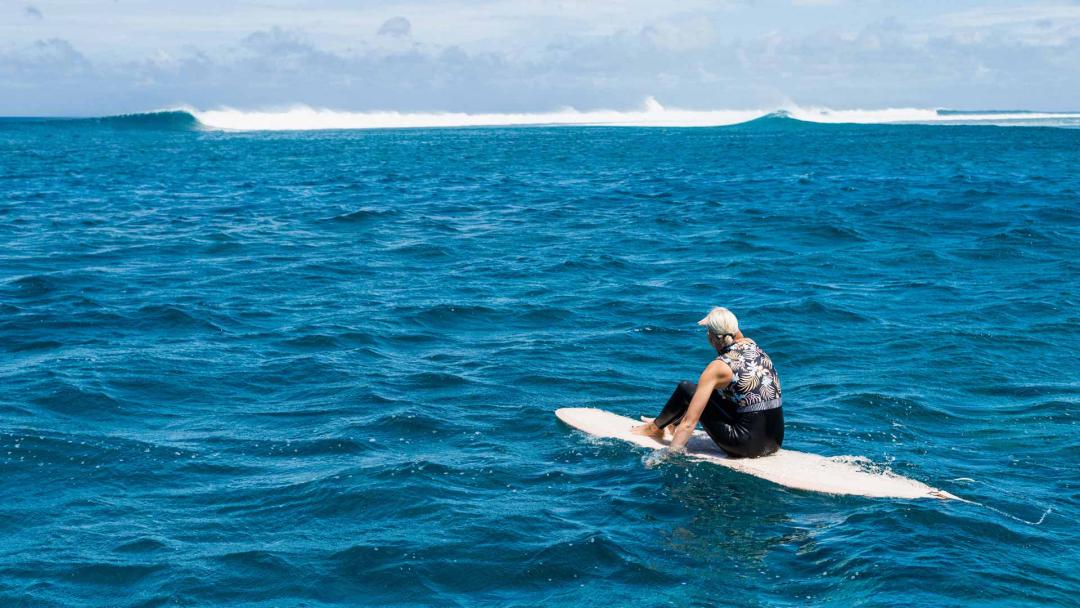 25/01/2023
Let's Talk Hustle Power - How To Make Waves In a Busy Line Up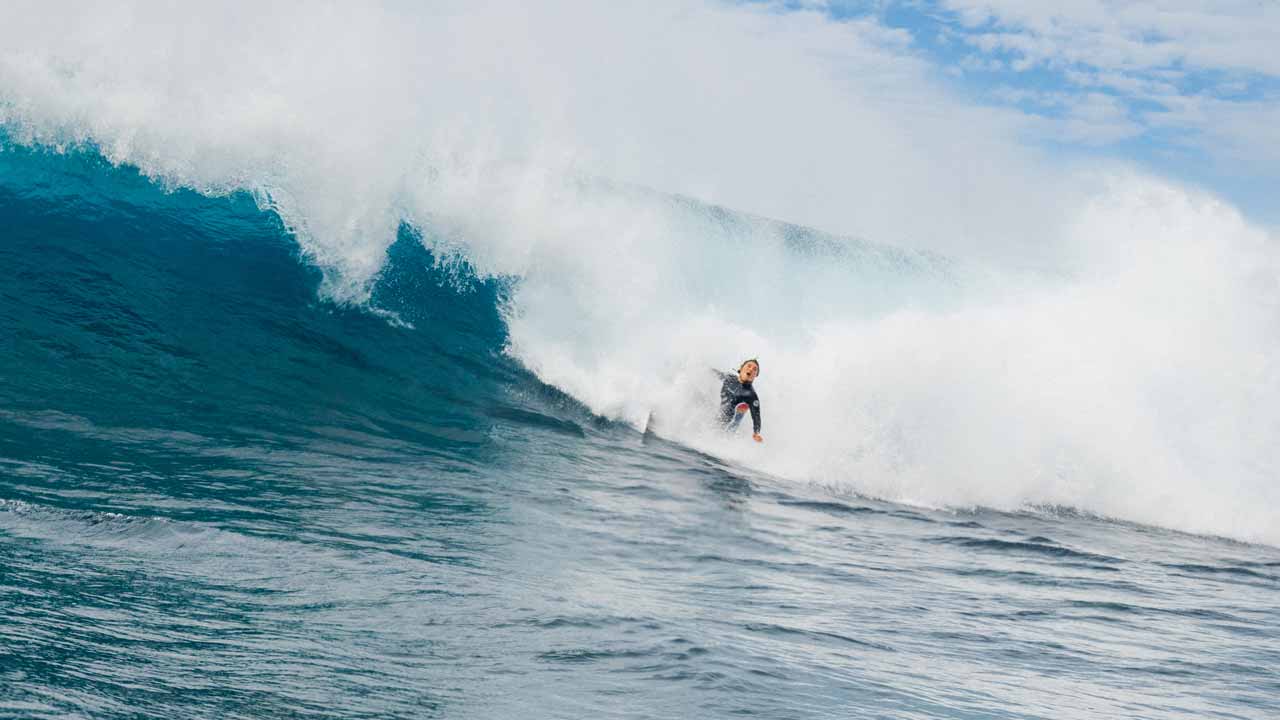 Every line-up has its own unique ecosystem, so to have a fun surf, it's important to figure out how to navigate it.
We want you to be able to catch waves instead of spending your time bobbing around with a simmering frustration building. We asked our team riders for some tips on how to develop your hustle power and feel confident in the line-up.
First up, positivity is key. Hannah says, 'My hustle power is being super friendly and having respect for the locals and for the queue. I think people want to respect you, and in return, you will be given some waves.'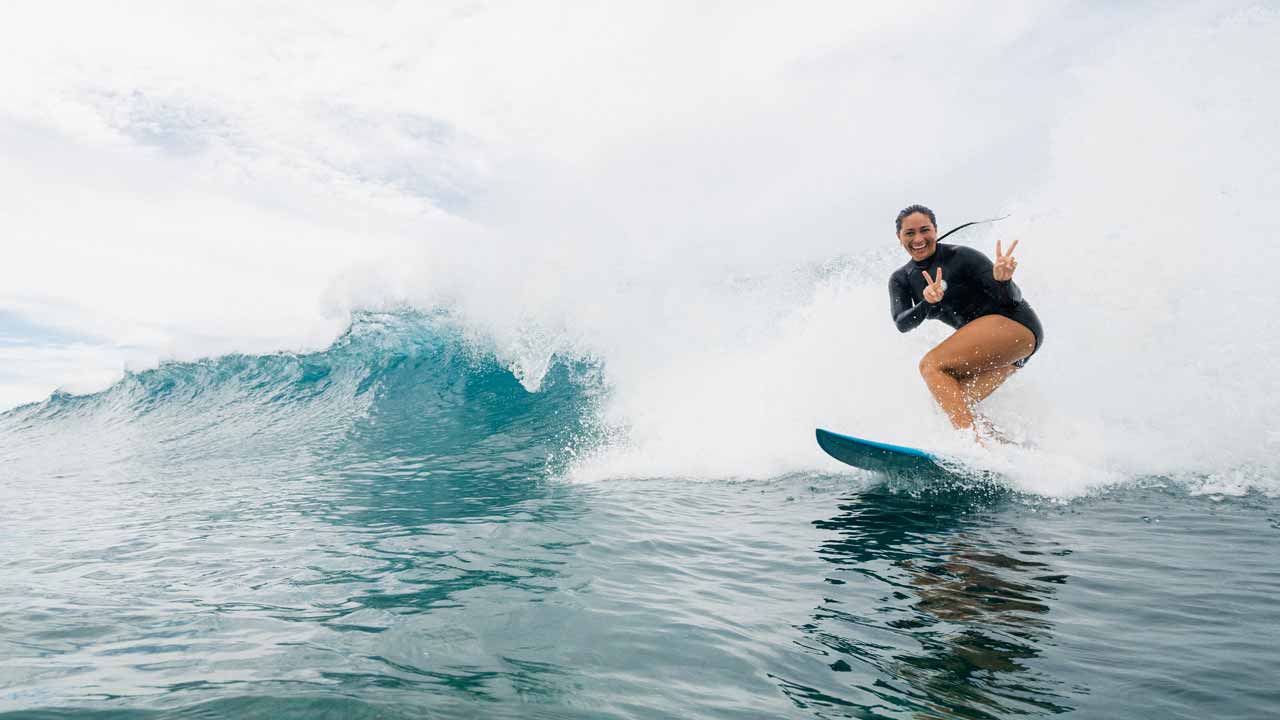 Next time you paddle out, take a look around to see if surfers are taking turns in the take-off zone. We hope so! If you're unsure, ask what the vibe is; your curiosity and respect for doing the right thing will be welcomed by the other surfers.
Even if you're not getting many waves, take it as an opportunity to watch what other surfers are doing. Have surfers been taking turns and looking out for each other? Not all line-ups play nice so if you're feeling gutsy, there's still a way to score a wave. It's not for the faint-hearted, but it works. Konatsu Ido says:
'I just paddle up to the very top of the line up and just start paddling before anyone else so they know that it's going to be my wave, or I just sit in the middle of the lineup and just hope for the best that people fall off, so I can sneak onto their wave.'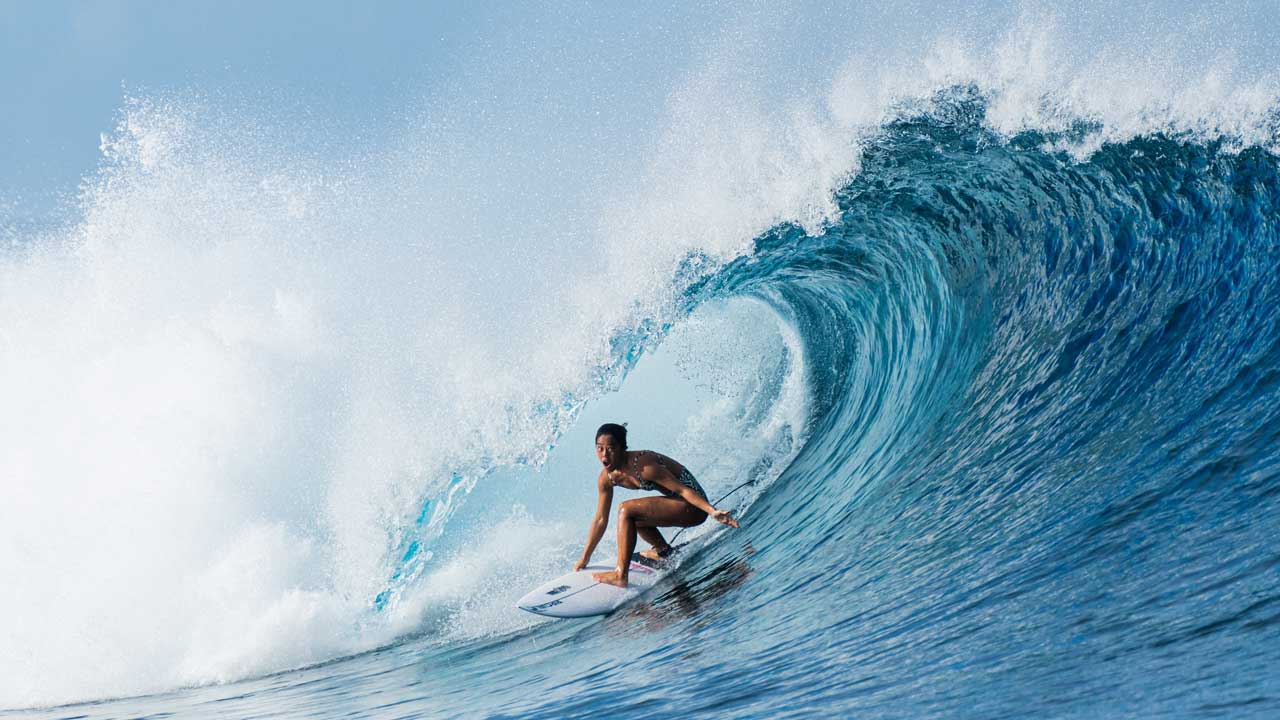 So even in a super busy line-up the most experienced surfer can occasionally feel a little intimidated. Brisa says, "At times, I have to fake it until I make it. I stand my ground and tune into my power and my divine feminine energy. I think it's a balance of being kind and smiling to everyone and showing respect, but also showing that I deserve to be here."
We couldn't agree more. The ocean is for everyone and hope everyone feels welcome in a line-up!