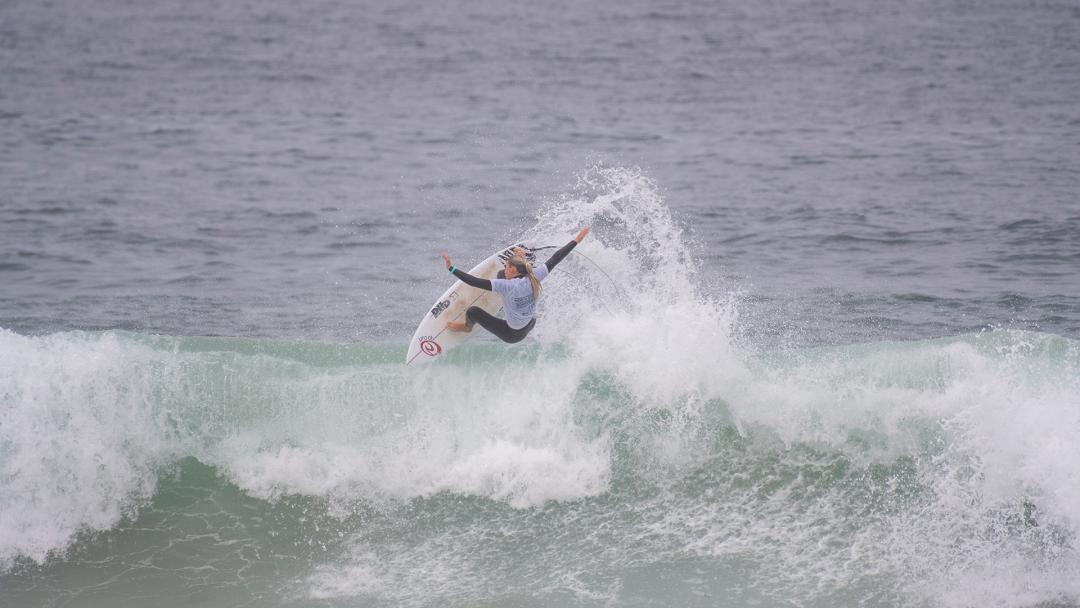 16/10/2020
Congratulations Molly Picklum. Mattara Surf Classic Women's Champion.
Over the weekend the 59th annual Mattara Surf Classic took place in Newcastle. Embedded in history as the longest running surf event in the world, surfers from far and wide, old and young, gathered on the Newcastle coast for two days.
The sense of excitement and craving for competitive surfing undeniable across the beach.
Steeped in tradition and surfing royalty, the Mattara Surf Classic is an iconic and highly respected event year after year. With an honour roll emblazoned with some of the sport's most respected names including Michael Peterson, Tom Carroll, Mark Richards, Mark Occhilupo and Nat Young… to name a few!
The two-day event was met with blue skies, fun size waves and a crowd of eager surfers and spectators ready to relish the energy of competitive surfing again… the Mattara Surf Classic did not disappoint.
The lineup saw powerful surfing from all competitors, however the standout performer was Rip Curl rising star, Molly Picklum, earning her spot on the honour roll with dynamic surfing heat after heat.
What started as a last minute decision to enter the competition ended with an event win.
"Competing now is crucial, because there's not much of it. I entered this comp super late and then I looked at the draw the day it started, and I was stoked there was some high seeds in it who would test me and my skills." Picklum explained.
Coming out on top of local talents Sarah Baum, Philippa Anderson and Ellie Lambkin in the final, 17-year-old Molly Picklum's punchy style and heat strategy secured her spot at the top of the leaderboard.
"I didn't have the best start but I kind of went for the under-priority fightback and I got two good scores up," Picklum said.
This tenacious, never-say-die attitude has come to be a silver bullet in Picklum's arsenal, and combined with a surfing skillset beyond her years, there's no surprise she was best on the day.
Congratulations Molly, Mattara Surf Classic Women's Champion.