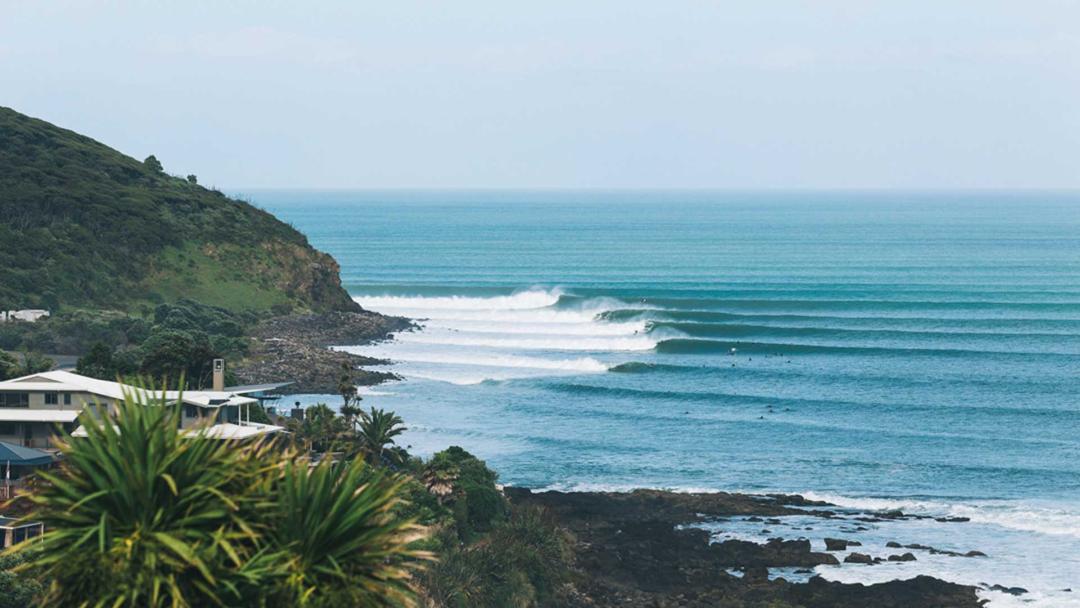 03/03/2023
Rip Curl Pro Returns to Raglan for Twenty Third Edition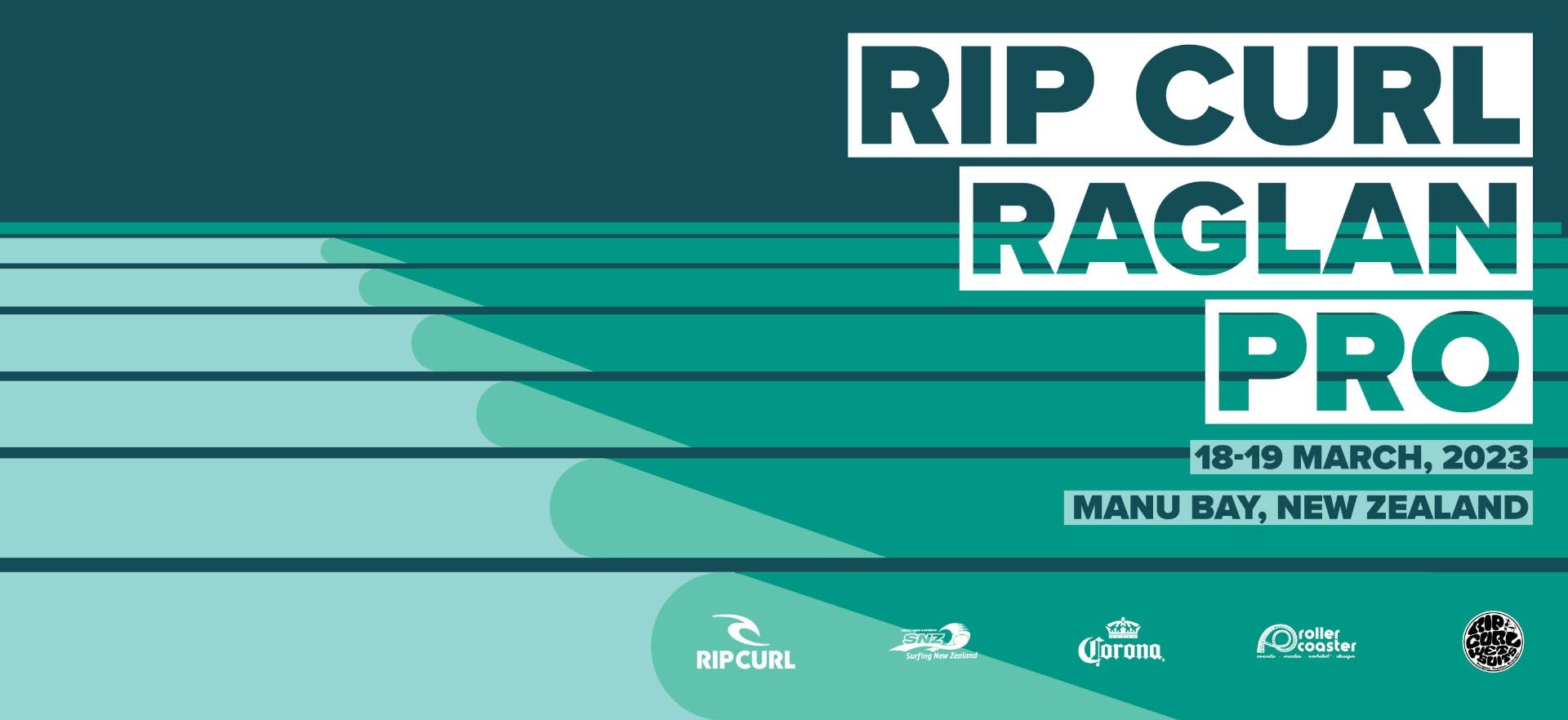 This March 18-19, the Rip Curl Pro Raglan returns for the 23rd edition of the iconic event at New Zealand's most famous wave.
The event has been the focal point of domestic surfing for over two decades with the perfect waves of Manu Bay matched by up to 100 of the best surfing talent in the country.
"It's great to have the Rip Curl Pro back in the water at Manu Bay" commented Rip Curl New Zealand general manager Leon Parkin. "We couldn't run the event for two of the past three years, so we're looking forward to putting on a good event and giving surfers something to celebrate after some terrible weather events of late."
Traditionally the event has played host to some of the biggest domestic showdowns in the history of the sport. 2023 will be no different with Dune Kennings and Pia Rogers looking to carry on their impressive start to the season after securing national titles at Piha in January.
Kennings will be searching for his first finals berth at Raglan and will come up against some tough competition from the likes of local surfers Caleb Cutmore who won the NZ Surf Series in 2022 and defending event champion (2021) Taylor Hutchison who will lead the way for Raglan.
Several top Kiwi surfers will be absent from the event while competing on the WSL Australia / Oceania Qualifying Series including four-time champion Billy Stairmand, Kehu Butler (Mnt), Ricardo Christie (Gis) and Daniel Farr (Tara).
17-year-old Pia Rogers has only competed at the Rip Curl Pro Raglan on one previous occasion in 2021. This year she will be joined by a strong showing of young female surfers who are expected to push the boundaries against their older counterparts. The National Championships was filled with youth talent and this years Rip Curl Pro Raglan will be no different with the likes of Natasha Gouldsbury (Tara), the Groube sisters Chloe and Lola (Pau), Alani Morse (Rag) and Leia Millar (Piha) joining the established names of Brie Bennett (Rag), Elin Tawharu (Mnt) and Aimee Brown (Grt Barrier).
The Rip Curl Pro Raglan is the third event of the New Zealand Surf Series with $8,000 prize money on offer. The series heads south after Raglan with events at Dunedin and Christchurch in the next month before returning to Raglan to conclude the season.
2023 New Zealand Surf Series Schedule
8-14 Jan - National Surfing Championships, Piha (SNZ3000)
TBC – Waveform Surfing NZ Open, Maukatia / Maori Bay (SNZ2000) - postponed
4-5 March – Seventhwave Women's Canterbury Championships, Christchurch (SNZ1000)
18-19 March - Rip Curl Pro Raglan, Manu Bay, Raglan (SNZ3000)
7-10 April - Emerson's South Island Championship, Dunedin (SNZ1000)
22-24 April - Exit Surf Men's Canterbury Championships, Christchurch (SNZ2000)
TBC - Backdoor King and Queen, Raglan (SNZ3000)
Recent event champions of the Rip Curl Pro Raglan.
Open Men's Division
2022, Cancelled
2021, Taylor Hutchison (Rag)
2020, Cancelled
2019, Billy Stairmand (Rag)
2018, Billy Stairmand (Rag)
2017, Billy Stairmand (Rag)
2016, Maz Quinn (Gis)
2015, Maz Quinn (Gis)
2014, Ricardo Christie (Gis)
2013, Sean Peggs (Tai)
2012, Bobby Hansen (Gis)
2011, Billy Stairmand (Rag)
2010, Morehu Roberts (Rag)
Open Women's Division
2022, Cancelled
2021, Paige Hareb (Tara)
2020, Cancelled
2019, Paige Hareb (Tara)
2018, Ella Williams (WGM)
2017, Ella Williams (WGM)
2016, Ella Williams (WGM)
2015, Ella Williams (WGM)
2014, Grace Spiers (WGM)
2013, Wini Paul (Sandy Bay)
2012, Jessica Santorik (Rag)
2011, Grace Spiers (WGM)
2010, Jessica Santorik (Rag)