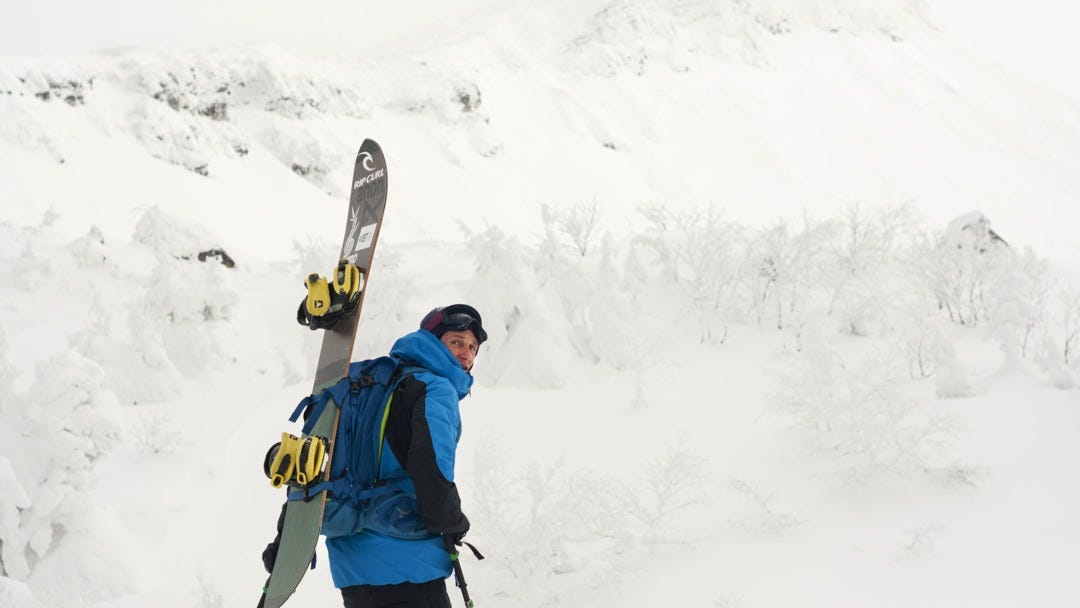 16/01/2020
Japan Snow Fields Guide
The best ski resorts in Japan listed, explained and reviewed, right here.
For those avid travellers out there, Japan is a must-visit country. With its vibrant cities, its wild and flavourful food, its kind people and its stunning natural beauty, there's simply no other place like it.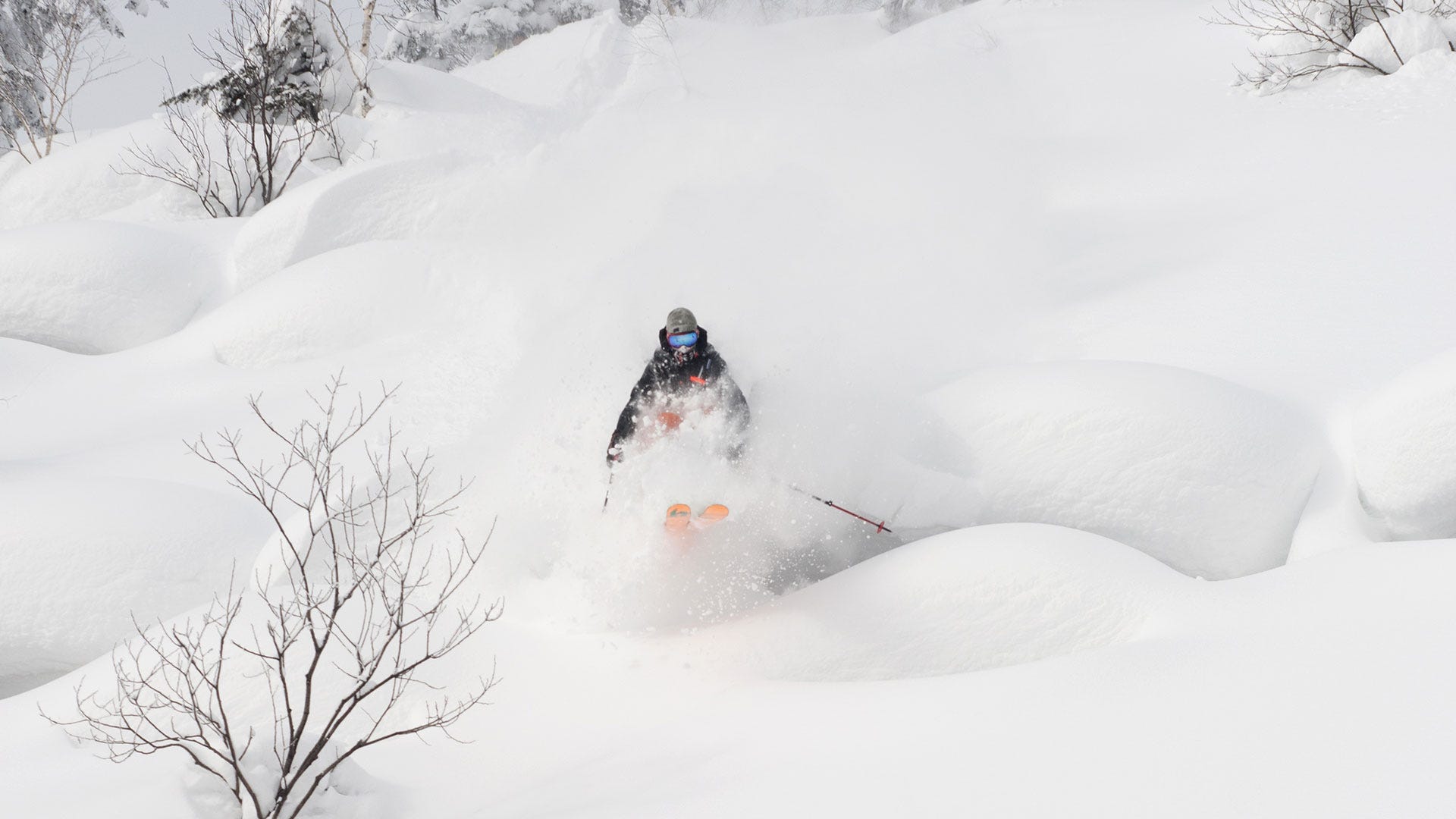 In the winter, however, Japan comes to life with one other drawcard for travellers – powder, and lots of it. Knee deep, chest deep, head high – in the winter months Japan's snow resorts get some of the best snowfalls in the world. If you're a lover of winter sports and adventure, it's been on your bucket list – and for those that have seen Japan in full winter swing, you can't help but want to go back for more.
Whether you're a veteran visitor or a rookie of Japan, we want you to get out there and enjoy all that this stunning country has to offer in the winter. So, without further ado, read on to find a list of the best ski resorts in Japan and the ultimate Japan Snow Fields Guide.
Let's begin by mentioning that Japan has over 500 ski resorts across its islands; resorts vary from a single lift with absolutely no crowds, to busy and vibrant resort towns with huge infrastructure. It's a choose your own adventure situation in Japan. Some of the more well-known resorts are...
Niseko. Located in the town of Hokkaido, Niseko is the most popular ski resort for skiers and snowboarders from overseas. Its village is very English friendly and offers levels of accommodation and pricing for all travelling style and budget. Just outside of Sapporo, Niseko offers up almost guaranteed powder days, great terrain, a vibrant nightlife and fantastic views of Mt Yotei.
Hakuba. Hakuba is located northwest of the Nagano Prefecture, a few hours bullet train ride outside of Tokyo. Hakuba is a unique ski town, with a myriad of resorts and mountains just a few bus stops away from each other. If you're chasing extremely good snow and a wide variety of terrain, Hakuba is a great place to ski or ride. Happo One, Hakuba's steepest resort, is best known as it played host to the downhill events in 1998 Nagano Winter Olympics.
Shiga Kogen. The largest skiable area in Japan, Shiga Kogen is a resort area in Yamanouchi that links up over 20 different resorts. And not only are they linked by short bus stops, but some also by ski runs. When you visit Shiga Kogen you purchase one lift pass which allows access to all of the different resorts, providing huge variety for all skill levels.
Yuzawa. An 80-minute train ride from Tokyo, Yuzawa is one resort that you can visit in just a single day if you're staying in the city. Yuzawa has great snow and offers terrain for all levels across a few different resorts in the area. If you're staying for more than a single day, you might want to check out the hot springs as well.
For those feeling a bit more adventurous, there is so much more to explore in Japan. Snow falls across the good majority of the islands in winter, and as we've mentioned before, there are lots of resorts both big and small. Most mountains in the north island receive huge lots of powder on a regular basis in the winter months, and many resorts, especially in the north, have few visitors. If you're chasing empty mountains and powder as far as the eye can see, do a bit of research around the Asahikawa and Tokachidake areas, and see what peaks your interest.
Always remember to be safe on the mountains. Japan is a stunning country with incredible mountains and snowfall. When you're in a resort it can be easy to forget the risk involved in snow sports. Make sure you stay in the resort boundary, unless you have a backcountry guide with you. Backcountry guides are easy to find in resort towns, just ask your accommodation or even ask a staff member at the resort.
Last but not least, make sure you try all of the local ramens and onsens. There's nothing better than coming in from a long day of skiing or snowboarding and relaxing in the local onsen, followed by a quiet evening slurping up a delicious ramen and sipping a Sapporo.