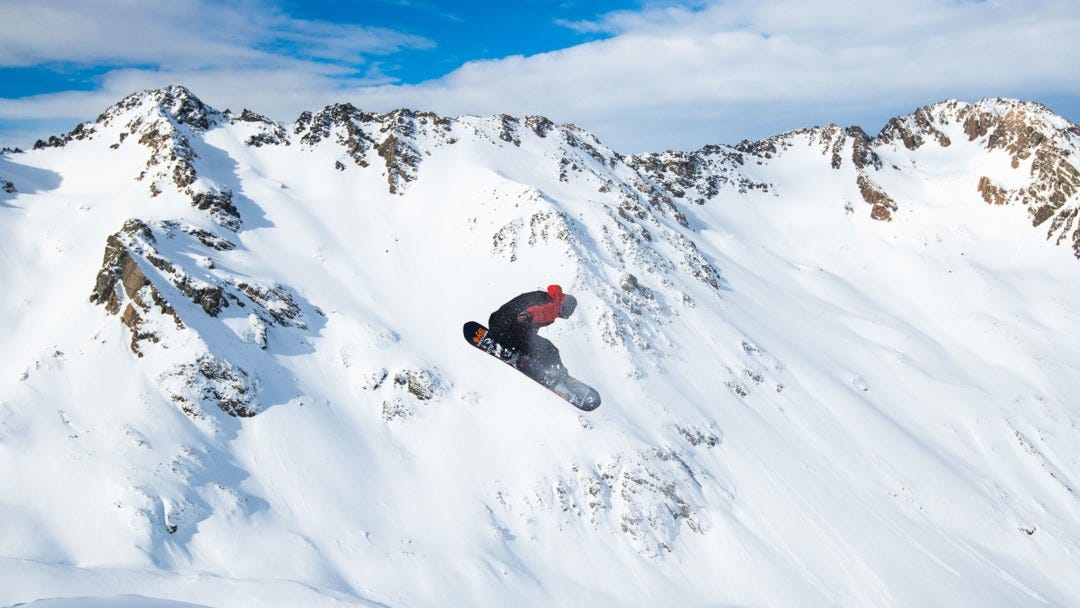 03/01/2017
Our Australian Surf, Snow & Wake Team
Since the beginning, Rip Curl has strived for nothing short than the best – the World's Ultimate Surf and Snow Teams. Rip Curl athletes are World Champions. They are innovators, dreamers, role models and Searchers. They push the limits, and when they reach the top they just keep going. From global elite athletes to regional rising talents, no matter where you are in the world, the best surfers, snowboarders, skiers and wakeboards will be riding with a Rip Curl sticker on the nose of their board.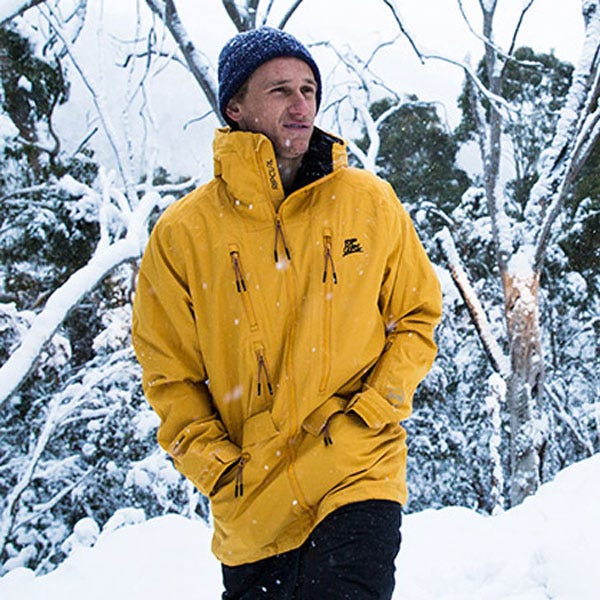 Nate Johnstone
DOB: February 9, 1990
Born: Mona Vale, New South Wales, Australia
Resides: Perisher, NSW
Height: 5'8" (173 cm)
Weight: 162lbs (72kgs)
Achievments: Olympian
Chosen Equipment: Snowboard
Training ground: Perisher
Favourite mountain: Home
Inspirations: My family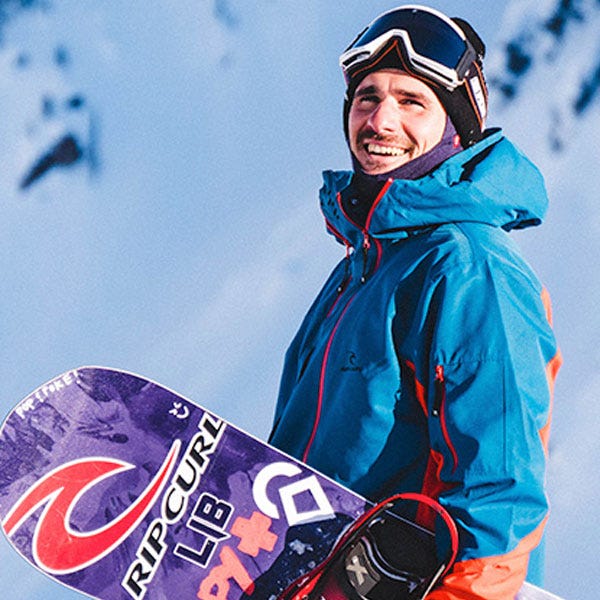 Chris Rasman
DOB: November 7th, 1988
Born: Vancouver BC
Resides: Whistler BC
Height: 5'11
Weight: 175lbs (80kgs)
Chosen Equipment: Rip Curl Gum Series Outerwear, Rip Curl layering and clothing, Lib Tech Rasman trice snowboard, Flux XV bindings, Spy Optic Raider and Legacy goggles
Training ground: Blackomb Terrain Park and the Whistler backcountry
Favourite mountain: Whistler Blackcomb
Inspirations: Travis Rice, Nicolas Mueller, DCP, Devun Walsh, Matt Beardmore, Dane Reynolds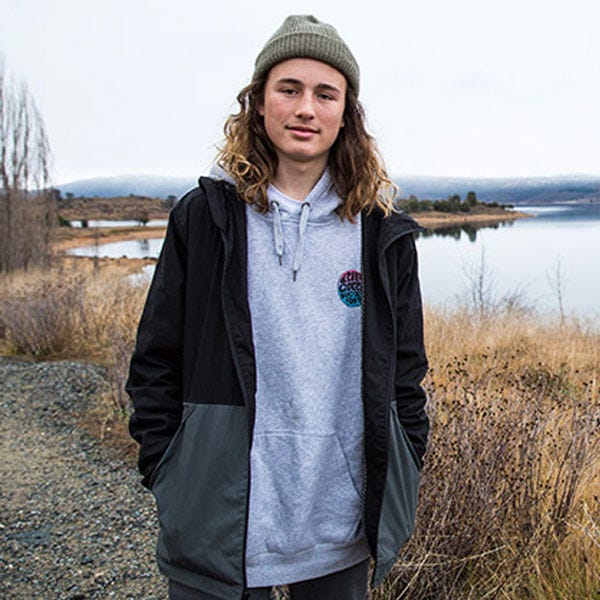 Mitch Reeves
DOB: December 5, 1998
Born: Wangaratta, Victoria, Australia
Resides: Mt Buller, VICChosen Equipment: Skis
Training ground: Mt Buller
Favourite mountain: Home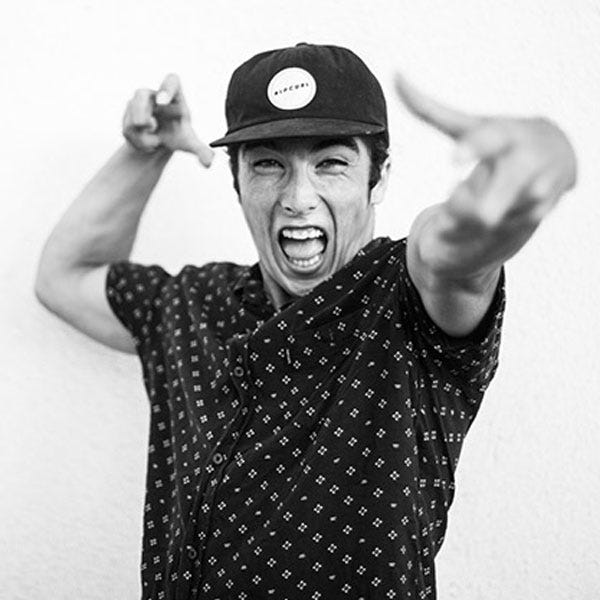 Daniel Grant
AKA: Turtle (Tao)
DOB: December 23, 1997
Born: Newcastle Upon Tyne, UK
Resides: Bangkok, Thailand
Stance: Goofy
Training ground: Thailand
Favourite park: Home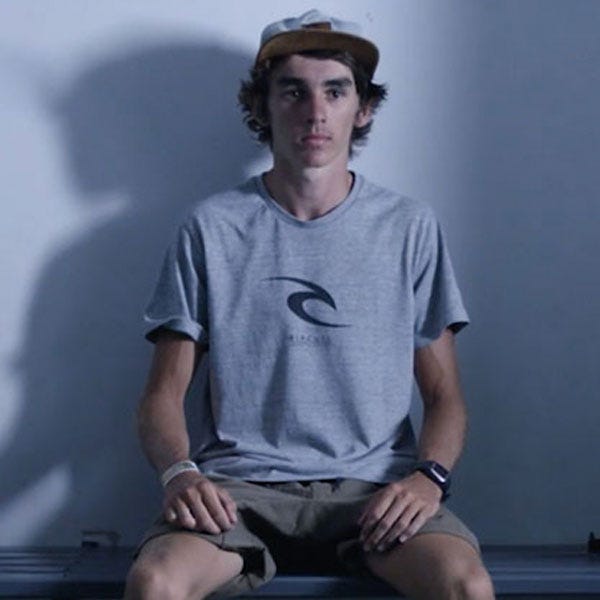 Busty Dunn
AKA: Sebastian
DOB: January 26, 1998
Born: Gold Coast, Queensland, Australia
Resides: Cairns, Queensland, Australia
Stance: Regular
Training ground: Cairns Park
Favourite park: Home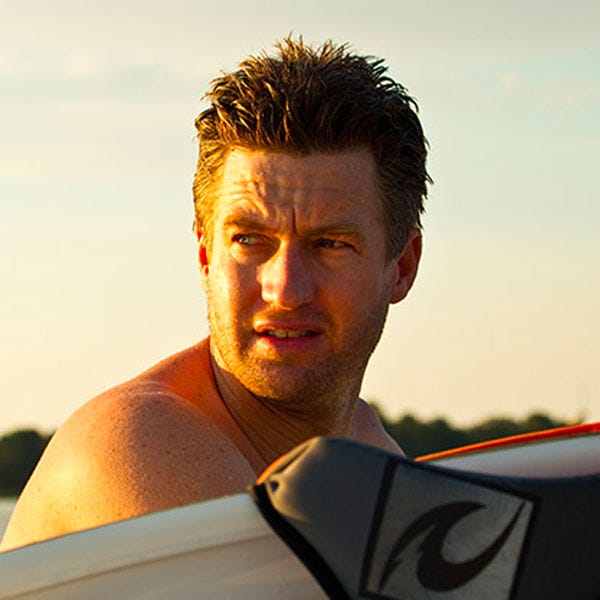 Daniel Watkins
AKA: Wattie
DOB: December 31, 1976
Born: Melbourne, Victoria, Australia
Resides: Victoria, Australia
Stance: Regular
Training ground: Local parks
Training ground: Home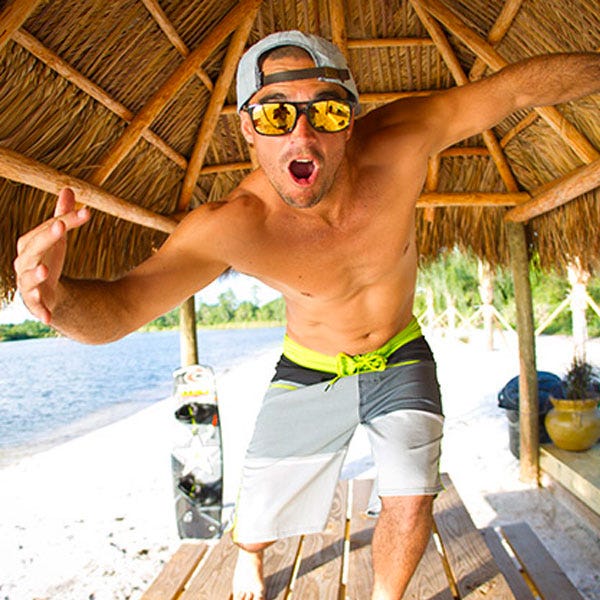 Dean Smith
AKA: Smithy
DOB: September 15, 1984
Resides: New South Wales, Australia
Resides: Sydney, New South Wales, Australia
Stance: Regular
Training ground: Home
Favourite park: Hacko!
Inspirations: Daniel, Josh, Ike and Shaun Murray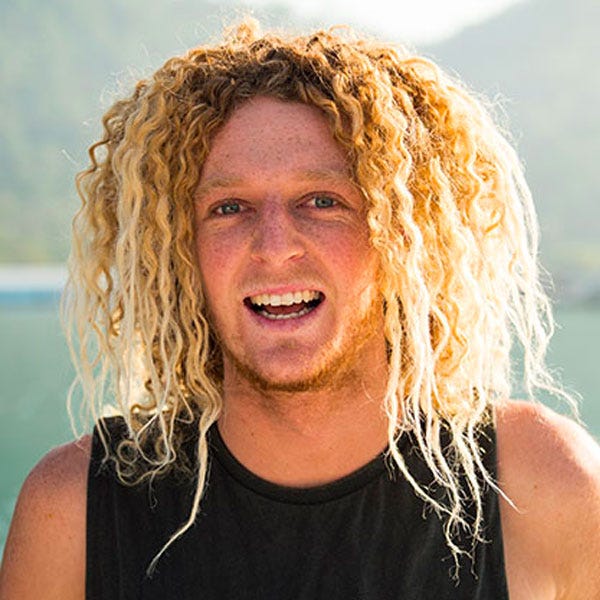 Louie Hynd
AKA: Luke, Chicken Joe
DOB: February 19, 1996
Born: Queensland, Australia
Resides: Burleigh Heads, Queensland, Australia
Height: 176cm
Weight: 65kg
Shaper: Darren Handley
Training ground: Mermaid Beach, Burleigh, D'bah & Straddie
Favourite wave: Russians & Greenbush
Inspirations: Craig Ando, Dion Agius & Dane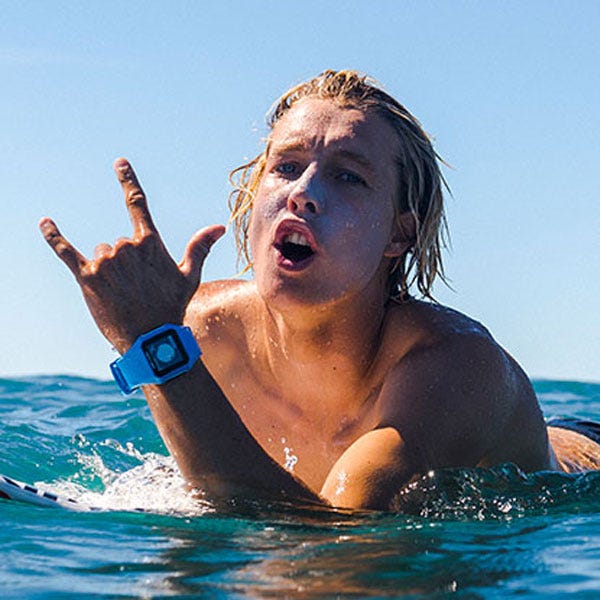 Jacob Willcox
AKA: Chippo
DOB: June 2, 1997
Born: Gas, WA, Australia
Resides: Gas Bay, Margaret River
Height: 5'11" (179 cm)
Weight: 68kg
Shaper: DHD
Training ground: Gas Bay, Margaret River
Favourite wave: North West W.A
Inspirations: Owen, Occy, Buchan & Julian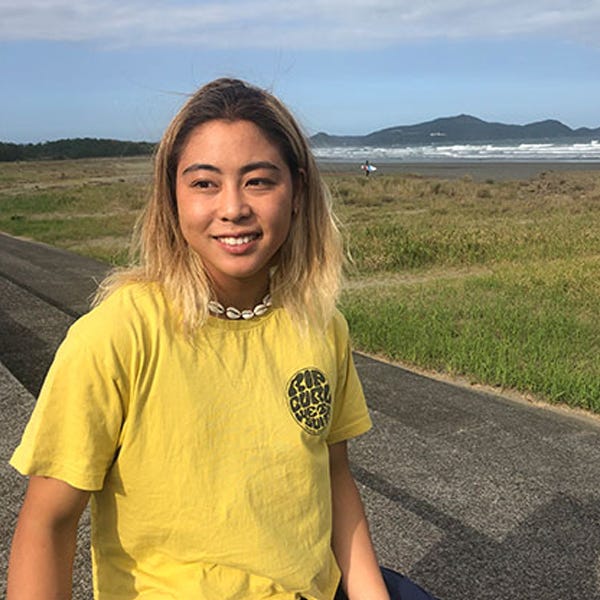 Amuro Tsuzuki
DOB: April 5, 2001
Resides: Fujisawa City, Kugenuma
Training ground: Kugenuma Beach
Inspirations: My older brother
Amuro Tsuzuki is an 18 year old surf from Japan. Influenced by her older brother, Amuro started surfing as just a child during summer school holidays. At the age of 10, she began to take the sport more seriously and started entering competitions. In 2019 Amuro propelled herself to qualification with solid results and two wins, one at the Ichinomiya Chiba Open one at the ABANCA Galicia Classic Surf Pro, a 10,000 rated CT event. She will surf her first year on the WSL Women's Championship Tour in 2020.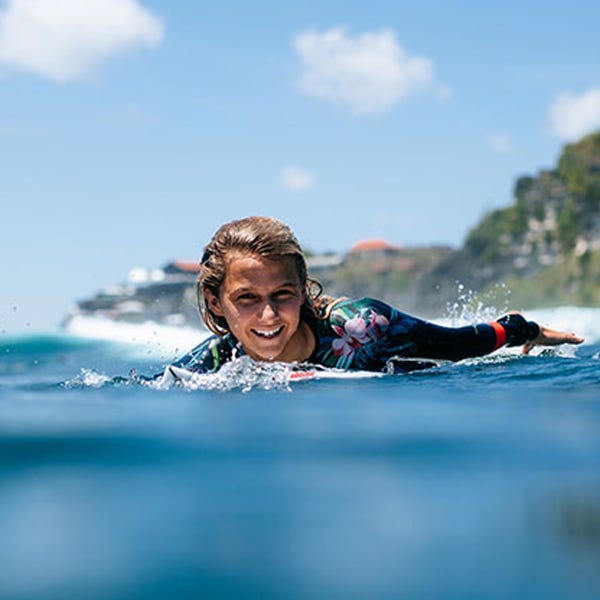 Molly Picklum
DOB: 26th November, 2002
Resides: North Shelly, NSW
Training ground: North Shelly
Height: 172cm
Board Sponsor: DHD
Molly decided to give competitive surfing a go in her teens ... and won the following two Australia Junior titles, and then became the Australia / Oceania Junior QS Champion. She is enthusiastic in and out of the water, and is happy to chat with anyone. She has a strong competitive drive and a personal motivation to excel in all aspects of surfing. Molly has been touted as one of Australia's next great talents, and she's one to keep an eye on.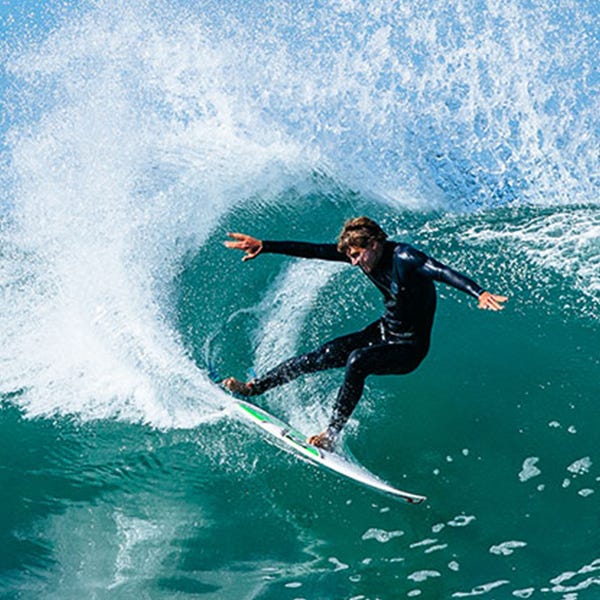 Matt McGillivray
DOB: March 26, 1997
Born: Durban, South Africa
Resides: North Shelly, NSW
Height: 5'11" (180cm)
Weight: 160lbs
Training ground: Jeffreys Bay
Inspirations: Jordy Smith
Born in Durban, South Africa, Matt McGillivray was destined to be in the water. Growing up in a surf lifesaving family he spent hours in the ocean every day and learnt quickly. At nine years old, he followed in the footsteps of his older brothers and began surfing.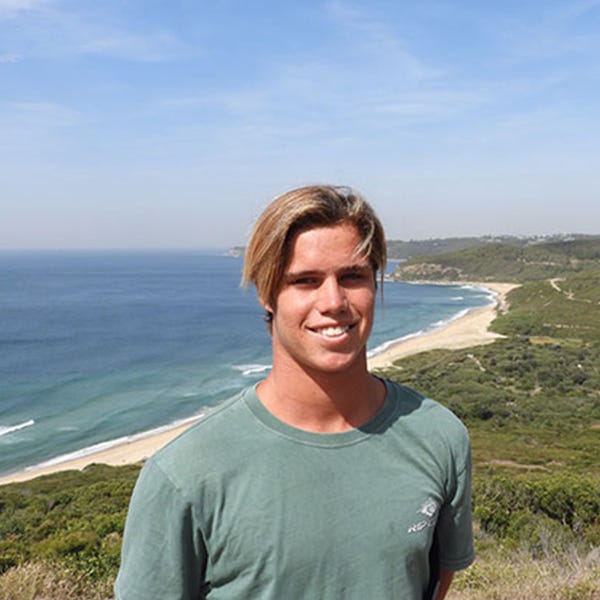 Morgan Cibillic
DOB: 18/10/1999
Resides: Merewether, NSW
Training Ground: Merewether, NSW
Height: 177cm
Board Sponsor: Will Webber
Favourite Wave: Every wave when on European vacation!
A fresh face to the WSL World Championship Tour in 2020, Morgan is known for his smooth, fast and radical style. Triple Crown Rookie of the Year in 2019, Morgs generates speed off the bottom where others can't and drives into critical sections with abandon.