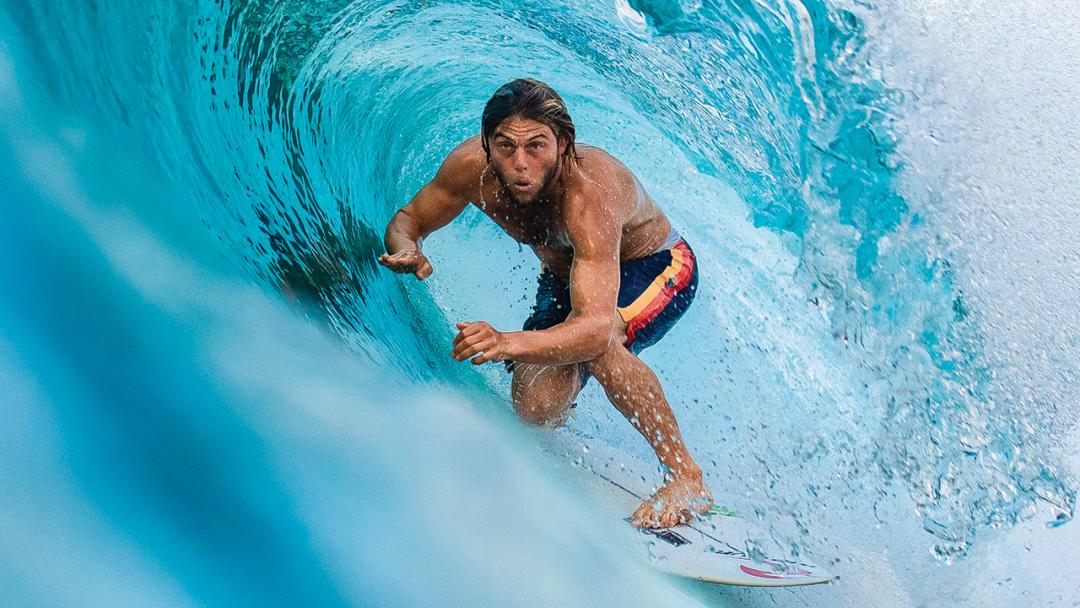 03/16/2021
Conner Coffin's North Shore Winter
Power Meets Power on the North Shore
Few waves compliment the surfing of Conner Coffin like those found on the North Shore. To put it simply, it's power meets power. While the 7-mile stretch offers plenty of clips from the tube, it's Conner's famed rail game that our eyes missed most dearly this season.
When the CT crew hit Hawaii this Winter, Conner and others stayed a few extra weeks to enjoy what seemed like a non-stop run. When the dust had settled, filmer Ryan Perry and friends pieced together an action packed edit from the down days. While Conner manages to stuff himself in his fair share of barrels, it's the patented hacks and carves that had us glued.
Throughout the clip, Conner is putting the new Mirage 3/2/One Ultimate Boardshorts through their paces. There's no better place to test our most durable, stretchiest boardie to date, than the shallow reefs of 'ol Pipeline.
Featuring a Surf Tough Cordura waistband, front and back panels for extra durability against board, reef and sand. Plus, we've added an E6 Neoprene No Fold Fly, E6 Neoprene side panels and an ultimate Mirage Pro inner panel for increased mobility and flexibility. Tough where you need it, stretch where you feel it.
Watch Conner put his to the ultimate test, then click below to explore the Mirage 3/2/One Ultimate Boardshorts for yourself.


Mirage 3/2/One Boardshorts