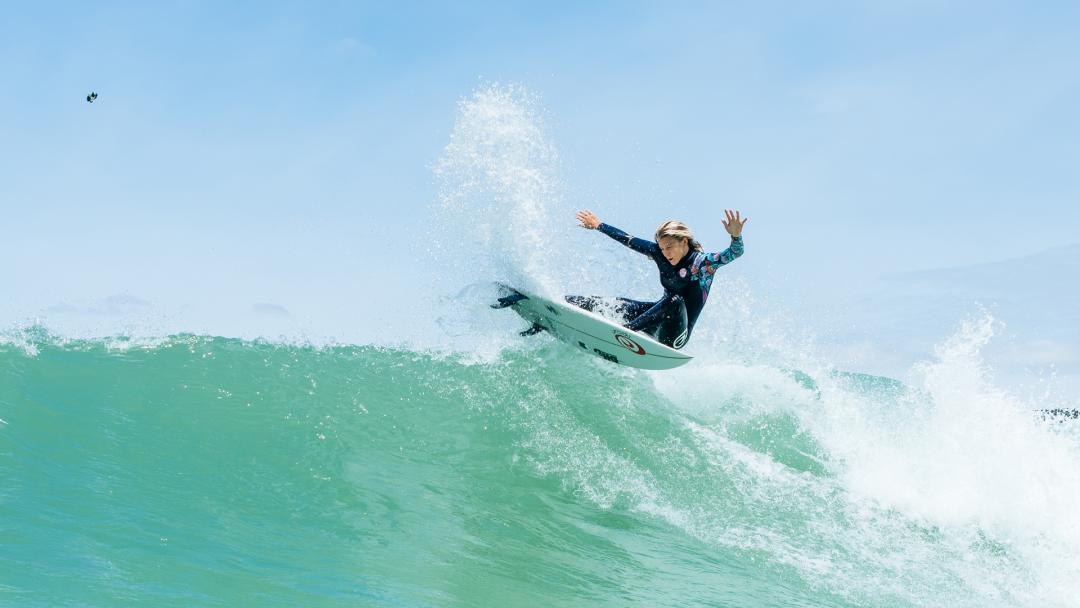 05/13/2020
G-Bomb Women's Wetsuits : The Ultimate Guide
The Ultimate Guide to the Super Stretch Wetsuit
Welcome to the one-stop guide to all things G-Bomb. The Rip Curl women's team, and crew love the G-Bomb suits for their high-performance, lightweight and stretch features. Want to know which exact suit or style is right for you and your local surf break? Take a peek through this guide to find your ultimate super stretch wetsuit, for whatever your climate may be.
G-Bomb Steamer
Available in 3/2*, the G-Bomb Steamer is your go-to suit year-round. Inspired by high-performance surfing with the least restriction possible. This suit boasts 100% E6 neoprene, thermo lining with glued and blind stitched seams, plus stress point tape making this the lightest, most flexible suit on offer. Also, the zip free technology makes for a more comfortable and flexible entry.
*A 3/2 wetsuit is 3mm thick on the chest and back, 2mm thick on the limbs.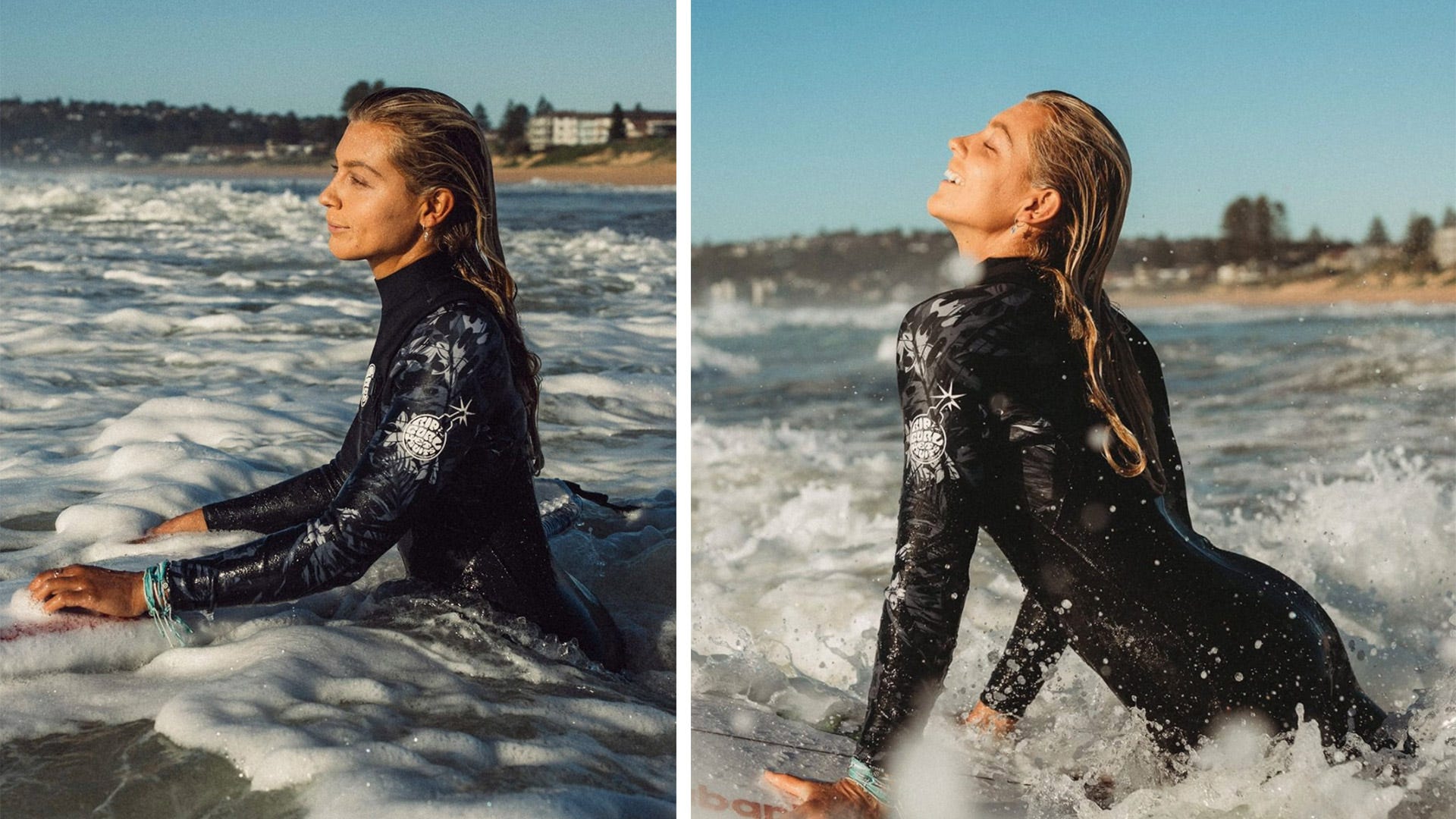 Photo Credit: Mark Morgan @mxmsurfphoto
Shop G-Bomb Steamer
G-Bomb Springsuit
A favourite of team riders Brisa Hennessey and Leilani McGonagle, the G-Bomb 1mm Springsuit is a super stretchy, versatile and is a comfortable option for those warmer waters. 100% designed with style and made for surfing. Made using 1mm 100% E4 neoprene in beautiful stand-out patterns, detailed with E-stitch high stretch seams for total comfort and flexibility in the water. Surfing warm lineups with pumping waves? Add the G-Bomb Springsuit for extra protection against the bottom.
Available in Boy Leg or High Cut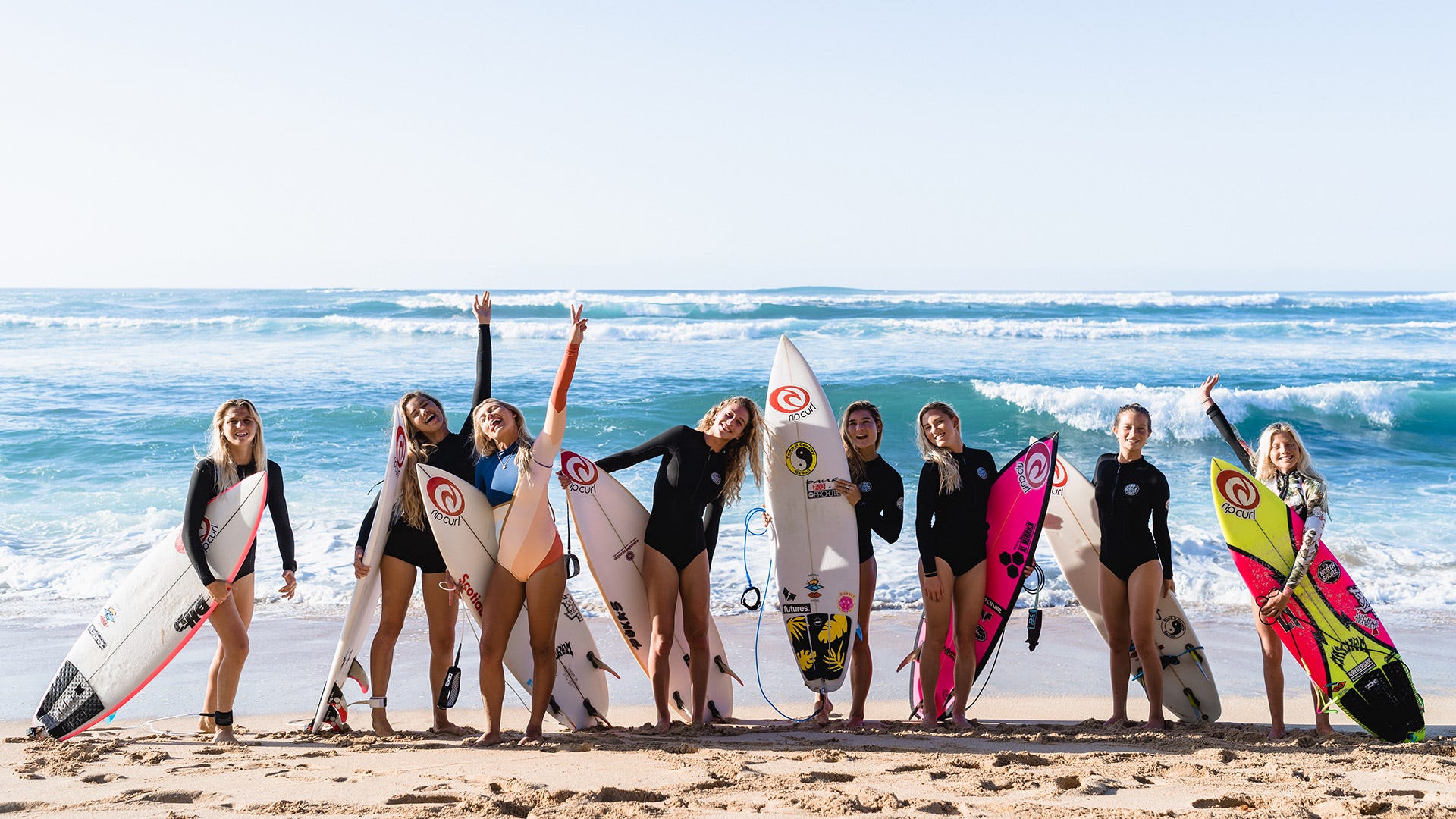 Shop Boyleg Cut
Shop High Cut
G-Bomb Jacket
Whether on a surf trip or enjoying a Summer day at your local, the G-Bomb Jacket is a must have. Super comfortable, lightweight and stretchy, this G-Bomb jacket is our warm water go-to. Made from 1mm E4 neoprene, wear it to keep that wind chill off and stay protected from the sun and reef during those warm water marathon sessions.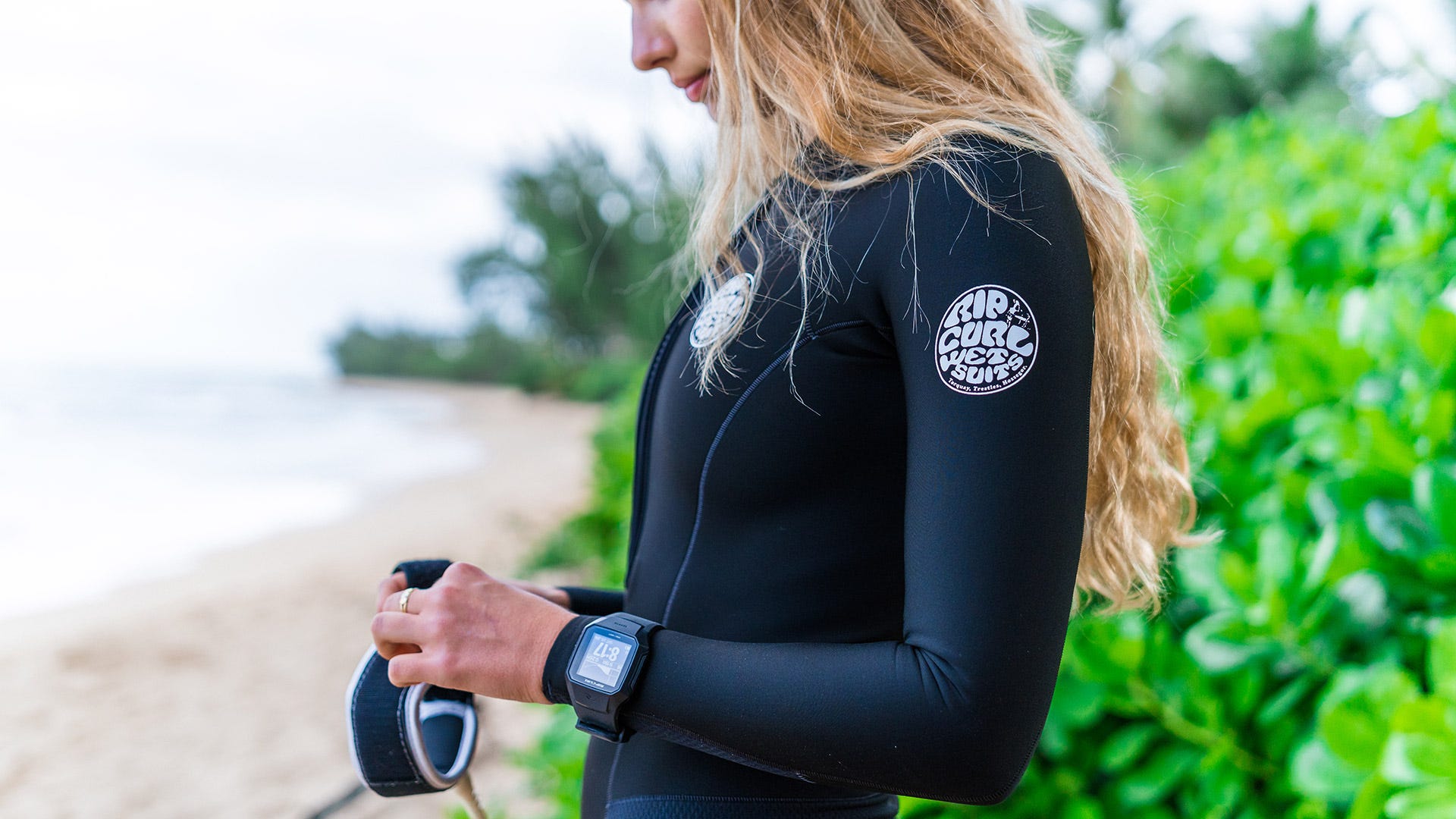 Shop G-Bomb Jacket
Still Searching?
G-Bomb wetsuits make a great option for someone looking for super stretchy, lightweight, long lasting rubber for any and all water temps. Still not sure which is the perfect wetsuit for you? Head to our wetsuit page below to shop this year's wetsuit lineup.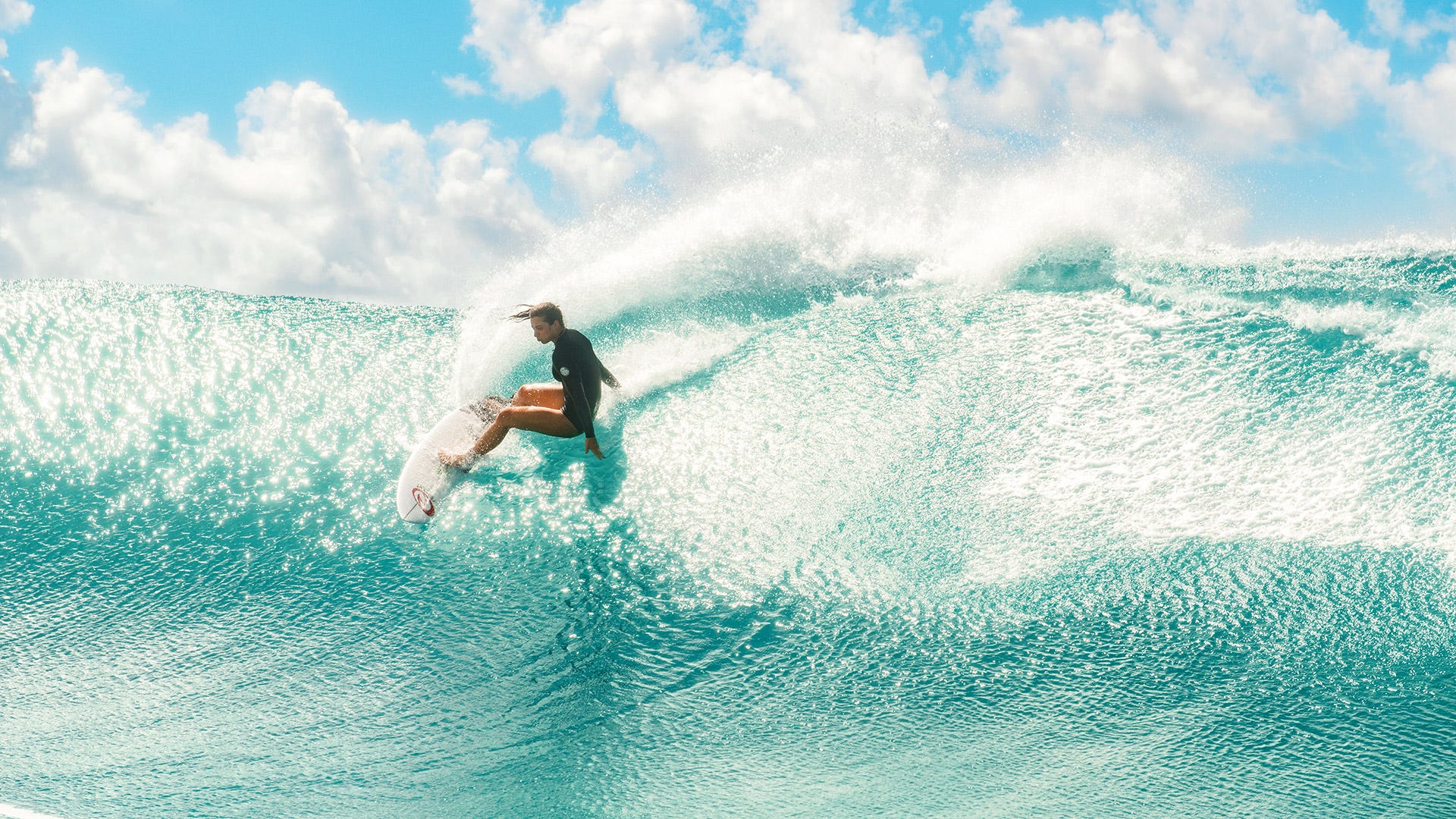 Shop Womens Wetsuits