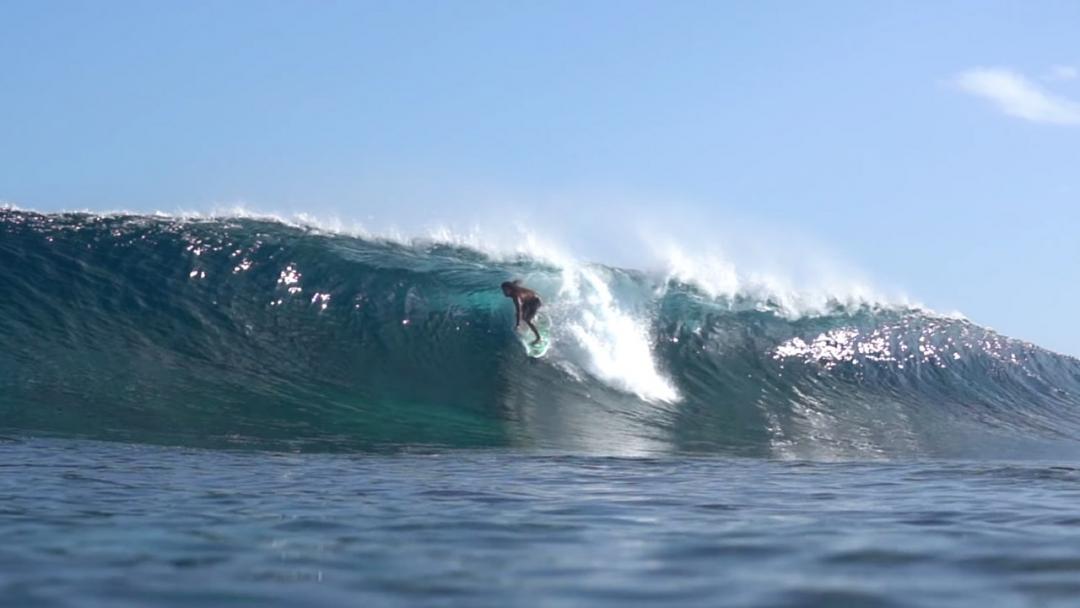 03/19/2020
Mason Ho and Friends Head to Tahiti
4'9" or 7'0", it really doesn't matter for Mason Ho.
...And they just keep coming.
Lately Mason has been delivering clip after clip with the help of Mr. Rory Pringle, together forming Ho & Pringle Productions. This week the crew heads to Tahiti to score pristine tubes along with an almost now necessary wedge feature.
Mason decided to bring his new 4'9" ...Lost Rad Ripper along with him on this one, something he referred to as a mini oreo version of Biolos favorite board.
Press play on the video above and enjoy 8-mins of Mason Ho, Sheldon Paishon and friends aboard some alternative craft.