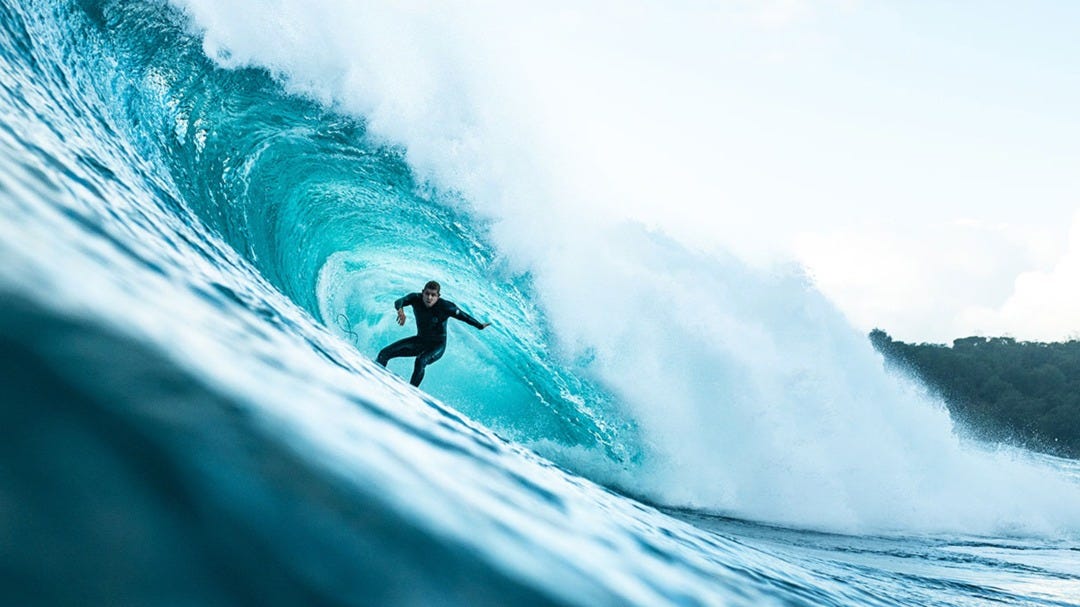 05/02/2019
Mick Fanning And Mason Ho's Cold Water Adventures
Sea urchins, almond cappuccinos, one hospital visit and a whole lot of barrels.
There are a lot of things that you'll learn by watching this video. For example, Mick Fanning drinks almond cappuccinos. Mason Ho collects sea urchins that invade his hand, and keeps them in a shell. Mick and Mason, together, collectively lose their minds when they get excited about going surfing. And after a close encounter with a rock shelf, Mason now truly understands the joys of the green whistle.
As we said there are a lot of things you'll learn – but more importantly, you'll also get to watch some very, very good surfing.
Go ahead, click play and enjoy Mick and Mason's adventures, somewhere in the deep south, as they do their best to stay warm in new Flashbomb Heat Seekers...