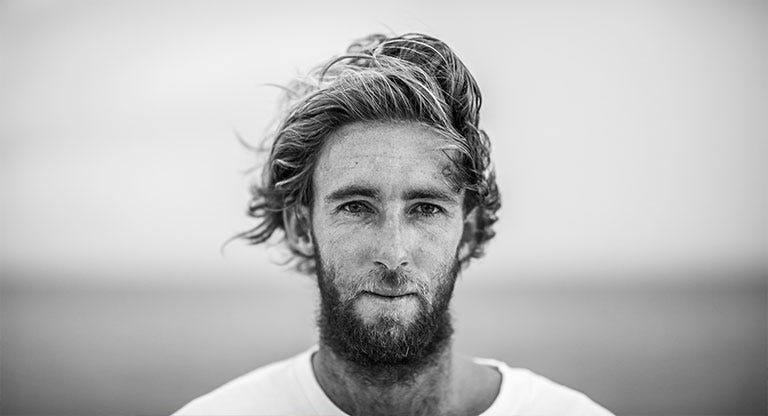 Matt Wilkinson
Byron Bay, NSW, Australia
Matt Wilkinson might be best known as the life of the party – which he is – but when it comes down to getting the job done, he's all business. Something he proved once and for all when he won two consecutive CT events at the start of the 2016 season, the Quiksilver Pro Gold Coast and the Rip Curl Pro Bells Beach. Wilko and his trademark backhand snaps went to work, and didn't stop until the job was done.
Wilko is one of the most genuine people in the business, and he always has the time of day for you. A great human and a world-class surfer, Matt Wilkinson is a name that'll be around in surfing for a long, long time.
Wilko's Picks
Matt Wilkinson is a man with style. Whether he's in the water or on land, he just doesn't go anywhere without that classic Wilko flair. Check out a few of his favourite closet staples, right here...