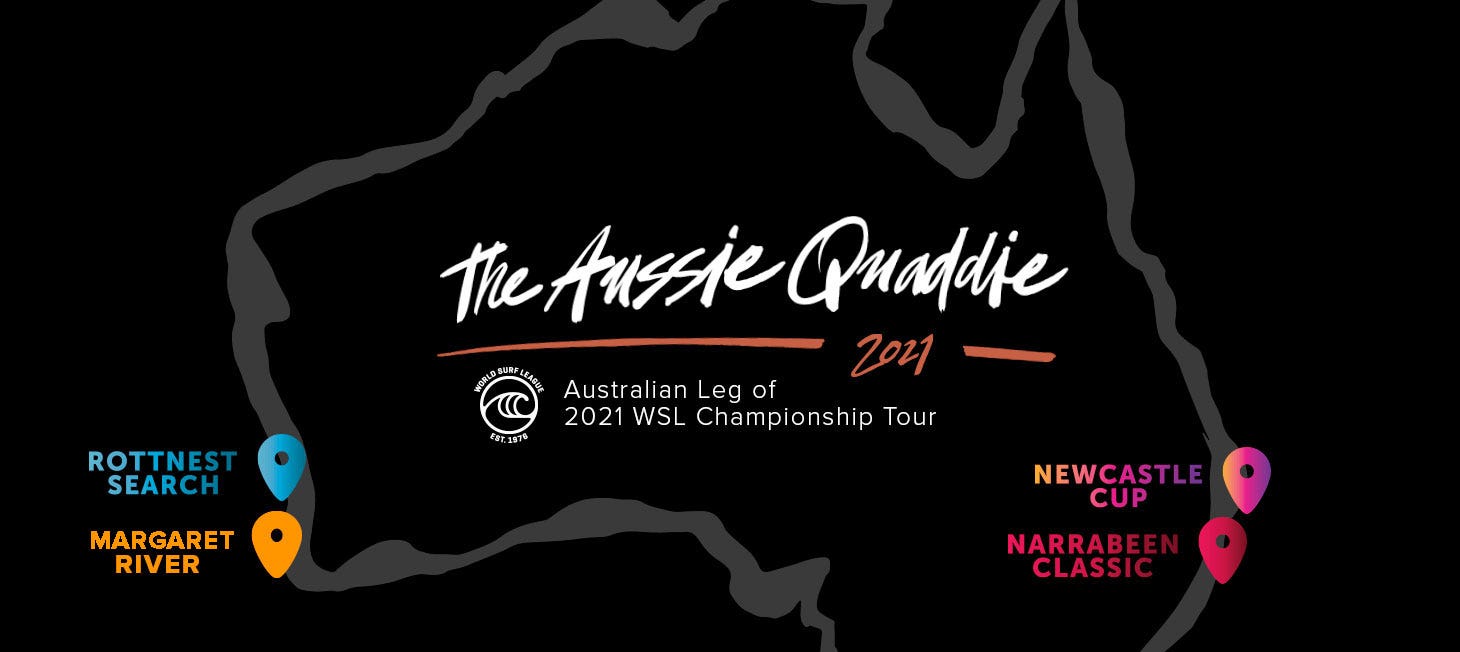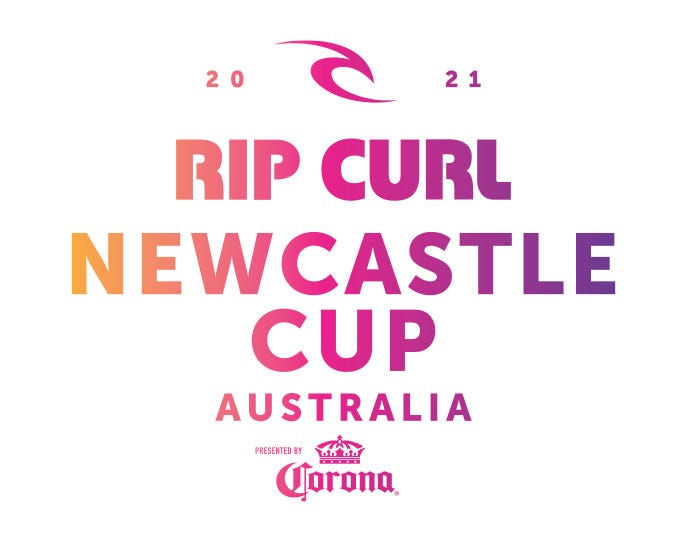 Event Date: April 1 - 11
Event Details: For the uninitiated, the Newcastle Pro has a been a part of competitive surfing's story since 1985 as both a former CT and QS stop. Many of the sport's greats have claimed victory and won the coveted Mark Richards trophy in front a local crowd that cherishes and breeds great surfing. Atop a star-studded list of champions sits Mick Fanning who was victorious a total of three times at the iconic break. When asked about the upcoming event MF put it best, "The place is going to go nuts". This barrelling yet rippable right-hander will be putty in the pros hands!
Tickets: Due to COVID-19 regulations limiting crowd size, WSL is requiring fans to reserve FREE tickets to our upcoming Australian competition. Reserve tickets today for your chance to watch the world's best surfers face off at the Rip Curl Newcastle Cup presented By Corona.
Free tickets can be reserved through the Ticketek website starting at 10:00 a.m. AEDT on Monday, March 22nd. You must reserve your free ticket for a specific day of the event window. Fans can reserve up to four (4) free tickets per person. Unreserved tickets may be released at any time during the event so always keep an eye on the Ticketek website.
Reserve Tickets Here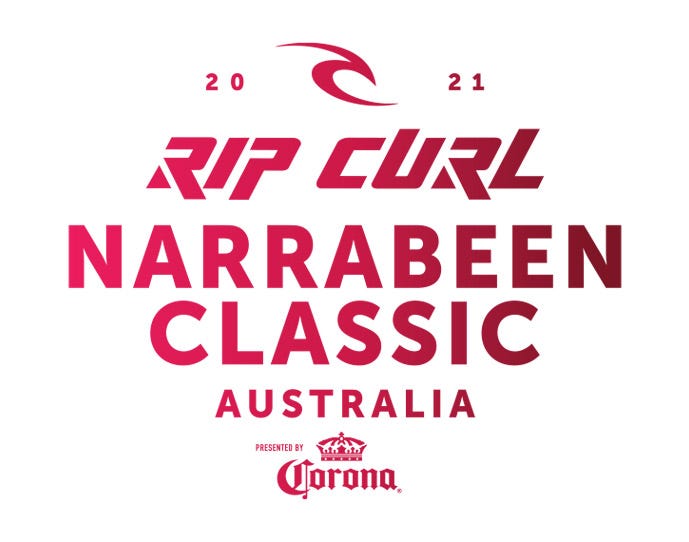 Event Date: April 6 - 26
Event Details: It's like Homecoming for the location that ran competitive surfing events with gusto from the 70's up until the new millennium. With a myriad of waves at the WSL's disposal including Rivermouth lefts, and Alley and Car Park rights, no matter the conditions on the day, the pick of the bunch will make for great viewing. Touted as one of surfing's original high performance hubs, North Narrabeen has given the sport endless pro surfing pedigree for over 50 years.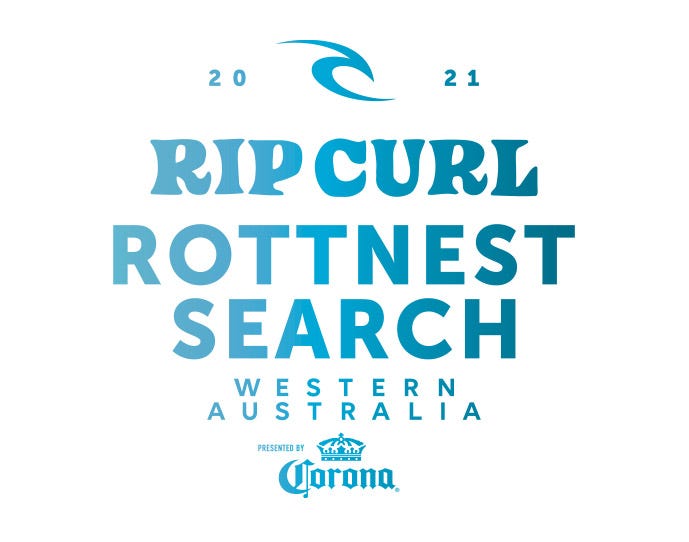 Event Date: May 16 - 26
Event Details: Bearing the fabled title of the Rip Curl Search stop on tour it's only fitting that peaks Strickland Bay are set off the beaten track some 18 klicks west of Perth. Rottnest Island, Dutch for "Rat's Nest" elicits mental images of a punk-rock vermin infested dystopia but on the contrary, the island is a picturesque haven for surfers, tourists, and quokkas alike. The latter are impossibly cute marsupials and hardly deserving of the slur "Rat". They'll undoubtedly feature on the webcast in-between hefty tubes barrelling waves native to the region. Best of all, it's an island so whether we're at Bullets, Stark Bay or Stricko, it's going to be offshore somewhere!