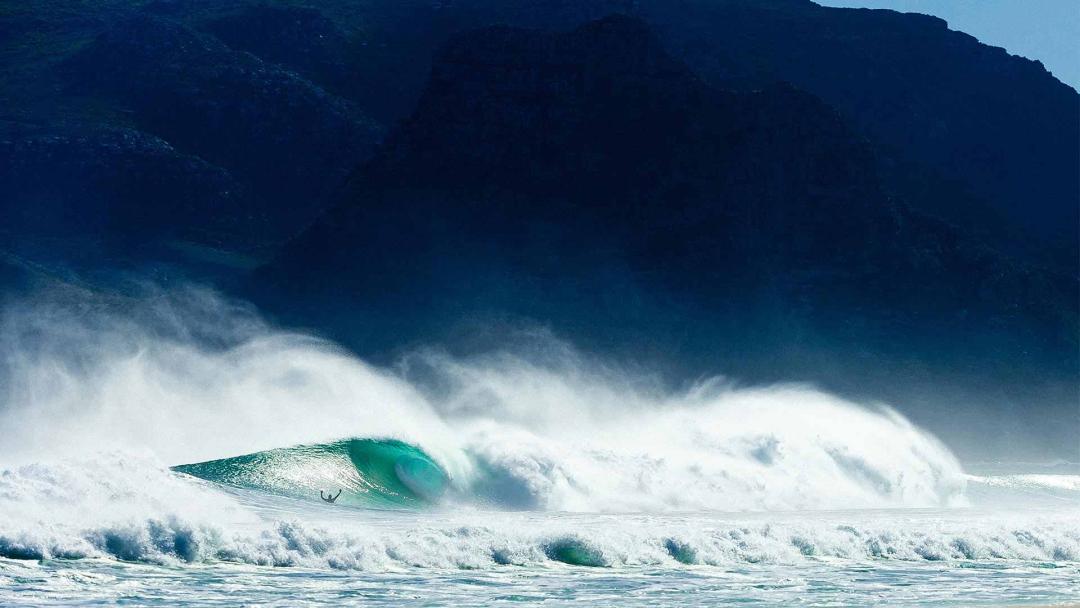 03/07/2023
Rip Curl Joins B Corp Movement
The Ultimate Surfing Company is now a B Corp Certified Corporation.

We are proud to announce that Rip Curl - the Ultimate Surfing Company - is now a B Corp Certified Corporation (B Corp)! With this news, we join a global community of businesses who are driving accountability for their impact on people, planet, and community.

The B Corp certification is a reflection of our commitment to balancing profit with the organisation's impact on the ocean and beaches that are central to the surfing way of life, along with the people who make up the wider community. We have bold ESG targets and the B Corp certification is a stamp of independent approval that Rip Curl is meeting stringent standards for positive social and environmental impact.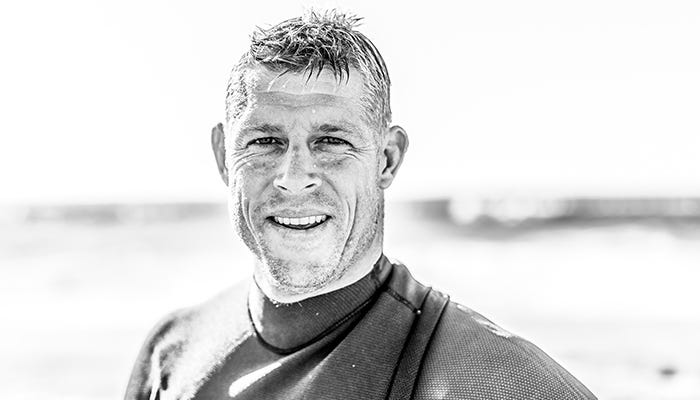 Legendary 3x World Surfing Champion, Mick Fanning, is stoked to be on board with Rip Curl as the company levels up.
"I am proud to represent a brand that believes in doing its part to protect the environment, support our communities, and is committed to using business as a force for good," Fanning said.
Rip Curl Chief Executive Officer, Brooke Farris, said the certification marks another incredible achievement for the company:
"We are so proud to receive B Corp Certification. Our Rip Curl crew have welcomed the challenge of certifying against the high-standards required of running responsible business. The process with B Lab has seen us both develop and implement a benefit mindset company wide. We continue to make significant steps in progressing as a more sustainable brand, with our Global Wetsuit take-back program and the Reflect step of our Reconciliation Action Plan just recently approved. We are motivated by the positive impact we can make both now and in the future."
B Corps are for-profit organisations whose performance is measured across five impact areas:
Governance
Workers
Customers
Community
Environment
Companies must document their positive impact to apply using the B Impact Assessment tool, and undergo an independent verification process every three years to achieve and maintain certification.