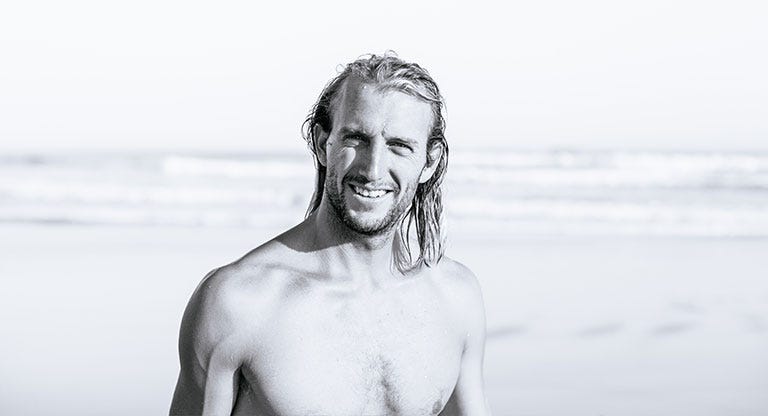 Owen Wright
Culburra Beach, NSW, Australia
The second eldest of the Wright clan, Owen grew up in a small town on the South Coast of NSW, spending as much time as possible in the water. From a young age he was poised to become a professional surfer – his tall and powerful frame an asset to his surfing, his love for the ocean and thirst for adrenaline pushing his skills to new limits.
In 2010 Owen cracked the QS and entered the elite ranks of the World Tour, leading by example for his younger sister Tyler. More than anything in the world, Owen loves getting barrelled – and will push his limits to do so.
In 2015 he suffered a traumatic brain injury at Pipeline, and spent the next 12 months in serious recovery. But in true Wright form, Owen defied odds, beat the injury and returned to competition only to win his first event back on Tour.
He is now back on the World Tour full-time, travelling with his family and competing for his first World Title.
Carousel of Rip Curl products recommended by Owen Wright