Just for you
We've got a wide range of surf gear here at Rip Curl, here are some products picked just for you…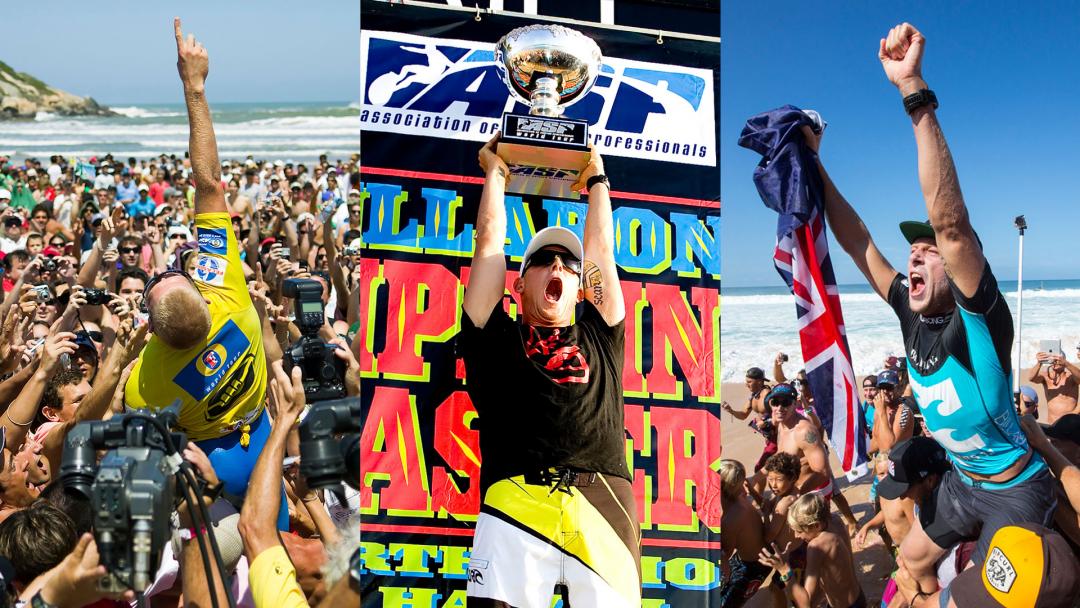 02/04/2020
Looking back on some of 3x World Champion Mick Fanning's greatest hits…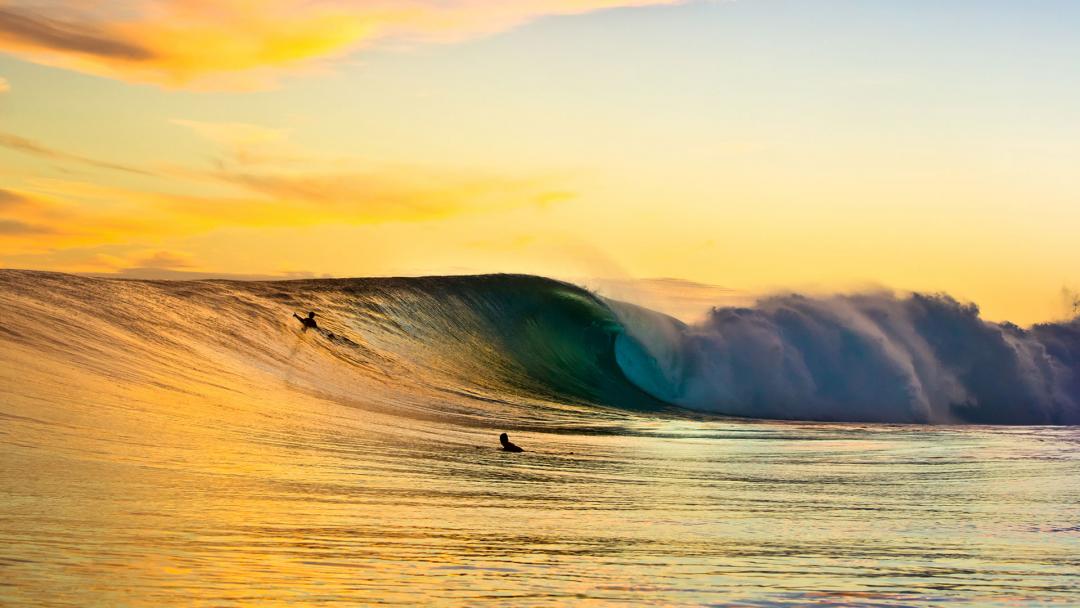 27/03/2020
Through these uncertain times Rip Curl is doing everything we can to ensure that you can order and receive quality surf products in the safety of your own home.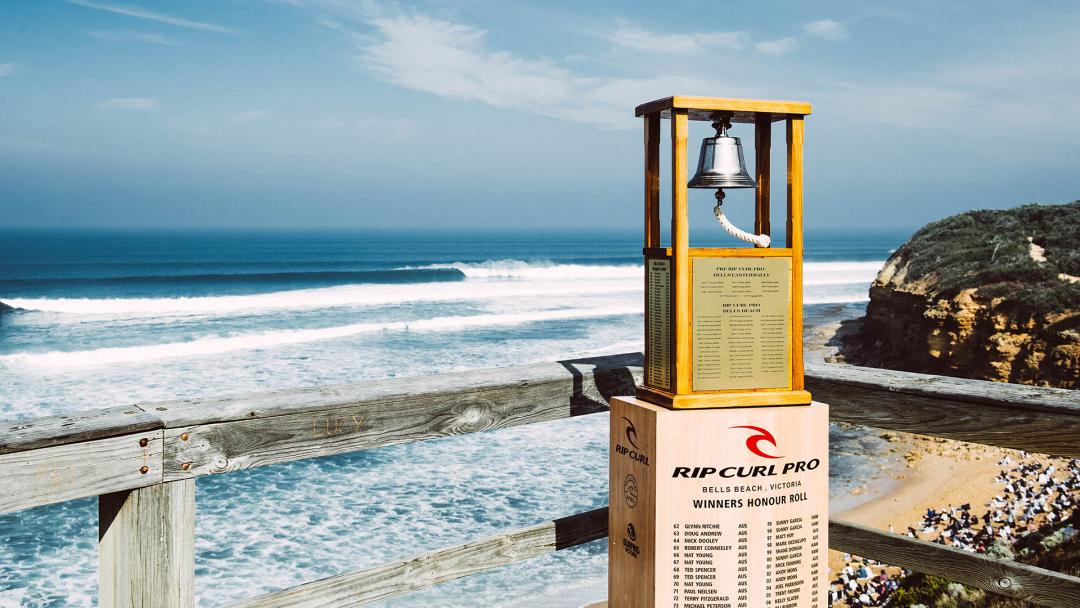 17/03/2020
The World Surf League (WSL) is postponing or cancelling all events, at all levels of competition, through the end of May.
Born at Bells Beach in 1969, Rip Curl's vision is to be regarded as the Ultimate Surfing Company in all that we do. Our online surf shop has apparel, gear, and other accessories so you can be ready for any adventure. Explore our line-up of quality wetsuits, boardshorts, bikinis, tide watches, and more.