Wherever The Search may lead, whatever the water temperature, whether it's a wetsuit for your everyday sessions or a full-on steamer for the colder months, all of Rip Curl's wetsuits are engineered to provide supreme warmth, maximum stretch and minimal bulk. Designed to keep you in the water longer so you can catch more waves.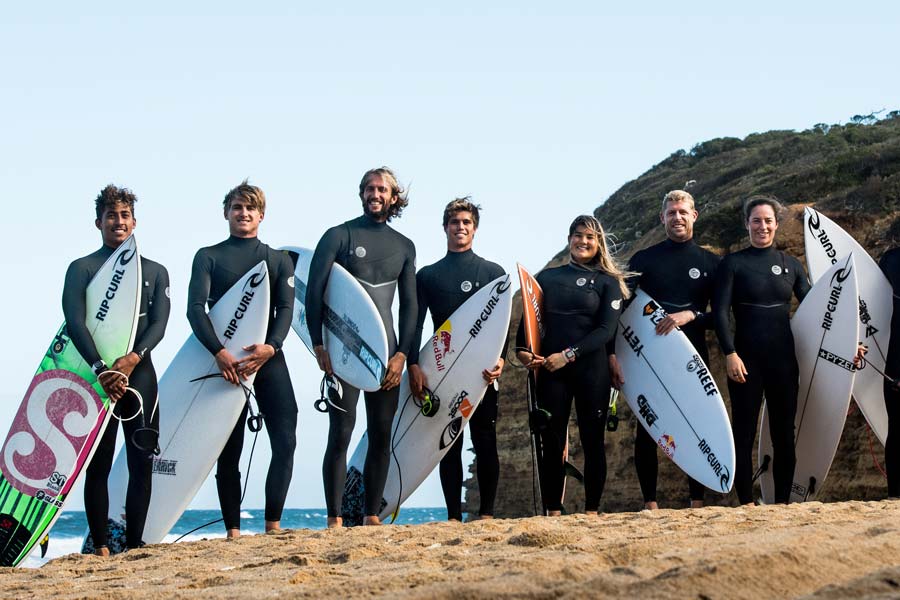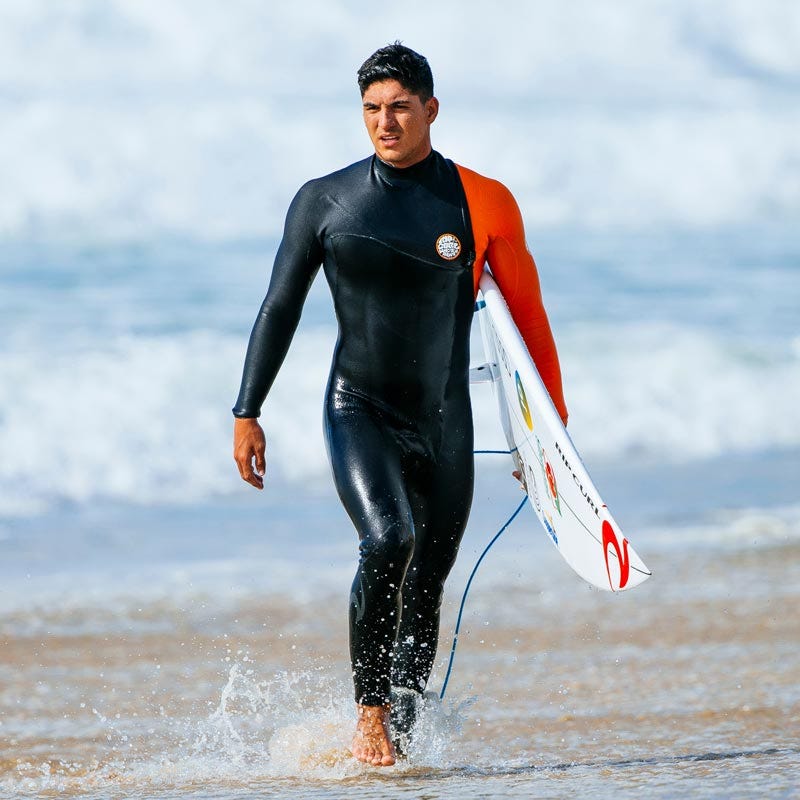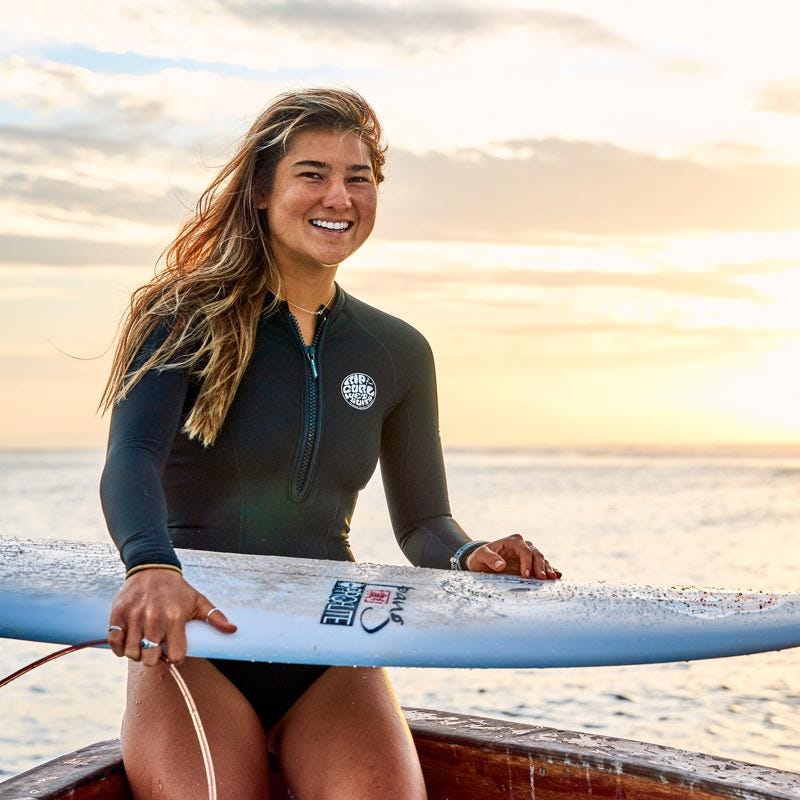 OUR WETSUITS
Stay out longer and surf more in the world's leading men's and women's wetsuits from Rip Curl. Offering a wide array
of performance characteristics, styles and price points, there's something for every surfer in our lineup.
The best wetsuits in the water featuring the most advanced neoprene and construction technology.
The best wetsuit possible - featuring the most advanced neoprene & ocean technology.
A high performance & durable wetsuit with technical features.
Quality wetsuit from the leading brand with essential features at an economical price.
ENTRY SYSTEM
Your point of entry in a wetsuit is known as the "entry system" and plays a large role in the overall function of the suit.
At Rip Curl we offer suits with the following entry systems; Chest Zip. Zip Free and Back Zip.
ACCESSORIES
Extreme surfing calls for extreme rubber. That's where our wetsuit accessories come in.
From gloves to booties, hoods, and more, the warmer you are the harder you score.