COMING EARLY 2022.
The E7 FlashBomb HeatSeeker is not yet available to purchase in New Zealand. If you are super keen, drop your deets below and you'll be the first to know as soon as stock drops.

E7 FlashBomb HeatSeeker
Super Heated Stretch Wetsuit.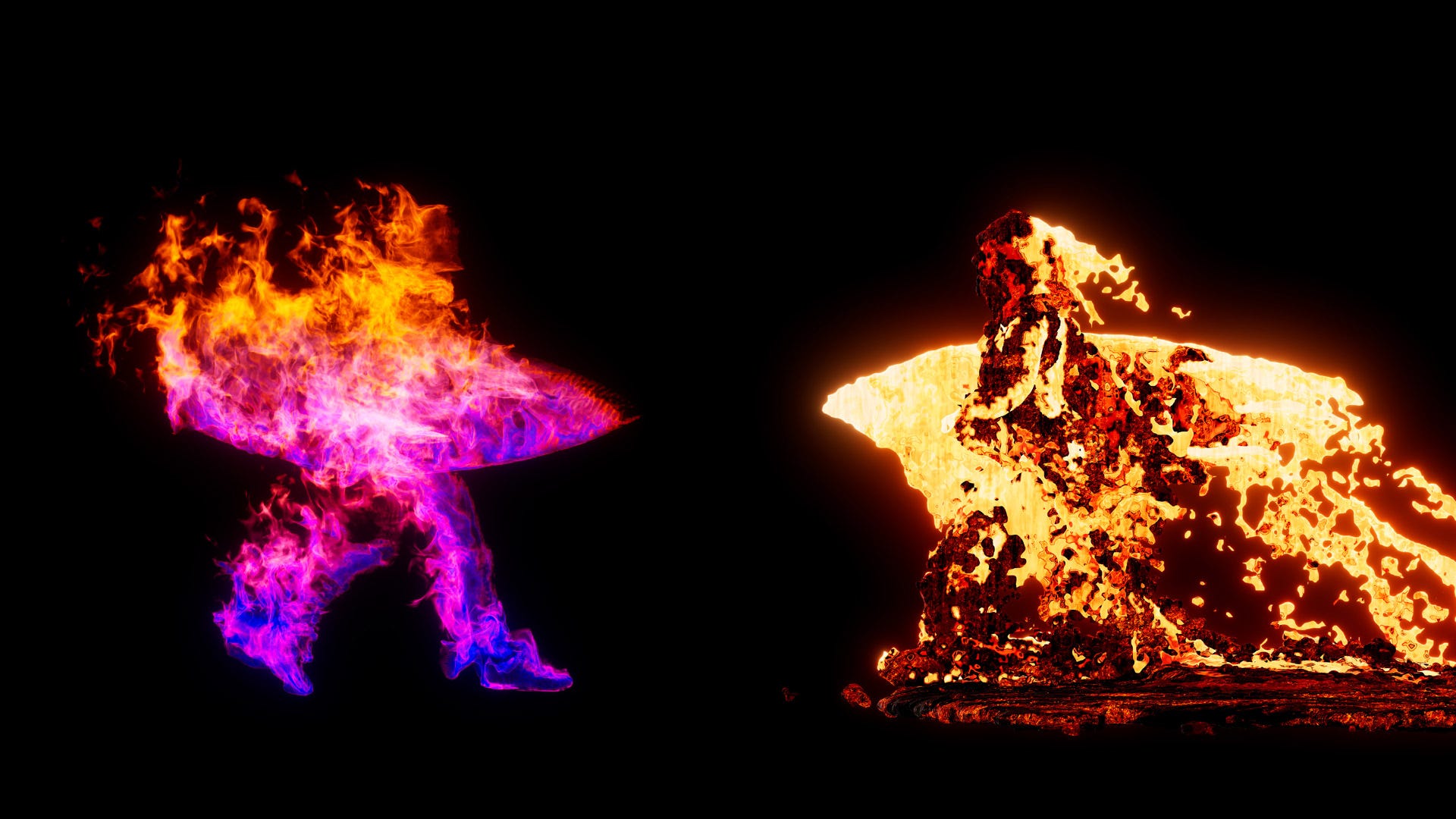 In 2018 Rip Curl introduced the Flashbomb HeatSeeker, a revolutionary wetsuit that combined a new level of technology and innovation to create a rubber unparalleled in warmth. Today, Rip Curl is excited to reveal the E7 FlashBomb HeatSeeker, our next step in the wetsuit revolution.