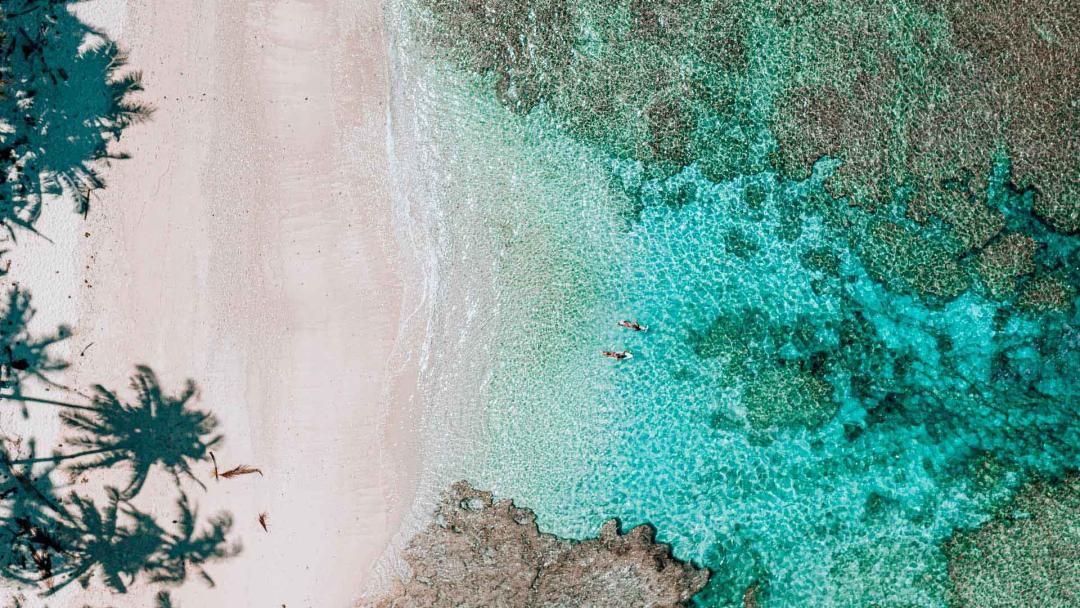 05/10/2022
Connecting With The Ocean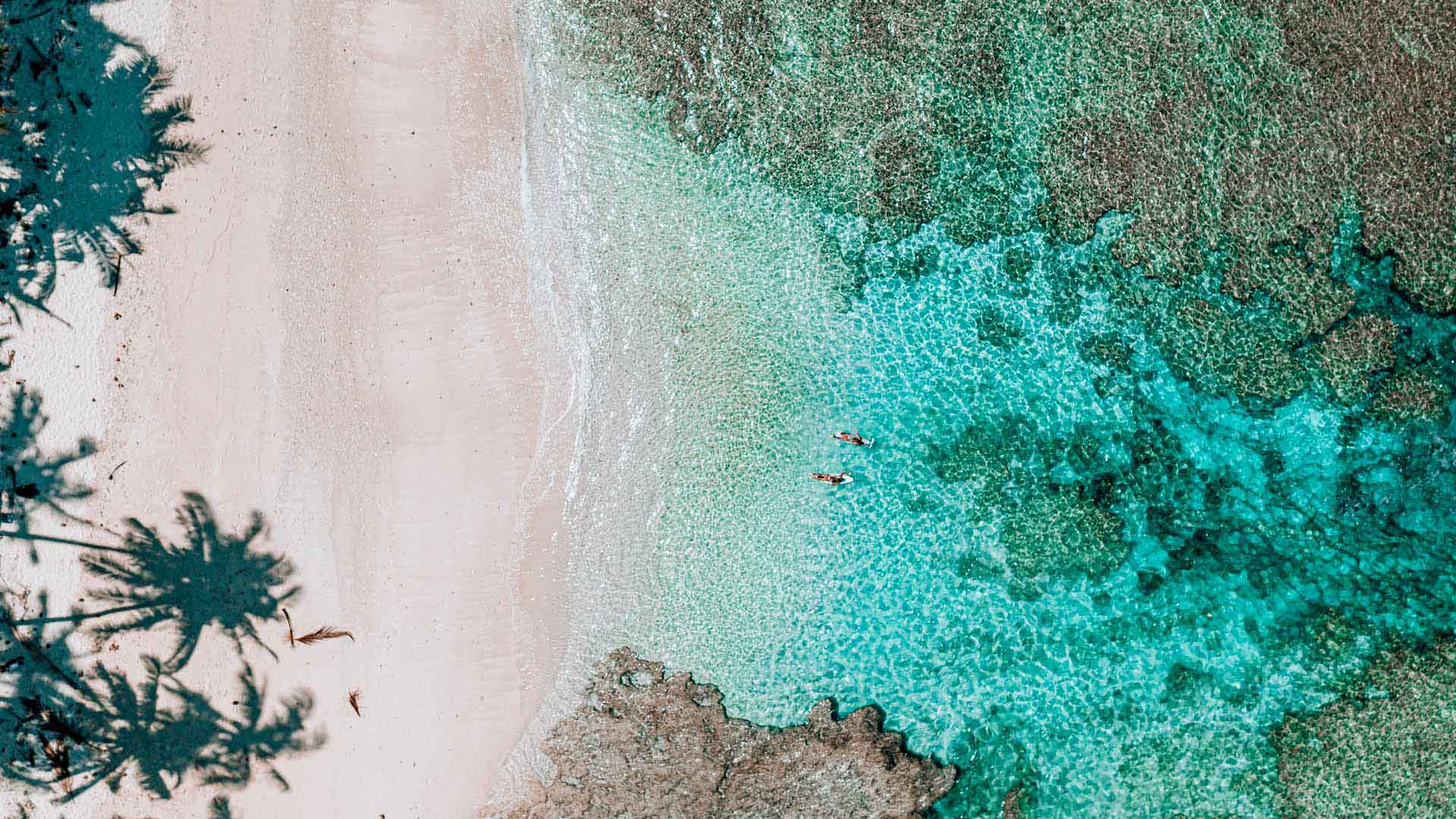 If we were to ask you to think about surfing, I'm sure many things would spring to mind. You might stop and reflect on the dreamy surf trip you took to the tropics last year, your favourite board, or that time you scored your local break to yourself with nobody out.
But what if we asked you to dig a little deeper? To dive a bit further into what surfing actually means to you. Because let's face it. There are times when you know that the surf isn't going to be that great. It might be windy, dribbly, or freezing cold. But you go out anyway. Why?
Because as surfers, we know it's not always about the waves. Sometimes just getting in the ocean can turn your whole day around. It's like hitting the reset button. A chance to leave everything else on the sand and tap into the present moment. To just be. The scope of surfing far transcends the physical benefits of merely 'keeping fit'. For many of us, it plays a significant role in our mental health and wellbeing. It is a part of our identity, an integral part of who we are.
Surfing allows each of us to form our own unique relationship with the ocean, regardless of ability or skill level. It doesn't matter if you're a beginner surfer or a lifelong devotee. The positive effects of spending time in the ocean can be felt by all. Throughout our Summer Looks Good On You campaign, we are encouraging you to connect with us via our social media platforms and let us know a bit more about what the ocean means to you.
To help kick off the conversation, we called on some of our most inspiring female athletes to talk about what surfing and the ocean means to them. Here's what they had to say.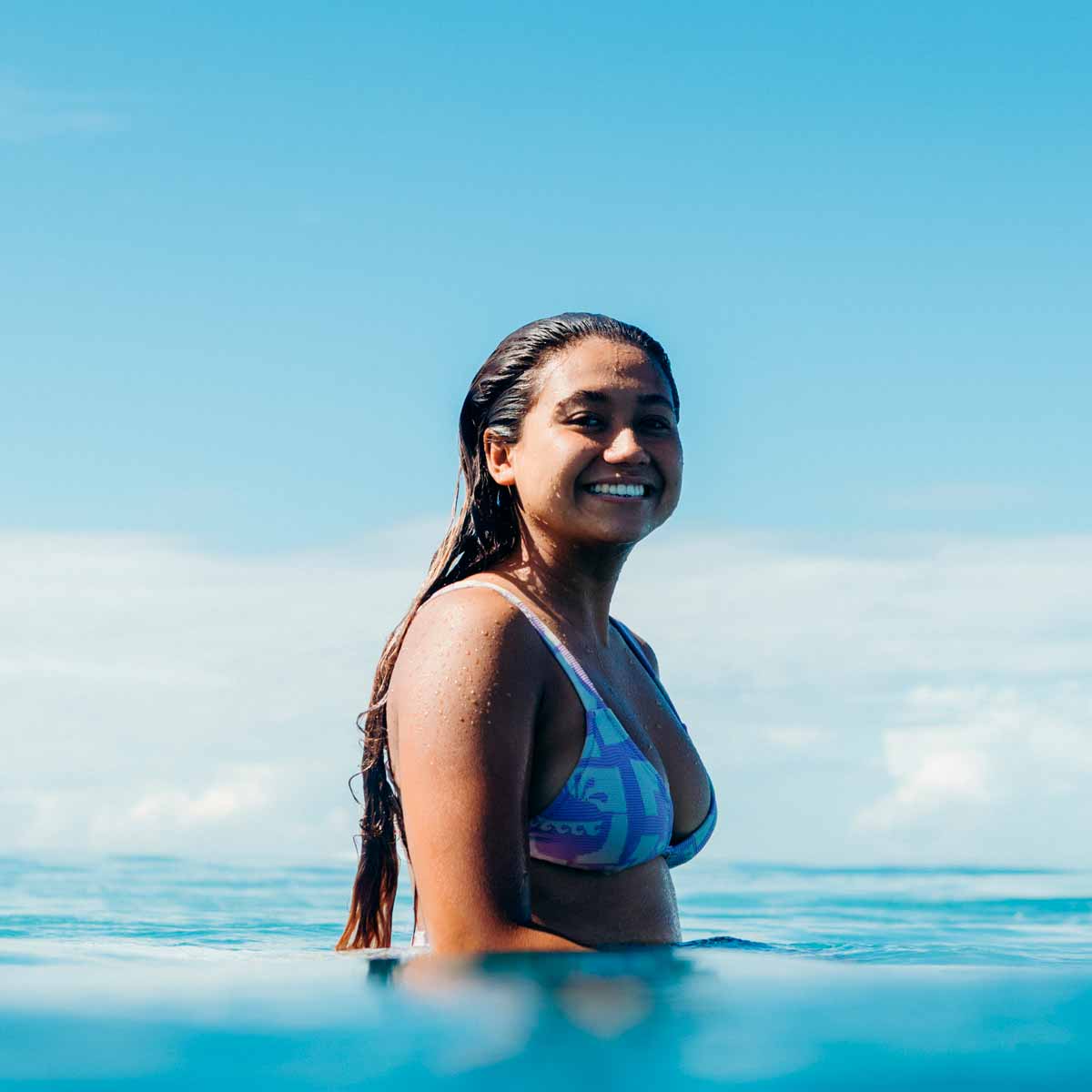 "My relationship with surfing, and the ocean is very healing. Surfing is my happy place. Those few seconds when I'm on the wave feel like meditation. Surfing is my favourite way to connect with nature and I think that's very important. It helps me with my mental health, as well as my physical health.Surfing makes me feel alive and connected. It's the best feeling ever. It brings out so many parts of me. The competitive side, the goofy side, all of it!"

Taina Izquierdo - Professional surfer from Bali, Indonesia.
"Since I was a kid, I loved to swim in the ocean, to play around, and learn. The ocean is full of emotions... strong energy, currents, storms, and wild waves that rise and fall and make the ocean come to life. The ocean taught me about the constant movement and change, with the waves and tides. A constant force of nature that cannot be stopped, no matter how much humans try to."

Diah Rahayu - Professional surfer from Bali, Indonesia.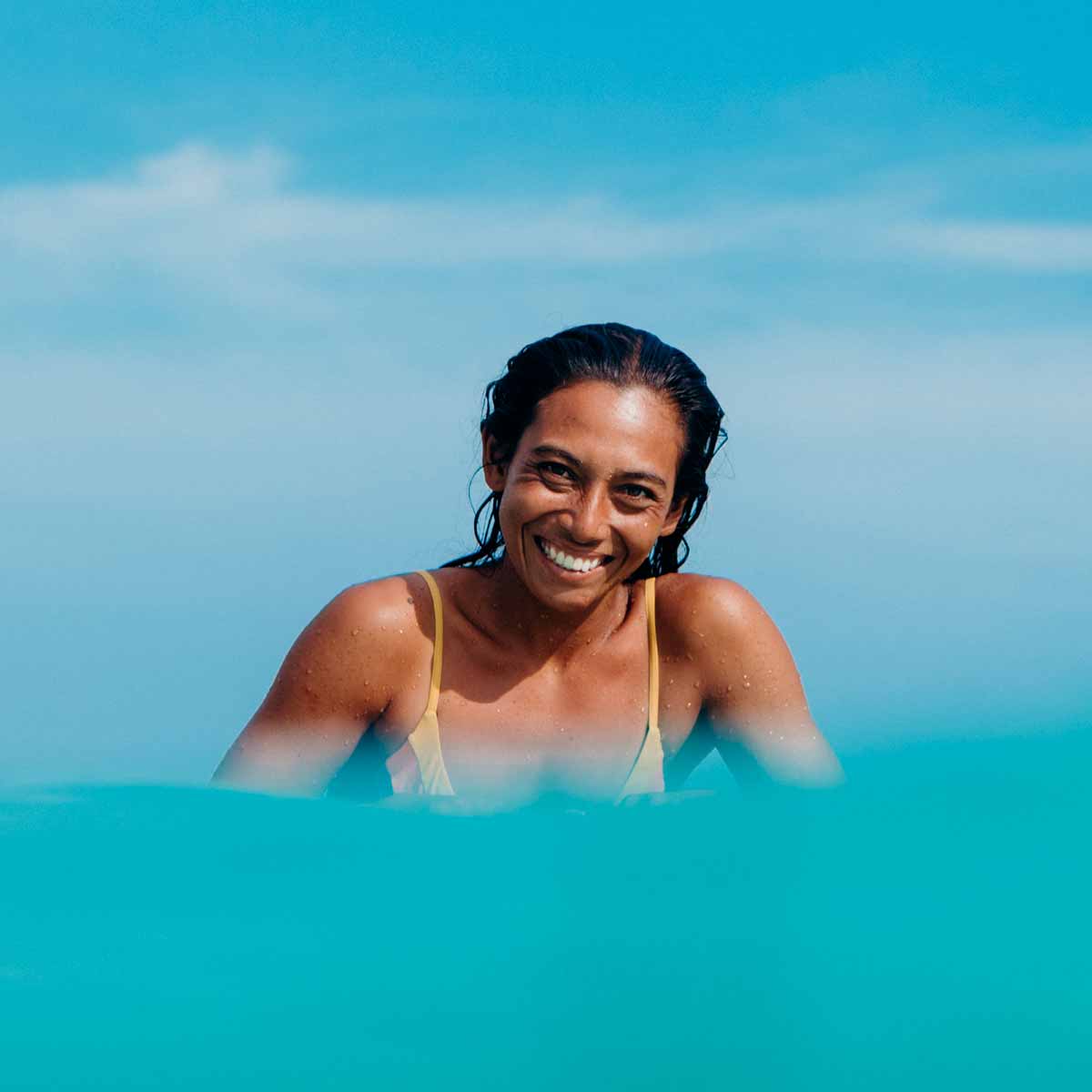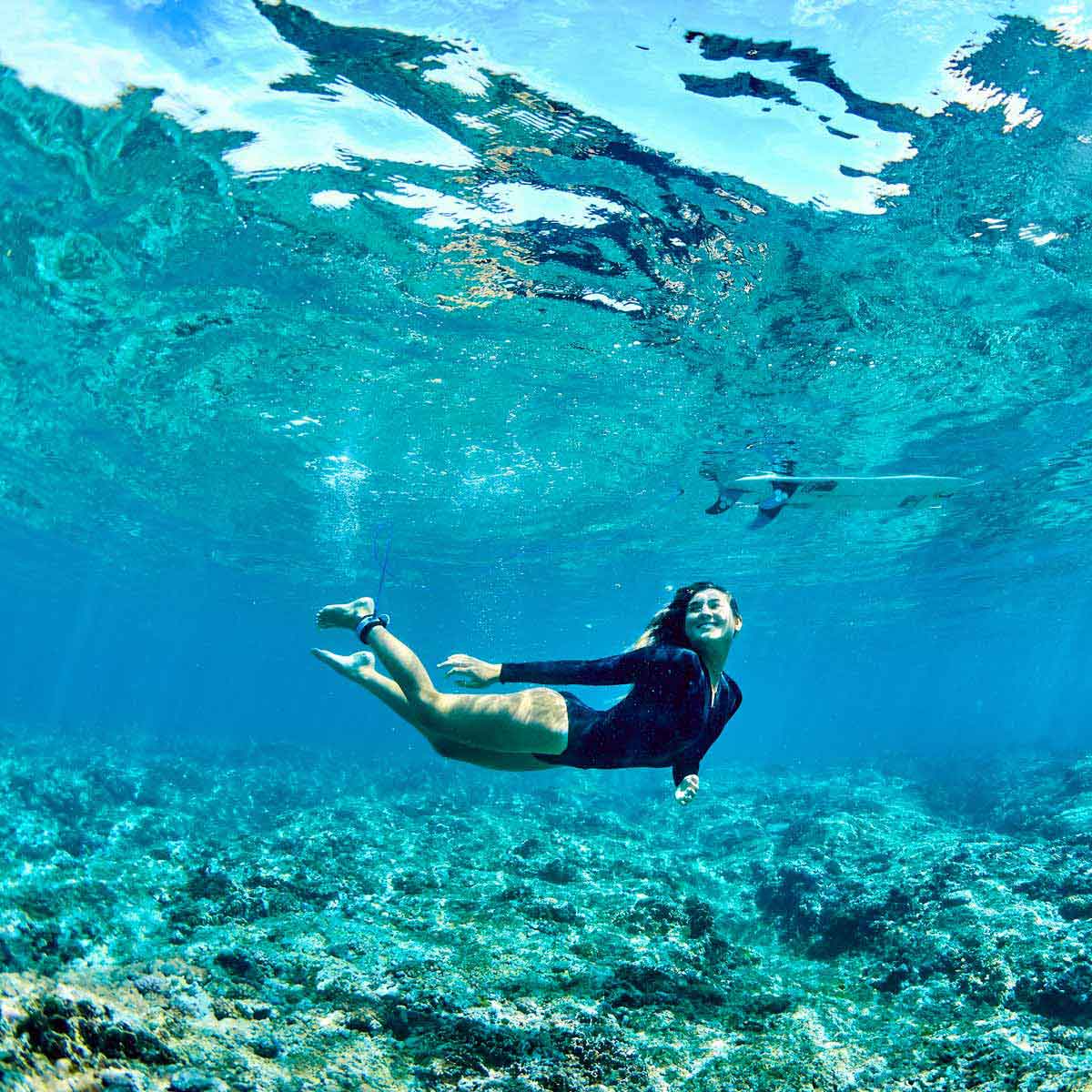 "The ocean connects me and grounds me to everything - myself, others, my surroundings, Mother Nature. The feeling of freedom and connection is something we all want to feel, and the magic of the ocean gives that to me every day. I always feel I come out of the water a better person. It's my happy place, it's my safe place, it humbles me, it reminds me how significant and insignificant we all are. It is my greatest teacher, my biggest release, and my biggest inspiration."

Brisa Hennessy - Professional surfer on the World Championship Tour, from Costa Rica.
Join us via
@ripcurl_women
as we share stories from our athletes and celebrate women's surfing, the ocean and #TheSearch.⁠