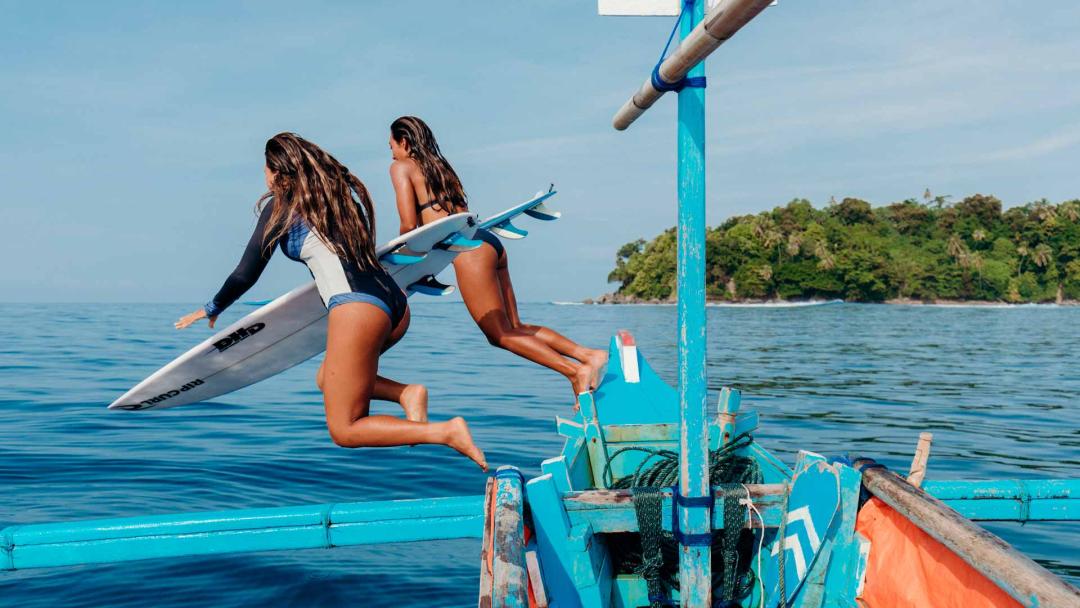 25/10/2022
Dealing With Surf FOMO.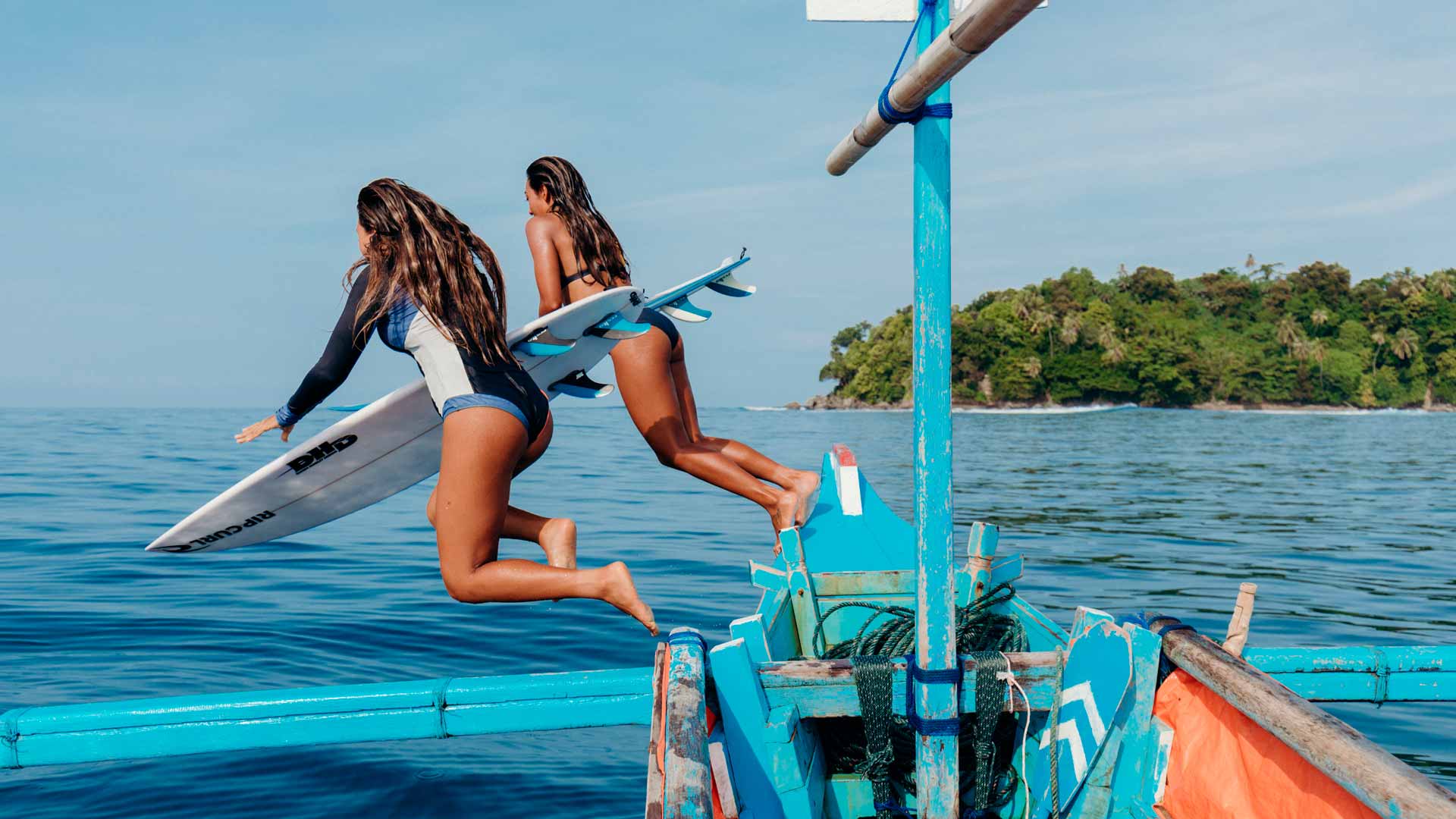 We spoke to some of the most surf-obsessed women in the game to give us their best surf FOMO stories.
Every surfer knows the feeling. The waves are epic, and all you want to do is go surfing.
But you have an appointment, or a to-do list that's a mile long.
You said you'd meet up with a friend, or promised you'd finish that assignment you've been putting off.
But you just can't stop thinking about the surf.
You're torn, an internal battle rages inside. To surf or not to surf?
You're suffering from a major case of surf FOMO.
Worried that you may be missing the best waves of your life because you already made other plans.
Excuses start to formulate in your mind, you begin to weigh up the pros and cons.
How important is this commitment? Maybe you could just reschedule?
A random bout of food poisoning, perhaps?
Sometimes you just have to pull the trigger and go. Call in a favour or decide to beg for forgiveness later,
because you might just score the wave of your life.
We want to hear about a time when you've suffered from surf FOMO and ditched a commitmentwhen the waves were just too good to resist.
Jump onto our social media at @ripcurl_women and share your own surf FOMO experiences with us.
What commitments have you ditched to go surfing and was it worth it?
Growing up in Saint-Leu, I was able to see what the waves looked like from the windows of my school. My friends were a bit older than me and had finished high school already, so they were texting me all morning about how perfect the waves are. I went to class for the first hour, but then ditched my History and Spanish classes to go surfing with my friends. I told my teachers that I was sick and needed to go home.
Meanwhile, I told my mom that my professors were away today, so I was going surfing instead.
The surf was incredible, so uncrowded and glassy. We surfed for hours; it was one of the best sessions of my life. Everything felt aligned… Until my Spanish teacher drove by the beach right as I was paddling out. I was given extra homework, but it was so worth it.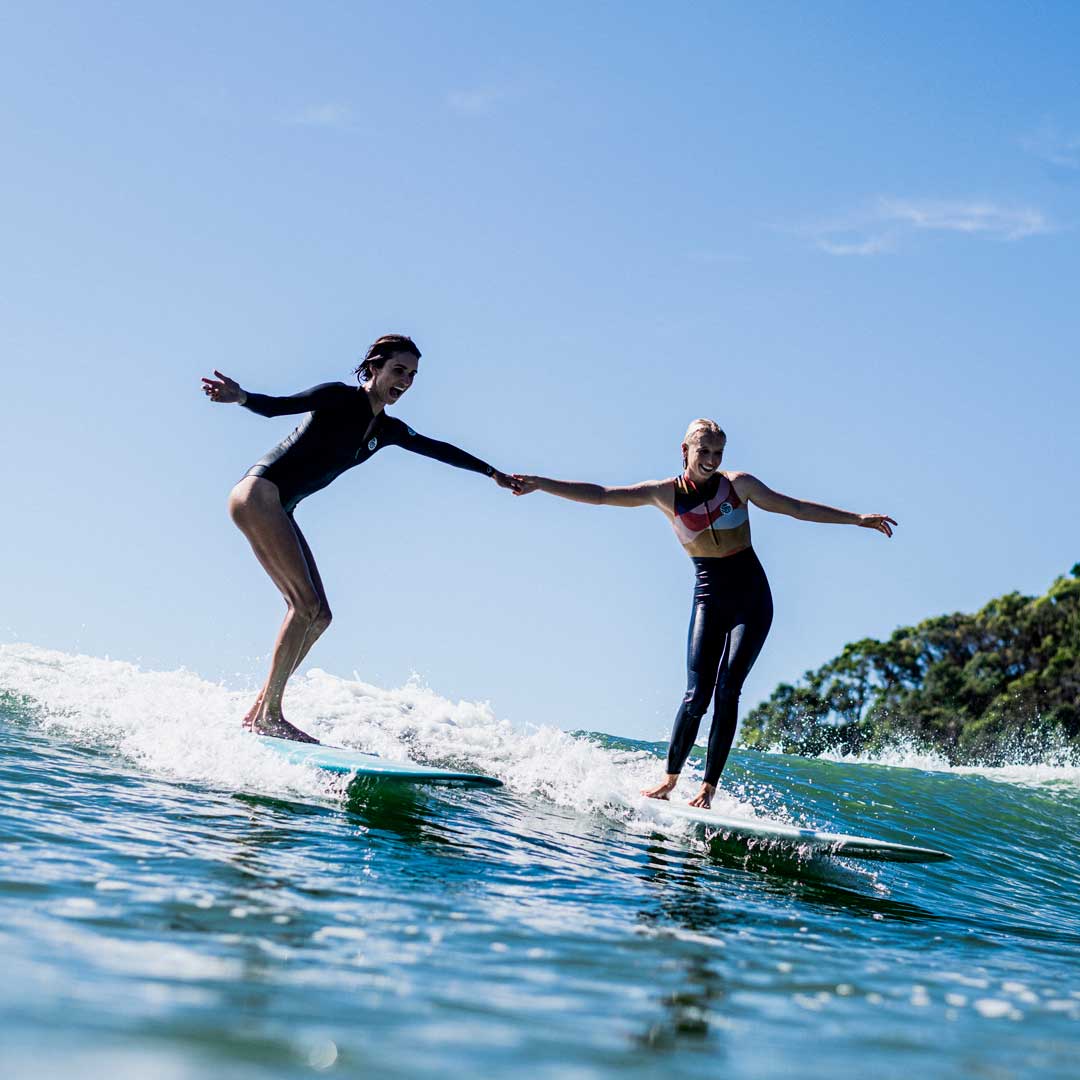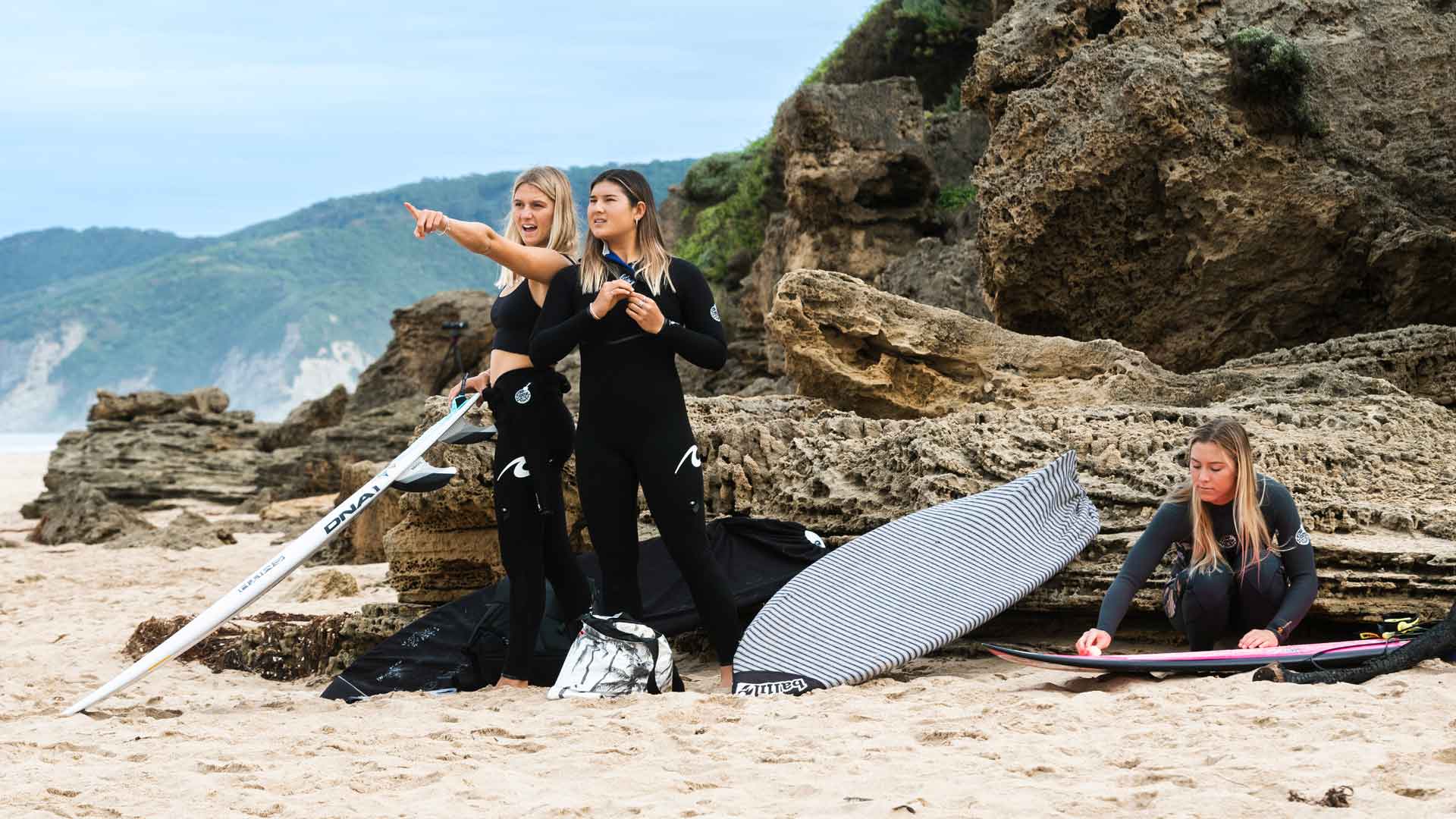 I ditched my grade 11 end of year exams to go to Hawaii for a month. It was 100% worth it!
OMG. Every surfer suffers from this, but I may be the one person who suffers the most, because I cannot switch that FOMO feeling off.
I used to put off pretty much all commitments to go surfing. It didn't matter if it was the physiotherapist, psychologist, beautician, training, friends' birthdays, lunches, doctors' appointments… Honestly, you name it and I've most likely put it off for a day of waves.
I'd say that 90% of the time I've done it, it's been 100% worth it. I've gotten the best barrels of my life because I ditched a commitment.
When you choose not to go surfing when the waves were pumping, and all your friends scored, is when you will regret it the most. You then have to live with that decision for a good few months, and if it was a really special day of waves you may have to live with the fact you missed out on that session for years. In saying that, I have learnt to tame that FOMO guilt recently, but it's the hardest emotion I've ever felt and had to deal with.
I remember when I was on Namotu in Fiji, and I had an important call in the early morning. I knew Cloudbreak was firing so I wore my wetsuit underneath my clothes to make sure I was prepared. Dad barged in during the meeting and said the waves were perfect, 8 ft and barrelling and that we needed to leave now. I politely dismissed myself from the meeting and ended up scoring the best session of the year!
Mason Schremmer:
I get surf FOMO even when the waves are bad, so I have to try not to look at any live surf cameras if I can't go to the beach.
For instance, last summer one of the best cyclone swells of the year hit Noosa. The swell lasted three days. I surfed the entire first day of the swell, but the second day I was meant to be stuck in university lectures all day. I was in my first class of the morning, watching the live camera of Noosa and feeling sorry for myself and kept getting messages from my friends saying how good the waves were.
I got up for a 'bathroom break' about halfway through the lecture and walked out to my car and went straight to the beach and went surfing.It was definitely worth the ditch. I surfed all day, and the waves were even better than the day before.