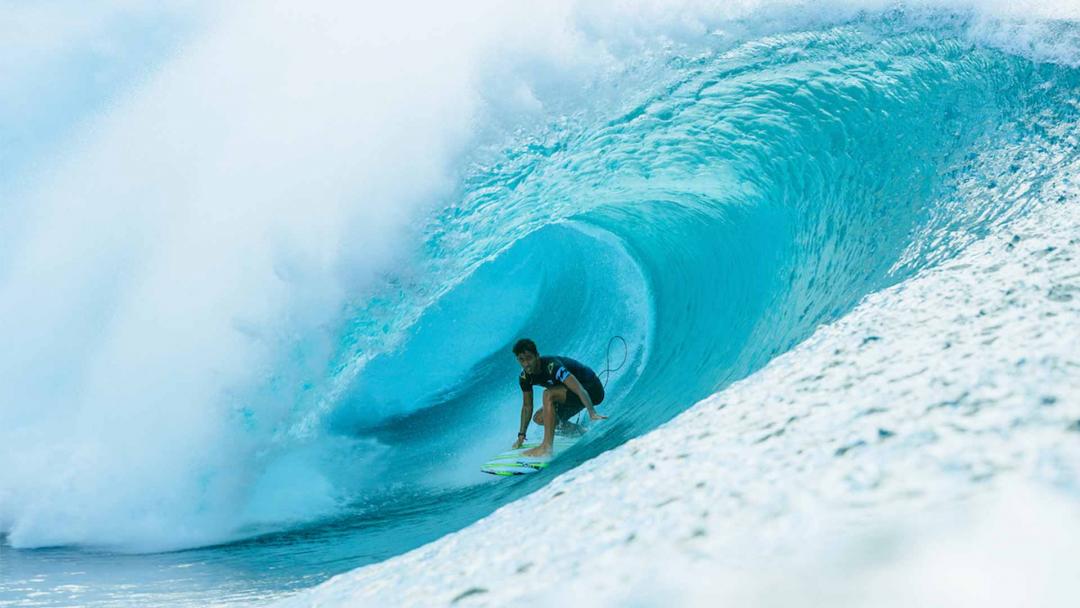 08/02/2022
Pipeline Finalist Samuel Pupo Signs New 3-Year Deal With Rip Curl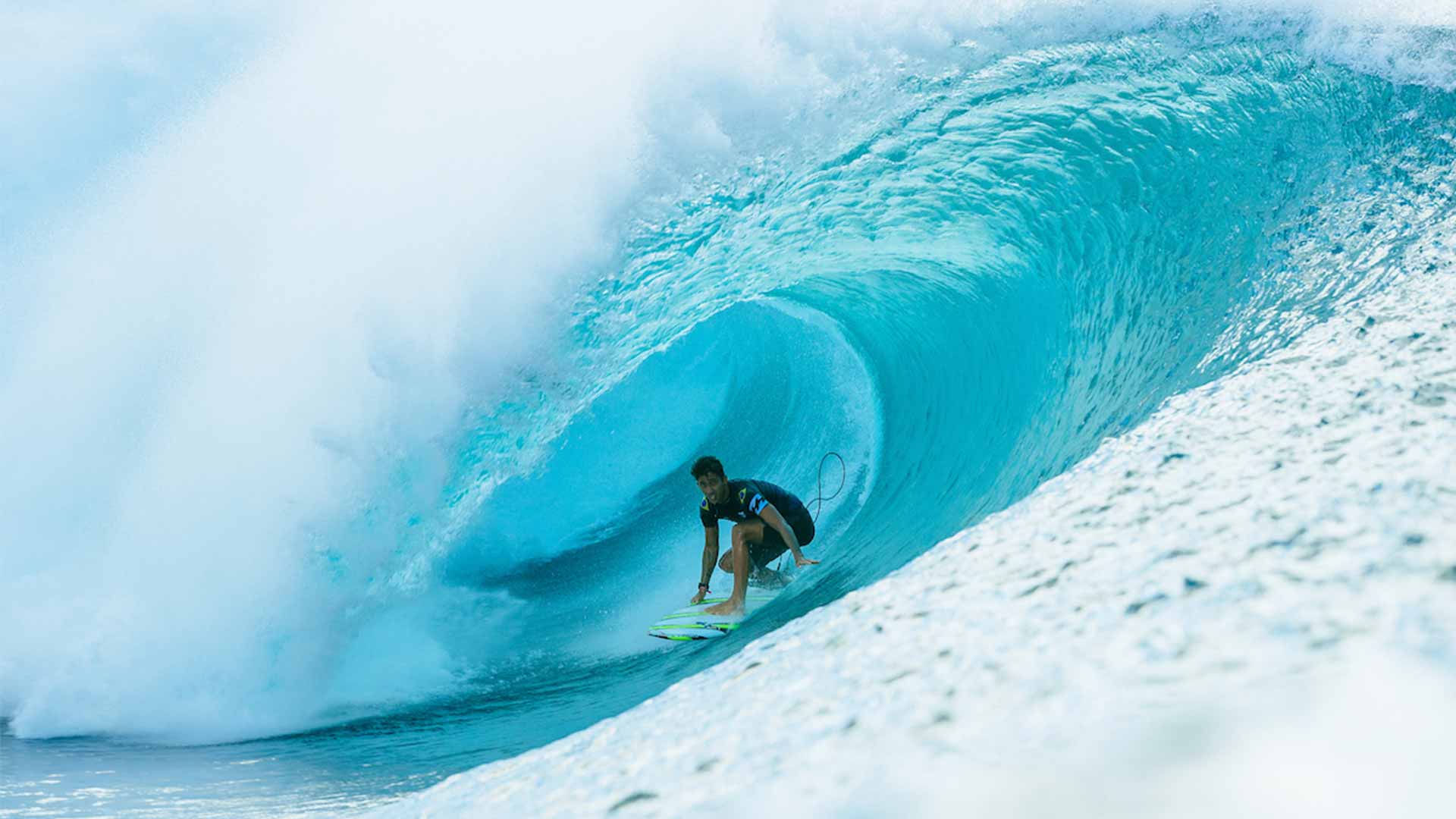 WSL
After an impressive quarterfinals result in his first-ever Pipeline WSL Championship Tour event, Samuel Pupo has signed a new three-year contract with Rip Curl.
After an impressive quarterfinals result in his first-ever Pipeline WSL Championship Tour event, Samuel Pupo has signed a new three-year contract with Rip Curl. On team with Rip Curl since the age of 13, Sammy first came on board in 2014 as a grommet competing in junior categories.
At 21 years old and hungry for new challenges, Samuel says of the new deal, "This renewal represents credibility and loyalty, without a doubt. They believed in my potential and I lived the dream of every surfer, which is to have a big brand like Rip Curl supporting, providing security and encouraging me to achieve my goals in every phase of my career, from the junior categories.
"Rip Curl, for me, is my second family… We are a big family with global support and wherever I go in the world, I will have someone from the brand who can help me… My goal this year is to get to the Rip Curl WSL Finals and have a chance to win the title," says Pupo.
"For Rip Curl Brazil's Marketing Manager, Fernando Gonzalez, it's been a great pleasure to oversee the renewal of Sammy's contract and witness Sammy's progression to joining the world's best as part of the 2022 WSL Championship Tour.
"Seeing Samuel's classification to the WSL was exciting and has confirmed that the work we've been doing for many years is on the right track", comments Gonzalez.
"Samuel is the youngest of one of the most traditional families of Brazilian surfing, where everyone surfs. His father is the shaper of his boards and a two-time professional Brazilian Champion. His mum is his tireless filmmaker and also, bodyboarder. The sister surfs very well and the older brother, one of the references of the "Brazilian Storm", is a veteran and has a successful story in the World Tour. Samuel is a predestined athlete, with natural talent. This is easy to understand by watching him surf for just a few minutes. His talent is in his blood and now he has arrived at the place he deserves to be. He will annoy the elite", adds Fernando.
It's no secret that Sammy has big expectations for his first year in the CT, showing a lot of confidence in his performances to date. "It's my first year, I hope I have great results. The goal is always to win and now I feel much more confident, knowing that I am part of the best in the world. I know I'm not there by chance, I believe in myself and I'm very happy to have a family that believes in me too", he says.
He arrives based on some relevant points, such as having his older brother Miguel Pupo and his friend, teammate and fellow countryman 3x World Champion Gabriel Medina together on the Tour, in addition to the well-known Brazilian force on the Circuit in recent years.
"I have already learned a lot traveling with my brother, he has already taken me to several stages, he has helped me even before I entered the Tour and I believe that now it will be even better to travel with him, to count on all the experience he has and being able to repay what he's already done for me, giving him another boost to evolve on the tour as well. I think we're going to push each other a lot", Samuel says.
The next stop of the World Surf League Championship Tour is at Sunset Beach, Hawaii, with the waiting period kicking off February 11, 2022.