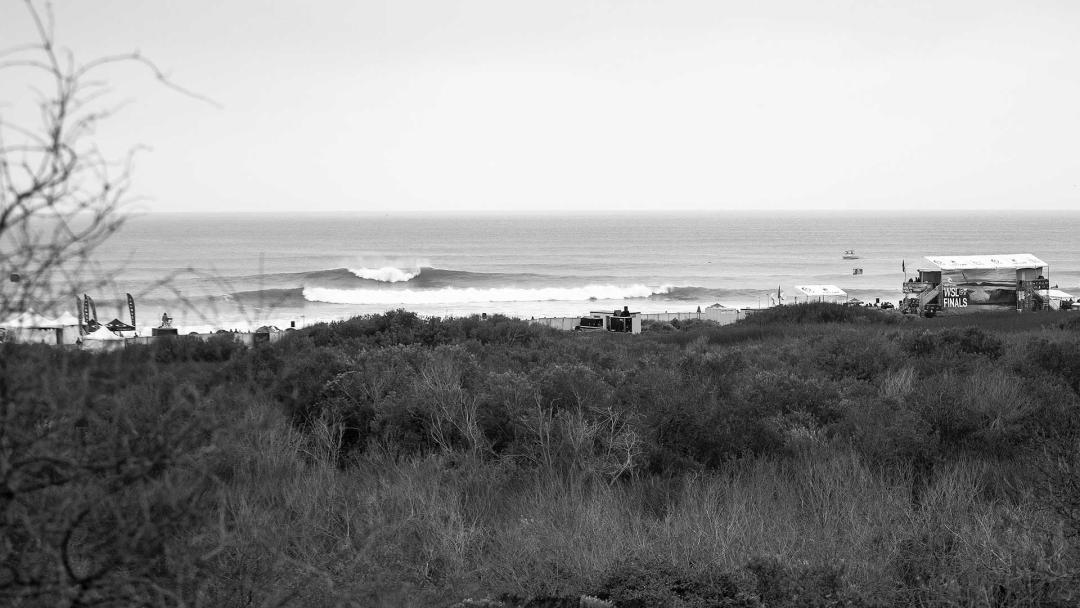 02/08/2022
Surf History: Why Trestles Is One Of The Original Search Locations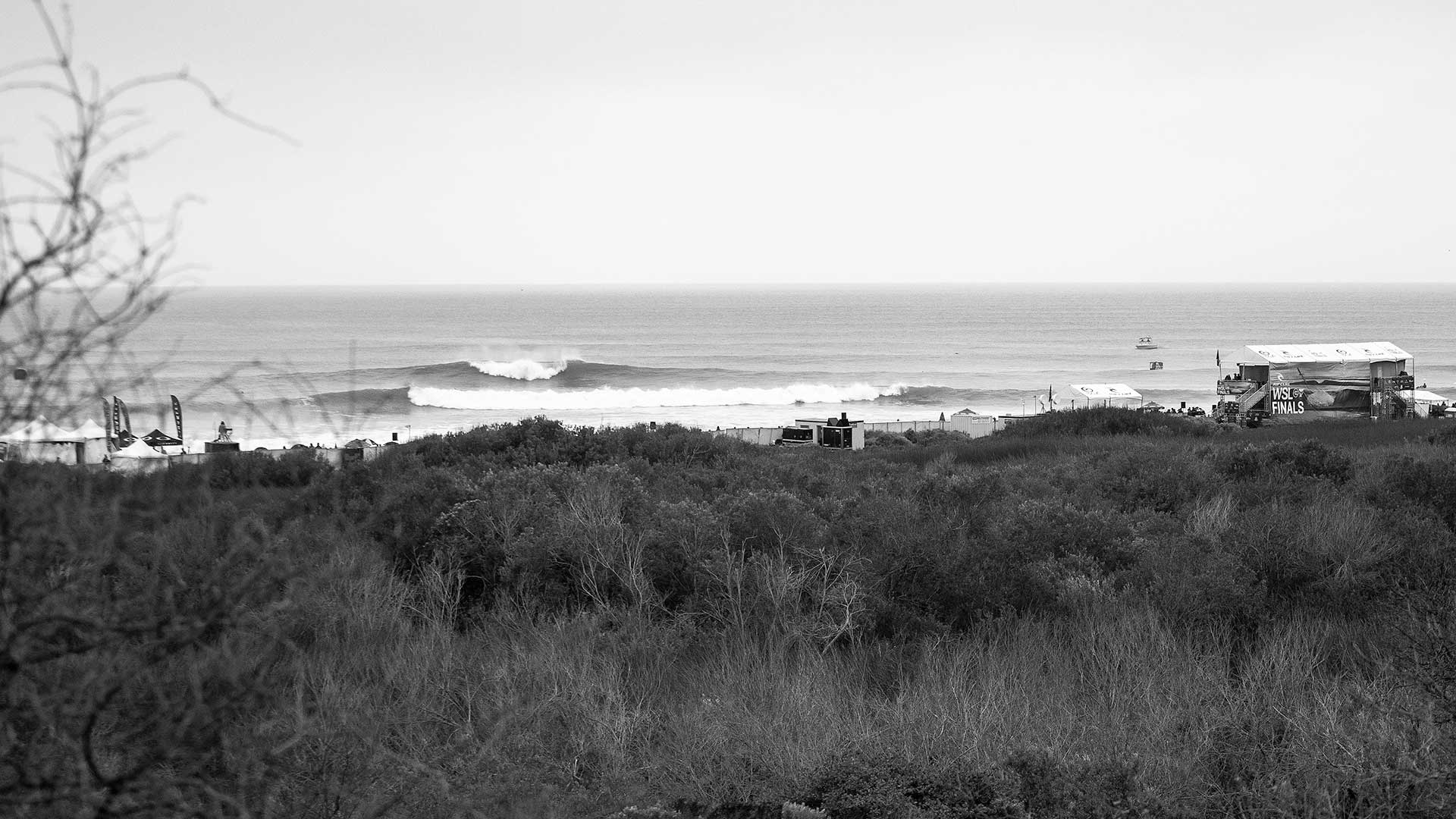 Before there was a world champion, before there was pro surfing, before there was even a surf industry, there was a salty crew of surfers dedicated to carving out their own unique lifestyle at San Onfore. Originally surfed in the 1920s and '30s, most notably by California pioneer Lorrin "Whitey" Harrison, as the World War II generation returned from foreign shores, they found refuge in the rolling, gentle waves at "San O."

But in what may be one of the first instances of a crew of surfers going surfing, by the start of the 1950s a pair of surfers wondered what else was out there. Those two surfers happened to be Miki Dora and Phil Edwards.

"Miki and I spent one summer together at San Onofre, and we'd look up at the point and ask these old guys what it was like up there. 'Oh, well we went back up there in '38 and Peanuts Larson got this big wave…blah, blah, blah,'" explained Edwards in a recent interview. "Anyway. Miki was 16 and I was 13. He had a car, so we drove the car up there and walked through the railroad tracks and around the swamp, and that's how we started surfing The Trestle. And we didn't tell anybody for awhile. So we had it all to ourselves for awhile, it was kind of neat. I graduated high school in '56, so it would have been before that."

Once word got out, it didn't take Trestles to become an epicenter for progressive, state-of-the-art surfing. In 1964, Harbour Surfboards released their "Trestles Special" model, which was designed with the express purpose of surfing Trestles. Today it continues to be one of the top selling designs in their lineup.
The mystique of Trestles was ratcheted up a notch later in the '60s when President Richard Nixon took office. Moving into the "Western White House," which is strategically located above Cotton's Point, the northernmost surf break in the Trestles zone, surfing was promptly banned from Lowers.

"Everybody thinks it was because of Nixon that surfing Trestles in the '70s was illegal, but that's not exactly the whole story," says Jean "The Fly" Pierre Van Swae, who grew up building surfboards in the area and was married to one of Harrison's daughters. "Surfers were always browning the train back then, and the folks at the railroad got together with the folks in the military, and that's really what started the problems down there."

By "browning the train" Van Swae clarifies that surfers were showing their bare asses to the trains as they sped by. Whatever the cause, surfing at Trestles was banned for a period. But surfers being surfers, they tried all manner imaginable to sneak onto the beach and catch a few waves. More than a few boards were confiscated by the military police.

But once out of office in 1971, Nixon made good and created the San Onofre State Park, protecting nearly three miles of exquisite Southern California coastline.

While a bit more crowded than it once was, Trestles still stirs the imaginations of surfers around the world. It is one of the most utilized surf zones in North America–and will hopefully remain that way for generations to come.