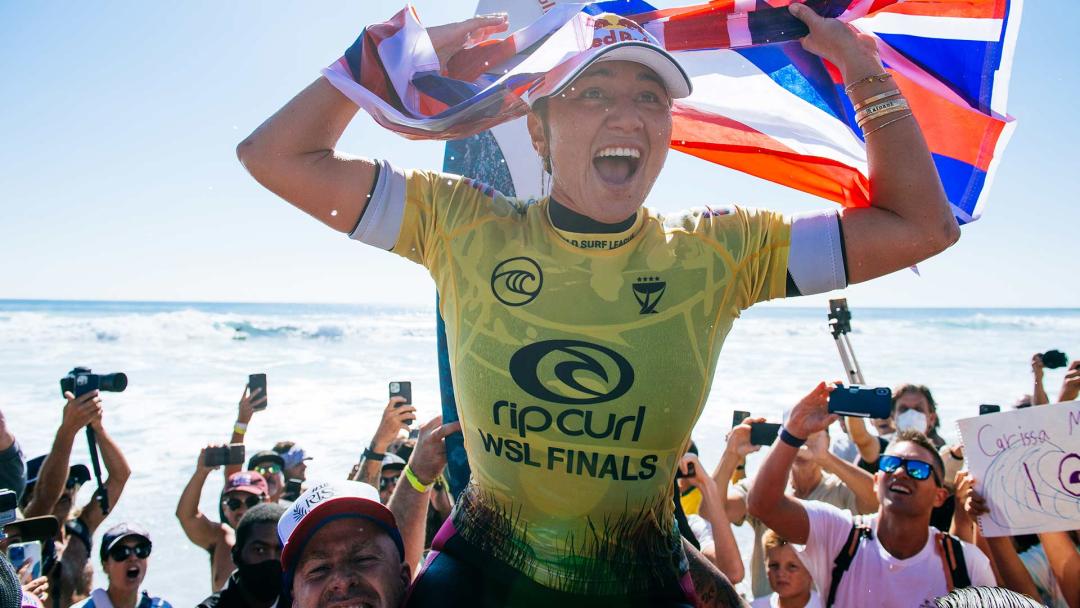 25/08/2022
Who To Watch: Meet The 2022 WSL Final 5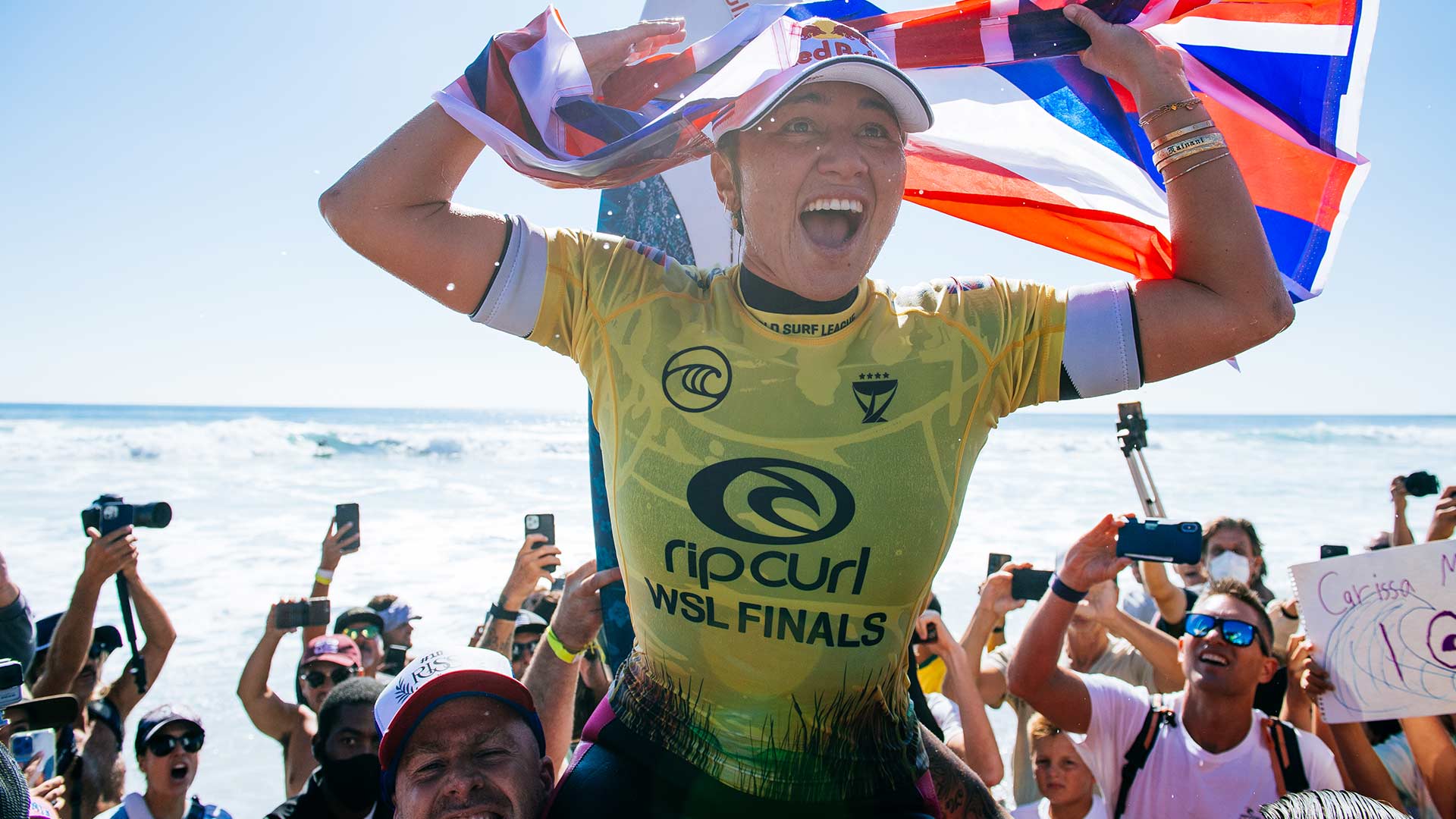 It all comes down to this: the 2022 Rip Curl WSL Finals. A one-day, winner-take-all sprint for the 2022 world titles. Featuring the top five men and women at the end of the regular season, based on year-end rankings, the number one seeds go to Brazil's Filipe Toledo and Hawaii's Carissa Moore. With an international field hungry to take them down and score surfing's ultimate prize, here's who's in:
2022 Rip Curl WSL Final 5 Surfers
1. Filipe Toledo
The world title is within reach for Filipe Toledo. A constant contender for the title, this time he goes into the Rip Curl WSL Finals with the number one seed and is considered one of the best Lowers surfers in the world. Toledo won two events during the regular season and finished second in three more. Beating him in the best-of-three heat Championship Match is going to be tall order.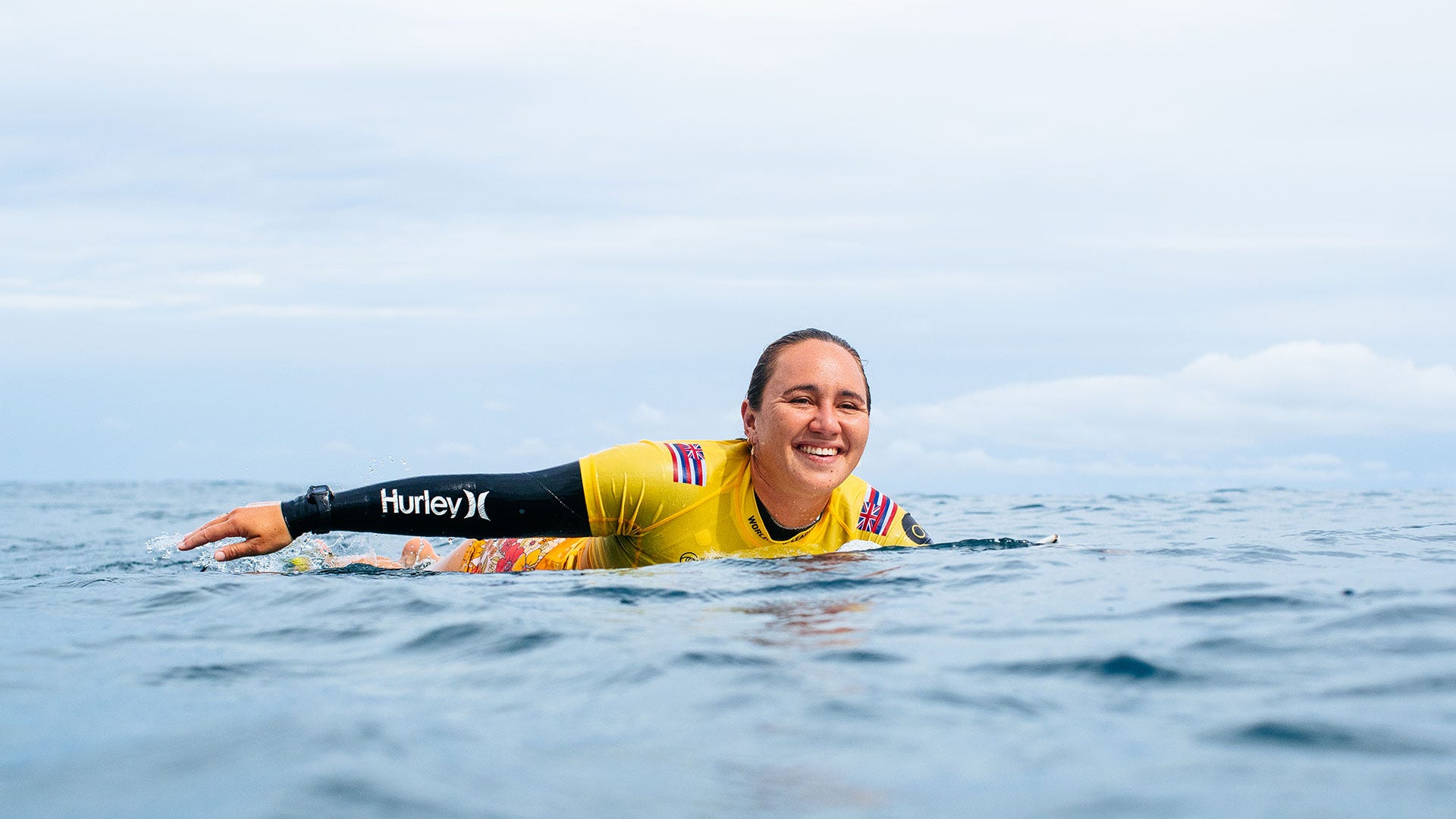 1. Carissa Moore
Carissa Moore has had a stranglehold on the title since 2019, and she doesn't seem to eager to give it up. If Moore can win the 2022 world title that will be the sixth title in her illustrious career and put her one away from tying the record of seven held by Layne Beachley and Stephanie Gilmore. Already an Olympic gold medalist, she may ultimately go down in history as the winningest woman to every pull on a jersey.
2. Jack Robinson
Jack Robinson won back-to-back events this year at Margaret River and G-Land. One of the hardest charging barrel riders on tour today, he also has a high-flying air game. Robinson's natural talent and extraordinary ability to block out the noise will definitely be an asset in the pressure-packed setting of Lowers on finals day.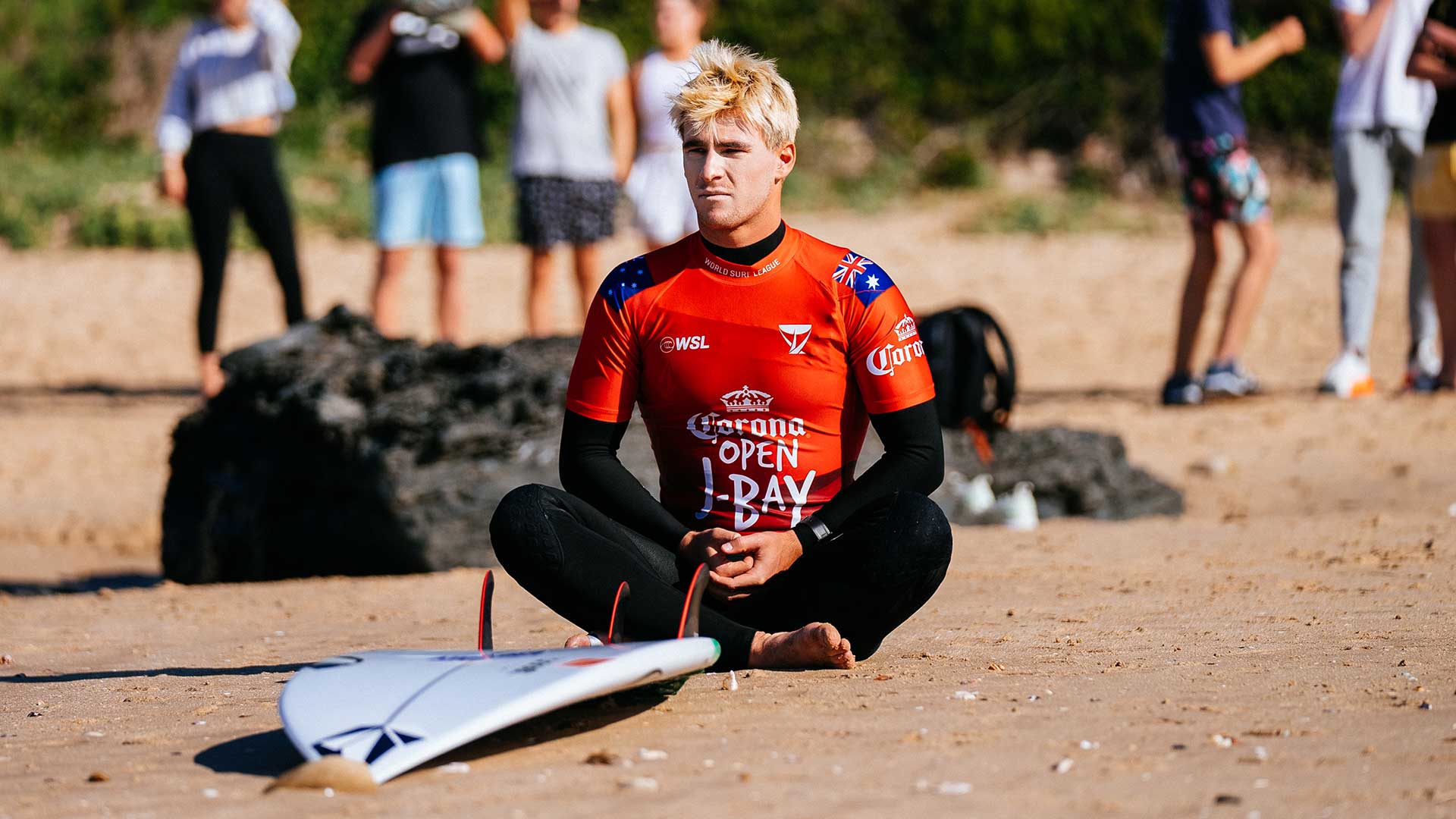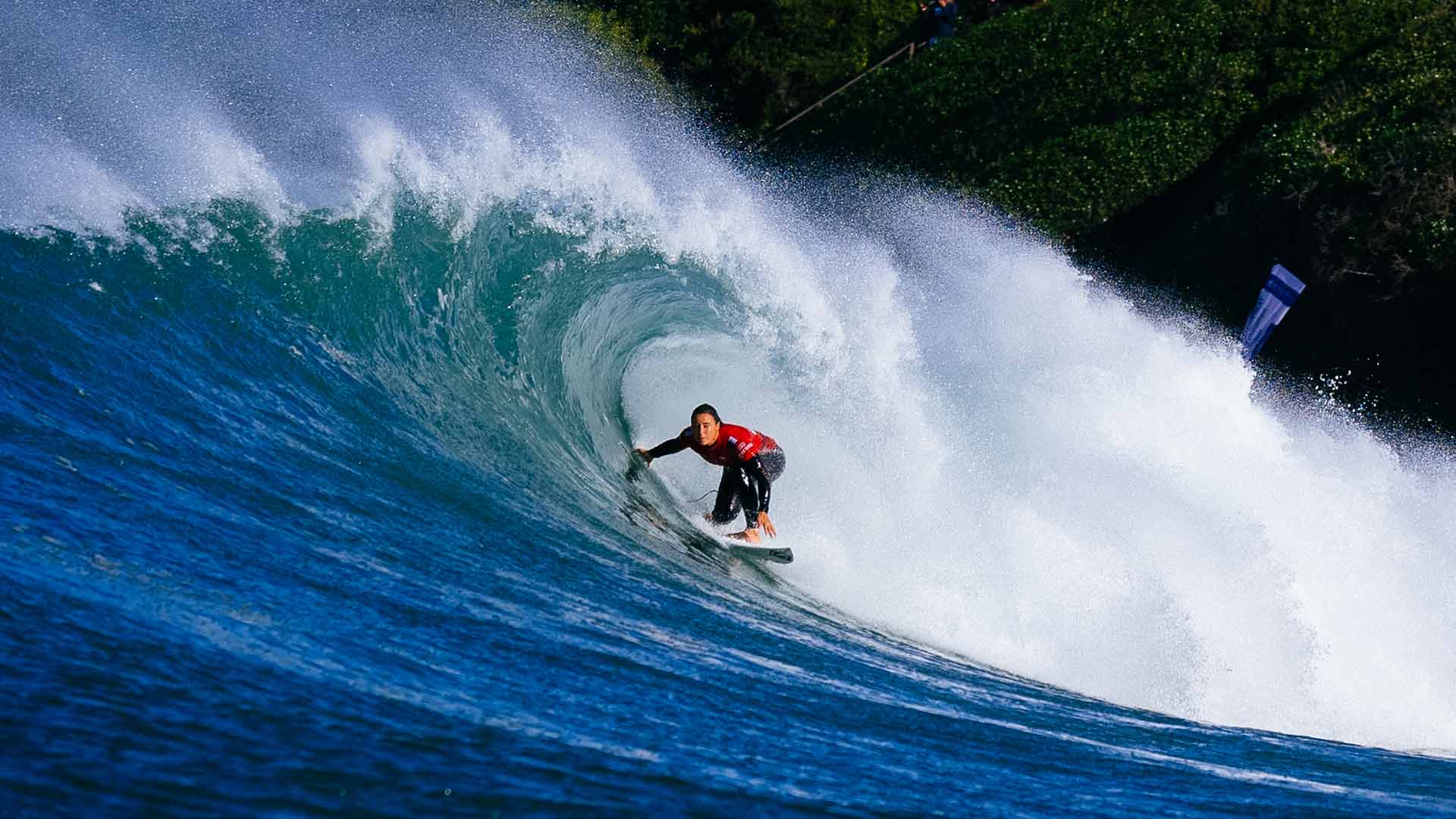 2. Johanne Defay
Remarkably consistent, France's Johanne Defay finished in the quarterfinals or better in every event in 2022 except one (the final of the year after she'd already clinched her WSL Finals spot). In a testament to her versatility, she won the Roxy G-Land Pro earlier in the year, and also finished second at the Oi Rio Pro (won by Moore). Perfect left barrels or shifty beachbreaks, Defay rips in anything, plus she's got some WSL Finals experience under belt after last year.
3. Ethan Ewing
Ethan Ewing's surfing is tack sharp. His mindset is unflappable. He prides himself on being one of the most prepared surfers on tour today. Modeling his approach and technique after world champ icons Mick Fanning and the late Andy Irons, his well-honed rail game could be a huge point of differentiation between him and the other surfers in the draw.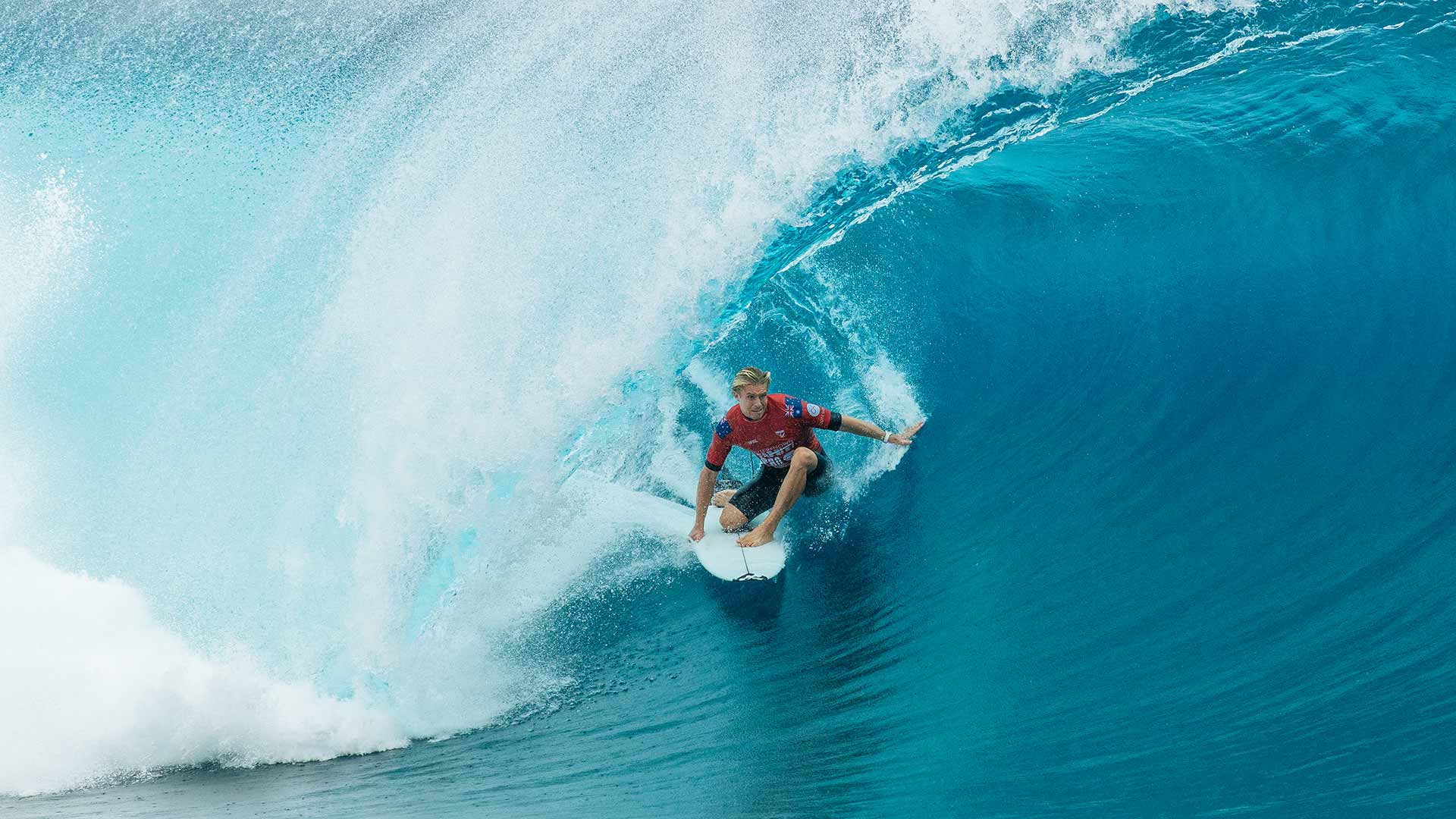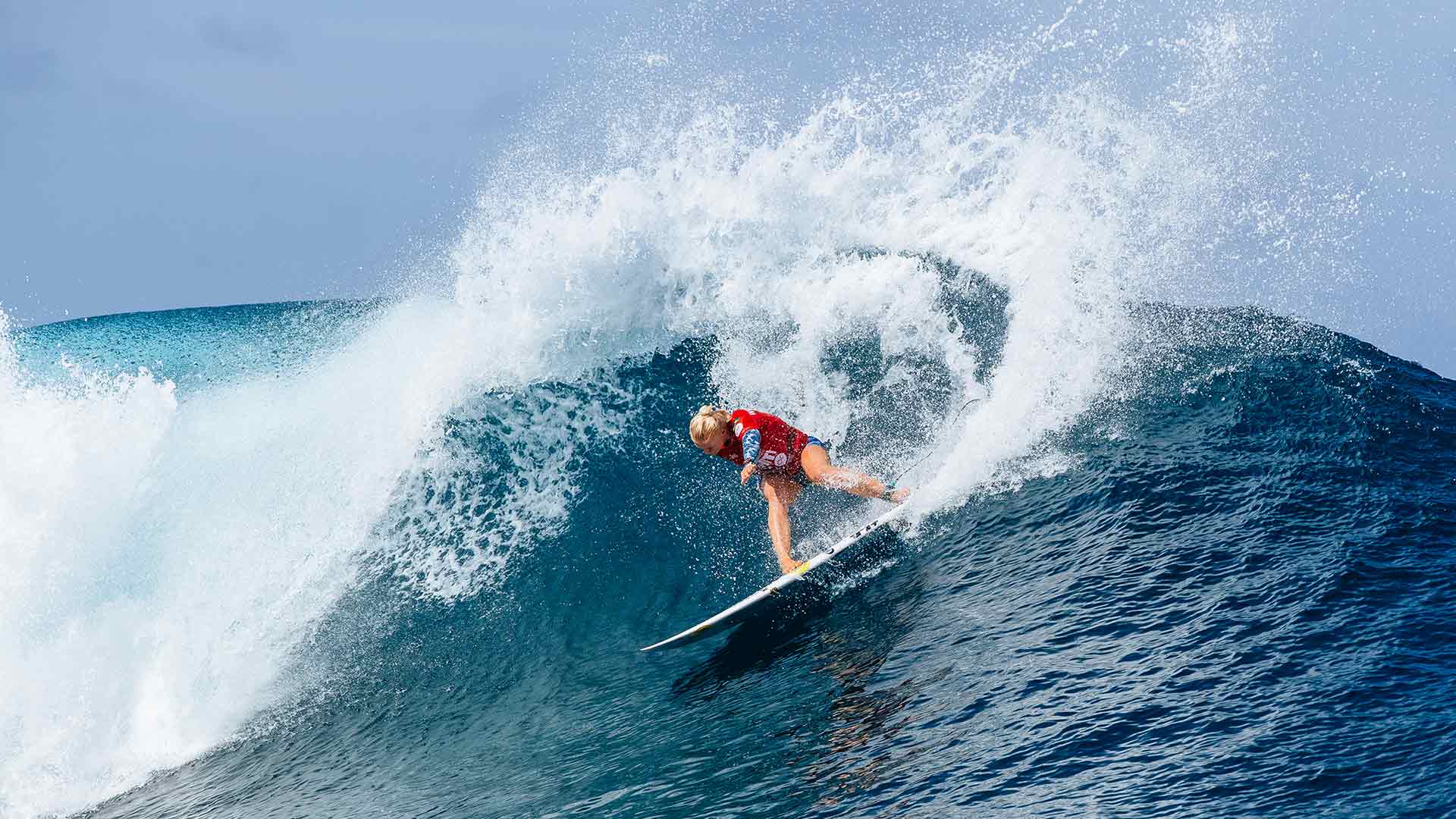 3. Tatiana Weston-Webb
Tatiana Weston-Webb gave Moore a run for her money at the inaugural WSL Finals last year. A fierce competitor, she grew splitting time between surfing in Brazil and Hawaii and knows she'll have to show up ready to surf if she's to pry the title away from her rival Moore.
4. Italo Ferreira
The 2019 world champ, Italo Ferreira is well positioned to contend for his second title. The only other surfer in the draw with WSL Finals experience besides Toledo, expect him to leverage that veteran status. Ferreira's biggest asset is his air game, especially on the Lowers left.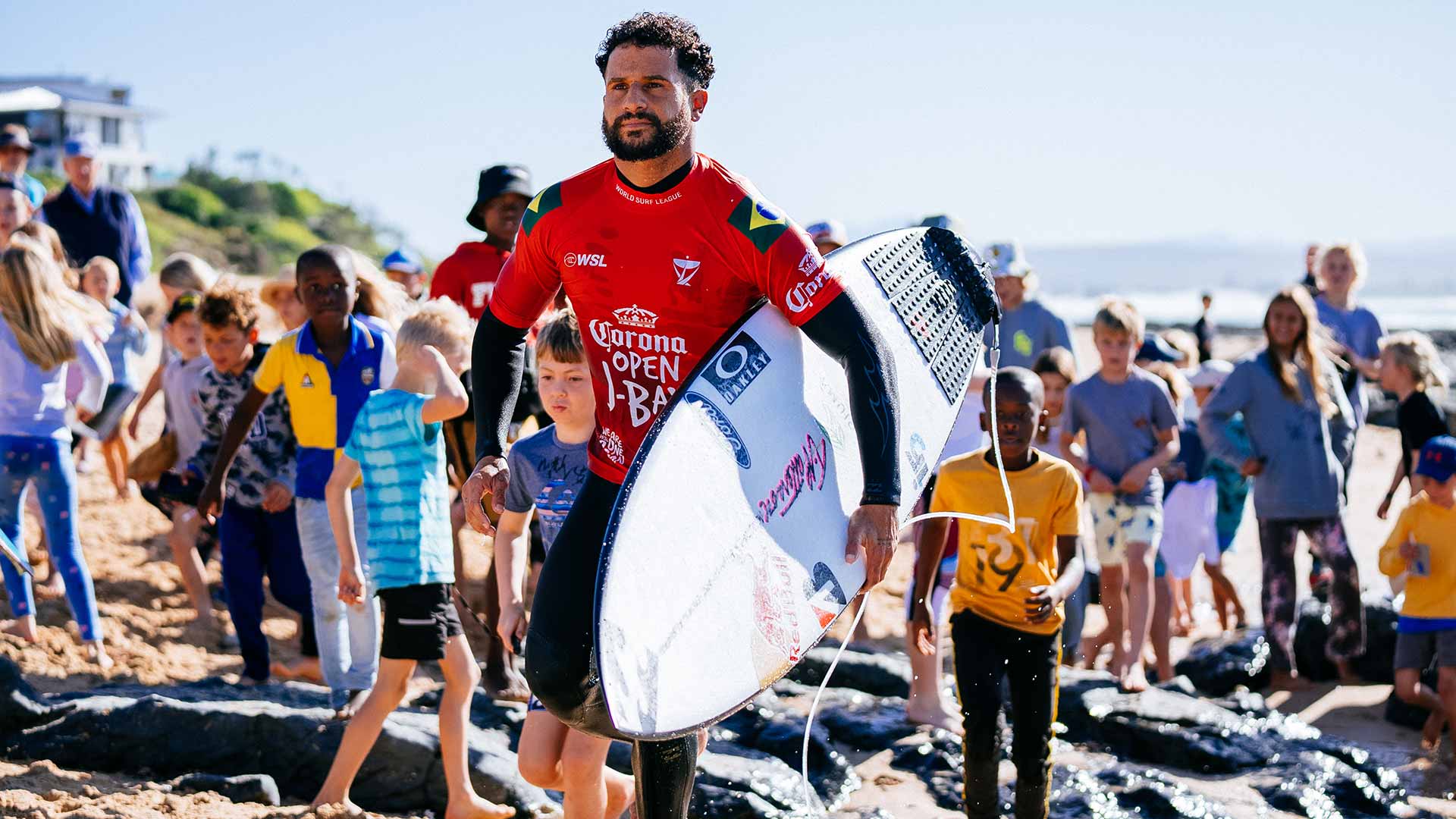 4. Brisa Hennessy
Clinching her spot in the WSL Finals at last event of the year in Tahiti, won in Margaret River at the start of the season and just finished runner-up at Teahupoo. Representing Costa Rica, the country's pura vida stoke will be behind her when she paddles out and competes for her first world title.
5. Kanoa Igarashi
Kanoa Igarashi is no stranger to Lowers. Spending copious time at the cobblestone point over the years, he'll have the benefit of local knowledge when he paddles out for his first WSL Finals appearance. He's also no stranger to Ferreira. The two faced off in the gold medal heat at surfing's Olympic debut in Japan.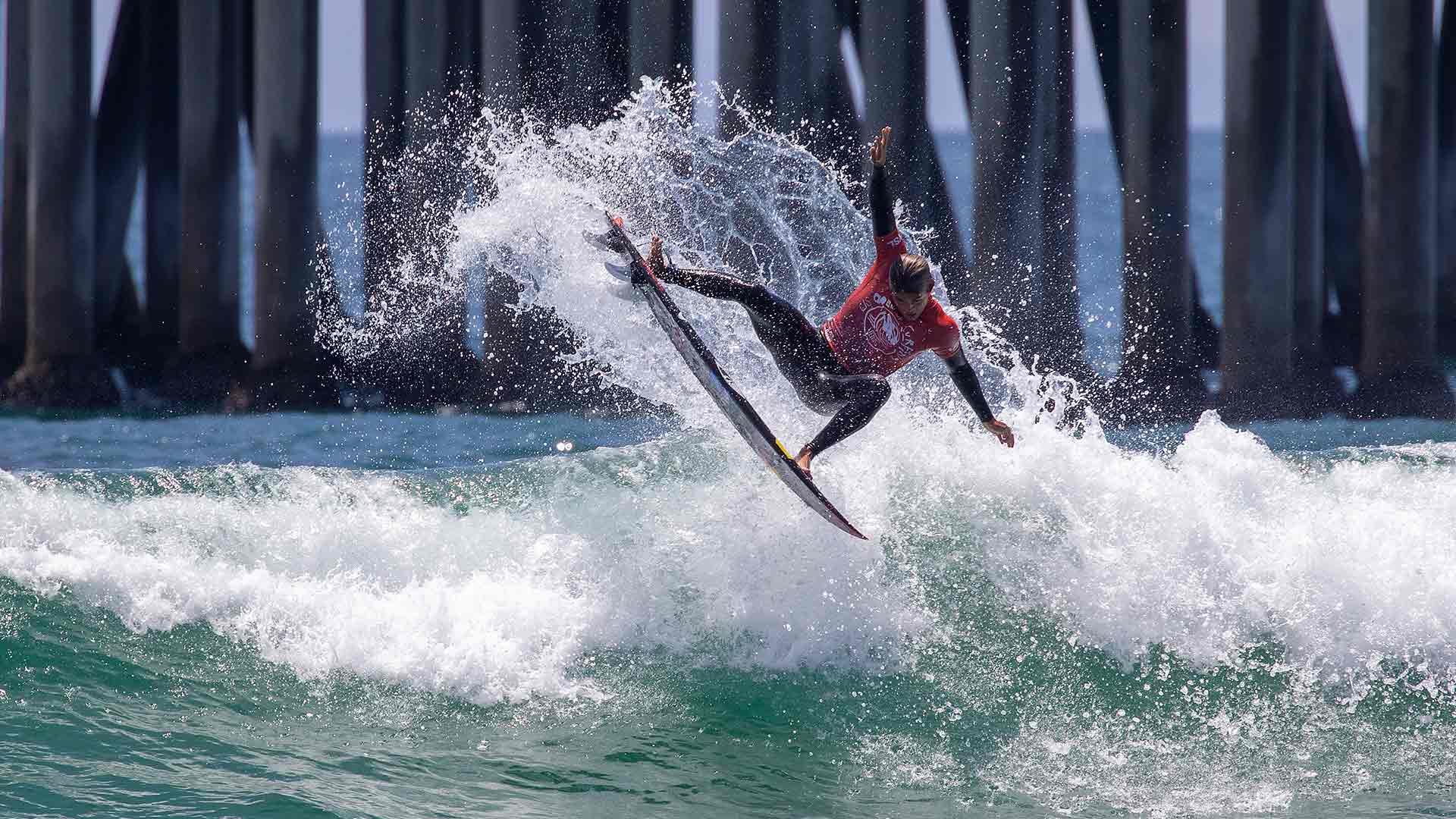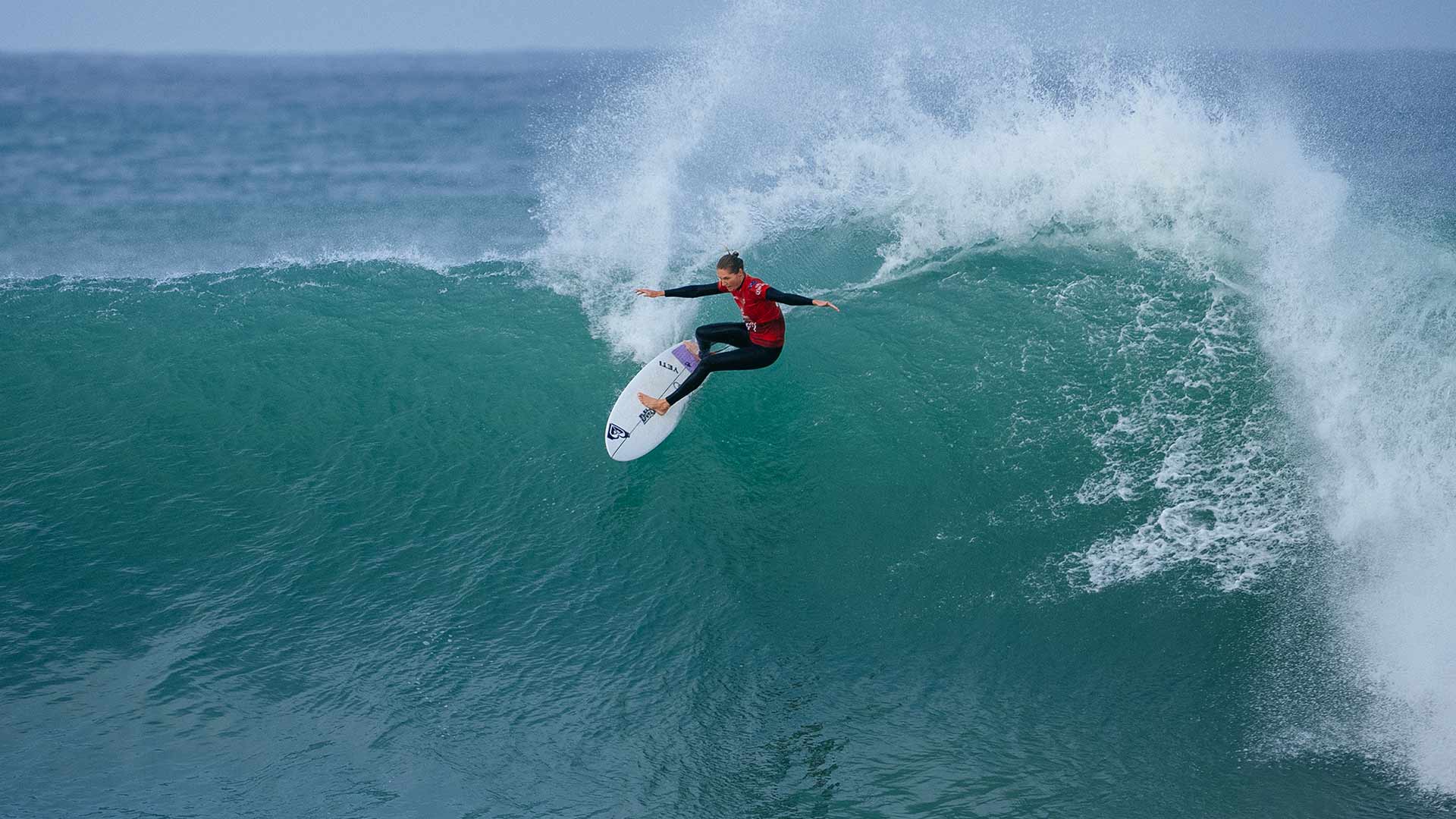 5. Stephanie Gilmore
Seven-time world champ Stephanie Gilmore is the veteran of the WSL Finals. If she can win the event, she'll have claimed her eighth title and the record of most titles by a woman. Having won at Lowers earlier in her career, anything's possible when Gilmore's in the water.