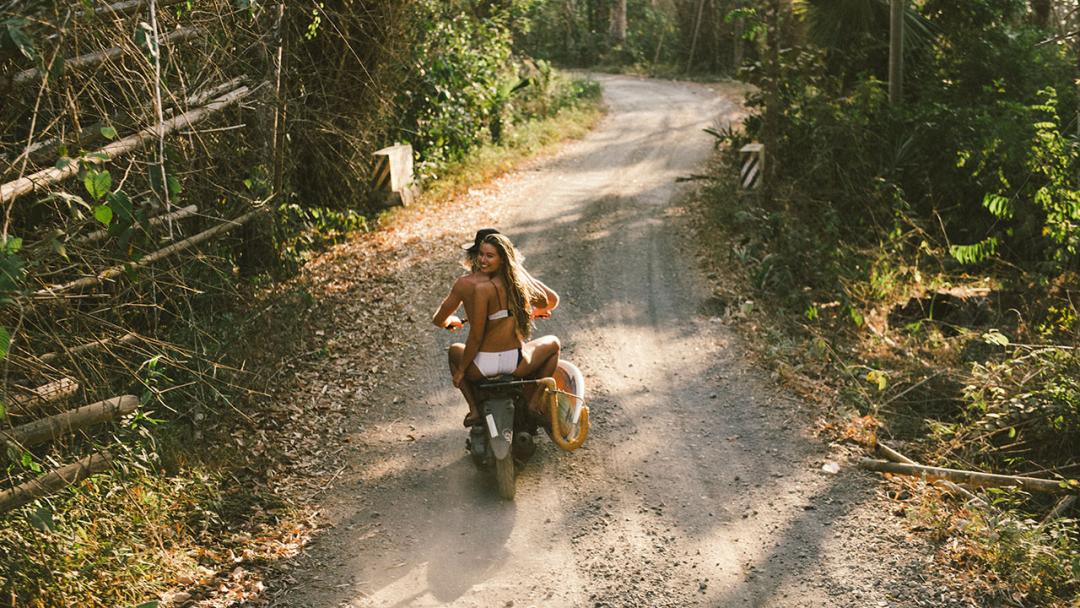 04/02/2021
Valentine's Day Pairs Destined to Bring the Love to Your Next Surf.
It's that time of year again… that one day in February that exists to confess our love for that significant other.
Don't get us wrong – there is nothing wrong with a fancy dinner or extravagant bouquet of roses… However, if you're anything like us, our one true love, is surfing. There's no better way to pour our hearts out than a dip in the ocean on February 14th, surfboard and mates in tow. Here's hoping Huey is feeling the same this year and sends picture-perfect waves our way. How's that for a Valentine's Day worth celebrating!
How to prepare for this highly anticipated celebration of love, you ask? To help out we've compiled a list of the Perfect Pairs. Matches made in heaven. The collision of two star-crossed lovers. The avo and vegemite of surfing. You get the idea.
Listed below are the surfer's essentials destined to be together, as combining the two will enhance your session, your Search for the perfect wave and your love of surfing, even further.
From the Mick Fanning Ultimate Divisions that'll have you tearing like a 3x World Champ to Mason Ho's signature Mirage Backyards for some added flare. Paddle out confident knowing you're wearing the best boardshort technology in the business. With Mirage four-way stretch, welded seams and lightweight construction your boardshort love will only be strengthened. Then, complete the look with a neoprene wetty jacket, comfort and stretch second-to-none creating the perfect Valentine's Day love affair.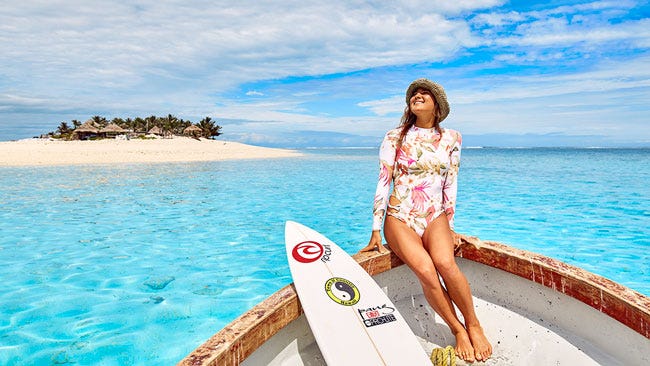 If a beach session is on the cards for February 14th and you're looking for sun protection that looks fab, feels great and fits like a glove? Then you can't go past one the new North Shore Surf Suit. Oozing flirty and femme vibes with cheeky cut-outs at the sides and a floral print to die for. Match this with the Paradise Straw Boho Hat and your dreamy beach look is complete.
There you have it, the surfer's Valentine's Day matchups. All that's left now is to hit up Huey, book in a date with your surfboard and any of the perfect pairs listed above for the best declaration of love you've ever experienced.