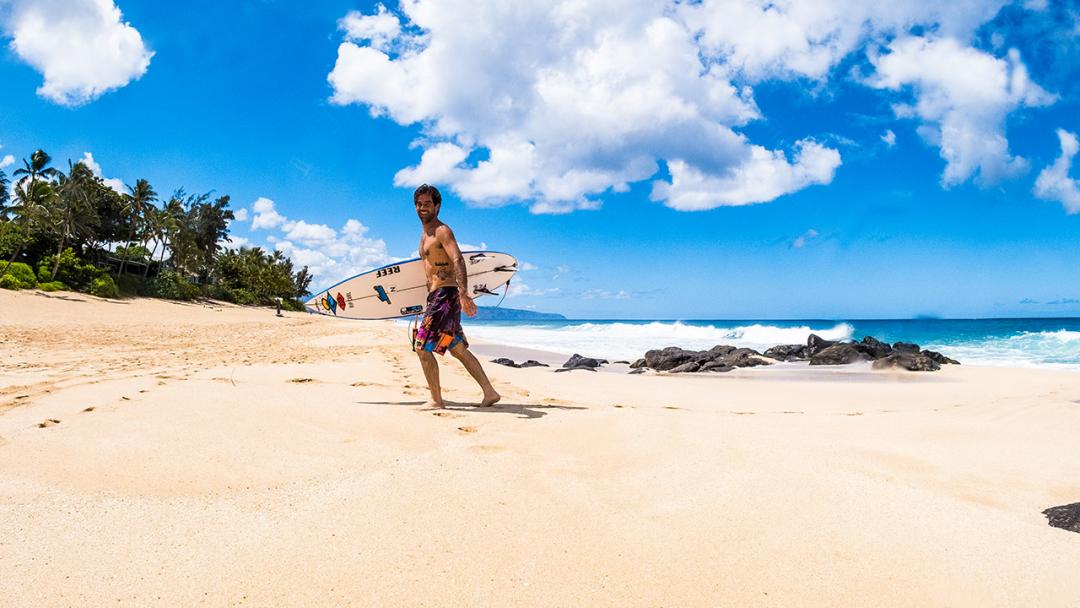 14/01/2021
Your Top 5 Long Weekend Beach Essentials for Summer in Australia.
Whether you're spending the weekend cruising your local, heading to your long-lost Aunt's beach house or jumping in the car in search of an empty line-up, here's what you're going to need this long weekend.
The holiday period is over, reality is setting in and you're already feeling the wrath of the being back at work like a deadweight on your shoulders. Never fear guys and girls, we hear you. The good news is… there's a long weekend on the horizon, the light at the end of the tunnel you've been waiting all January for.
Whether it's the consistent morning, midday and arvo surfs that keeps you sane or setting up camp somewhere off grid and drinking a coldie by the campfire. These three days are yours for the taking. Lock in in date with the ocean, your surfboard and the five essentials listed below.
1. Boardshorts & Bikinis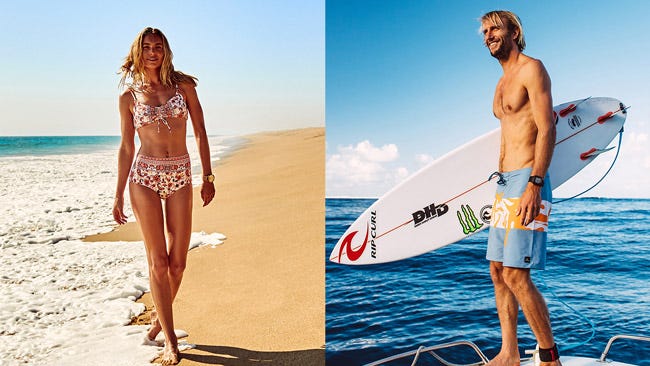 A long weekend in the height of summer in Australia wouldn't be complete without a dip in the ocean or pool. To do that, you need a reliable, comfortable pair of boardshorts or a bikini that makes you feel great. Grab your favourite swimming attire and we'll see you in the line-up.
SHOP WOMENS
|
SHOP MENS
2. The Rash Vest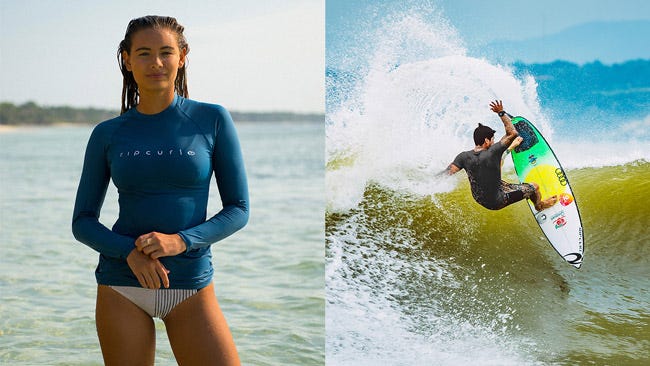 No matter how much sunscreen you slip, slop, slap, there are always those cheeky little spots that get missed and leave you feeling red raw. Avoid the burn this long weekend with a rash vest. Choose from short sleeve, long sleeve, patterned or plain and know that each time you paddle out under the harsh Australian sun your back is receiving the royal treatment. We're talking 50+ UPF protection, that's excellent sun protection in all Rip Curl Rash Vests.
SHOP WOMENS
|
SHOP MENS
3. A Nice, Wide Brim Hat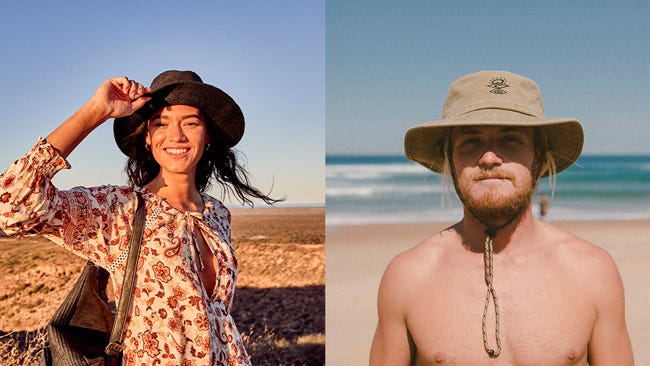 An Australian rite of passage. When the sun is shining, your wide brim is copping the brunt of it. Whether you're grilling snags on the barbie, grabbing a beer at your local or checking the surf 10+ times throughout each day... Wear your trusty wide brim hat and protect your skin from the Aussie sun. When you see old mate's sunburn at work on Tuesday, you'll be glad you did!
SHOP WOMENS
|
SHOP MENS
4. An Easy, Breezy, Party Shirt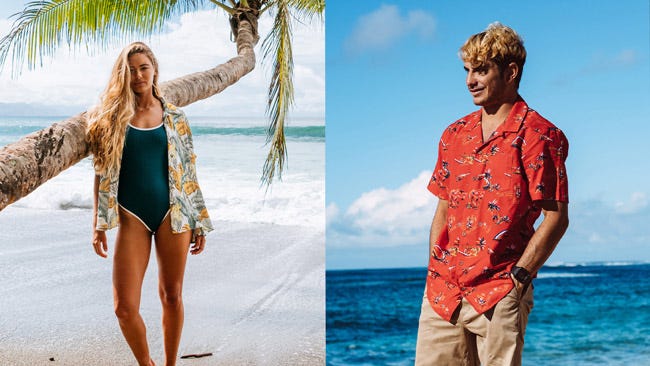 Is it really an Aussie long weekend without a bright and breezy button up? Party shirts for the guys and girls are in. When paired with a classic pair of denim shorts or boardwalks, you've sorted yourself the classic Australian long weekend uniform. Perfect to throw on in-between surfs, from beach to surf club and for those golden hours spent watching the sun go below the horizon, fishing rod in hand. Go on, grab a Party Shirt for your long weekend adventures.
SHOP WOMENS
|
SHOP MENS
5. The Hooded Towel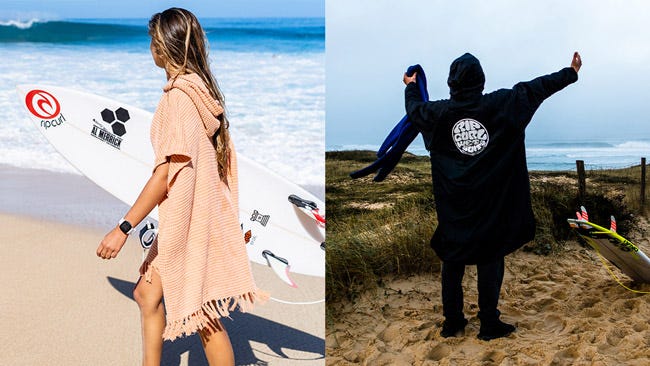 The last thing we want for your long weekend is crucial seconds lost changing in the carpark before or after your surf. The solution… throw on a hooded towel and you're set. Whether you're heading home, to your local surfy, a mate's BBQ or for your first morning caffeine hit, the hooded towel is the timesaver that'll give you more time for all the other long weekend activities you have planned.
SHOP NOW
Cheers to a ripper long weekend, Crew. See you in the line-up.