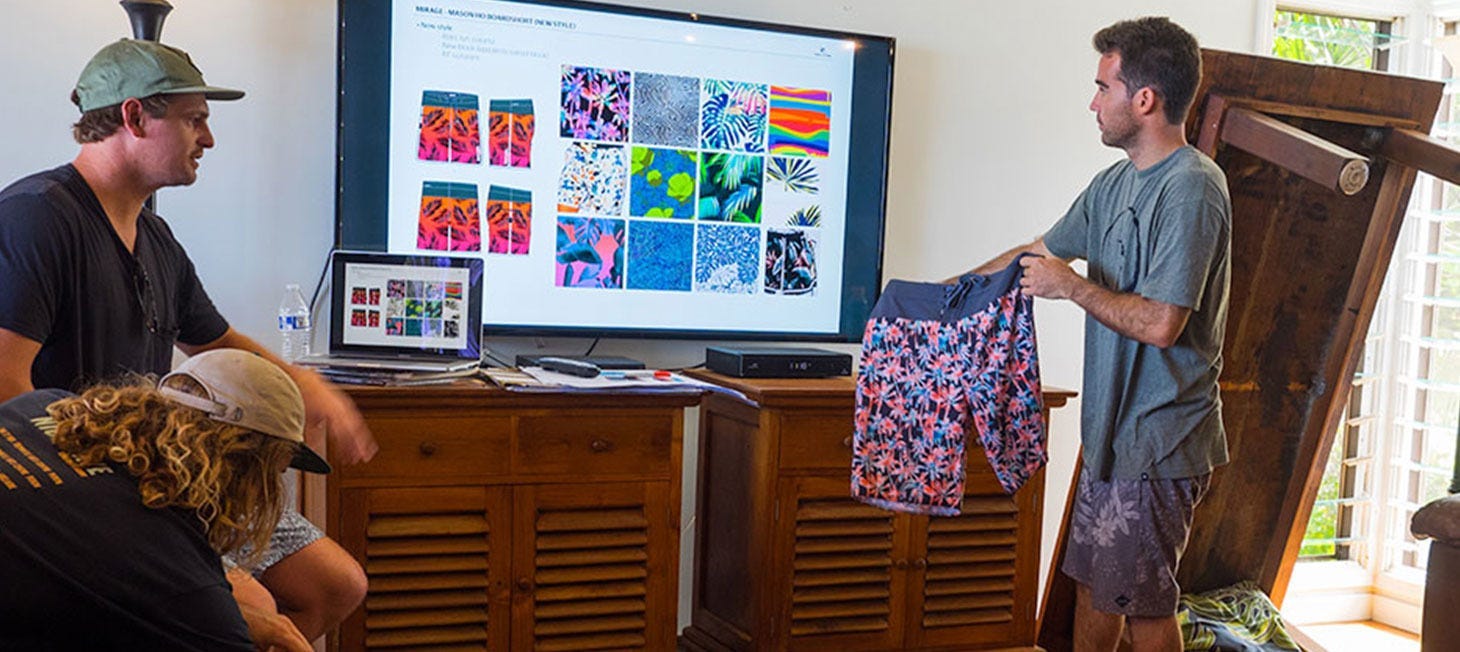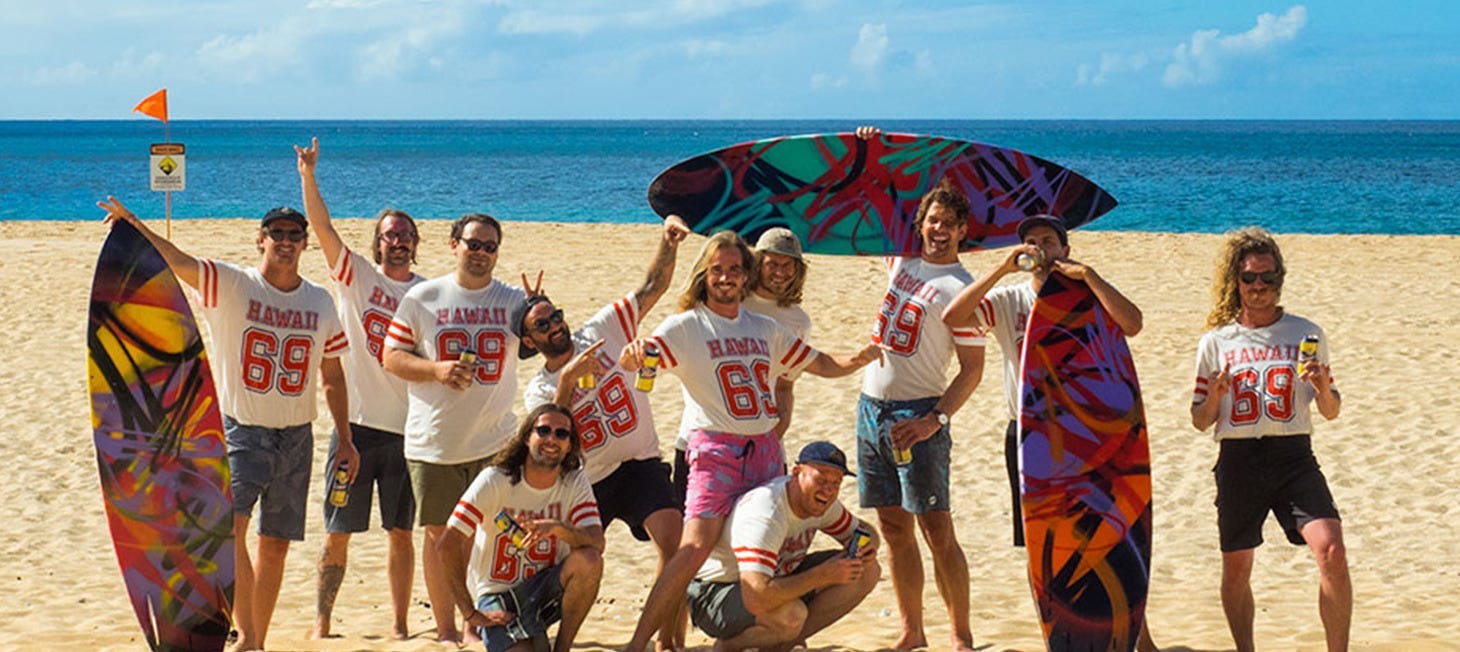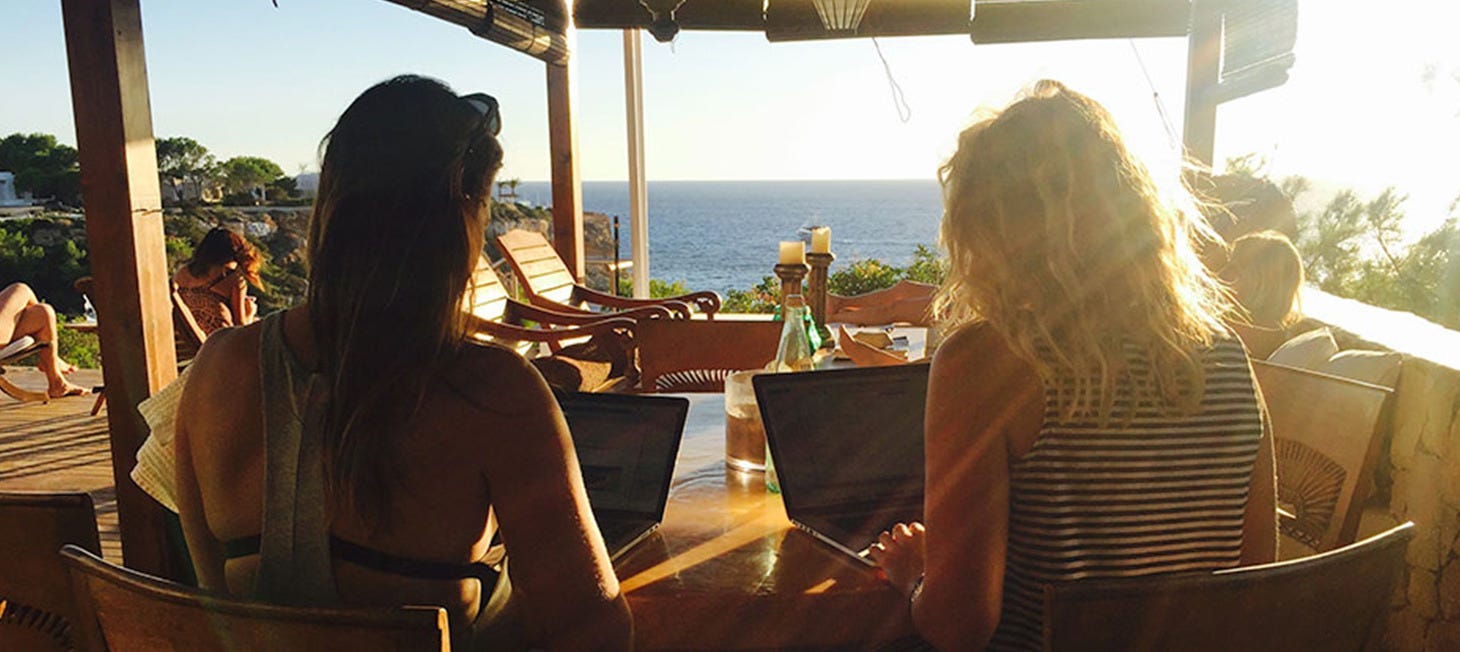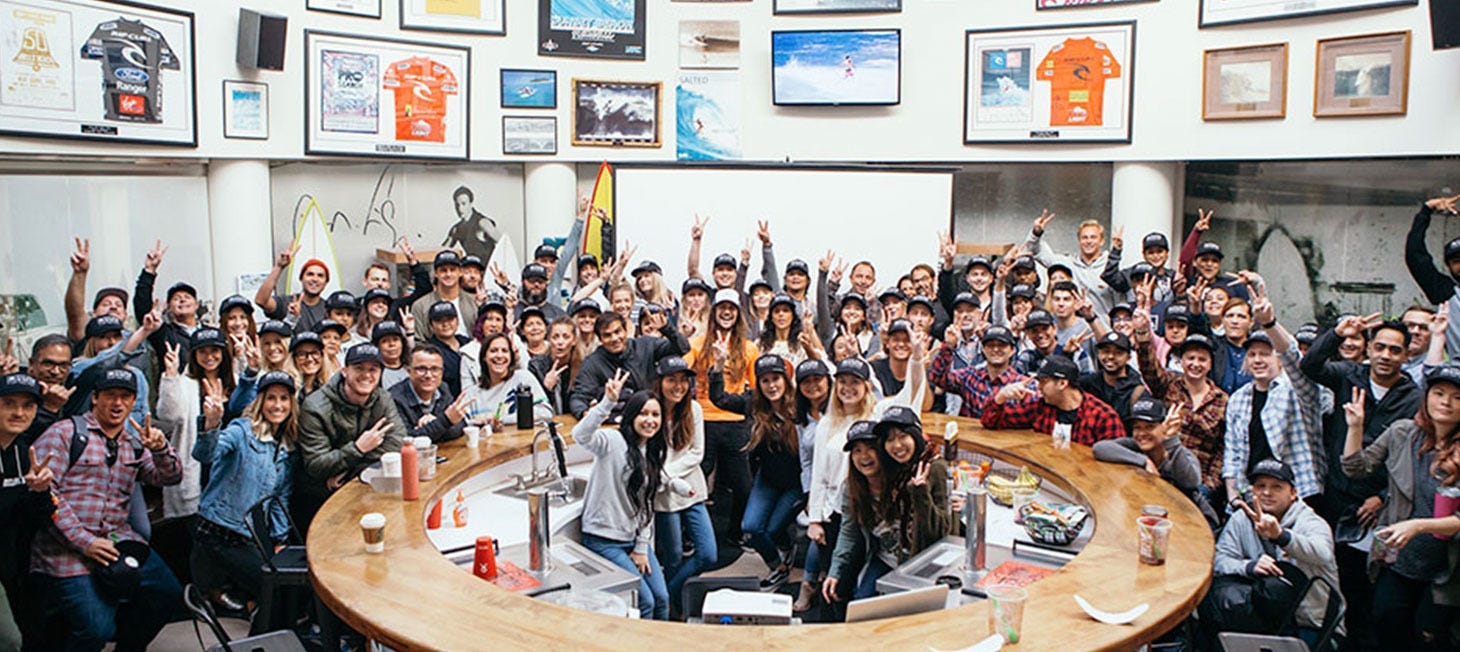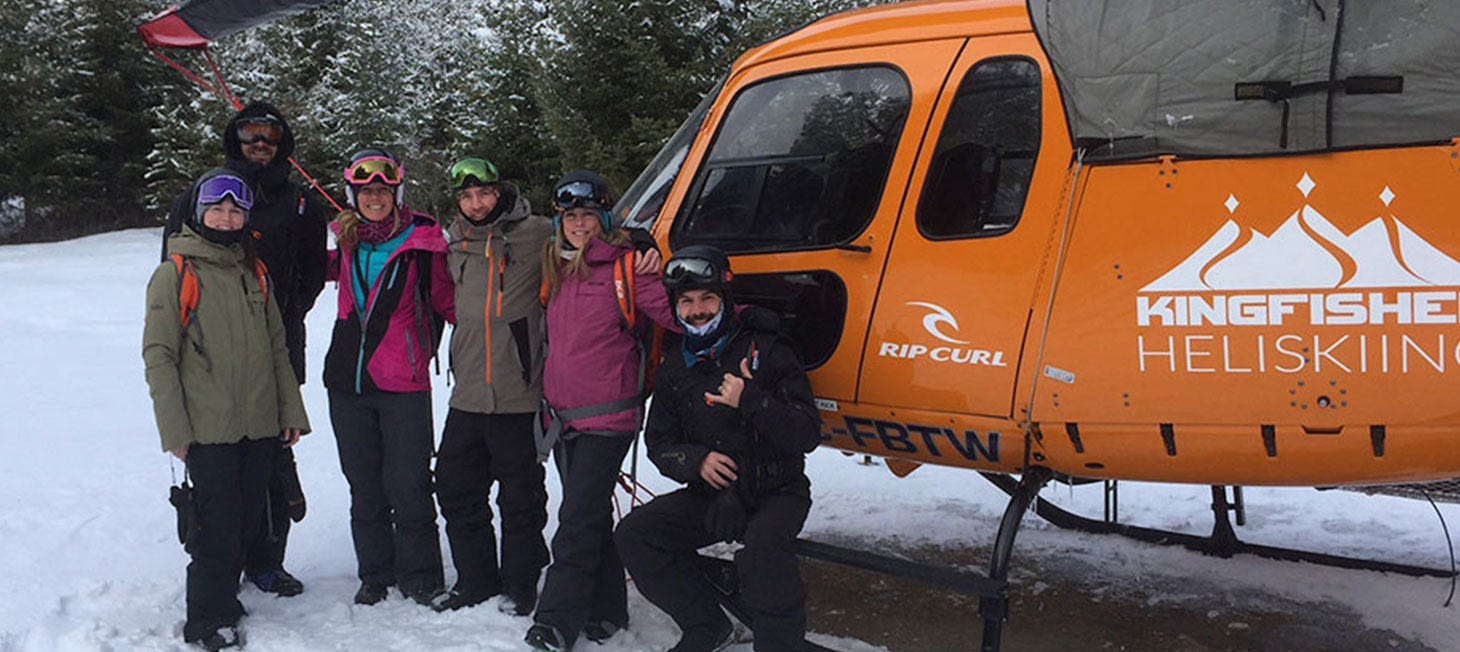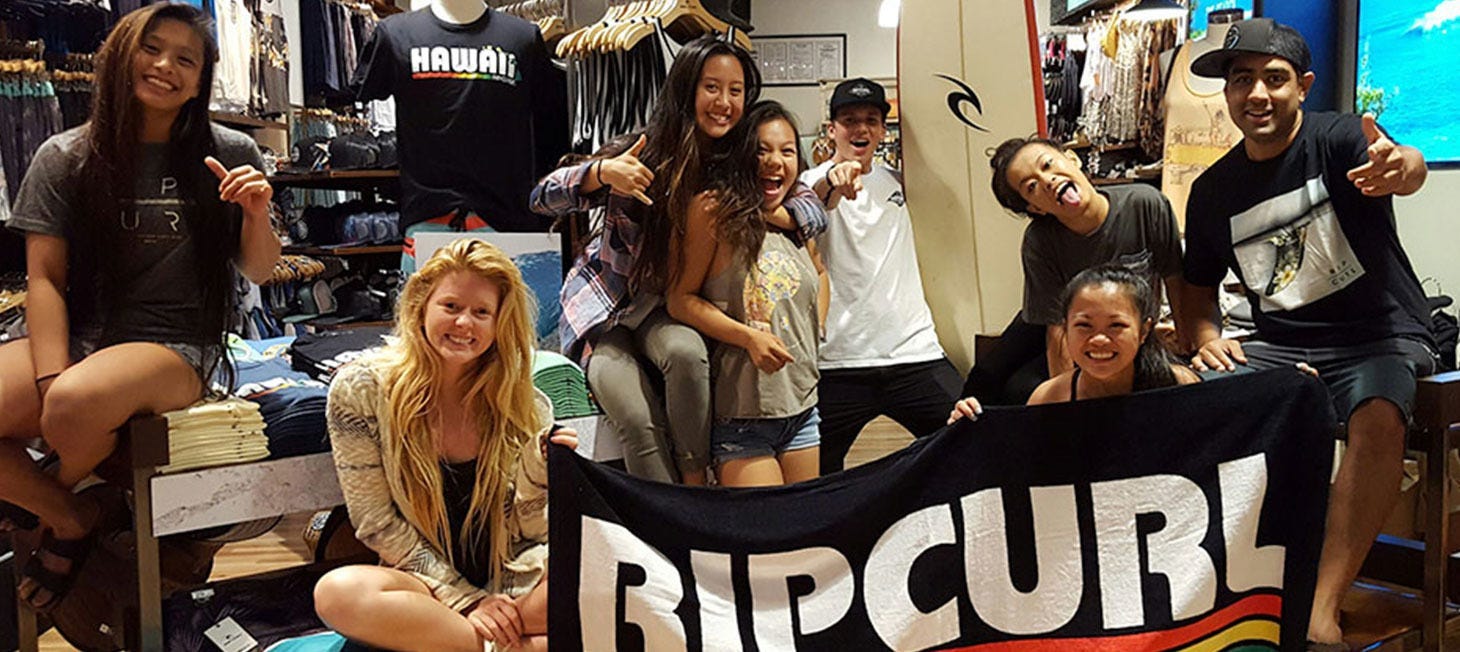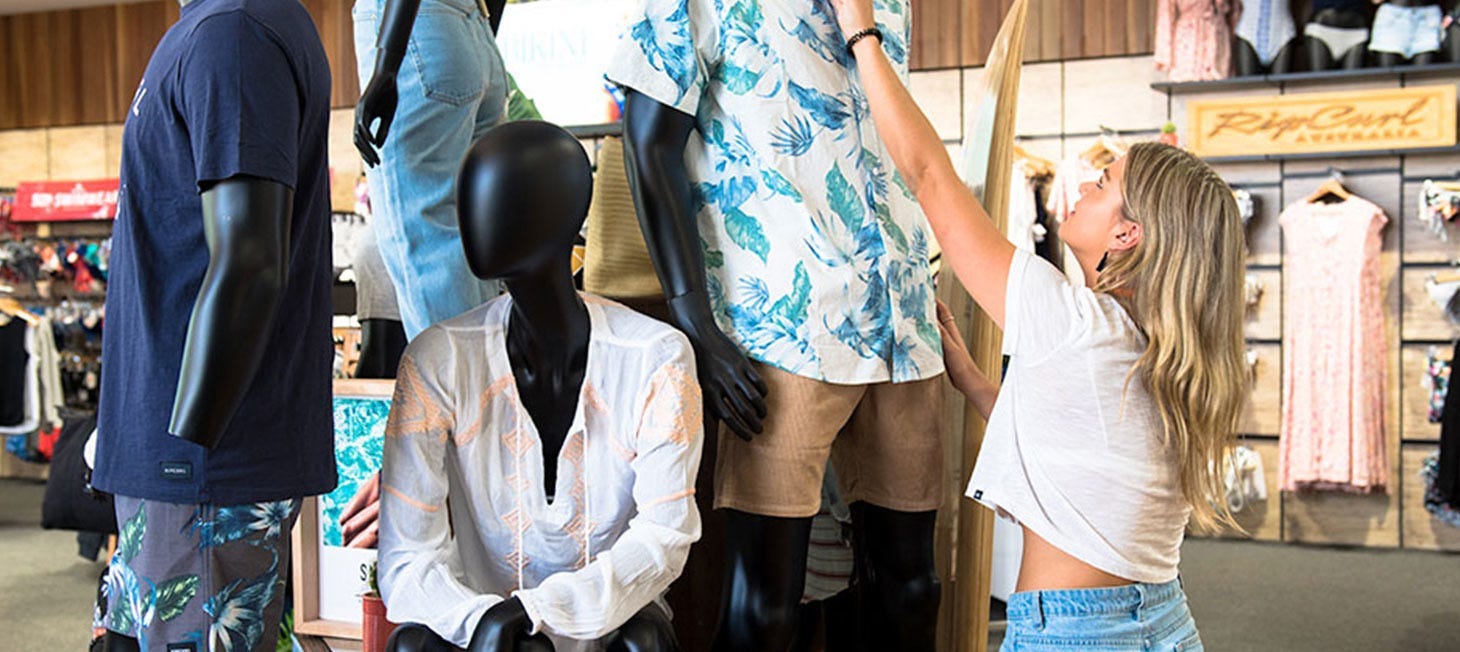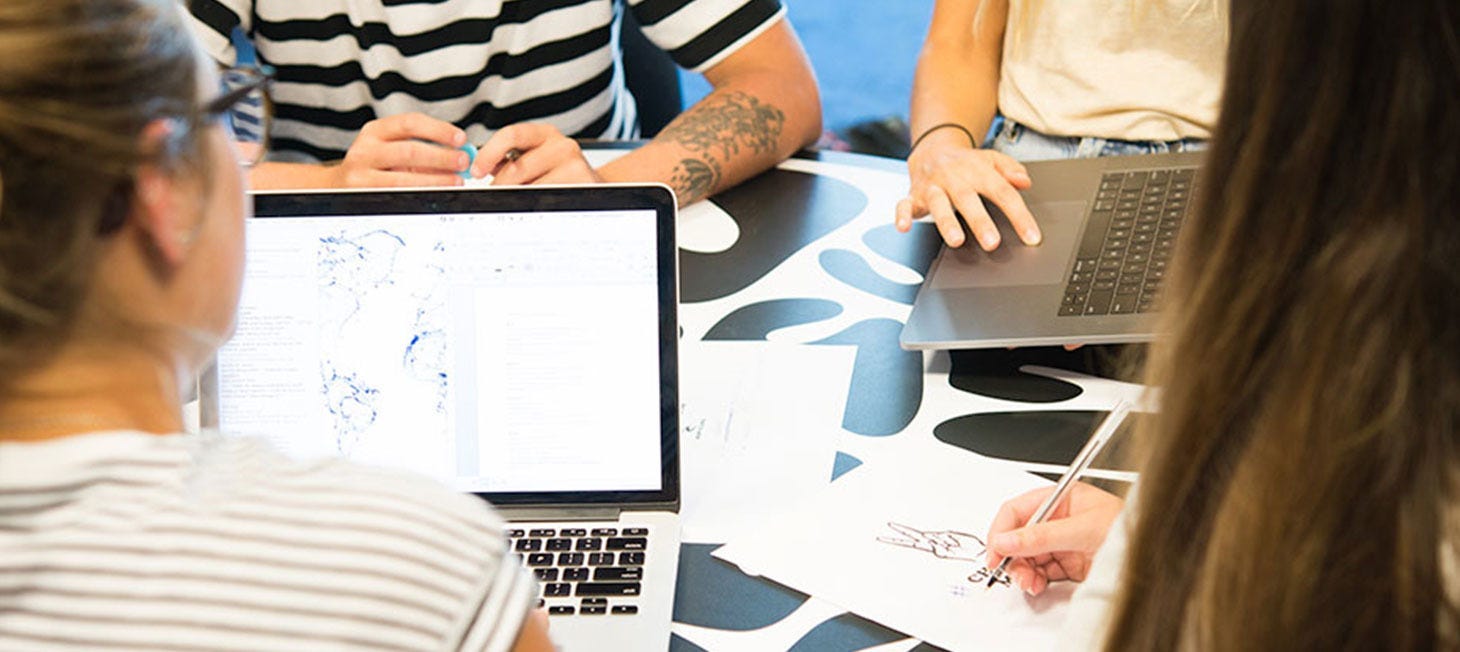 Careers at Rip Curl
From the ocean to the mountain, we create products that inspire ordinary people to live extraordinarily. To live The Search. Join us.
Rip Curl is a global company with small town roots, and since its inception in 1969 we have built a portfolio of over 300+ employees at the Global Headquarters in Torquay, and over 3,000 employees around the world.
We strive to look beyond the boundaries of conventional thinking, and practice that in all that we do.
We are honest and ethical in our work and our behaviour, and believe that is imperative to succeed both personally and in business.
We genuinely live the lifestyle of The Search, as both a company and the crew within it.
We know that we must not only meet the expectations of our customers, but we must exceed them.
We respect and contribute to the world that allows us to follow our passions, in water and on land.
Our Core Purpose at Rip Curl is to provide an environment where Rip Curl crew can live their Search and feel the spirit of surfing in their work; and, to continually create innovative, functional and durable products for the Search.
This Core Purpose will never change, because it is a fundamental reason why people want to join Rip Curl – to work in an environment centred around surfing the oceans, riding the mountains, Searching...
We work hard. We play hard. We find ourselves in situations we never thought possible. We travel. We ride boards. We Search. And we put in the long hours that make that all possible. But above all, we are passionate... Are you?
Rip Curl is a company founded in history, and continues to be developed with its humble beginnings present in every aspect of the business. In order to work at Rip Curl, it is important to understand and respect that history. Learn more here.
To join the crew, see our available positions below.