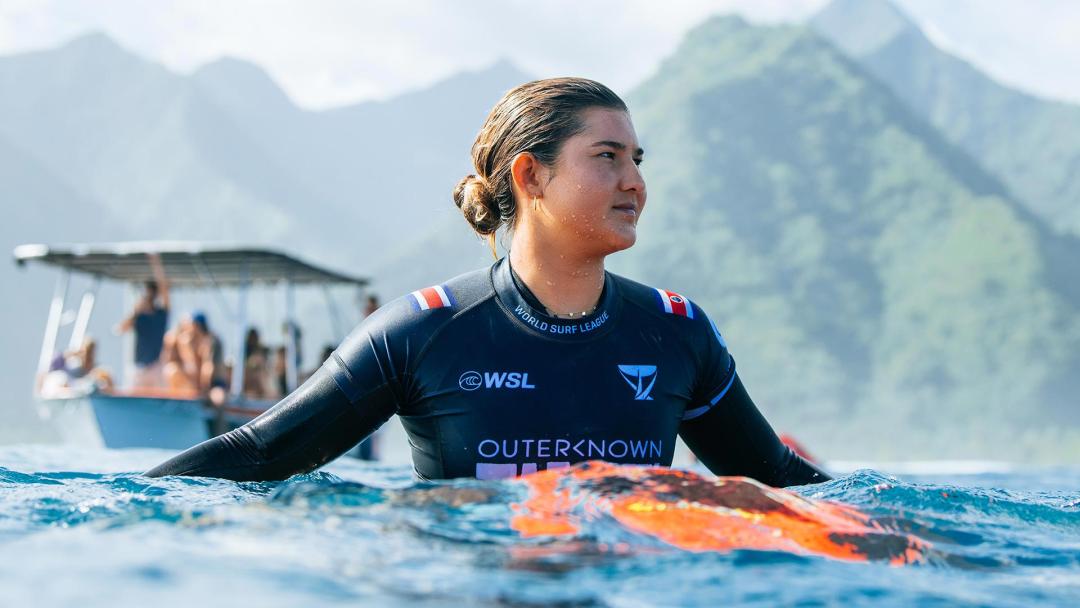 24/08/2022
Brisa Hennessy Qualifies For 2022 Rip Curl WSL Finals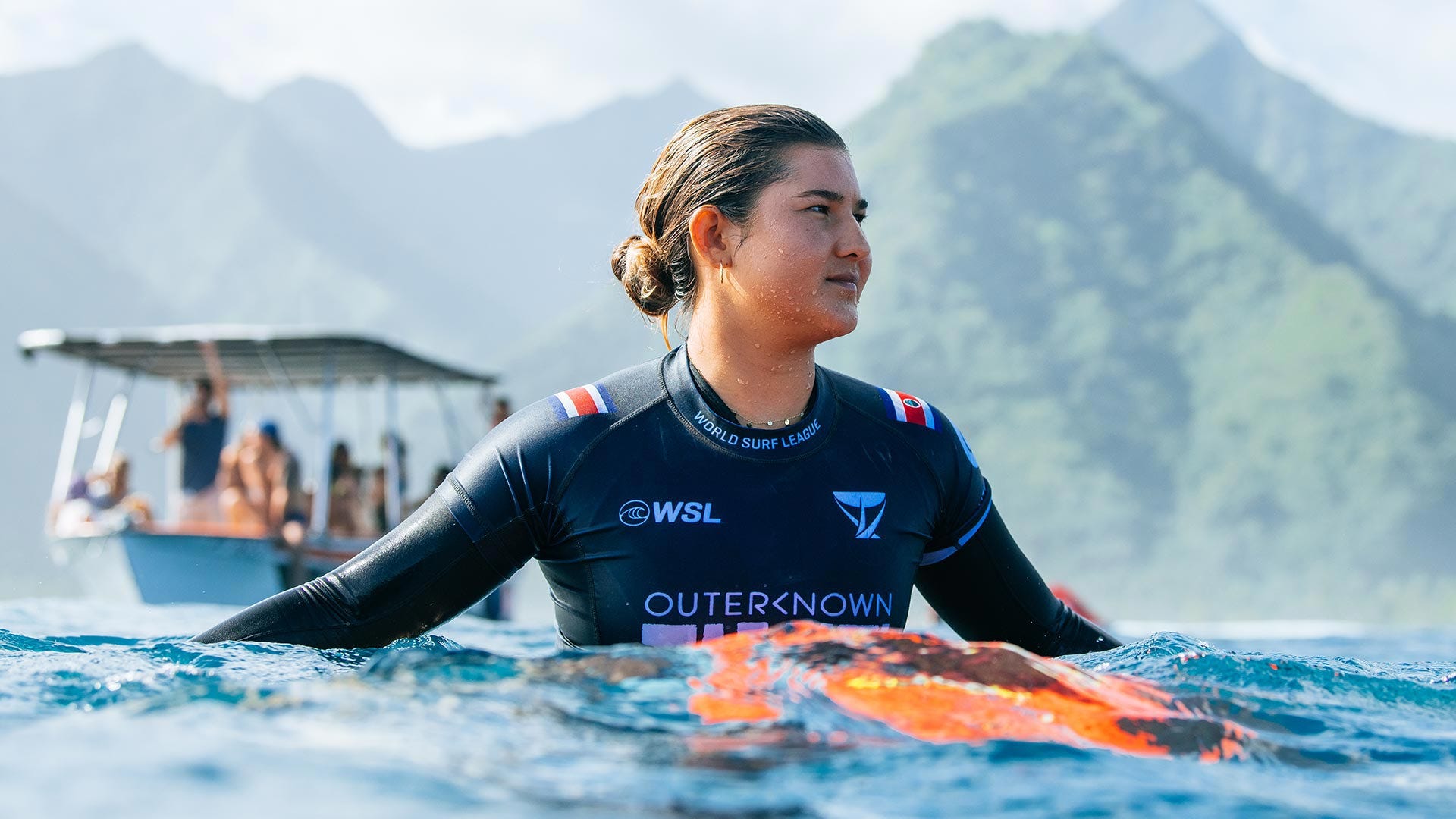 After a long, hard-fought season on the Championship Tour,
Brisa Hennessy
is heading to Lower Trestles for her first appearance in the Rip Curl WSL Finals.
Coming down to the last day of the last event of the regular season, Hennessy not only aced her quarterfinal heat of the Outerknown Tahiti Pro to clinch her qualification spot, but kept her brilliant South Pacific roll going all the way into the final. Scoring a second-place result, Hennessy will now head into the Rip Curl WSL Finals as the fourth seed. She will face seven-time world champ Stephanie Gilmore in the first match of the day.
Enjoying the best year of her young career, Hennessy earned her first Championship Tour win with a statement-making win at the Hurley Pro Sunset Beach. Remarkably consistent all season long, she made the quarters or better in seven out of the ten CT events in 2022, including a third-place result at the Rip Curl Pro Bells Beach.
Growing up in Costa Rica, Hennessy embodies the pura vida spirit. With a constant smile on her face, even when the pressure's on she seems to be able to enjoy every moment of the ride. Waving the Costa Rican flag in surfing's debut at the 2020 Tokyo Olympics, she is a multidimensional surfer that shines in a myriad of conditions. Hennessy has also also spent considerable time living and surfing in Hawaii and Fiji.
The 2022 Rip Curl WSL Finals waiting period kicks off on September 8 at Lower Trestles in San Clemente, California.
Go Brisa!!!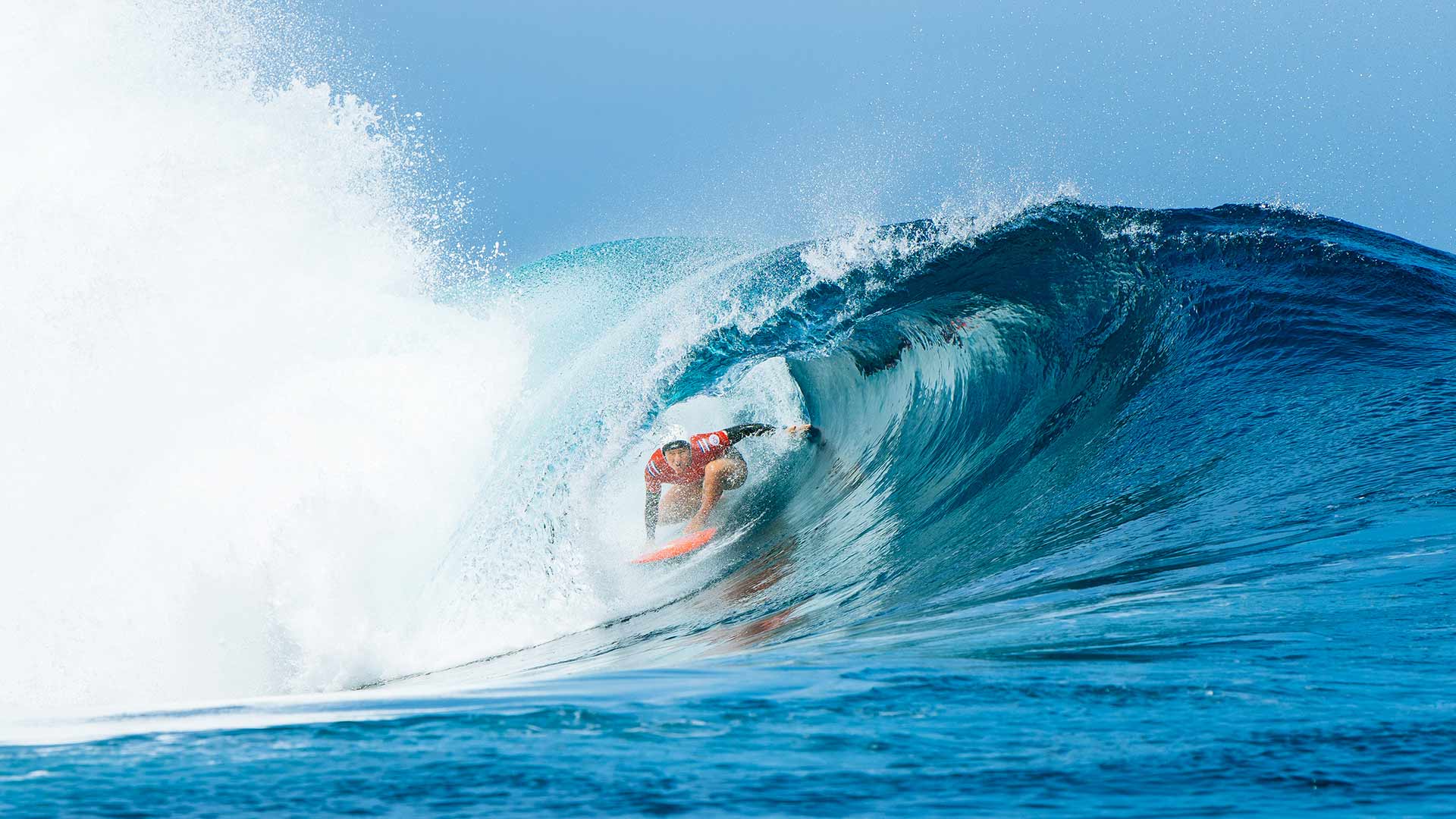 Photos: Beatriz Ryder / WSL