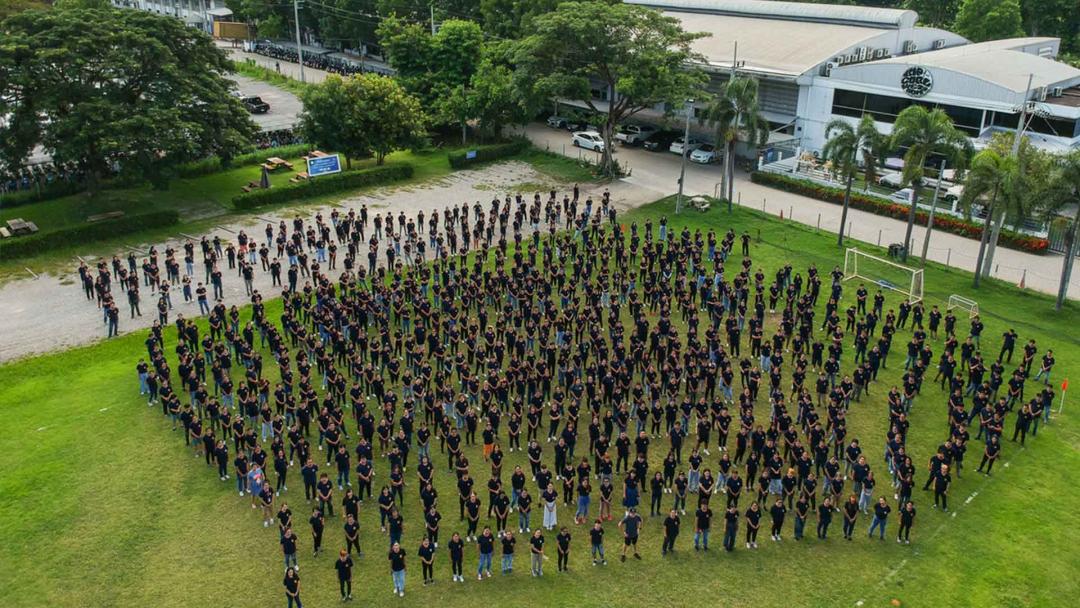 06/09/2022
Offsetting Carbon Emissions Through Community and Country.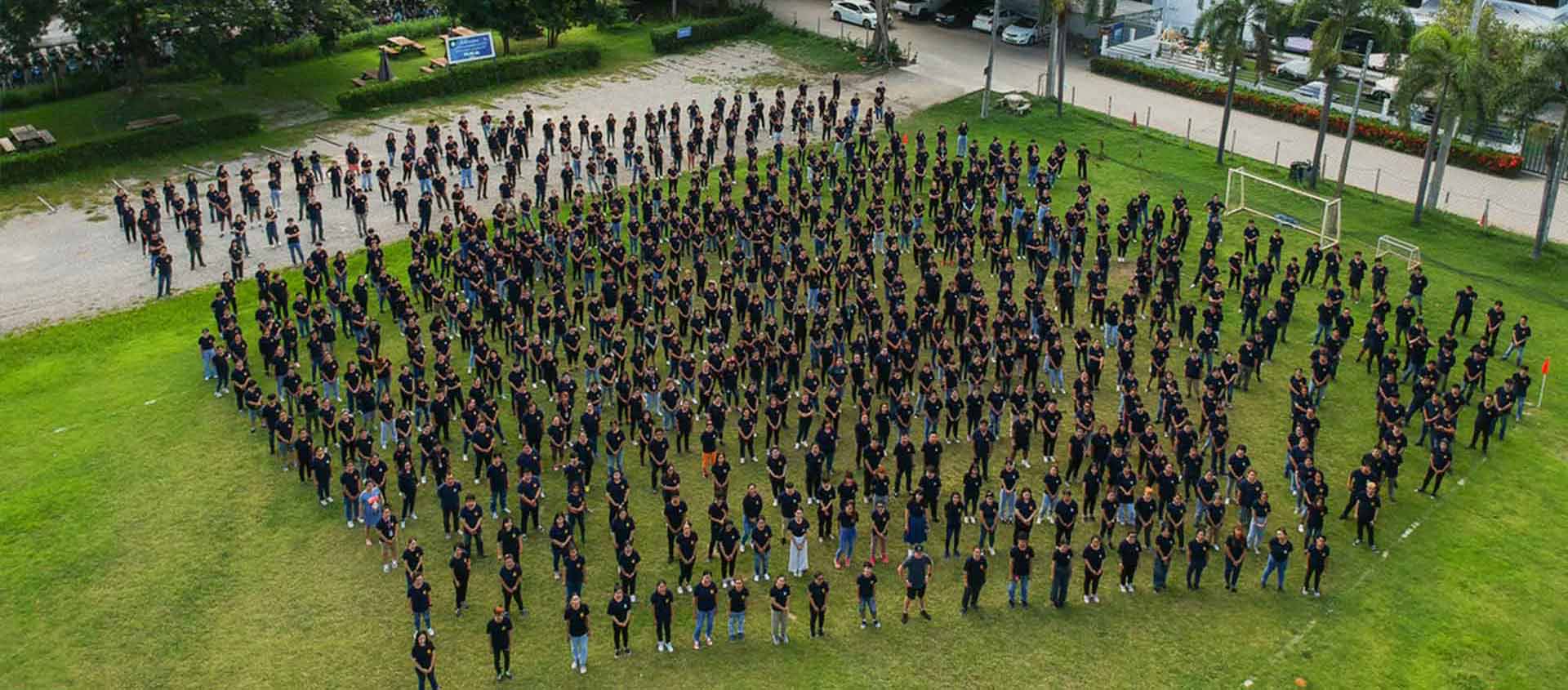 We not only want to be the Ultimate Surfing Company, creating the world's best wetsuits, equipment and apparel, but also to be the best we can be for the planet.
Livin' The Search is as much about taking it all in, learning and evolving en route, as it is soaking up the spoils at your destination and, of course, getting exceptionally barrelled.
Whether it's decoding the quirks of a new surf spot, juggling everyday responsibilities with persistent wanderlust, or getting out of your comfort zone at a wave of consequence. There's always something new and exciting. Heck, our world tour surfers tirelessly hone their skills, equipment, and wave knowledge, as they strive for that number one spot. In a similar way, our Environmental Social Governance (ESG) and Product teams are embarking on a journey of discovery, evaluation and improvement too. We not only want to be the Ultimate Surfing Company, creating the world's best wetsuits, equipment and apparel, but also to be the best we can be for the planet. So, over the past few years we've taken our first steps with this frame of mind. We partnered with Toitu to measure our carbon emissions and figure out how we can progress. We embarked on a critical review of our global operations, demystifying our impact and pitfalls. Now we're seizing opportunities to do better in and out of the water.
Most recently we committed to offset the emissions required to assemble wetsuits in our company owned wetsuit manufacturing facility. By purchasing a total of 1109 tCO2e carbon credits, we're counteracting the entire yearly footprint of our Rip Curl's wetsuit factory, Onsmooth. For the FY21 year we produced 453,801 suits, which means the surfers wearing them can rest assured that the energy used to assemble their Flashbomb, E-Bomb, G-Bomb or Dawn Patrol has been reinvested into an epic Australian conservation project.
Through partnering with South Pole, a profit-for-purpose organisation and certified B Corp, we have chosen EcoAustralia credits, an innovative product which lets Rip Curl compensate for our manufacturing greenhouse gas emissions, while also protecting unique Australian biodiversity. To offset our emissions we have chosen to support the Siam Solar project in Thailand, a project which is paving the way for renewable solar power within the country, decreasing Thailand's need for energy derived from fossil fuel.
As well as supporting this international emission reduction project, we wanted to also focus on what we can do for our local community here in Australia. With that, we have also chosen to support the Mount Sandy Conservation Project, a registered biodiversity project based on the South Australia Limestone Coast. This region is teeming with the best nature has to offer, as any well-traveled surfer will tell you. It's hard not to wax lyrical about the sparkling seas, incandescent sand dunes, and the sprawl of mind-boggling surf setups along the Great Australian Bight. The scope of this project focuses on restoring Mount Sandy lands that have been largely cleared for agriculture. In Australia, land clearing and degradation as well as more frequent extreme weather events, such as heavy rainfall and soaring temperatures, pose huge threats to the country's unique wildlife, surfer's included.
That's why the project works with the traditional owners of the land, the Ngarrindjeri people, to restore the native vegetation at the Mount Sandy project. The 200-hectare project site is extremely biodiverse, the eclectic assortment of flora and fauna includes coastal shrublands and saline swamplands and the iconic native wildlife that call it home, including the short-beaked echidna, purple-gaped honeyeater and elegant parrot. Over thousands of years, the Ngarrindjeri people have cared for Coorong country, developing an intimate connection to the land that sustains them. The success of the project itself is made possible through close collaboration with local Ngarrindjeri Elders, Clyde and Rose Rigney, who oversee the ongoing management and conservation of vegetation at the Mount Sandy site.
But there's more on the horizon. Rip Curl's next steps are to complete our FY22 footprint audit, to continue to expand on renewable energy sources (such as Solar rollouts to retail stores), to review our sample freight requirements, and continue to offset unavoidable emissions through climate action projects. We're stoked to be contributing to the likes of the Mount Sandy and Siam Solar projects for the betterment of our earth and oceans and, as always, to keep Searching.
Building momentum when the rubber hits the road… Check out Rip Curl's Wetsuit Recycling program, turning old wetties into new surfaces for playgrounds and outdoor gyms.