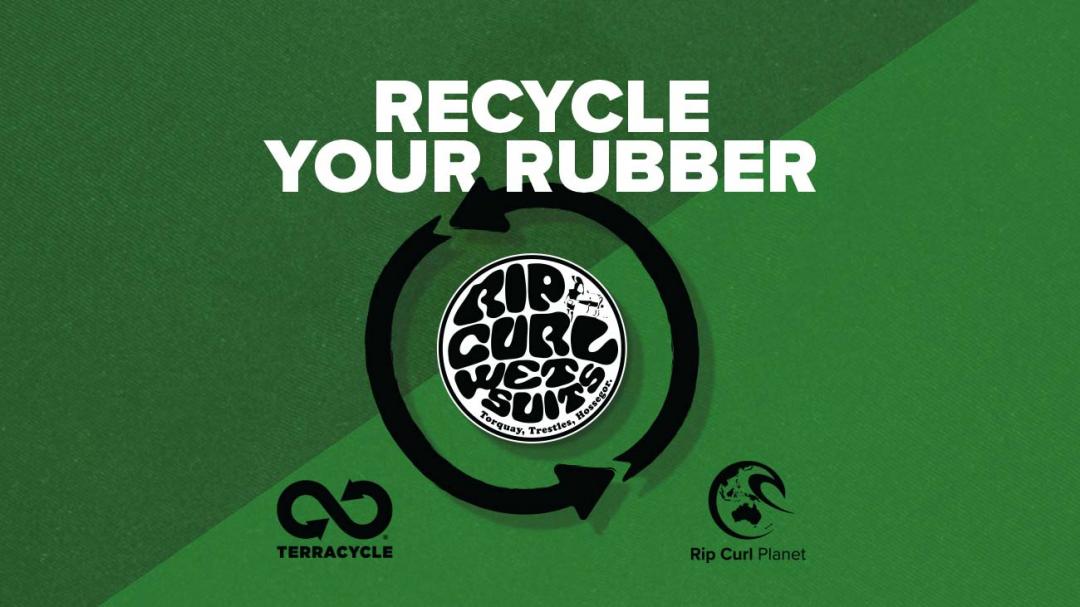 01/11/2021
Rip Curl Gives Your Old Wetsuits a Second Life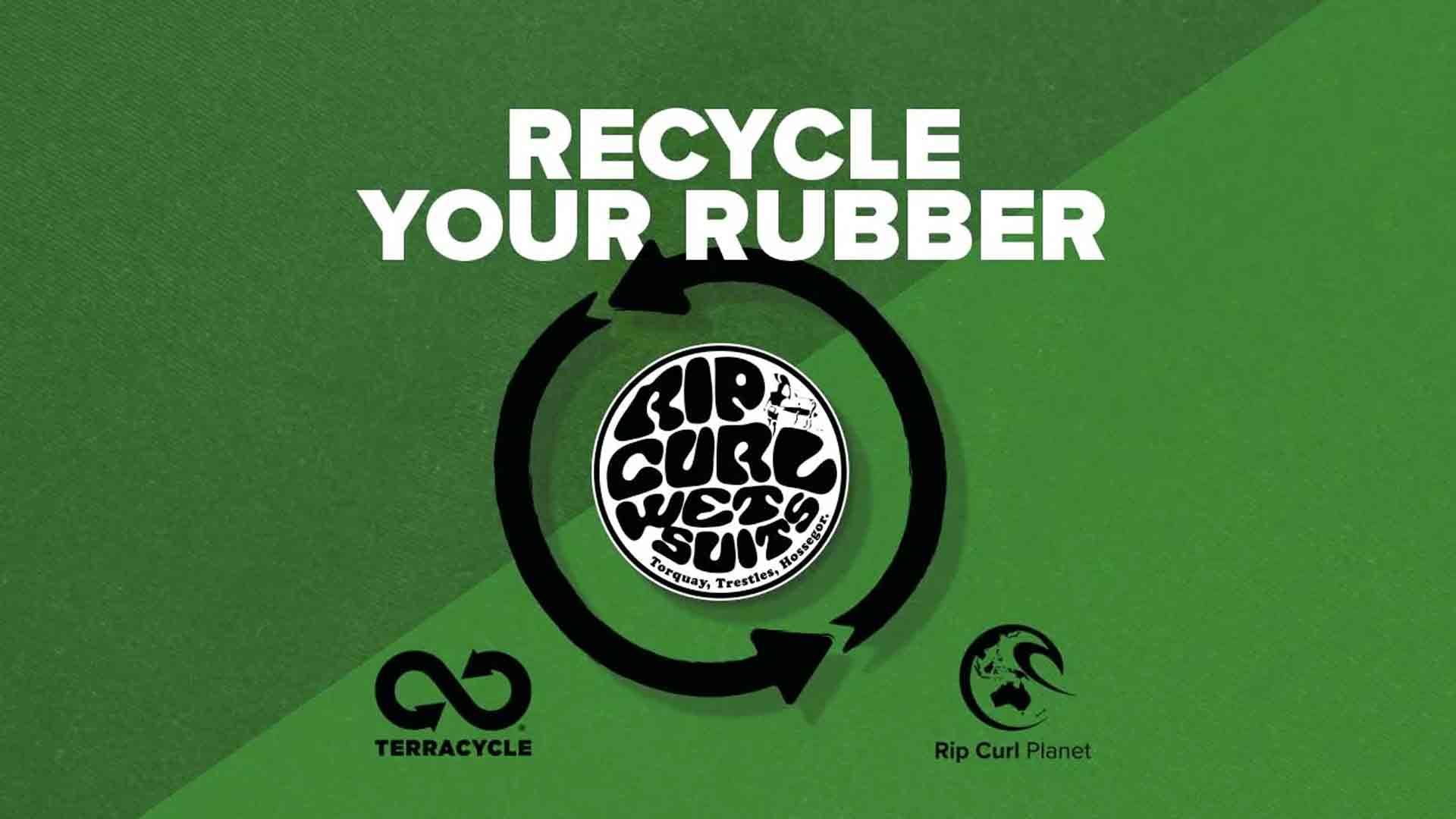 Earlier this year Rip Curl have partnered with TerraCycle and announced an Australian wetsuit recycling program.
Earlier this year, in partnership with global recycling leader TerraCycle, Rip Curl announced the launch of a Wetsuit Take Back Recycling Program across Australia. Now surfers across the country can recycle any surf branded wetsuit at participating Rip Curl stores. All recycled rubber will now be repurposed for use in the safety attenuation layer of soft fall matting used at playgrounds and outdoor gyms.
"The program was a great way to support sustainably-minded consumers."
- General Manager of TerraCycle Australia and New Zealand, Jean Bailliard
"One of our core values at Rip Curl is Community and Environment, and with this in mind we have spent over three years developing the most effective and environmentally conscious solution for wetsuit recycling available in Australia today," says Shasta O'Loughlin, Rip Curl's Environmental, Social and Governance Manager.
"TerraCycle has a huge network and were able to assist us in finding the best possible solution for recycling used wetsuit neoprene. We are really excited about this partnership, and the reach that it can provide across Australia. Once the program has proven itself here at home, we are excited to explore a global expansion. We want to give all surfers the opportunity to recycle their old wetsuits."

The select Rip Curl stores (listed below) will accept any surf branded wetsuit, not including booties, gloves, hoods or heavy diving dry suits. Customers can drop off their used wetsuits in store at no cost. If proximity is an issue or for those who live in Tasmania, the Northern Territory or the ACT, the selected stores are also accepting wetsuits via post.

"We first launched a local wetsuit recycling program at the Rip Curl Flagship Store in Torquay, Victoria, back in April of 2018," continues Shasta. "The response was overwhelming, and the demand was clearly there.

"Rip Curl create products for surfers, by surfers, and we want to ensure we extend the life of those products and repurpose them into a second commodity. Our nation-wide expansion and partnership with TerraCycle is the next big step in this space."