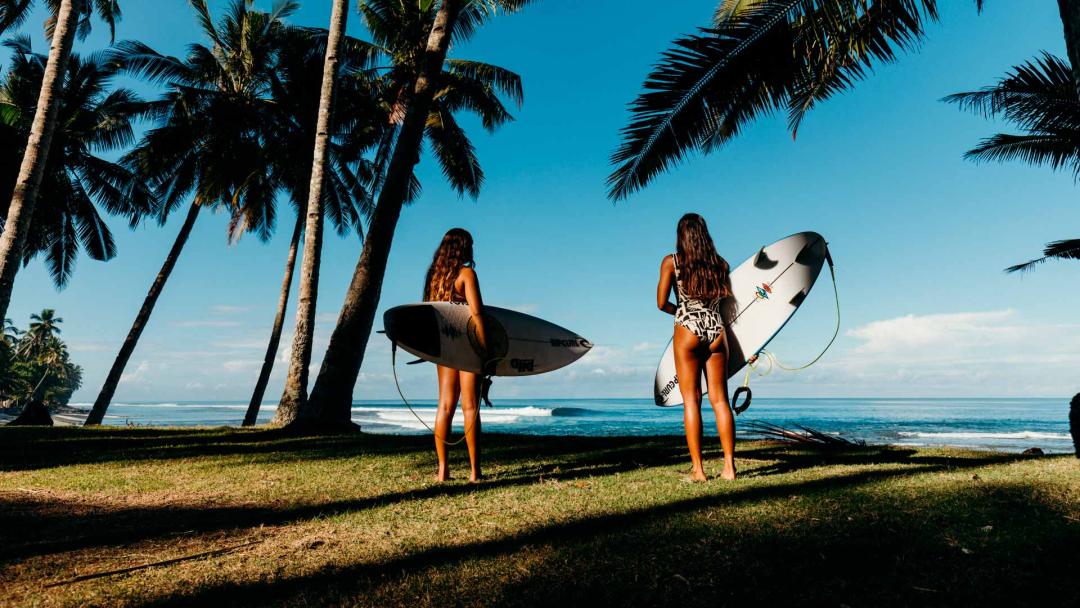 18/10/2022
An ambitious ESG agenda places Rip Curl in the top 20% of companies assessed in Baptist World Aid's 2022 Ethical Fashion Report.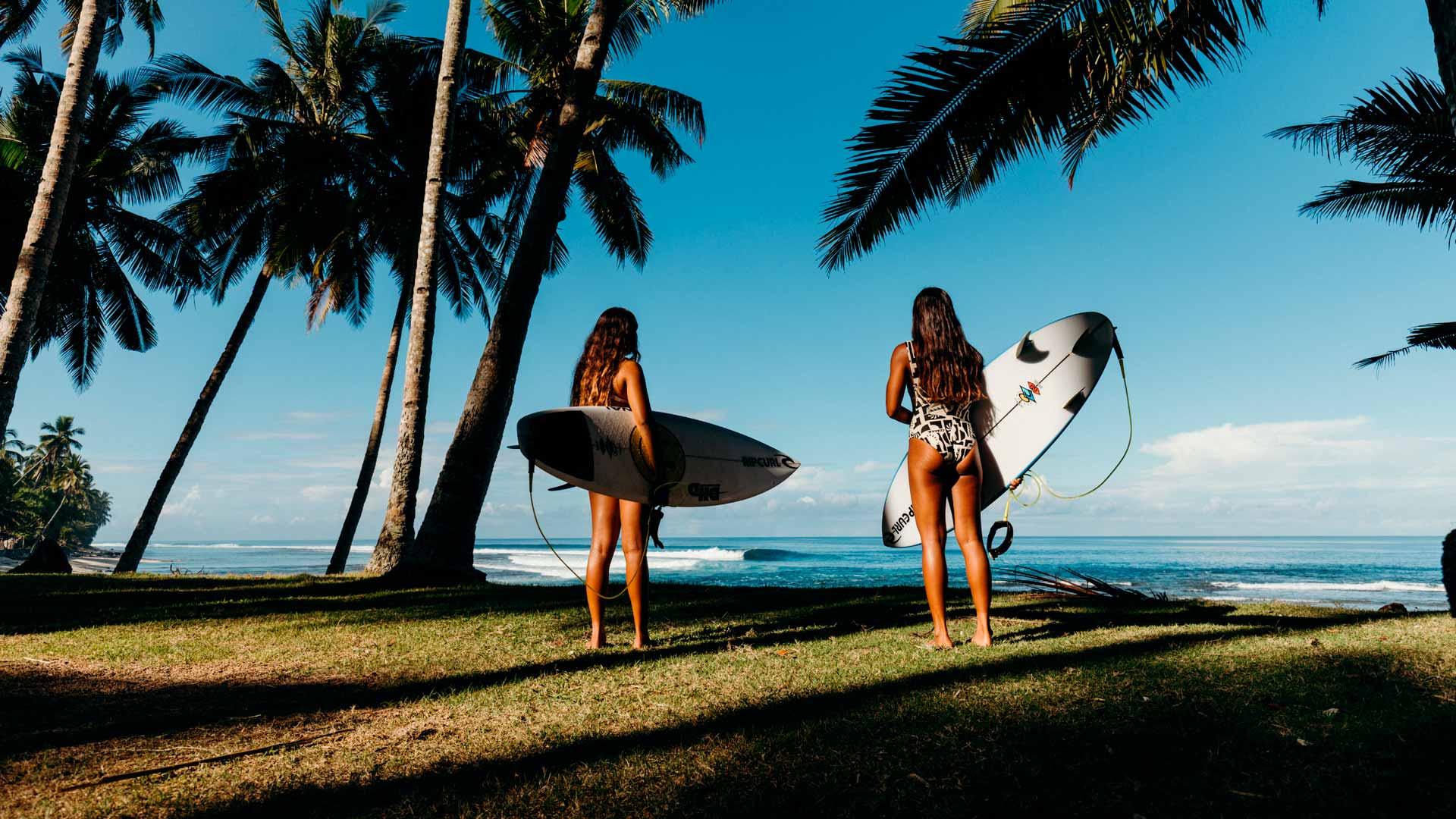 Rip Curl makes epic 30% improvement on 2021 result in the Ethical Fashion Report released by Baptist World Aid.
Baptist World Aid is an Australian not-for-profit with a goal to end poverty. Their Ethical Fashion Guide is a tool to help consumers shop consciously and influence brands to drive positive change. This year's report evaluated more than 400 Australian and New Zealand brands on their efforts to protect workers and the environment.
Rip Curl increased its rating by 30% in 2022, a big achievement when only 4% of companies improved their result between 2019 and 2021. Rather than the A-F grade of previous years, this year companies have been placed into quintiles relative to the performance of their peers. Rip Curl is stoked to place in the top quintile in comparison to the rest of the companies assessed.
Kate Miller, Rip Curl's Social Impact Specialist, says that:
The result reflects the significant investment the brand is making in transforming its business culture to a purpose-driven model. It also highlights a broader shift from a top-down approach to ethical sourcing, to knowing and collaborating with suppliers to drive positive social and environmental performance.
Community and Environment is a core company value of Rip Curl. Benefit for people and planet does not sit in an isolated department but is being progressively integrated throughout all business decisions. This year, Rip Curl has expanded its wetsuit takeback program globally, progressed its fair compensation program in partnership with the Fair Labor Association, rolled out environmental impact evaluations within the supply chain and increased its involvement in multi-stakeholder initiatives such as the Mekong Sustainable Manufacturing Alliance and the National Product Stewardship Scheme Development Group.
"We are so appreciative to be recognised for the work we've done so far; this is an affirmation that we are on the right path. We are realistic about the issues prevalent in global supply chains and remain driven to use our position to affect change within the industry" says Brooke Farris, Rip Curl's CEO. Rip Curl is continuing to set ambitious goals, such as additional investment in worker voice, setting science-based emissions reduction targets and extending human rights due diligence further upstream. Since Rip Curl's inception it's always been about respect for each other and the environment in which we search.
To see this captured in the full Report, and be part of the change, visit here.