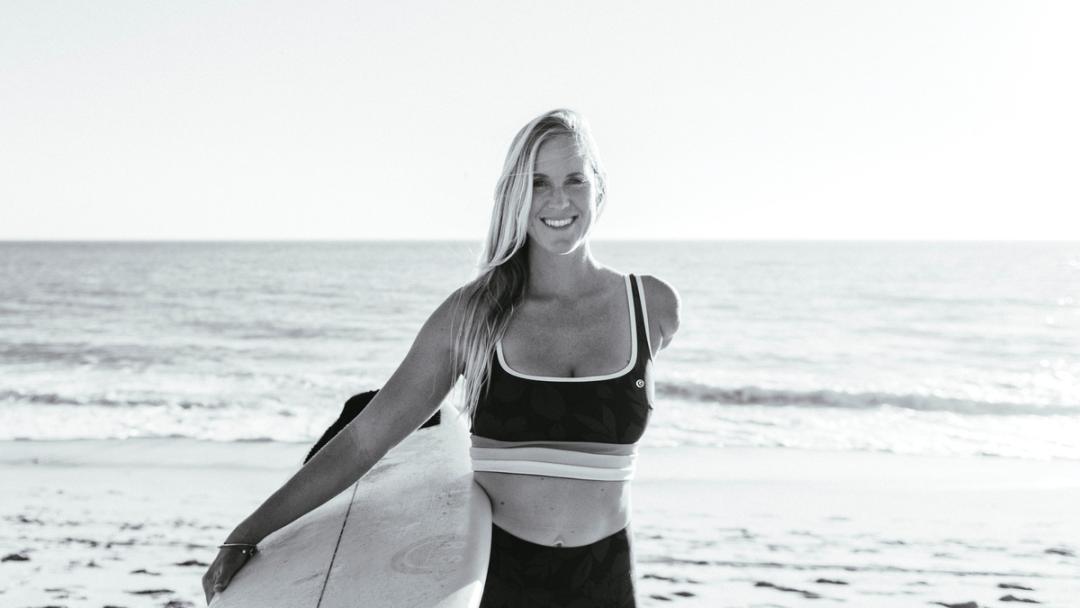 27/04/2022
A Masterclass on Motivation with the Unstoppable Bethany Hamilton
Join us as we take a deep dive into the minds and everyday lives of Rip Curl's elite athletes in our new Masterclass series.
This series is made for women who move, bringing you access to wellness, surfing, fitness, and motivation insights from some of the best in the business so you can become more motivated and move with confidence.
"I don't need easy, I just need possible." - Bethany Hamilton
If there's anyone we would accept life advice from, it's Bethany Hamilton. In this video, we follow a day in the life of the inspirational Bethany Hamilton joining her at home on Kauai, Hawaii. You will gain access to some of her top training tips for learning to surf, learn how she stays fit and healthy, and hear how she keeps herself motivated to move. Consider this your masterclass on motivation from the master herself.
In case you need a refresh, Bethany is one of the most humble, resilient, hardest-charging athletes on the Rip Curl surf team, and in the world. She had to overcome life-changing adversity after losing her arm following a shark attack as a teenager. But Bethany was never going to let that define her. She kept herself motivated and continued to stay at the very top of her game, competing at WSL Championship Tour events and Big Wave events around the globe, coming up against the best surfers in the world. However, Bethany is so much more than a fearless athlete; she is a mother of three, a devoted wife, a public speaker, and an inspiration to thousands. She is truly unstoppable.
In this episode, you will find some of Bethany Hamilton's training tips, including practical life tips that we can all implement into our daily routine, a surf fitness workout, some tips to get you more comfortable in the ocean, and finishing off with her favourite smoothie recipe.
We hope this Rip Curl Masterclass in surfing and motivation encourages you to get out there and keep moving!
A Masterclass With Bethany Hamilton premieres Wednesday 27 April at 5:00pm PDT in the USA, and Thursday 28 April at 10:00am AEST in Australia. Sign up to watch the Premiere via the video link above!