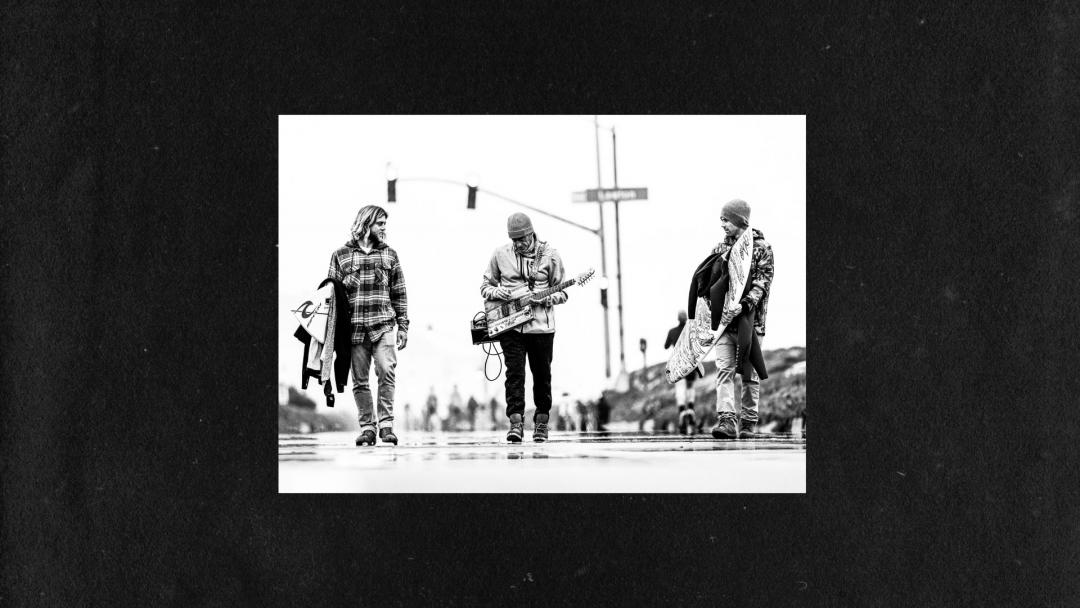 01/04/2021
In the Band: Tom Curren, Conner Coffin and Mason Ho, Live from San Francisco
Join Tom Curren, Conner Coffin and Mason Ho on The Search as they wander the streets of San Francisco, instruments in one hand and surfboards in the other, chasing sneaky barrels in the cold Pacific waters of Northern California.
From windy beachies to cliffside wedges, from Janis Joplin's dreaming tree to Jimi Hendrix's red house, Tom, Conner and Mason busk their way through just about every corner of the foggy city. Tom is band lead, Conner is guitarist, and Mason spends the week seeking to find his true musical calling.
Join the band live from San Francisco on April 15th, when The Search comes to a screen near you.