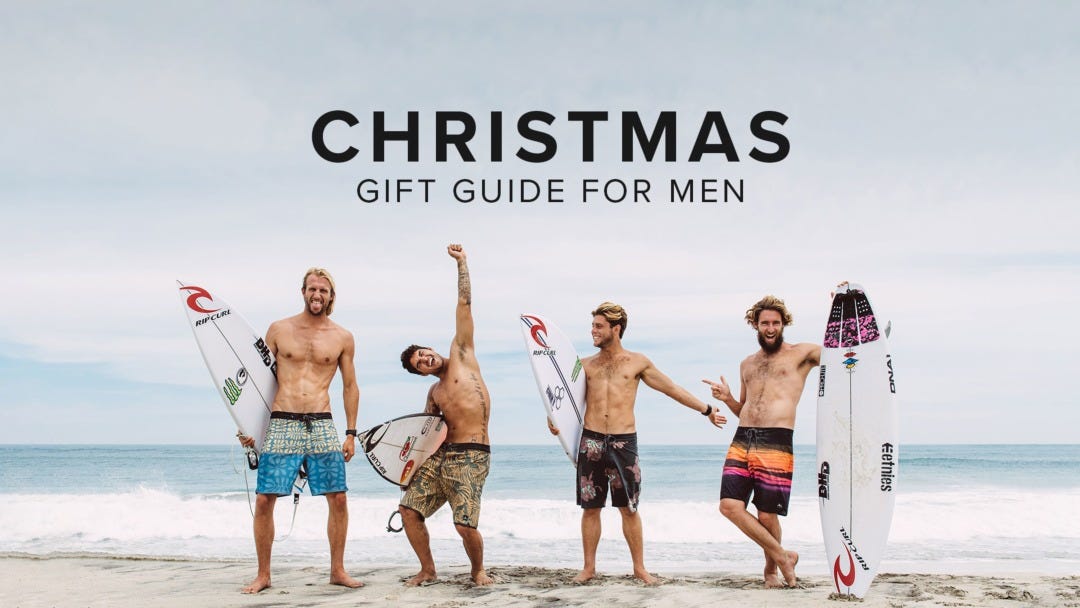 18/11/2019
The Best Christmas Gifts For Surfers: Our Men's Gift Guide
On the hunt for the perfect gift for that special man in your life? Look no further than our guide to the best Christmas gifts for surfers.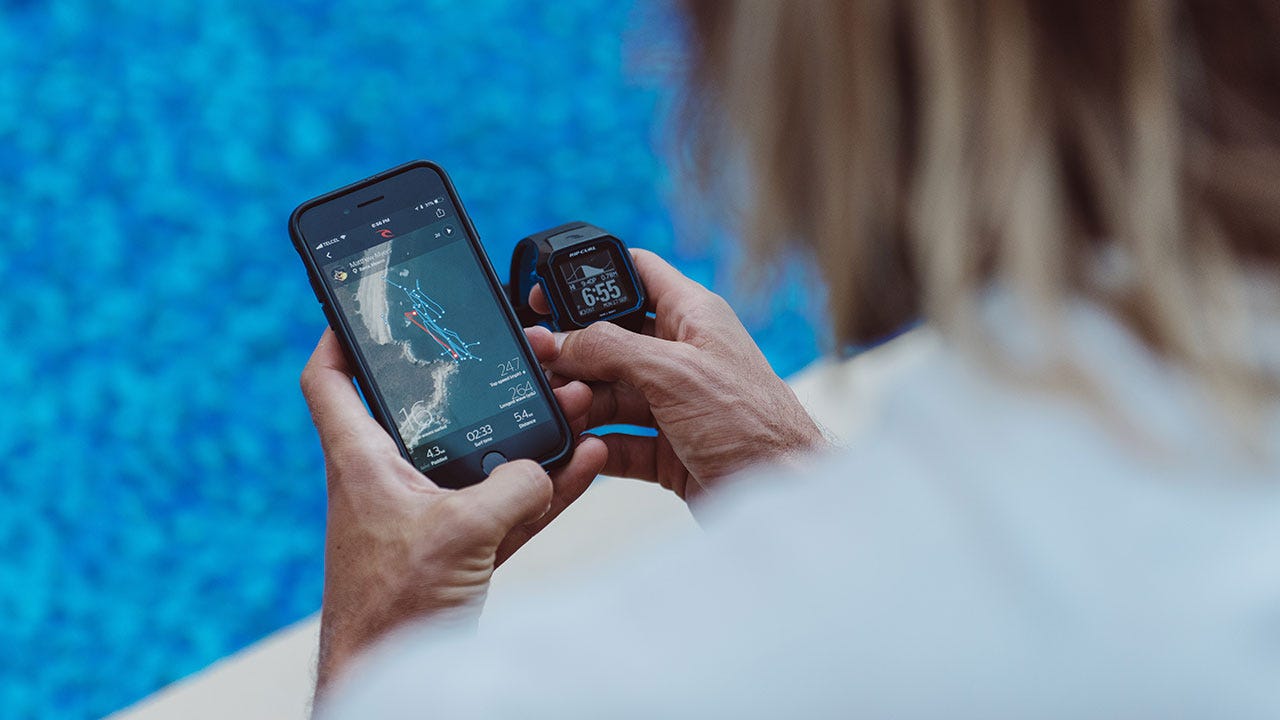 There's not a better Christmas gift out there for surfers. When you give the gift of the SearchGPS 2, you're giving the gift of guaranteed better waves. This one-of-a-kind surf watch shows live surf data for almost any wave in the world, anytime. It lets you track the tide, the wind, the swell and the waves that you catch – all with the touch of a button.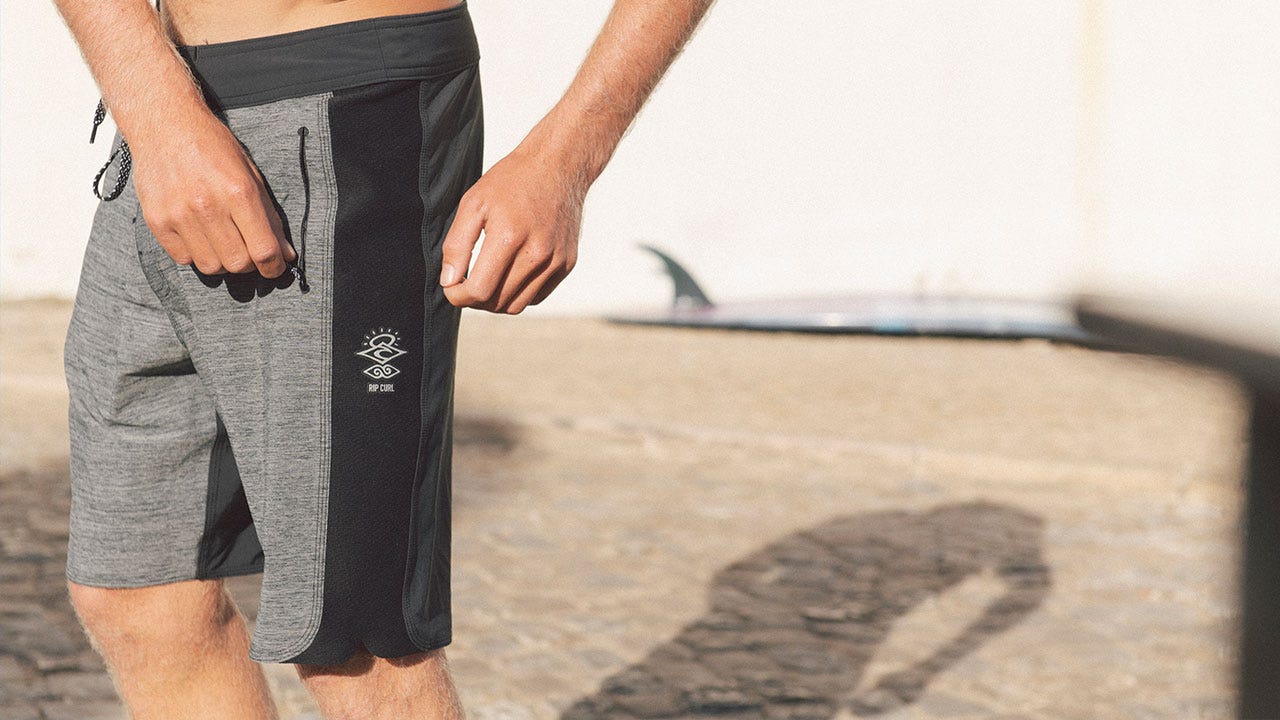 The Mirage 3/2/One Ultimate is the best boardshort for surfers, designed with a new advanced Cordura fabric. The side of these shorts are made of neoprene for ultimate stretch. 3/2/One - tough where you need it, stretch where you feel it. Detailed with multiple zip pockets and laser cut perforations.
And if the 3/2/One isn't quite his style, there's our whole range of Mirage boardshorts, offering the very best quality material designed specifically for long hours in the lineup. Designed hand-in-hand with our pro team – Mick Fanning, Owen Wright, Matt Wilkinson, Conner Coffin and Mason Ho, you can't go wrong with a great pair of Mirage boardshorts. They're made for waves! And they're made for Christmas...