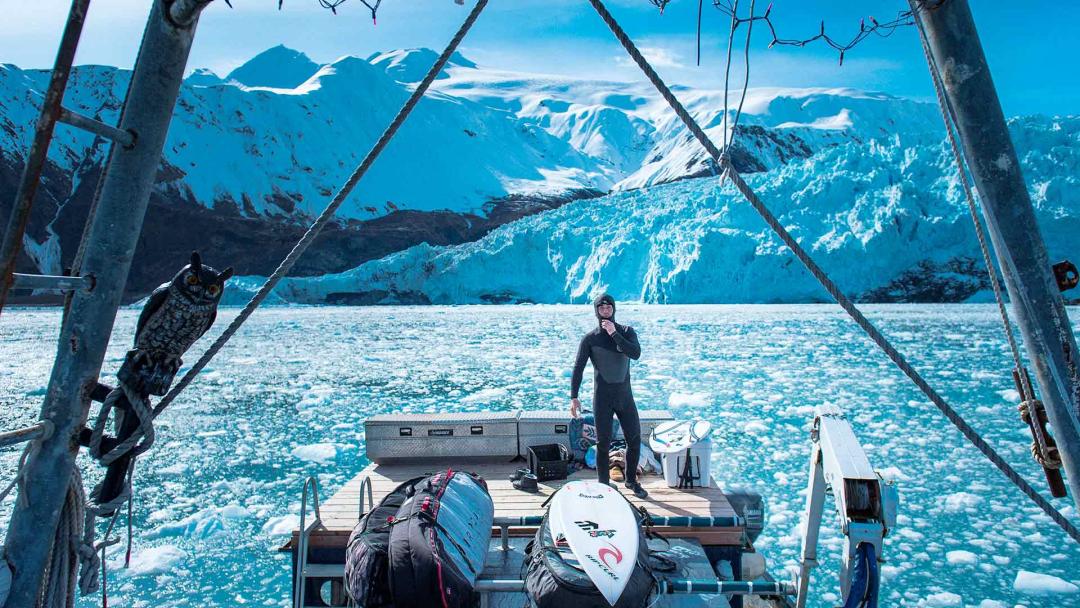 10/27/2022
Rip Curl Men's 2022 Holiday Gift Guide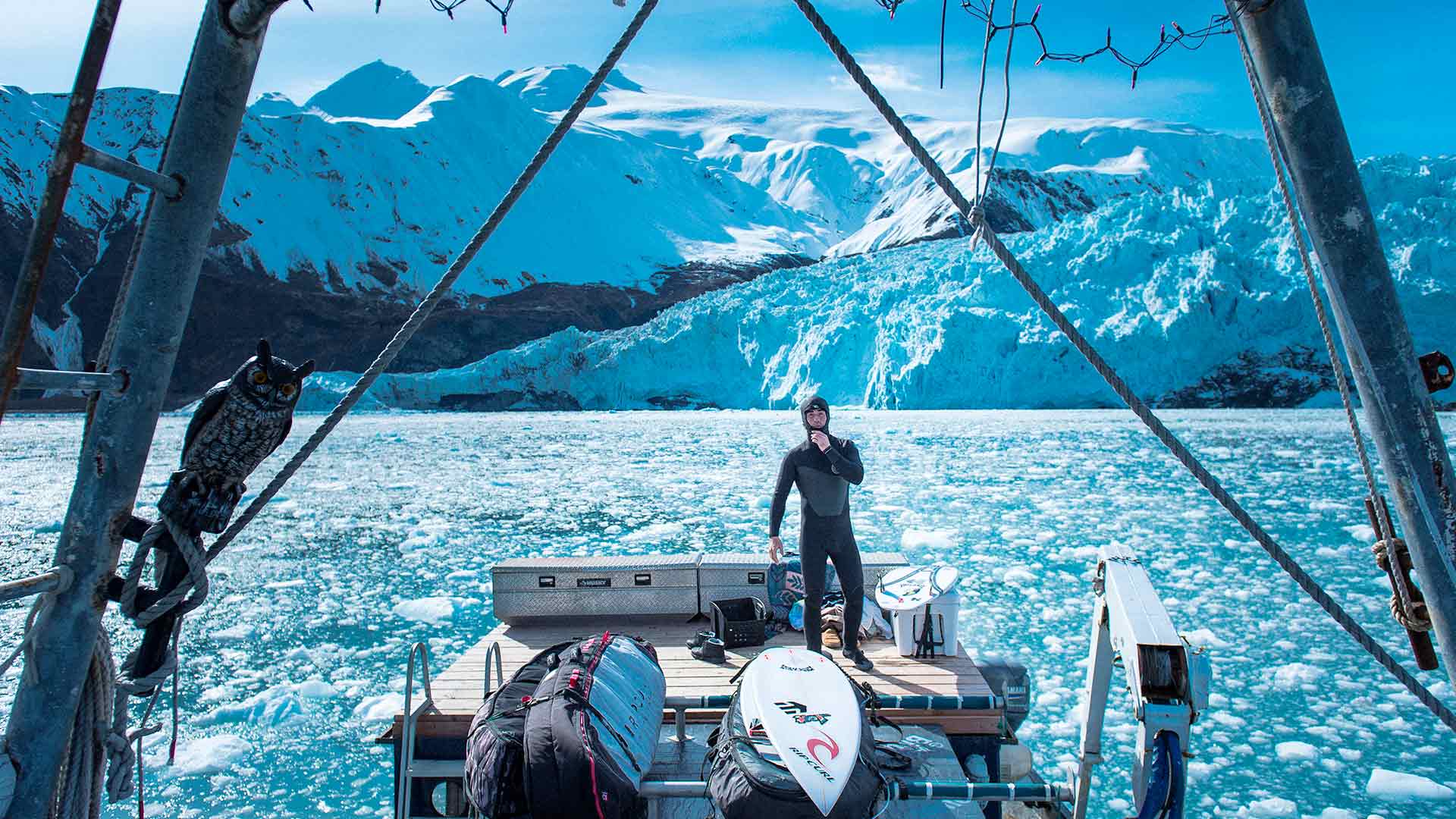 For The Surfers In Your Life, Gift Ideas To Fit Any Budget
Give the gift of surfing this holiday season. Whether that special someone could use a new wetsuit, pair of boardshorts, bikini or gear for their own personal Search missions, stoke them out with the perfect gift. Here are some ideas to make the hassle of holiday shopping that much easier for you:
Ultimate Gift Ideas
Make a statement this holiday season. Go big! From wetsuits to watches, boardshorts to boardbags, this is the gear for those that live The Search. Stoke out even the most hard core surfers in your life with these can't-miss ideas.
E7 Flashbomb HeatSeeker

The new E7 Flashbomb HeatSeeker is our most technically advanced cold-water wetsuit. Combining our all new E7 Flash Lining through out the wetsuit and our unique Version 2 Flex Energy lining that generates even more heat when stretched. Along with added superior technical features, the Flashbomb Heat Seeker is our warmest and stretchiest Flashbomb yet.
Shop E7 HeatSeeker
Shop All Men's Wetsuits
Search GPS 2 Watch
Swell, Wind, Track & Tide. The Search GPS 2 digital surf watch is not only smaller, lighter and more durable than its predecessor, but now also comes with real-time surf conditions and GPS tracking for all of your activities, from surf to snow, run to swim. Now compatible with Surfline Sessions! Track and watch every wave from your session on your phone before you even change out of your suit.
Shop Search GPS 2 Watch
Shop All Men's Watches
Anti-Series Soft Tech Fleece
No matter how harsh the conditions, the Anti-Series Soft Tech Fleece has your back. This cutting edge garment uses a unique and patented single layer woven technology, Singtex Stormfleece. The softshell tech is surprisingly lightweight but the strong and tight knit offers exceptional windproof benefits with a durable abrasion resistant finish. The fleece elements offer an uncompromised softness and 4-way stretch. Designed with thermal protect and a DWR water repellent treatment it's the perfect balance of breathability, heat retention, wind and water resistance.
Shop Soft Tech Fleece
Shop Anti-Series
F-Light Surf Backpacks
The F-Light Surf Backpacks are designed for your next surf adventure. It's built from a water-resistant TPE coated fabric, with an EVA moulded front panel for added protection for all your gear. Boasting some epic surf lifehack innovations like the roll and clip wet/dry section, insulated cooler pocket, the fleece lined sunglasses/tech sleeve, plus heaps more. Lightweight, durable and functional for everyday surf missions!
Shop F-Light Surf Backpacks
Shop All Backpacks
Board Bags
For life on The Search, whether you're heading out on an around-the-world mission to find the waves of your life or just cruising down to your local for an evening glass-off, we have the boardbags to get you there. From the durable, technical F-Light series of bags to cozy board socks, there's a bag for every board.
Shop Boardbags
Heatseeker Anti-Series Zip Thru Jacket
Sometimes epic waves are hidden in less than perfect conditions… If you're braving the elements on the Search you'll want to be prepared. Enter the Anti-Series Heat Seeker Zip Through. This fleece number is built with our Heat Seeker lining that absorbs and retains the body's heat and maintains an optimum temp. Finished with a DWR water repellent treatment, this hoody is ready for anything.
$100 And Under Gifts

Featuring some of Rip Curl's most technical gear, the Anti-Series will keep the elements at bay so you can keep searching in style all swell long, while our collection of flannels is perfect for cruising with friends and hanging at the pub. Get after it.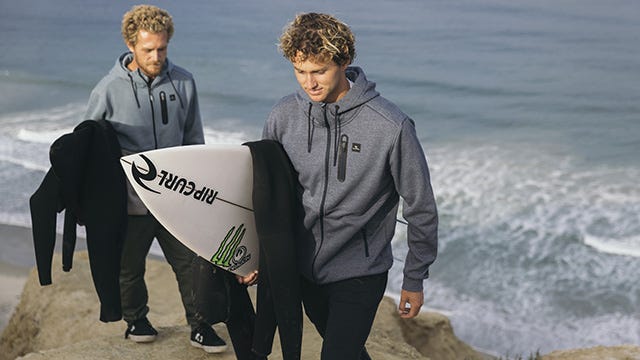 Departed Anti-Series Fleece
We are always striving to push the limits of our technical products and features that are essential to withstanding the elements for those on The Search. Our Departed Anti-Series Fleece is a technical fleece treated with DWR coating to repell water, and is constructed with bonded polar fleece. This jacket will become a staple to your cold-weather wardrobe. Complete with a PU zip chest pocket, convenient hand pockets and contrasting interior fabric. Be ready for anything with The Departed Anti Series Fleece from Rip Curl.
Shop Departed Anti-Series Fleece
Shop Anti-Series Collection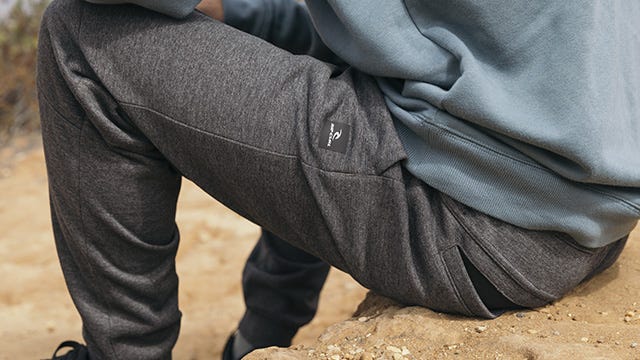 Departed Anti-Series Trackpant
The Departed Anti-Series Track Pant will have you in a bind, they're made from stretchy poly/cotton fleece fabric and have the DWR treatment for living The Search no matter how rough it gets. But they're also dang comfy... So even if you just want to post up at the beach and watch the waves roll in, they're a solid option. Straight fit, elastic waist and cuffs, and multiple pockets. They're good to go wherever you do.
Shop Departed Anti-Series Trackpant
Shop Anti-Series Collection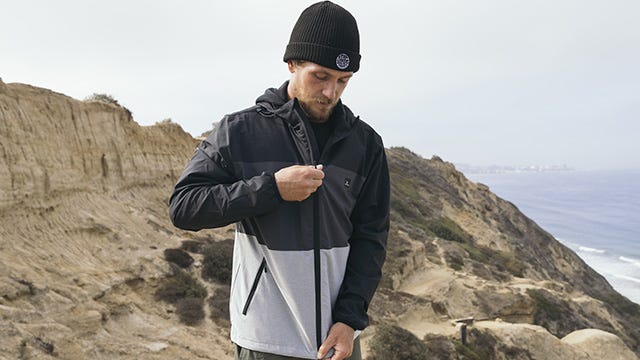 Elite 2.0 Anti-Series Jacket
Our Elite 2.0 Anti-Series Jacket was constructed to keep you going on The Search. The Elite 2.0 has been DWR treated, polar fleece-lined and now comes in a printed color block design. Be ready for whatever nature throws at you with the Anti-Series Collection.
Shop Elite 2.0 Anti-Series Jacket
Shop Anti-Series Collection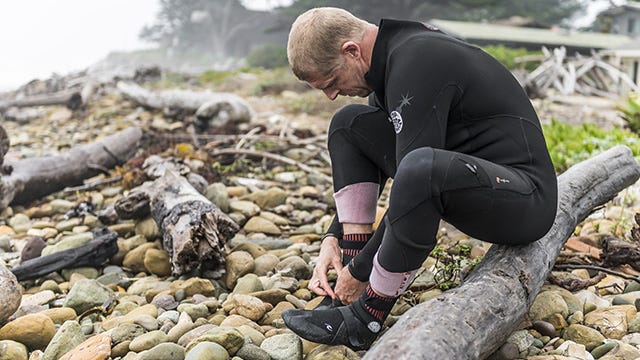 Flashbomb Booties
The Flashbomb 3mm Hidden Split Toe Booties were made to withstand the coldest water winters, keeping you warmer in the water longer. These booties were constructed with our signature Flash Lining technology for warmth, flexibility and fast dry times. Finished with the SOS Entry System, Super Thin Sole with textured grip, new E5 Tape and a stitchless compression strap - all with a durable rubberized outsole structure.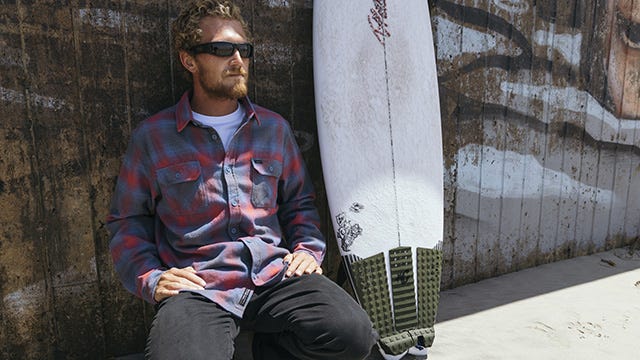 Men's Flannels
Whether it's something cozy for the pre-dawn patrol surf check, or something to warm-up in after an evening glass-off, nothing beats a good flannel. With plenty of styles, patterns and colors to chose from, there's an ocean of opportunities.
Shop Men's Flannels
Shop All Shirts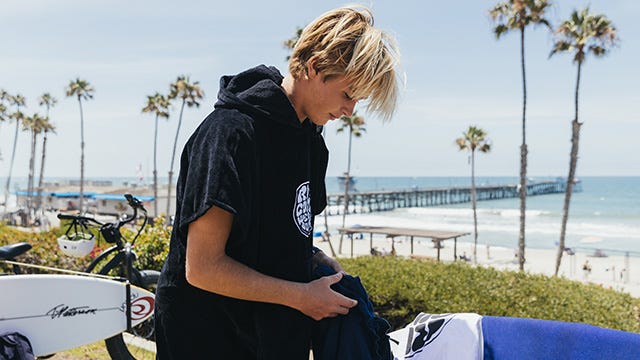 Surf Changing Poncho
The Icon Hooded Towel is ideal for drying off and getting changed after an epic day at the beach. This hooded changing poncho comes with embroidered logos in a range of colours and prints.
$60 And Under Gifts
Made for surfers by surfers, this gear will keep you in the water and at the beach longer. From gloves and hoods engineered to keep you extra warm, to hats and water bottles to keep the good times rolling all day long. Dive in!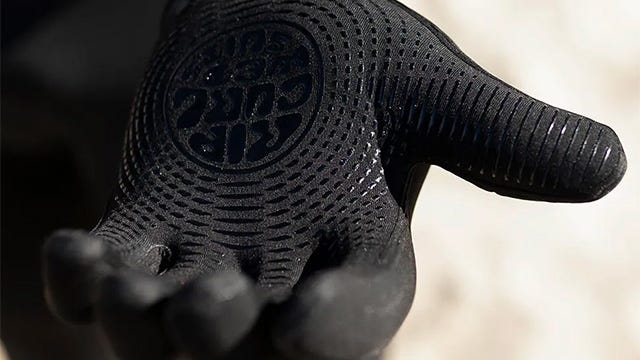 Flashbomb Gloves
Don't let the cold keep you from epic winter swells. Our Flashbomb 3/2 5 Finger Gloves are perfect for those cooler water temps. Constructed with our latest, flexible E6 neoprene, non-slip grip and seam sealed to keep your extremities warm on the coldest days.
Shop Flashbomb Gloves
Shop Wetsuit Accessories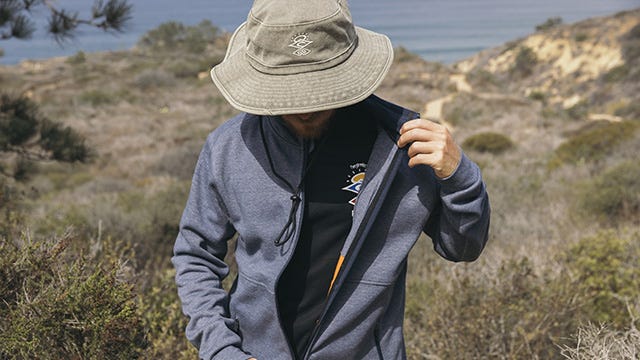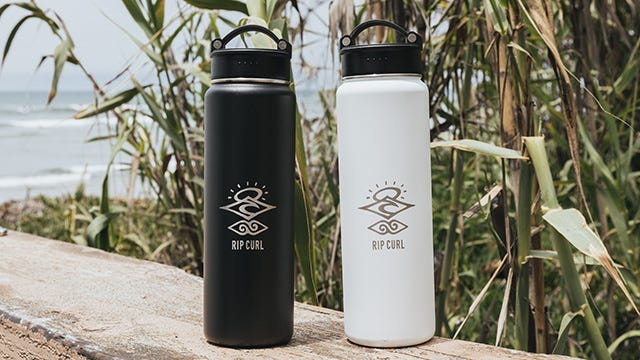 Search Water Bottle
The Search Drink Bottle is an epic insulated flask for hot or cold beverages. It's made with food grade 18/8 Stainless steel, boasting 700ml/23oz capacity with a double walled insulation. Whether it's quenching a summer thirst with something ice cold, or warming up from the wintry dawn surf, this is an essential in every surfer's quiver.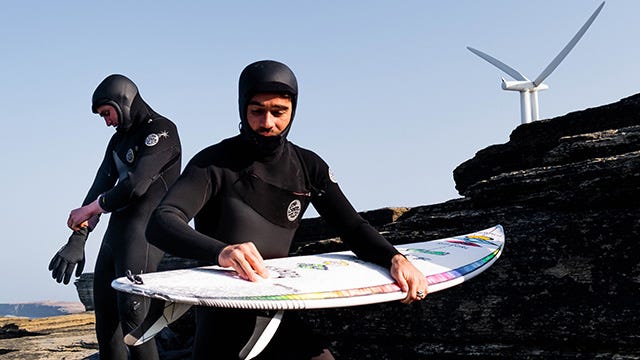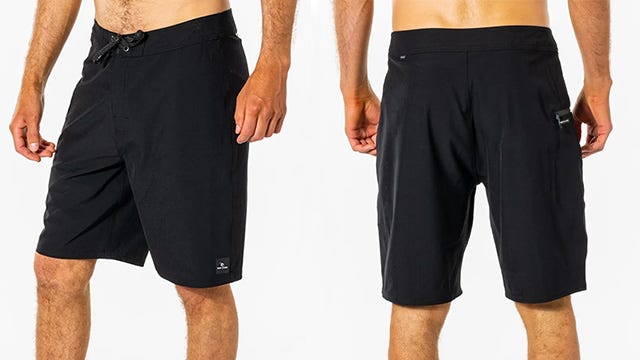 Stretch Board Sock
This stretch poly and elastane Large Stretch Sock Funboard is ideal everyday protection from scratches and small dings, keeps your board cool in the back of the car & stops wax from melting onto seats.
Shop Stretch Board Sock
Shop All Board Bags
$30 And Under Gifts
Looking for the perfect gift to stoke out for friends or family? Or maybe you're after the ideal stocking stuffer? Whatever the reason, here are some gift ideas that won't break the bank.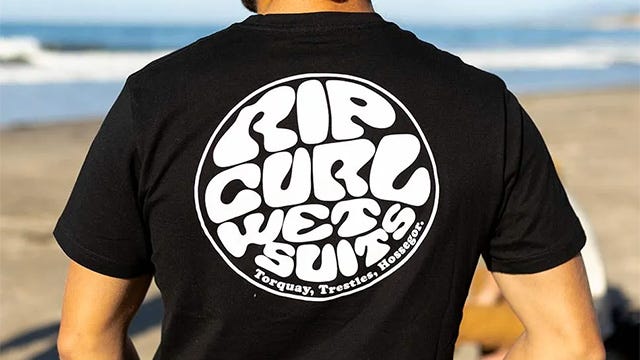 Wettie Essential Tee
A staple in any surfers wardrobe, the Wettie Essential Tee is a standard fit men's top perfect for everyday wear. Made from plush 100% organic cotton it's soft and comfy. Featuring our iconic wettie logo print front and back for the crew who only run the best rubber in town.
Shop Wettie Essential Tee
Shop Men's Tees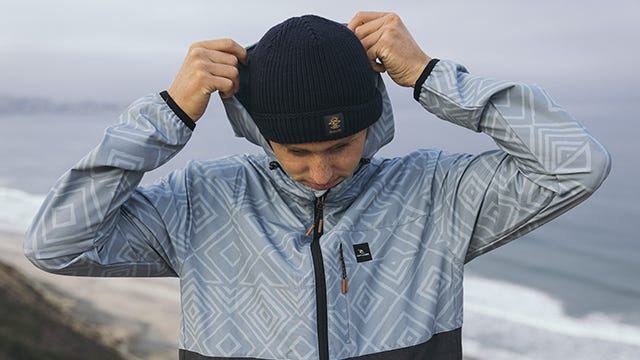 Searchers Reg Beanie
It's high fashion and function with Searchers Reg Beanie. A regular/shallow fit all black beanie made from superior fleece with an extra warm weave and recycled fabric. Complete with woven Search logo badge.
Shop Searchers Reg Beanie
Shop All Hats & Beanies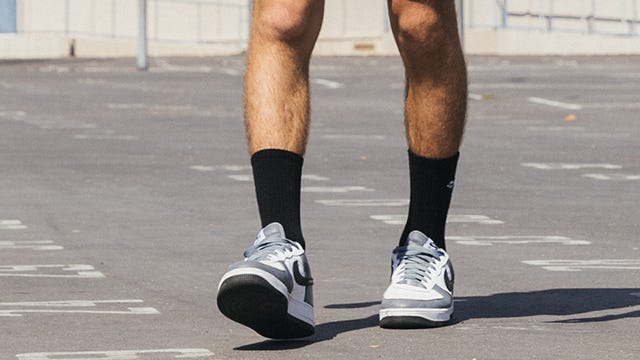 Icon Socks 3-Pack
Who wouldn't want the a trifecta of epic iconography!? These are all-time designs on quality socks with arch support, 1/2 Terry Footbeds, for uber comfort!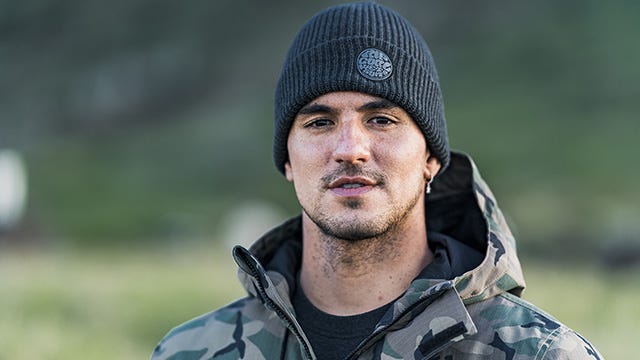 Icons Beanie
Pick your icon and brave the elements in the Icons Reg Beanie. Designed in a mid roll for style and added warmth over the ears, it's double lined for comfort, and comes in an array of woven badge styles and colours.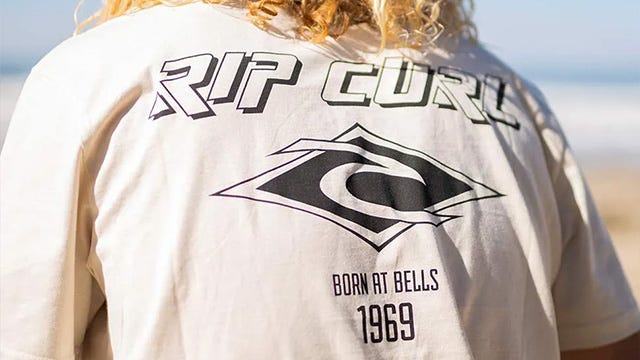 Fade Out Essential Tee
The Fadeout Essential is a great men's tee and a best seller to boot. Made from 100% organic cotton it's soft and comfortable, designed in a relaxed fit for that casual vibe, and available in a range of colours and tones, it's the perfect to throw on and go.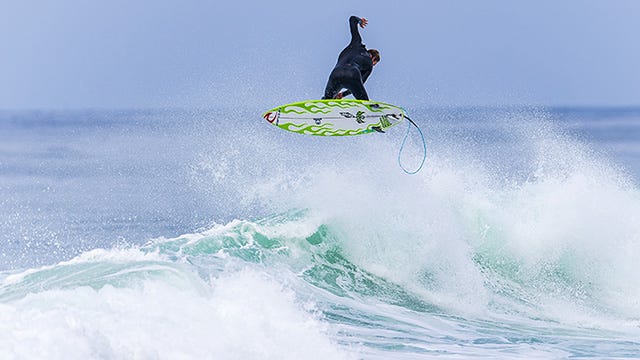 6'0 Surf Grip Comp Leash
Every surfer needs a reliable leg rope (or two), and the 6'0 Regular Leash is the best quality you can find. Custom designed with a 5mm thick polyurethane, fitted with a double swivel, a detachable rail saver, a deluxe padded surf grip ankle strap and a key stash pocket and new plug tape.