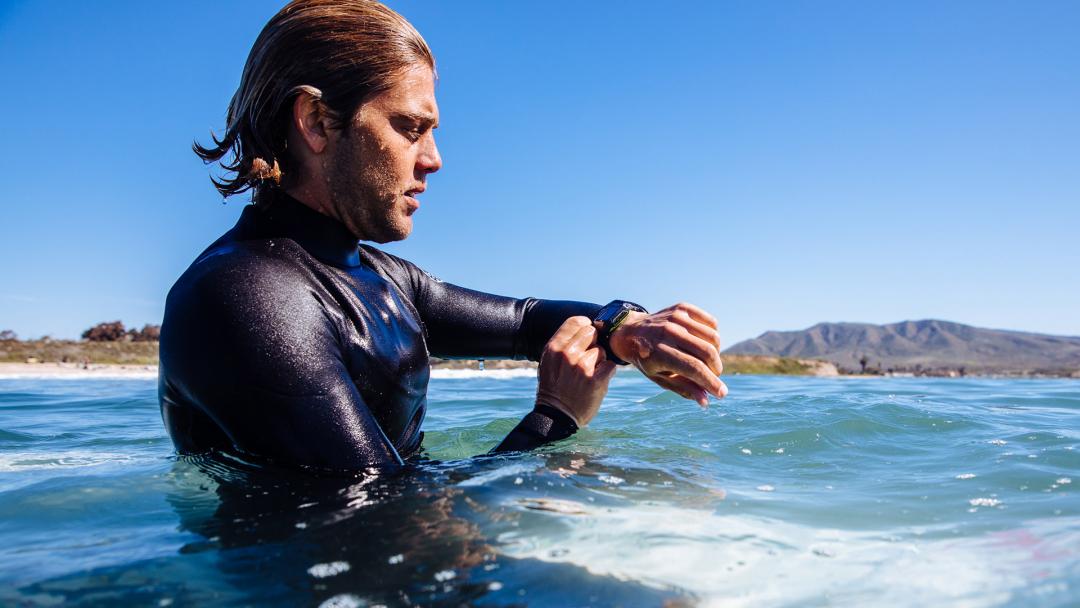 11/11/2020
Coastalwatch Joins Forces with Surfline
Coastalwatch, home to Australia's largest surfing audience, has officially joined forces with Surfline, iconic surf report and forecast company.
And, as friends of Rip Curl, the Surfline team have offered an exclusive 4-month FREE Premium Trial for anyone who purchases a Search GPS 2 Surf Watch.
"We are pleased and excited to welcome all Coastalwatch users to Surfline," said Jeff Berg, Surfline CEO. "We look forward to working with the highly qualified Coastalwatch team to guide surfers across Australia to great waves, and to continue to develop new products and services on Surfline to enrich their surfing lives."
We are excited to see this collaboration hit Australian beaches, set to provide you with access to Surfline's global camera network and forecast expertise.
Get ready to surf, more.
So, how can you cash in on these new and improved surf forecasts, reports and cams? It's easy. Visit Surfline.com and you're on!
Want to turn it up a notch? Sign up to Surfline Premium and you'll also score exclusive stories and videos, ad-free cameras and access to the revolutionary Surfline Sessions! Yes, you read that correctly, as a Premium member with a Search GPS 2 Surf Watch, you will be able to to re-watch your session on your phone, provided you've paddled out in front of a camera on the quickly growing list of Sessions activated locations.