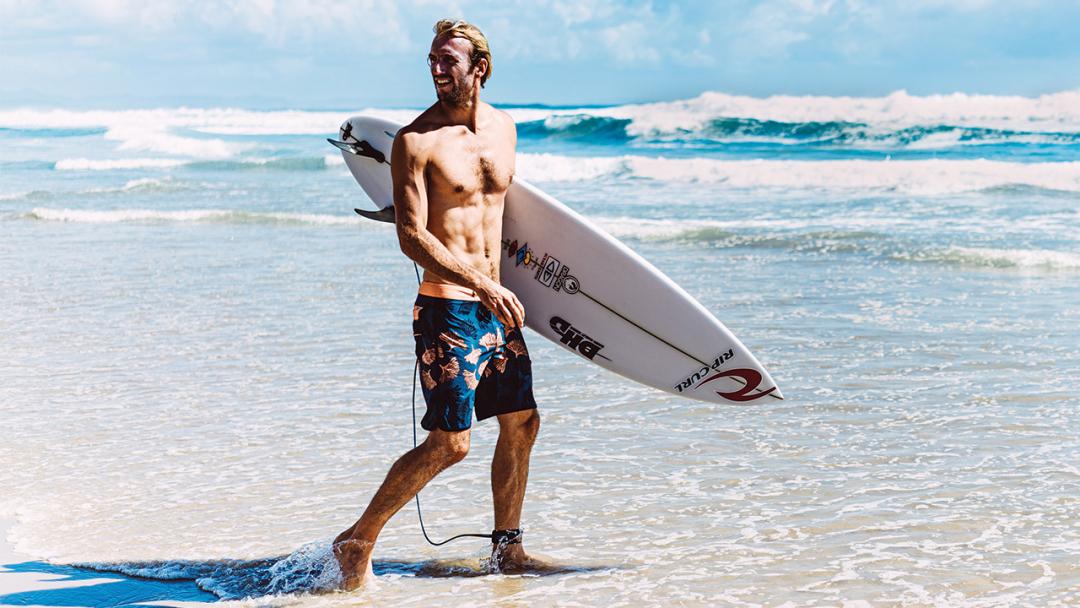 22/04/2021
Earth Day x Saltwater Culture
Celebrate Earth Day in our Men's and Women's Saltwater Culture Collections!
Today we celebrate our planet with gratitude for the treasured natural places and irreplaceable resources it provides. We also recognize our planet needs our help and protection from mounting threats like climate change, plastic pollution and contaminated waterways.
Every individual has the ability to affect change and contribute to the larger movement to protect what we all love. This is where all of us come together. We must take action with appreciation for the wonder our world provides, from the highest mountain peaks to the depths of the ocean and all the places in between.
Aside from being a B-Rated Corporation, a long-time Surfrider Partner and hosts of various beach clean-ups around the globe, Rip Curl has committed to ensuring a greater focus on eco-friendly products.


This is where our Saltwater Culture Collection comes in. Made with sustainability in mind - these Men's and Women's capsules are the initial launch forward in our eco-conscious product initiatives. While we will always have room to grow - we believed Saltwater Culture is a great start.

From the Mirage Owen Saltwater Culture Boardshorts to the Salty Daze Long Sleeve One Piece, each piece in the series is made with Mirage Pro Eco Fabric and ECONYL Regenerated Nylon. These fabrics are crafted with nylon materials regenerated from abandoned fishing nets and other ocean waste. While using recycled fabrics, these pieces still provide maximum comfort and stretch where you expect it from your favorite Rip Curl styles.
Tap below to explore the Saltwater Culture Collections and find your new favorite gear for Spring and be sure to join us this #EarthDay in supporting our nonprofit partner, Surfrider in their mission to protect our ocean, waves and beaches by clicking here.

Happy Earth Day!
SHOP MENS
SHOP WOMENS