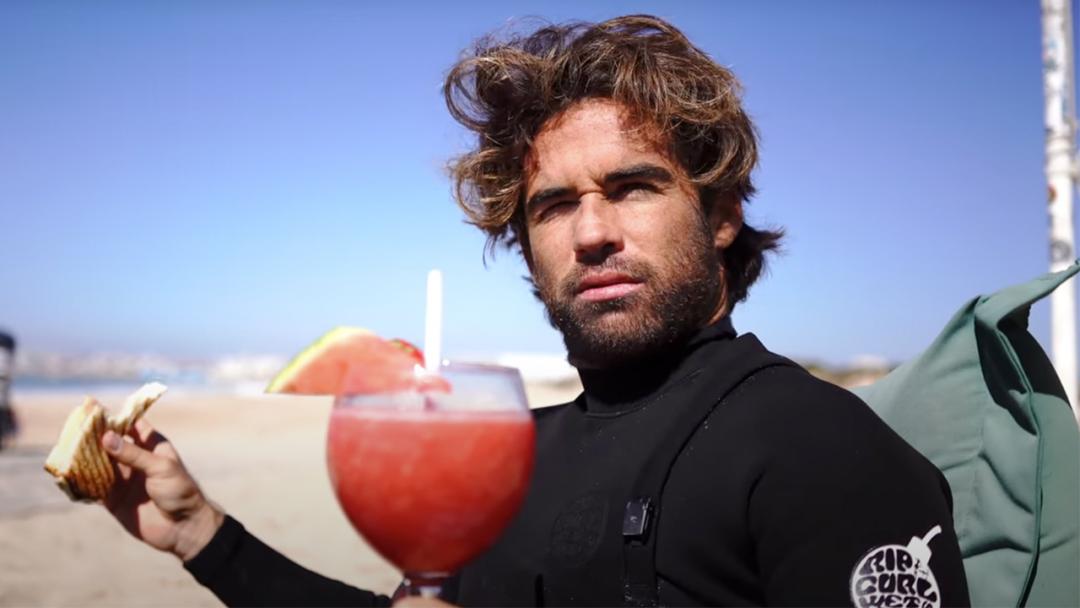 18/10/2021
Exploring European Wedges with Mason Ho
Wherever Mason goes, it seems a dreamy wedge awaits.
With Ericiea in the rearview mirror, Mason and crew head north to scope out more of Portugal's offerings. They end up stopping for lunch, parked perfectly infront of this Made-for-Mason righthand wedge. After a quick frozen cocktail, they were out there.
While a bit crowded with ripping locals, who wouldn't give their surfers favorite surfer a couple waves. According to reports, the vibes were all time and the crew was nothing but welcoming to Mr. Ho.
This wave truly has it all. Big backwash, deep tubes, fun turns and everything in-between. The dream setup for a classic Mason session. Press play, sit back and enjoy.
Film: Rory Pringle
Bonus Video
Jump on in with Mason and Co. as they travel through Portugal, searching for new lineups and visions.