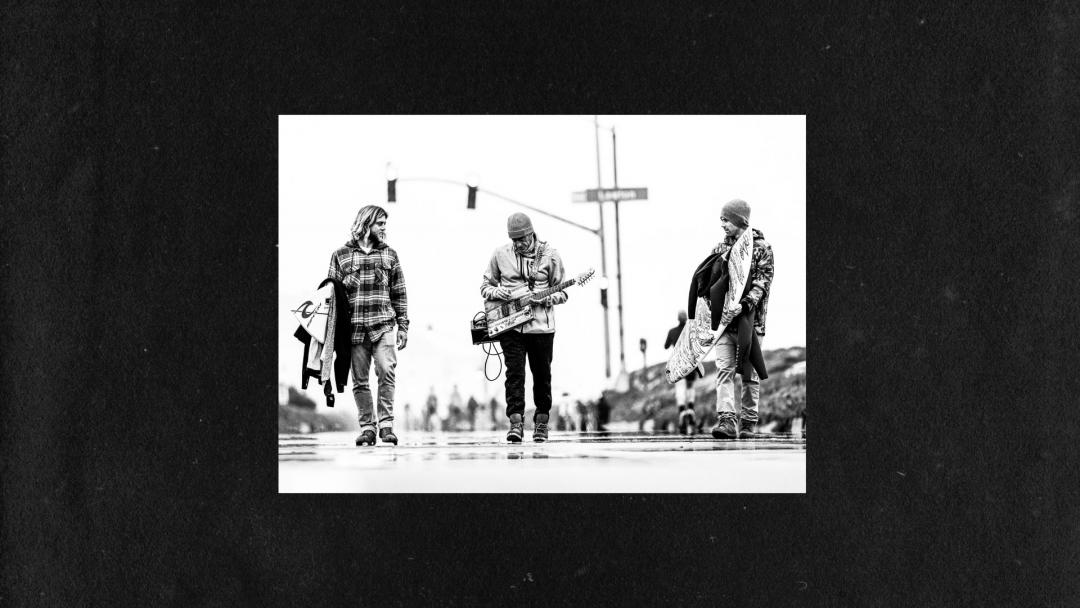 01/04/2021
In the Band: Tom Curren, Conner Coffin and Mason Ho, Live from San Francisco
Rip Curl is proud to present In The Band: The Search, Live from San Francisco featuring 3x World Champion Tom Curren, WSL Championship Tour surfer Conner Coffin, and legendary Hawaiian surfer Mason Ho.
Join the Search as this motley crew wanders the streets of San Francisco, instruments in one hand and surfboards in the other, chasing sneaky barrels in the cold Pacific waters of Northern California.
In just over 10 minutes of viewing, you'll be transported to windy beachies and cliffside wedges, to Janis Joplin's dreaming tree and Jimi Hendrix's red house. Watch and enjoy as Tom, Conner and Mason busk their way through just about every corner of the foggy city.
"This was the ultimate yin and yang Search trip..."says Mason
"For me, this was one of the coolest trips I've ever done," says Mason Ho. "Because Tom and Conner are such amazing musicians we played a lot of music when we weren't surfing, and that was so awesome. After I heard how well Conner plays the guitar, I was just in awe of everything he did. Even the way he made coffee became so cool. Tom and Conner are just so good at music, and I'm not – but I felt like I broke into the next step of learning a few different instruments on this trip. They really opened the doors for me.
"I feel like music and surfing go hand in hand – they're exactly the same thing, but the instruments and the speakers are different. When surfers play music, or when music is put to surfing, you can see people's own unique expression. When I'm putting a clip together sometimes something can look so wrong until I put the right track to it. If the music is right, then you'll love every part of the surfing."
While they weren't jamming through the streets and public parks of San Francisco, Tom, Conner and Mason were on the Search to escape city crowds. From their house in Ocean Beach they jumped in the car and drove north and south, on the hunt for cold, empty lineups and lesser-known waves.
"This was the ultimate yin and yang Search trip," says Mason. "We spent so much time Searching amongst all of the people in the city, just doing our thing, yet we still managed to find our moments of serenity, our spot in the surf with no one out. By the end of the trip we were Searched out."
Written and directed by Joe Alani, In the Band: The Search, Live from San Francisco is playing now for your viewing entertainment. Go ahead and press play, before the show sells out…