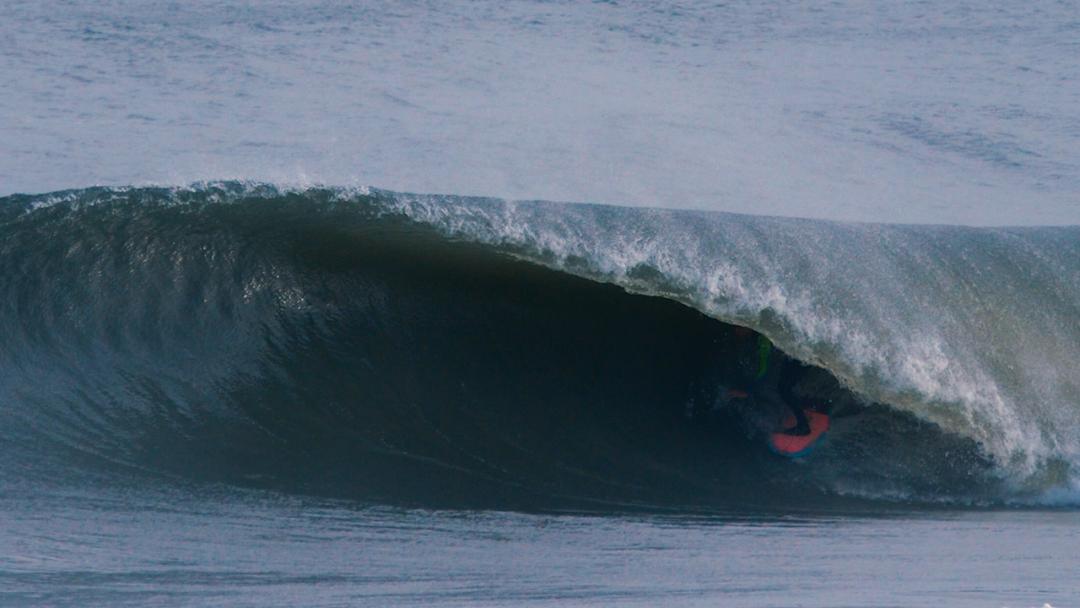 27/05/2020
Luke Gordon's Self-Titled Short 'Luke Gordon'
If you don't know the name, you will now.
A years worth of the finest moments from an action packed 2019 with North Carolina's Own, Luke Gordon. Filmed and edited by Logan Marshal.
Luke Gordon has been a standout on the Rip Curl Team since his signing in 2013. Since then, we have watched Luke turn from 13-year old grom to an exceptional contest and freesurfer while taking down the world's best. If you've ever paddled out to OBX on its finest days or pay any attention to the World Qualifying Series, you know Luke is one of the East Coast's latest and greatest - and now he's here to show it.
Luke had a banner year in 2019 and has put together quite the highlight edit with good friend and filmmaker, Logan Marshall. Luke's year went a little something like this: Two WQS Wins - the Van's Open Acapulco 1,000, and the Van's East Coast Surfing Championship 3,000, a Surfline Wave of the Winter regional win, and a huge jump to #60 on the QS rankings.
"It feels really good putting a video together; it's been a long time since I have released an edit and this one feels different from others. It's a piece that my friend Logan and I put together ourselves. It's really personal and I think it will give the public an idea of who I am… Last year was by far one of the best years of my life. I had a full year of traveling the QS with friends and made memories that will last for a lifetime. It was a big step for me, and I feel like I went from boy to man."
The edit is a montage of Luke's finest moments from a year of global travel, showcasing his talents across the world's best lineups.
"This edit has clips from everywhere over the globe. Chile, Portugal, Hawaii, Australia, and the good 'ol East Coast, USA. My favorite wave is the Outer Banks. There's nothing like waking up grabbing some biscuits and gravy with friends and surfing overhead perfect beach break barrels with your friends all day."
Speaking of OBX, Luke nabbed his Wave of the Winter regional win with the wave shown in the edit - an East Coasters literal dream.
"… It was like the ones you get when you bend the corner of a piece of paper. I kind of backdoored it and double arm stalled for a bit and just sat in the thing. As I pull out at the last second, I was able to hang on without falling back. Once I made it out, I let out a big 'ol war cry and punched through the back… it wasn't until after I found out Logan spotted me up the beach paddling for the wave and captured it. One of the best days of my life and I will remember it forever."
Relive that moment and a years' worth of epic waves in Luke's self-titled feature now.