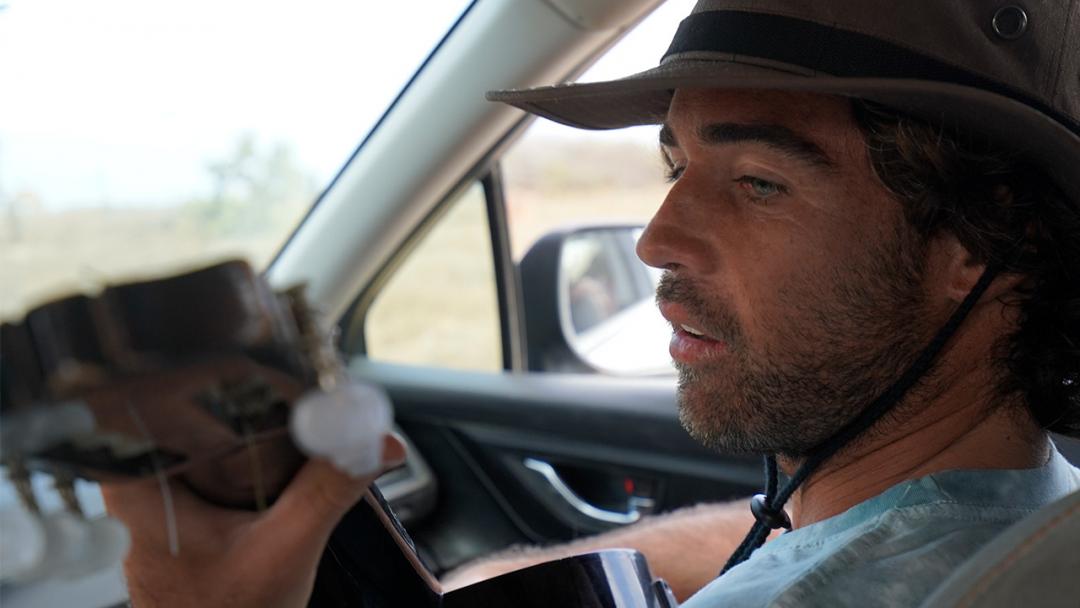 01/07/2021
Mason Ho Re-Signs for 4 More Fun Filled Years
The world's most entertaining surfer is on the search for another four years.
On his way back from The Search, Mason took a quick strike mission to Southern California with a few goals in mind. Visit his beloved Wedge for a few shallow tubes… and to visit the new Rip Curl HQ, nestled back at home in San Clemente.
Like most visits, his arrival brought on a solid south swell, large enough to wake the Wedge for him and Sheldon Paishon. Familiar grounds for both, they quickly adjusted to the colder water and softer landings as they put on a live Ho & Pringle production for the crowd.
Upon arriving to the new Rip Curl HQ, Mason took a quick tour to say hello to the crew, explore our new home - and get his fingers on a few of TC's magic boards. We were then excited to present Mason with a contract extension - signing the world's most entertaining surfer for four more fun-filled years.
We can't wait to continue to watch Mason and co. along The Search, competing at his favorite breaks and releasing mind-blowing content that makes us all want to get in the water.
Cheers Mason.
Bonus Video
Mason Ho & Sheldon Paishon continue their Indonesian adventure. Fresh out of quarantine they head to a long left hand barrel hoping to catch the wave of a lifetime.