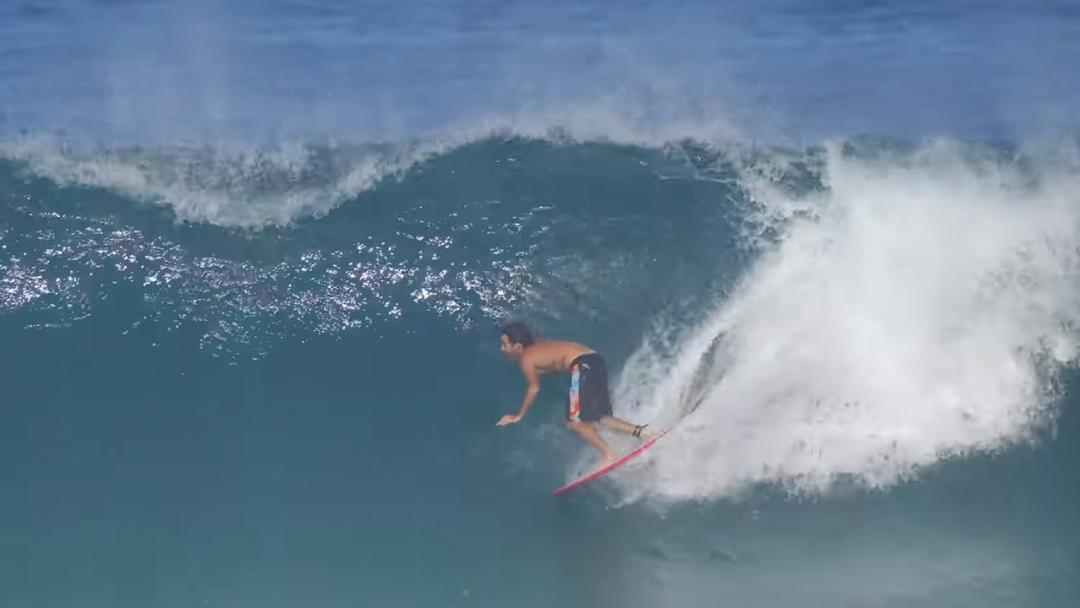 12/11/2021
Mason & Team Rip Curl Ring in Winter on the North Shore
Mason & Coco join the rest of the Rip Curl A-Team at this years inaugural Backdoor session.
If you're sharing a lineup with Mason on the North Shore, chances are you're in the right spot at the right time. Last week, Backdoor woke up from its summer slumber, welcoming all who managed to stick around through the flat months.
The session ended up being a filled with Rip Curl A team talent, featuring waves from World Number 5 Morgan Cibilic, Matthew McGillivray, Luke Swanson and more.
Being the season opener, there was a fair bit of sand piled up at both breaks. Resulting in plenty of closeouts, wonky waves and backwash. Hit play and welcome in winter on the North Shore.
Film: Rory Pringle
Bonus Video
Head back to Portugal with Mason & Co. as they take on Super Tubes and Portugals deadliest wave, The Cave. Solo.