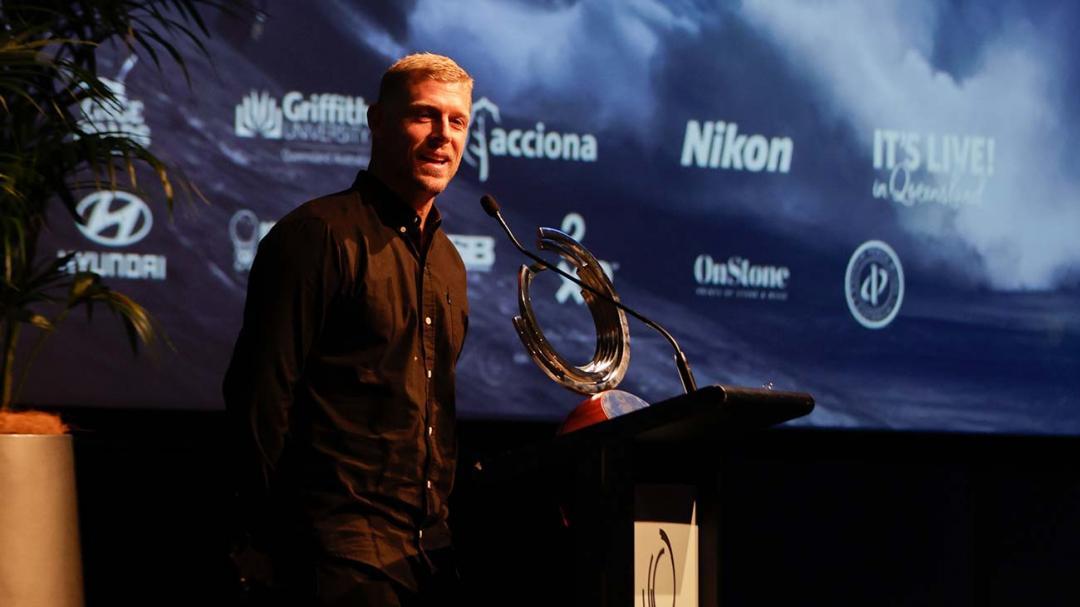 06/05/2021
Mick Fanning inducted into the hall of fame & Tyler Wright wins female surfer of the year at the 2021 Australian Surfing Awards
Three-time World Champion Mick Fanning joins world-renowned names like Mark Richards, Layne Beachley and Tom Carroll for his outstanding contribution to the sport, in and out of the water, as the forty-third inductee in the Surfing Australia Hall of Fame.
Mick Fanning said: "It's pretty incredible looking at the inductees over the years, it's a who's who of Australian Surfing. They are all heroes and people I have idolised from a young age. It's a huge honour to now be a part of that myself."
Now happy in retirement, Mick says he's enjoying life as a new dad, and still manages to surf, all be it not as much as he used to.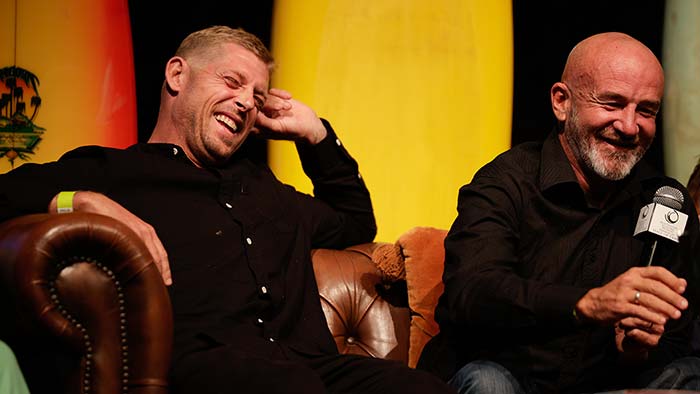 "The surfs are a fair bit shorter these days and I run to and from the beach trying to be a good dad and not spend too much time in the water. I can't wait until the little man is old enough to come with me!"
Tyler Wright and Jack Robinson won Female and Male Surfer of The Year in what was an incredible celebration of Aussie surfing.
Tyler Wright said: "It's an honour to receive this award tonight and an incredible privilege to do what I do and be really well supported."
Other awards presented on the night included the inaugural Indigenous Surfing Community Celebration Award and ACCIONA Innovation Awards with Naru Indigenous Corporation and URBNSURF Melbourne putting themselves in the record books as the first recipients respectively.
In 2021, as in every other year, the Nikon Surf Photo and Video of The Year Awards were hotly contested with the still and moving images submitted of an extremely high standard once again.
Tasmanian Stu Gibson once again put himself in the danger zone, capturing an amazingly powerful shot of Tyler Hollmer-Cross in the bowels of a Shipsterns Bluff beast to take out Nikon Surf Photo of the Year, joining Sydney sider Spencer Frost whose beautifully shot and constructed Icelandic journey "A Corner of The Earth" won Nikon Surf Video of The Year.
Source: Surfing Australia