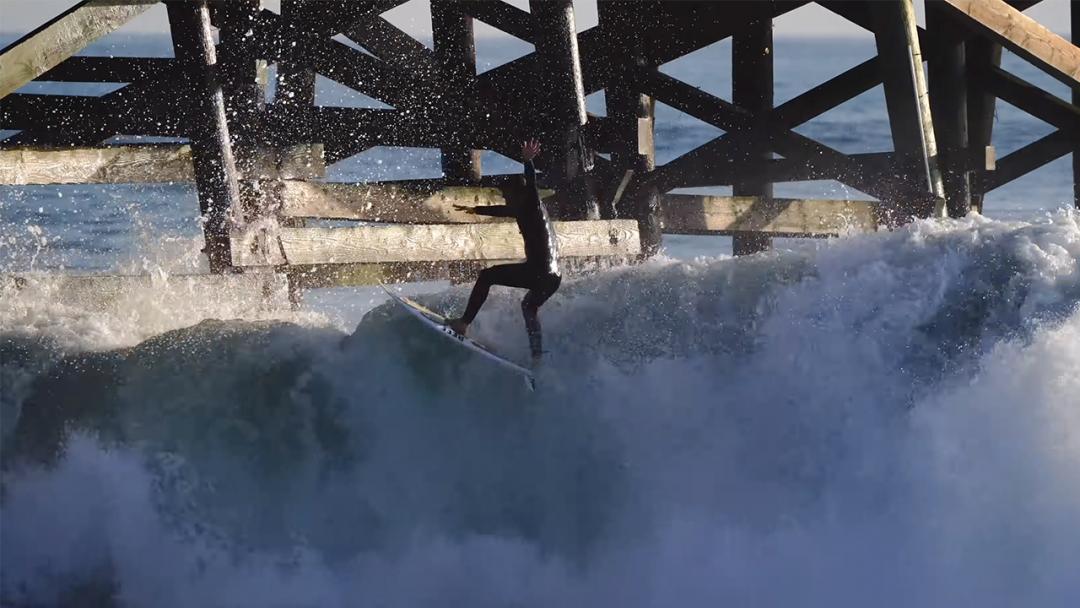 18/09/2021
San Clemente Sessions | Mason Ho & Sheldon Paishon
When the Tour takes over Lowers for the #RipCurlWSLFinals, where do Mason and Sheldon go?
It seems as if every time the Ho & Pringle crew are in town, a magically timed swell lines up. Whether the infamous Wedge sesh - or here - at the normally lackluster San Clemente Pier.
Surely not known for being the best wave in town, Mason and Sheldon make it look like a dreamy skatepark.
Hit play above to join the San Clemente Pier session with Mason, Sheldon Paishon and filmer, Rory Pringle..
Bonus Video
With Snapt4 ready to debut any day now... let's take a look back at Mason's part in Snapt3.