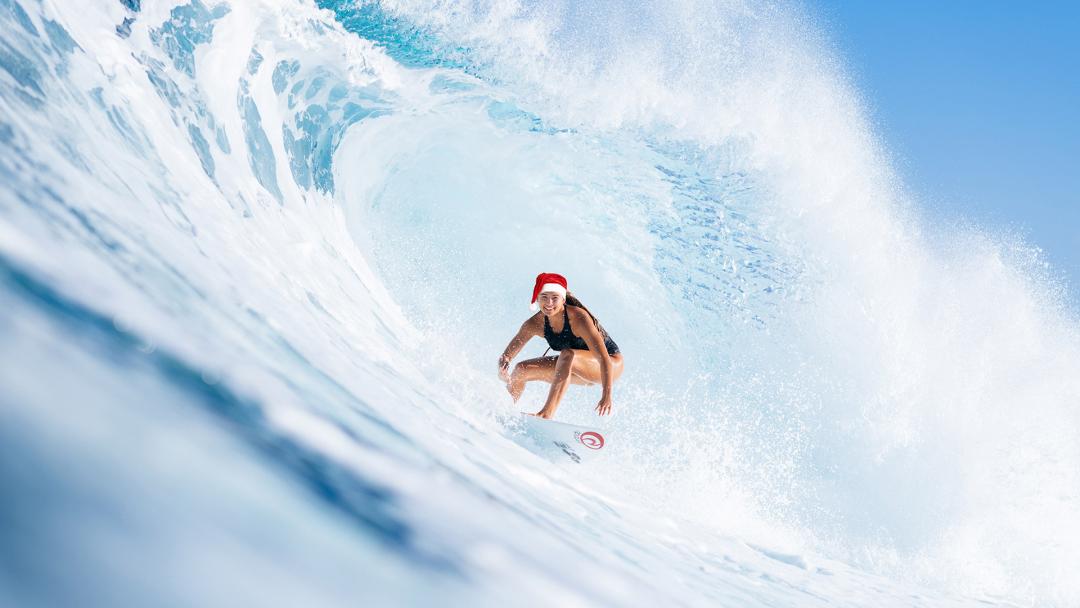 29/10/2020
The Best Christmas Gifts For Surfers: Our Women's Gift Guide
On The Search for the perfect gift? If the lucky lady you're spoiling is a surfer, beach enthusiast, or simply loves that boho aesthetic, we've got you covered. There's no doubt buying presents can be tricky. You want something lavish, yet understated, functional yes, fashionable too… confused yet? Don't stress out; but don't sit idly by waiting for a stroke of genius. All you gotta do is chip into this carefully curated list of surf-gifts, pick a winner, and wait for the smiles on Christmas morning… Heck, reward yourself with a surf now - you've earned it!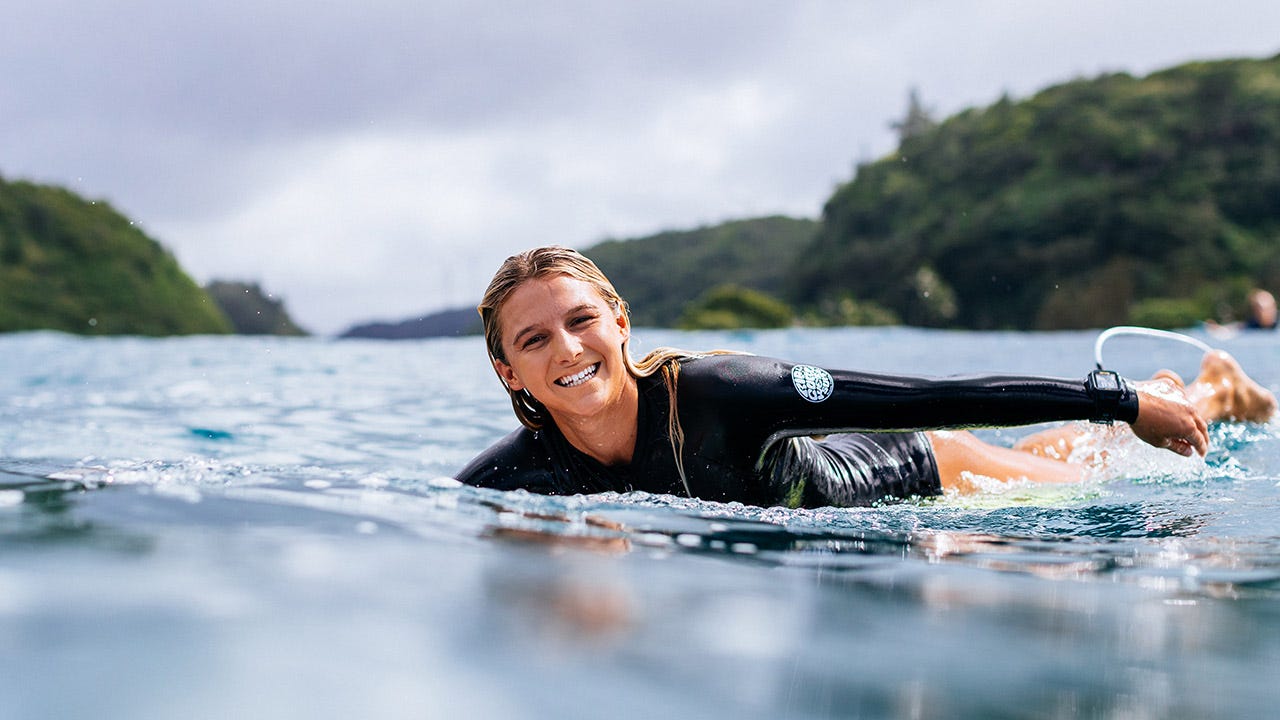 G-Bomb Long Sleeve Springsuit
Does she shred? The G-Bomb Long Sleeve Bikini Cut Spring suit from Rip Curl is our most popular women's spring suit. Built with high end E5 Neoprene and E-Stitch High Stretch Seams, this wetsuit is extremely comfortable and flexible. The Rip Curl Bombshell Series is made for surfing, designed with style.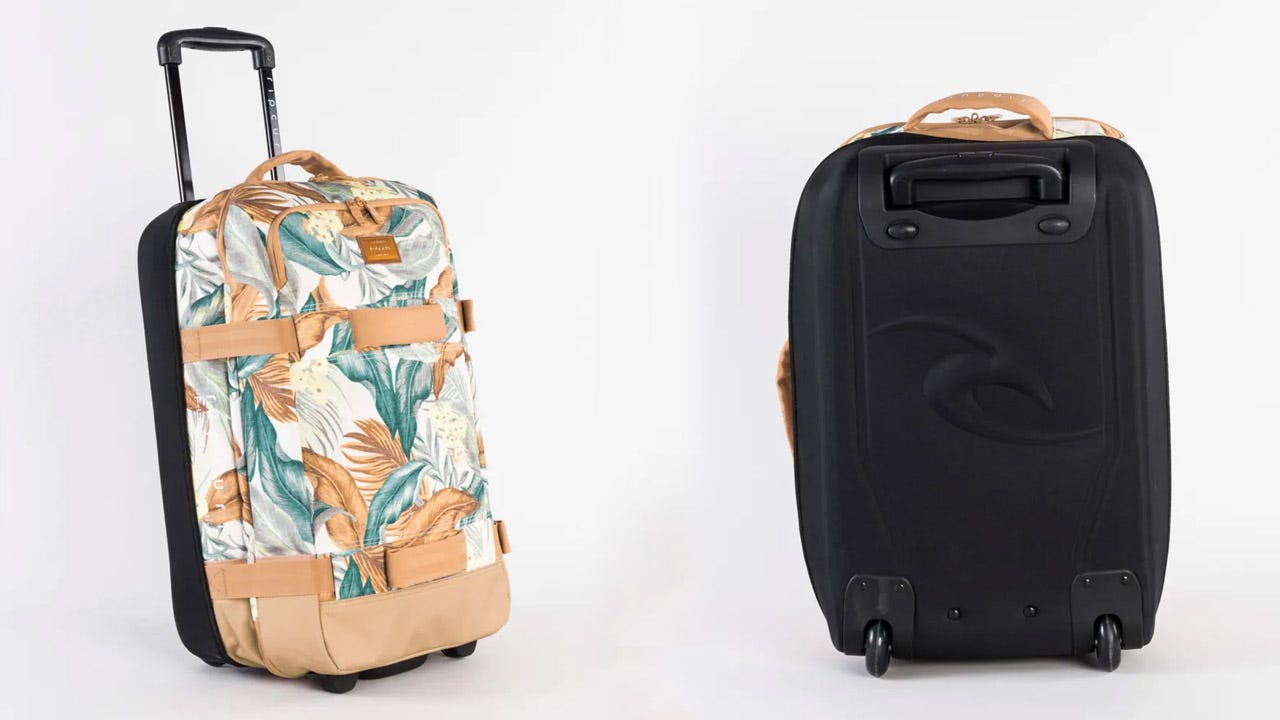 Tropic Sol F-Light Transit Travel Bag
International travel and tropical holidays might seem like pipe dreams right now, but they'll be back! In lieu of gifting a plane ticket, give her the next best thing; The F-Light Transit 50L Tropic Sol Travel Bag. This is the best luggage for women heading away for a surf trip. It's ultra lightweight (only 2.4kgs) is also durable, flexible and water resistant, and has been designed with a functional sandwich construction and fitted with in-line skate wheels, an external pocket and more. Plus, it fits as a carry-on for international flights! She'll love it!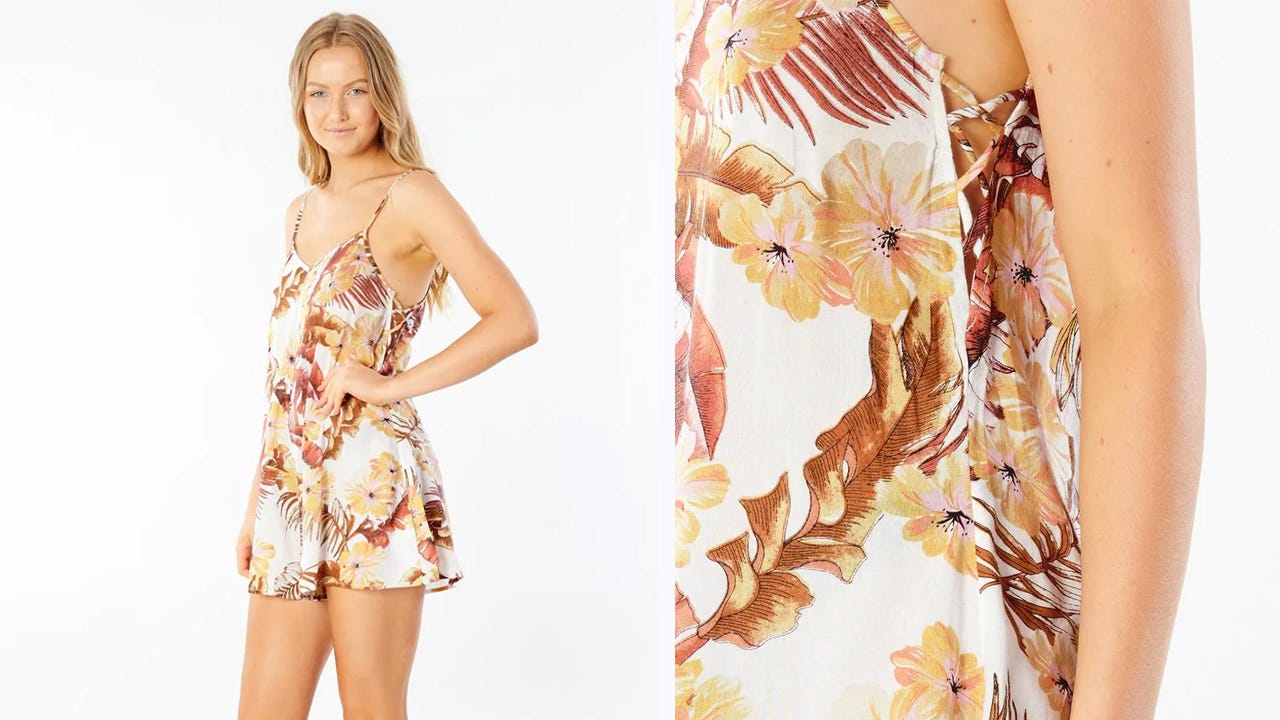 Leilani Romper
A romper is a summery staple for a beach babe! Designed with hand drawn vintage florals and made with a lightweight woven viscose, the Leilani Romper is flattering, feminine and is the perfect gift this Christmas. She can wear it to the beach or dress it up with some Marbella Sandals and a Search Linen Shirt for those hot afternoon barbeques.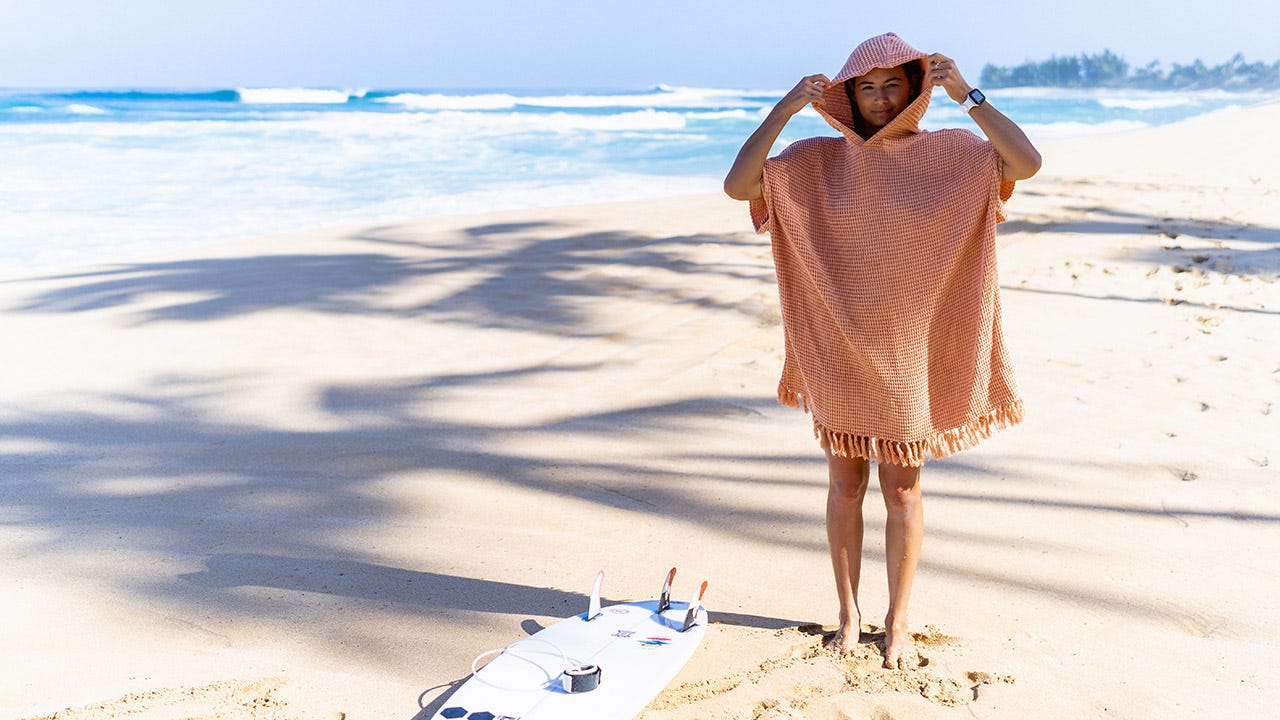 Surf Essentials Hooded Towel
Make the pre and post-surf rituals as cruisy and comfy as possible for her. Made with an ultra-soft and absorbent double velour weft microfibre material, the Surf Essentials Hooded Towel is a must-have for every surfer girl and a cute as beach poncho to boot.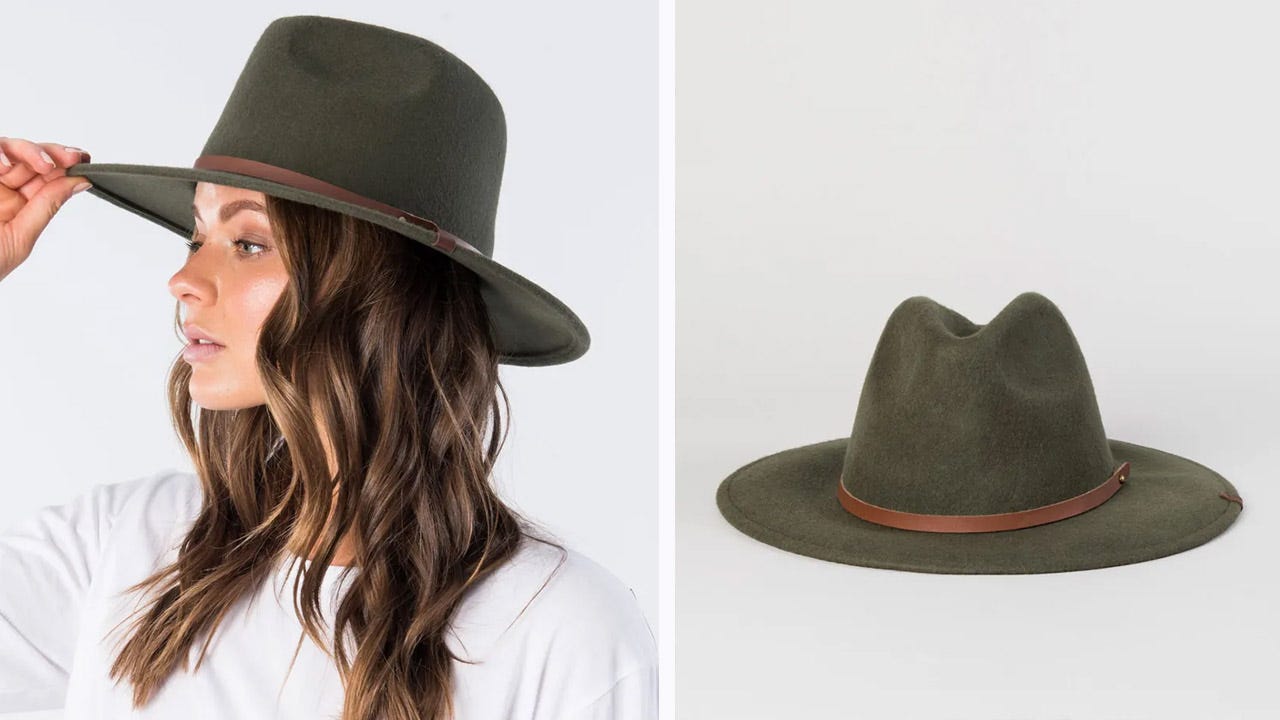 Sierra Wool Panama Hat
Being sunsmart or stylish doesn't have to be trade-off. The Sierra Wool Panama is a great wool/felt hat for ladies who love to spend time under summer suns! Designed with a moulded structure, a stiffened brim, a leather headband and a leather clamp; it's a quality gift that will see her through many beach hangs.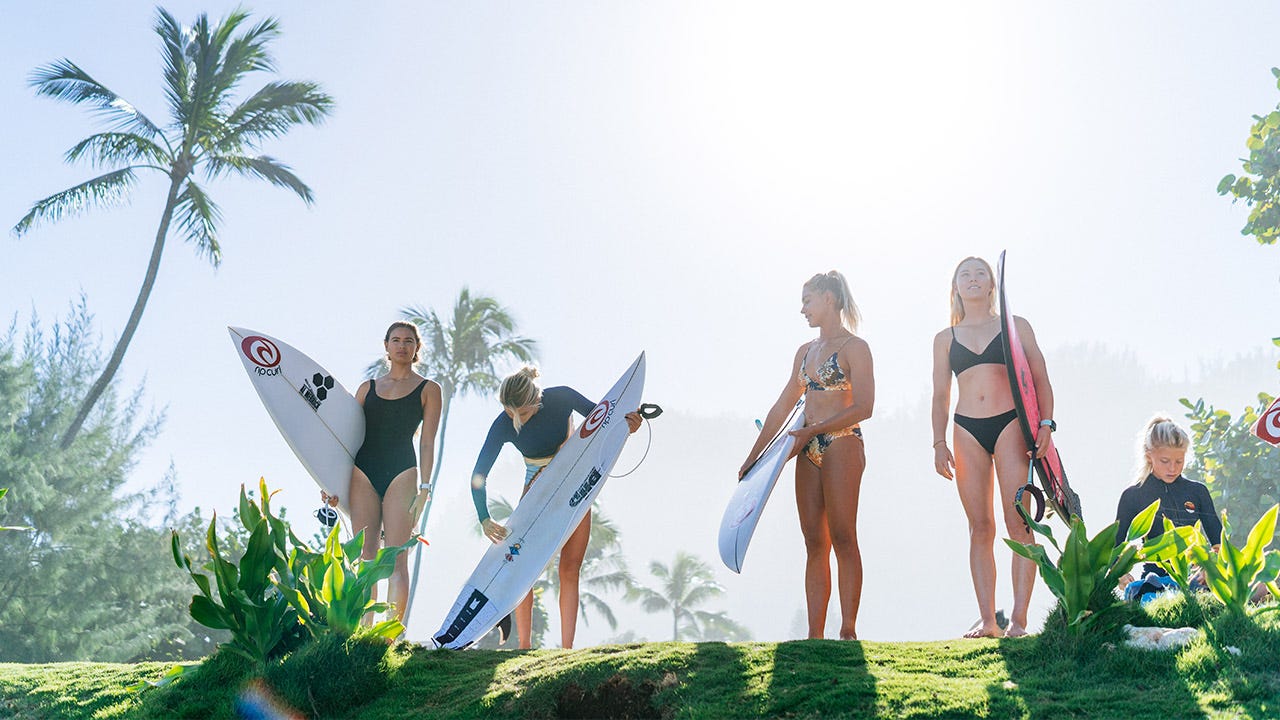 Need some more inspiration?
Shop the whole Gift Guide here... Hopefully Santa delivers waves!