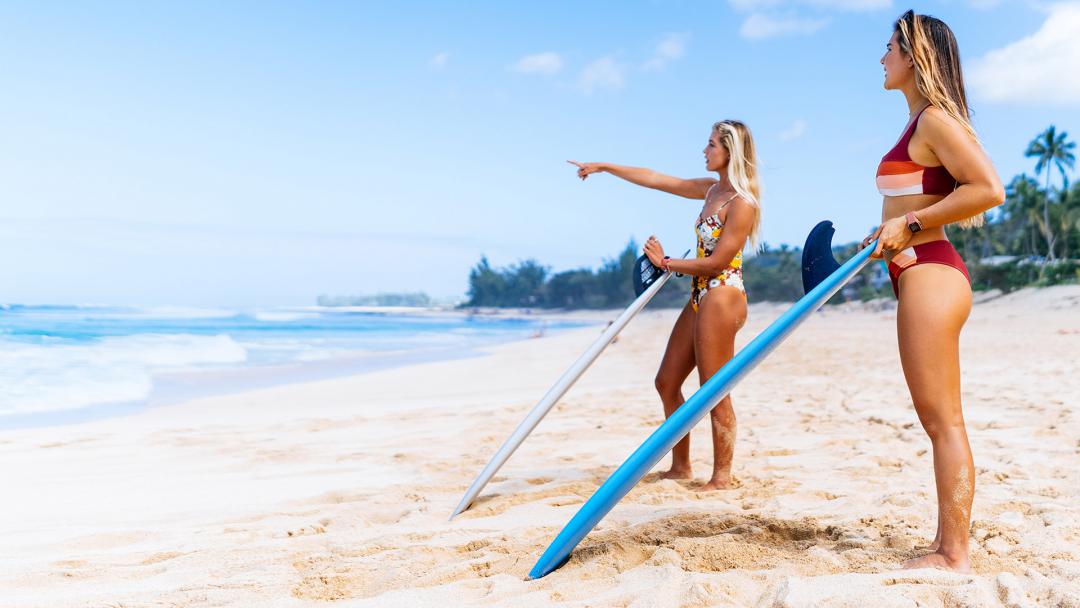 17/11/2020
We've Got the Perfect Surfboard for You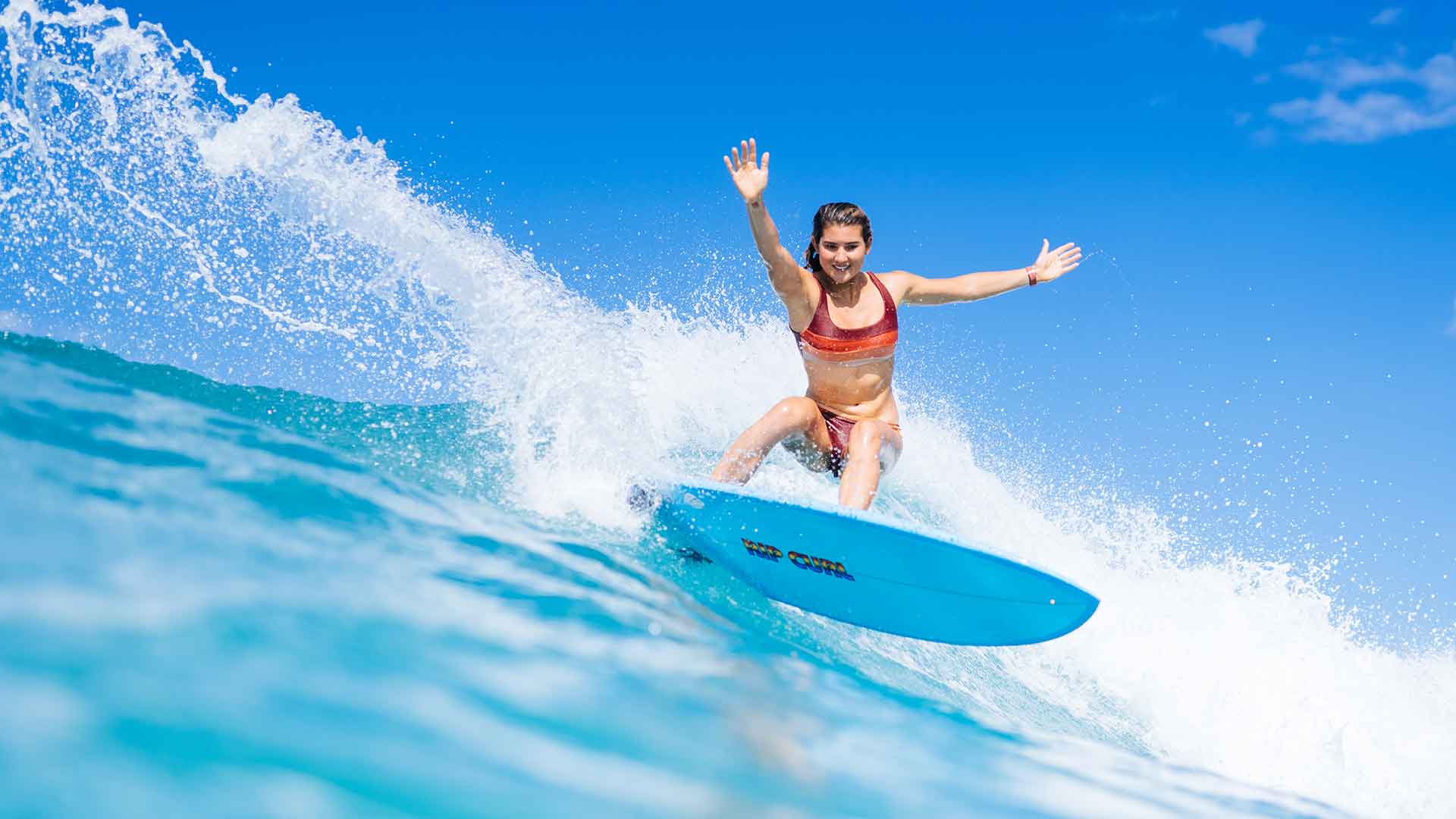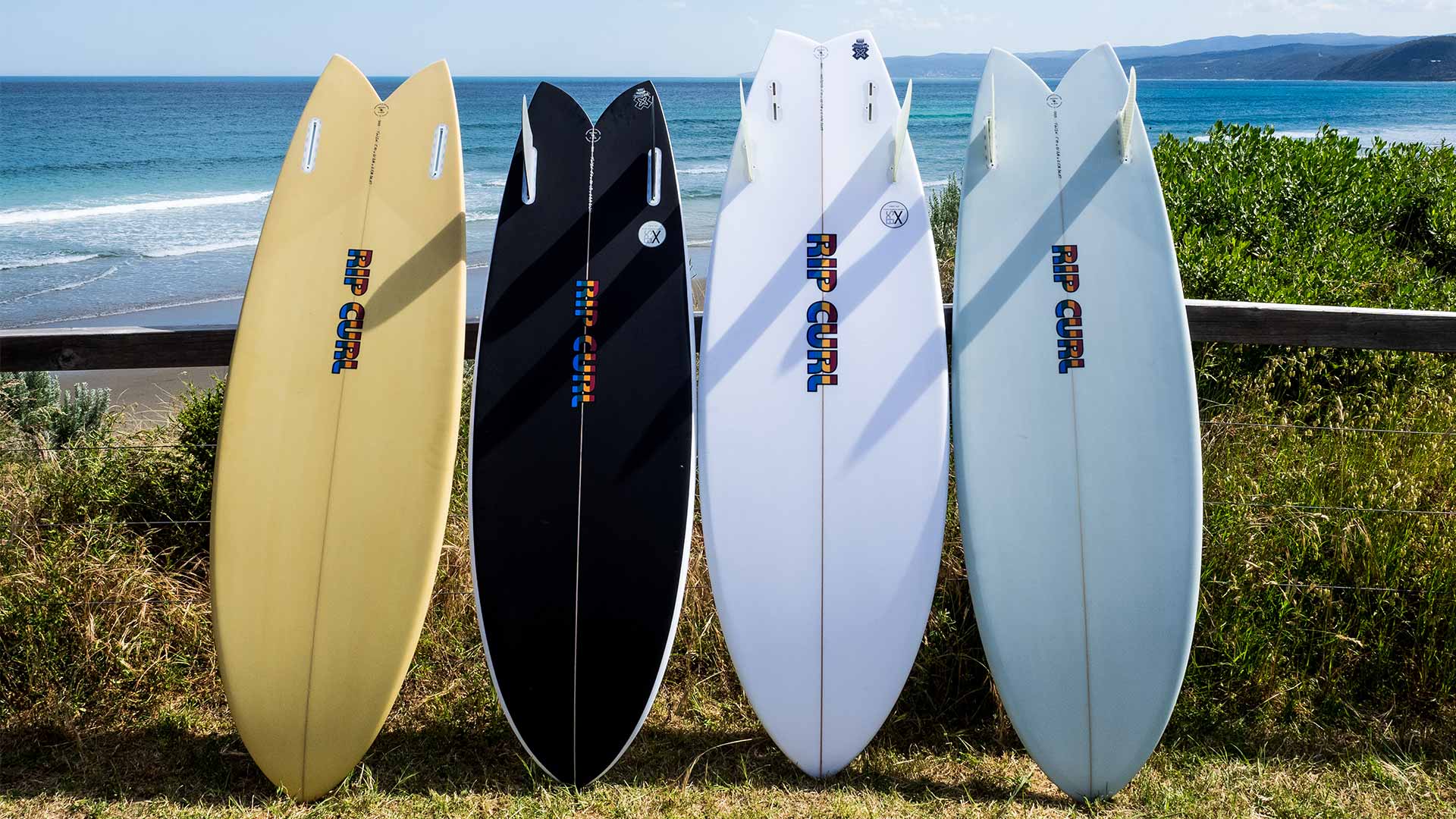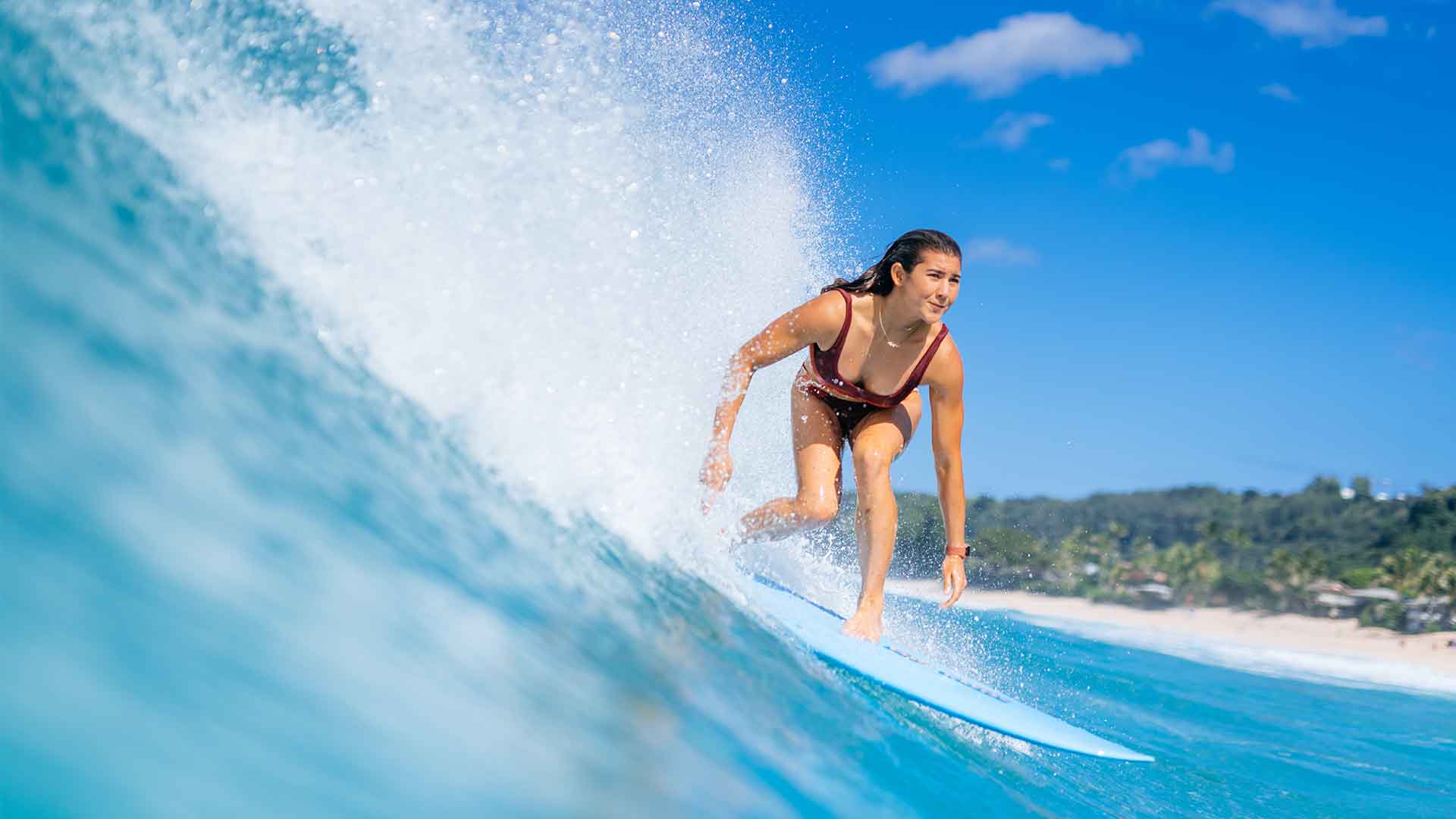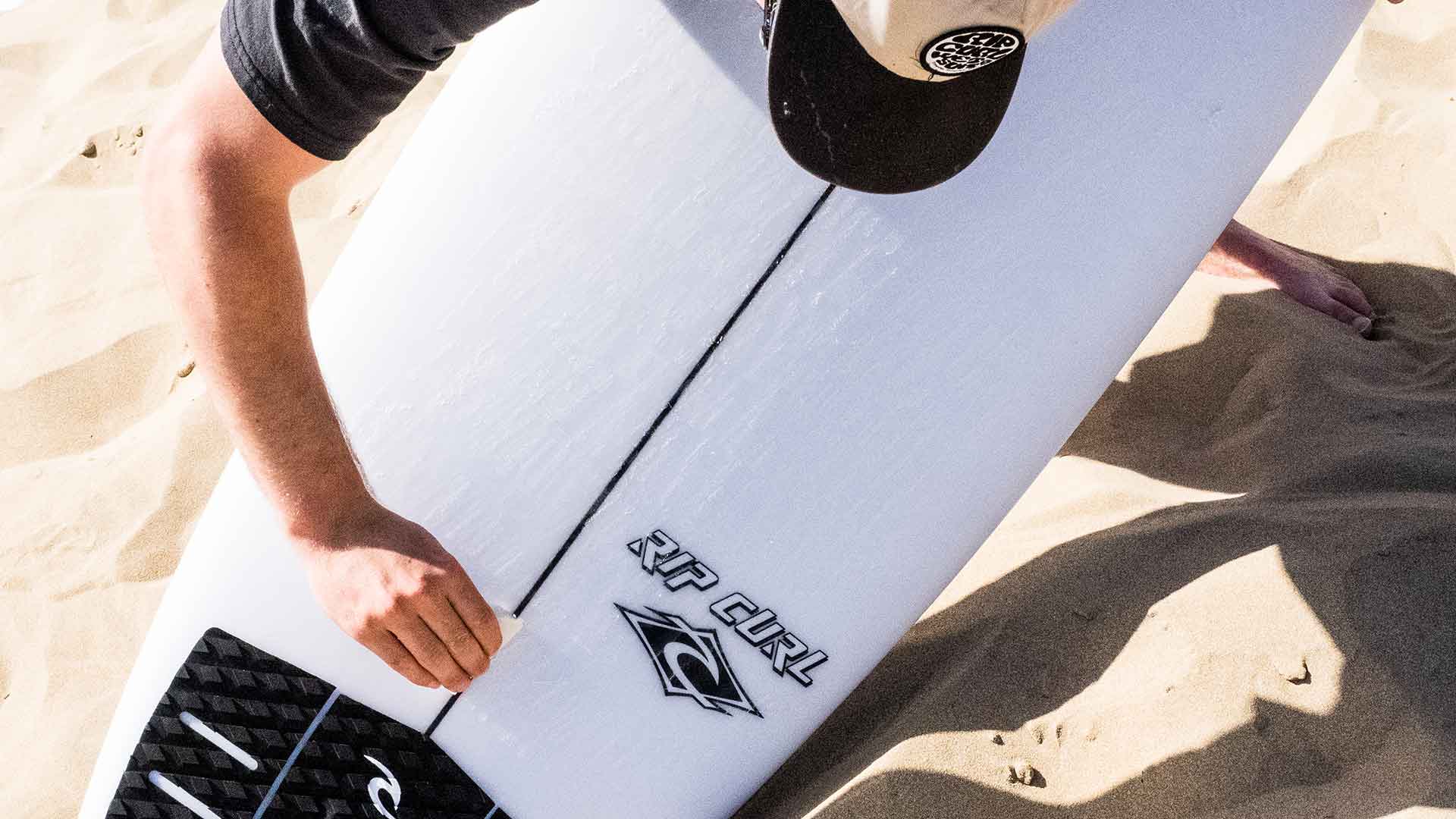 The new Rip Curl surfboard range has just dropped in core stores around Australia. This is a review of our three categories: Easy Riders, the Heritage Range, and Fun-Performance surfboards.
Easy-Riders:
So, you've recently graduated from the wax-less ranks of the softboard army? Congratulations: You've dialled in your pop-up, skipped your last haircut, and donned a wet wetsuit on a brisk morning. You're ready to cut your teeth on your first fiberglass board and we've broken it down into bite-size chunks for you.
The Easy-Rider surfboards are the perfect boards to ensure your surfing experience is fun, not frustrating. These entry-level boards are designed with high volume, low rocker and width in the nose. These forgiving features ensure that your wave count is high, and your progression is swift. A little bit of extra volume overall will mean you're getting the most out of each paddle stroke, getting into more waves, and once you're up, these boards fly down the line. You'll also notice the Easy-Riders are glassed strong to be super durable to keep you in the water and out of the ding repairers' hands. Look out for the All Day model in 7ft-8ft and The Pint in the 6ft-7ft range.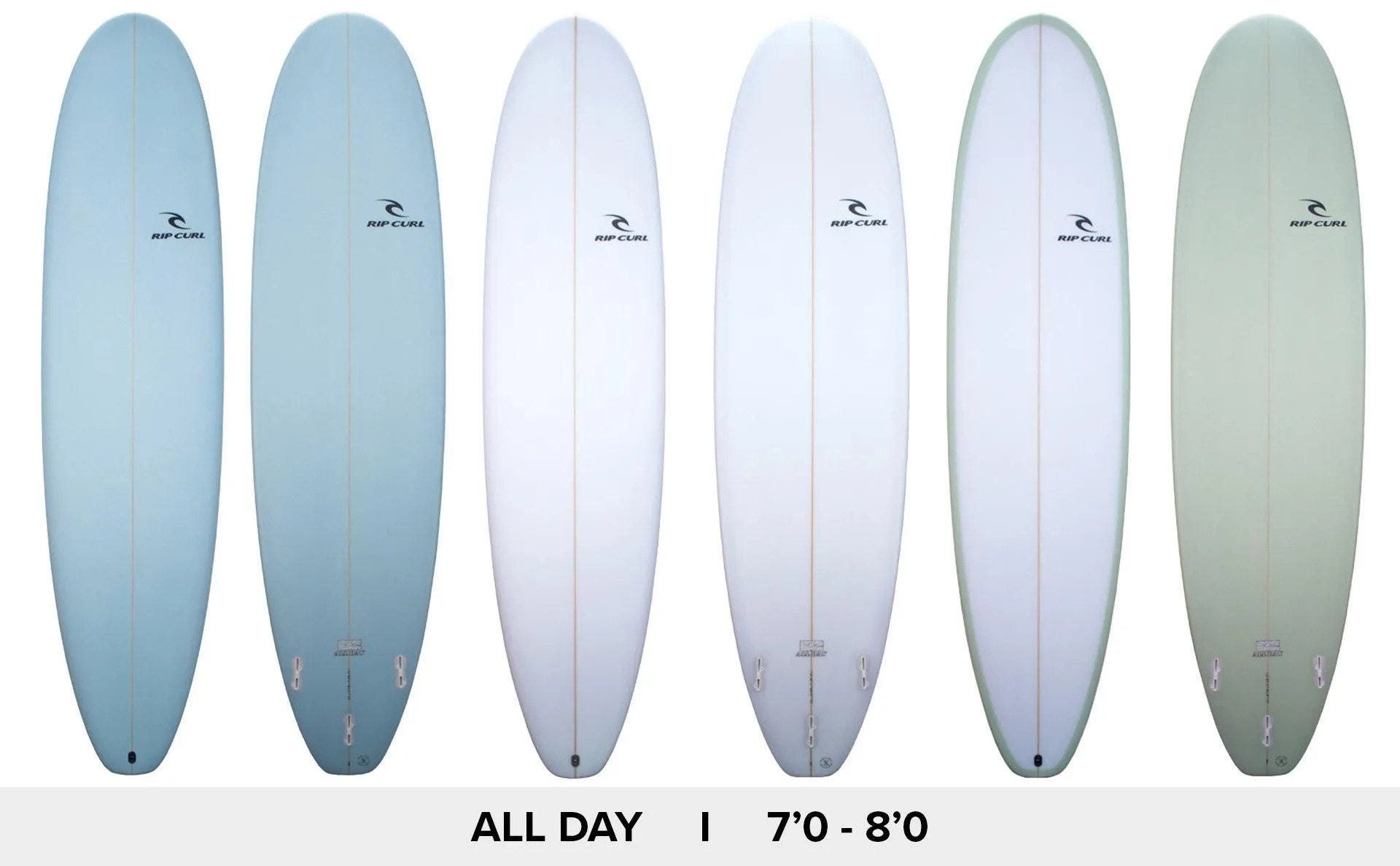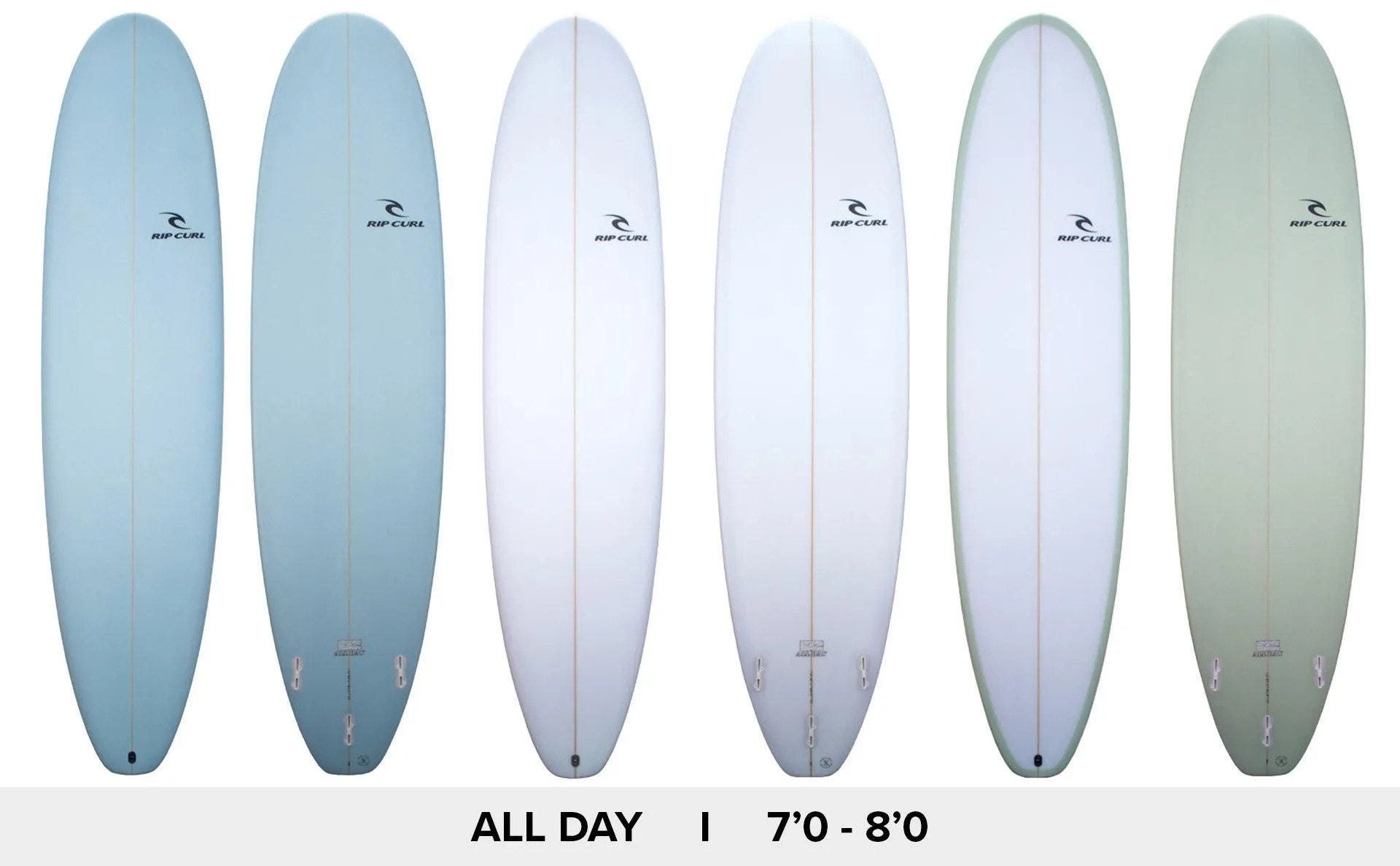 Heritage Range:
If you're more about swooping and gliding than getting inverted that's groovy too. The modern thruster is touted as the be-all and end-all, but sometimes it's nice to spice it up. If three fins aren't your scene our heritage range might be the sea change you need in your life. Traditional designs with a hint of modern shaping thrown in, these models focus on speed and flow with multiple options from 1, 2 & 4 fins. This range is focused on style with epic tints and throwback logos; an homage to the Rip Curl designs of years past. Stroll in store to suss out the Cruiser longboards, Mojito quad, or the Rip Curl twin fins.
The latest addition to the Heritage Range is the RC Mid Length. Designed for surfers keen on the smooth glide and stylish slide of a longer board, but with a refined shape and the ability to lay it on rail when the opportunity presents itself. Suited to all levels of surfer from beginner to advanced, the wide point is a little forward of centre for maximum paddle power. This makes stroking into anything from 1-6ft a breeze. A medium rail line and slightly flatter rocker help maintain control and increase speed. The RC Mid Length is a total quiver-killer and can be surfed as a single fin, ironing out your style, and tapping into the late seventies' era flow - Or you can pop in the two side-bite fins for increased hold and performance when it's pumping.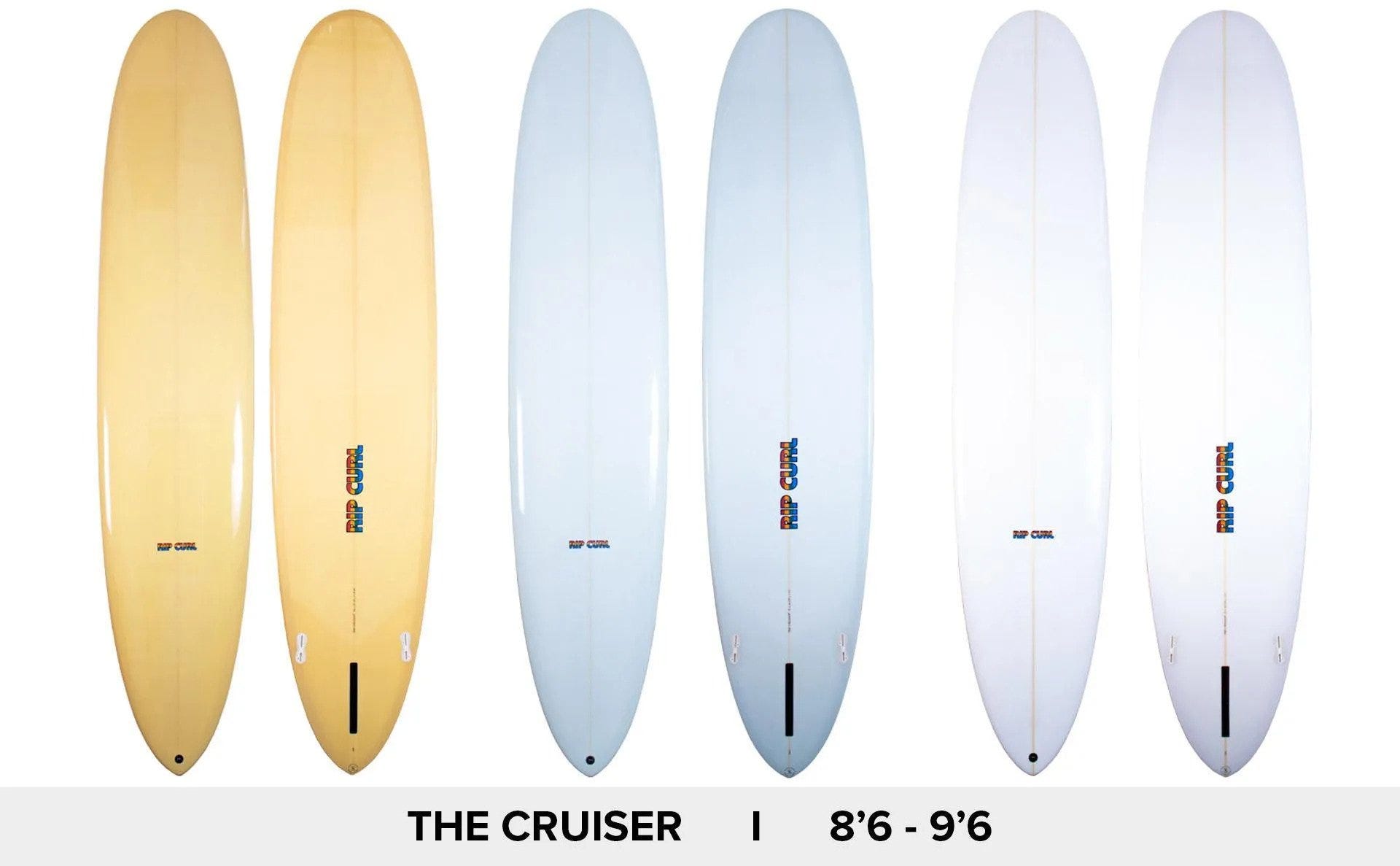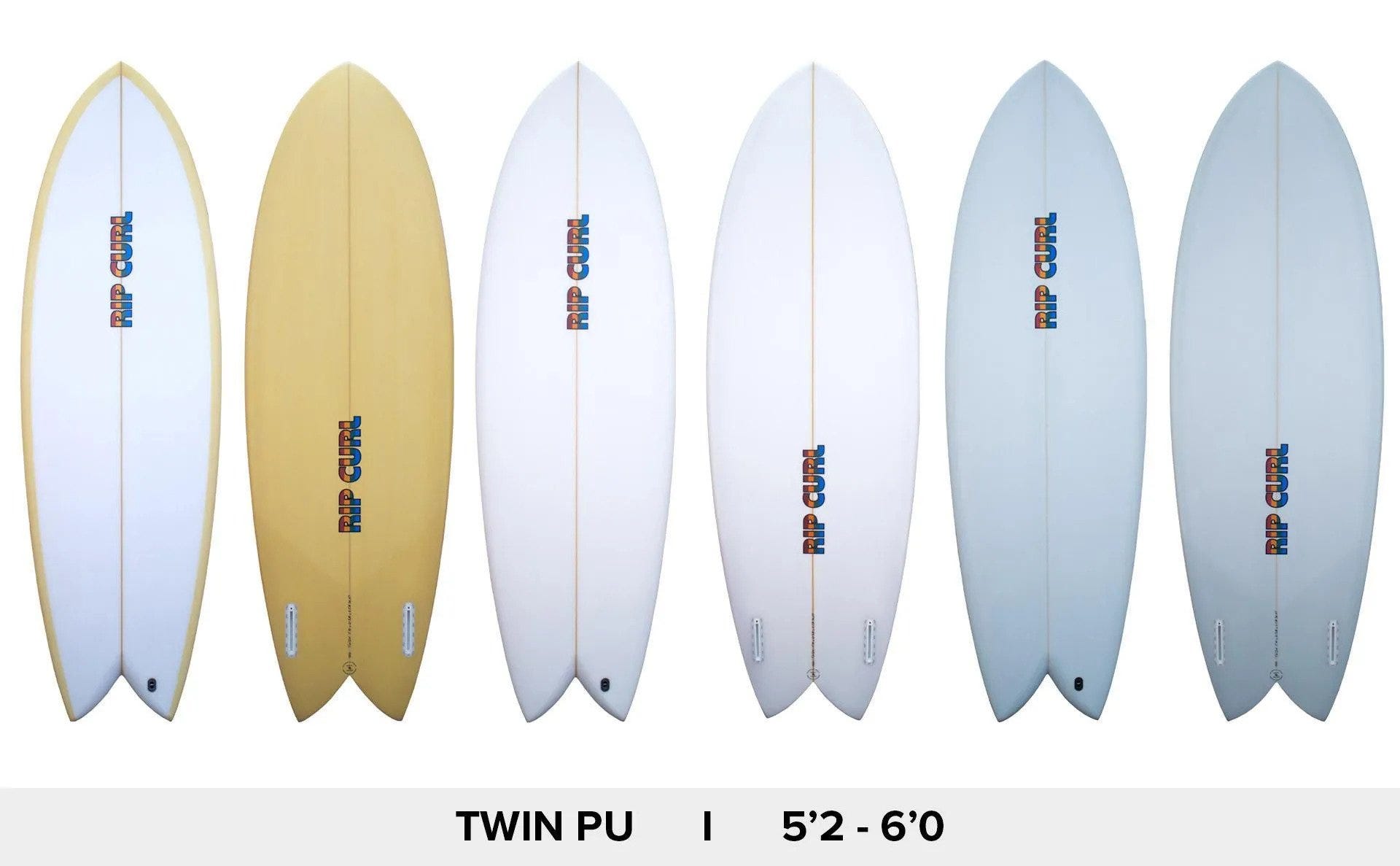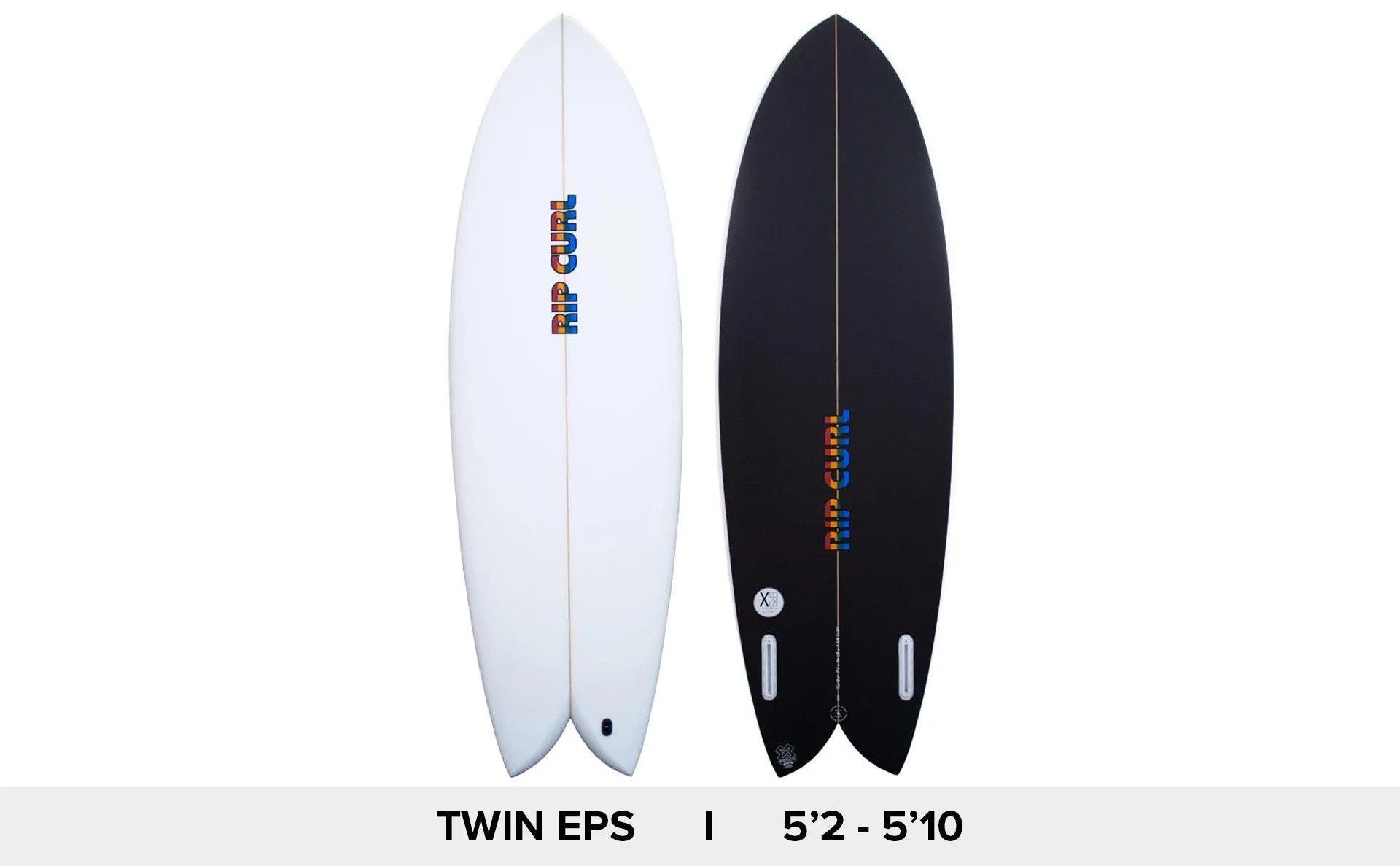 Fun-Performance boards:
Even if you're a saltwater savant, with flawless technique, and rig like Owen Wright, when the swell fizzles out you've got to adapt. If all you've got in the shed is that knifey six-oh shortboard, no amount of bullet coffee will help you. Everybody needs a hi-fi groveller.

The Fun-Performance boards are designed for those keen on pushing the envelope, especially in soft Summery swells. So, if you're keen to send it, this range is for you. While these boards are shorter and more refined than the easy-rider range, the aim of the game is still to catch a million waves. Think boxy rails, low-med rocker & wide point forward to ensure the transition to the performance world is as seamless as possible. The Fun-Performance boards are offered in a broad range of sizes to cover customers getting there first shorter board or a more experienced surfer wanting a nice balance of high-performance and fun. Check out the Coyote or Beard of Zeus models from 5'8 to 6'10.

Our latest addition to the Fun-Performance range is the Coyote Grom model. Get the whole wolf pack shredding with this pint-sized shred-sled. It's built a hair shorter and wider than a full-blown performance shortboard and has been designed specifically for up-and-coming champions. The curvy outline fits perfectly into the smallest of pockets. The mid to low rails encourage smooth rail-to-rail surfing and harnessed speed. Perfect for kids who are transitioning from a softboard to their first hardboard and have the CT in their sights!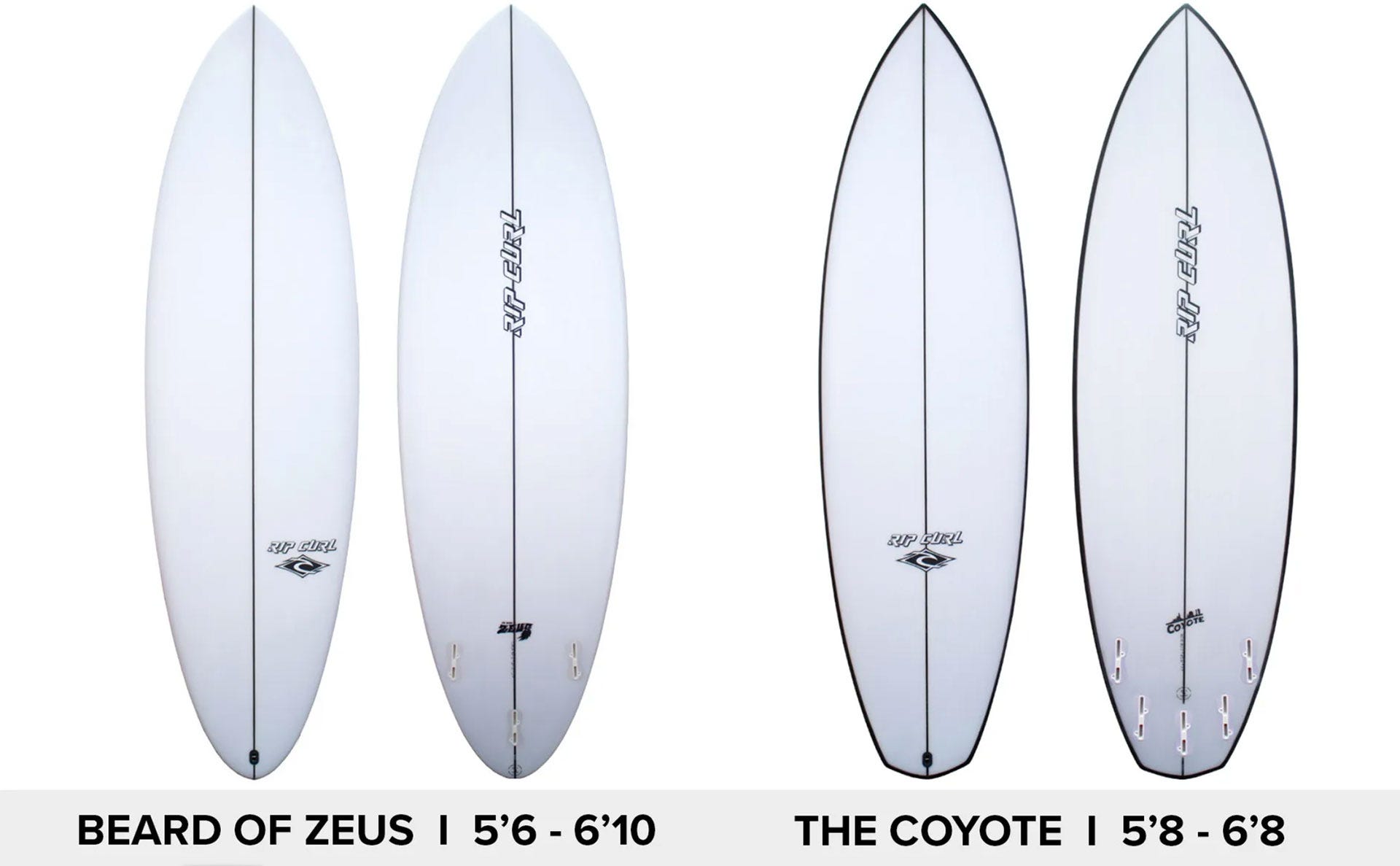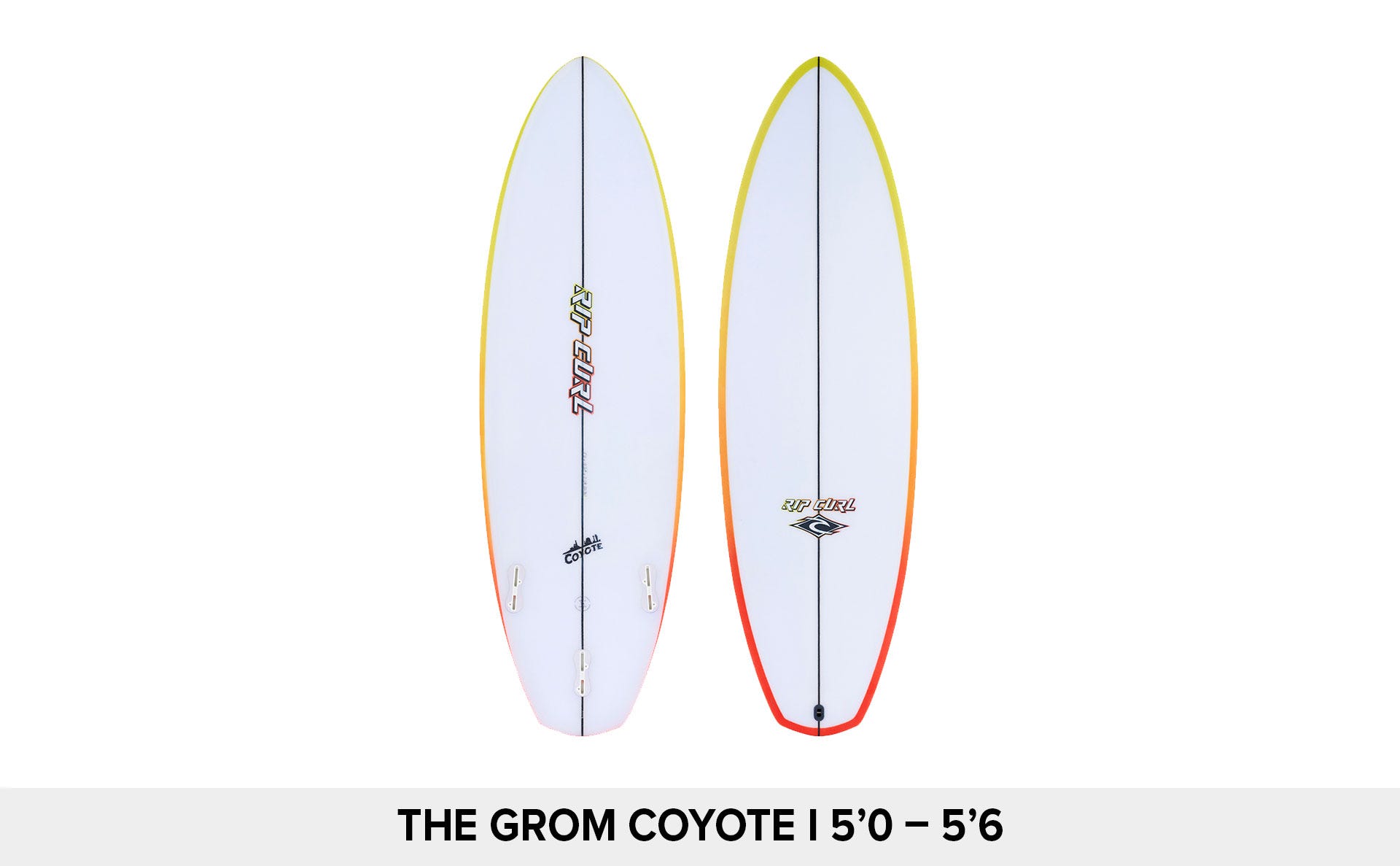 Check out the new range at any of the following Rip Curl stores:
*When you're in store, ask the experts! The crew in our core surf shops are equal parts knowledgeable and fanatical. You best believe they've tried every demo model in the shop and would love to play cupid for you and your soon to be favourite board. Let them know what you're up to in the water and your aspirations, tell them what you're currently riding, and where you surf.
All these things factor in but be realistic about your abilities! Tall tales are all well and good at the local watering hole, but if you tell the Rip Curl matchmaker that you've been charging triple overhead, when you're actually in over your head in 3ft, then you might get stuck with a board that doesn't work for you. Tell it like it is and get the fiberglass slipper and the fairy tale ending you deserve.