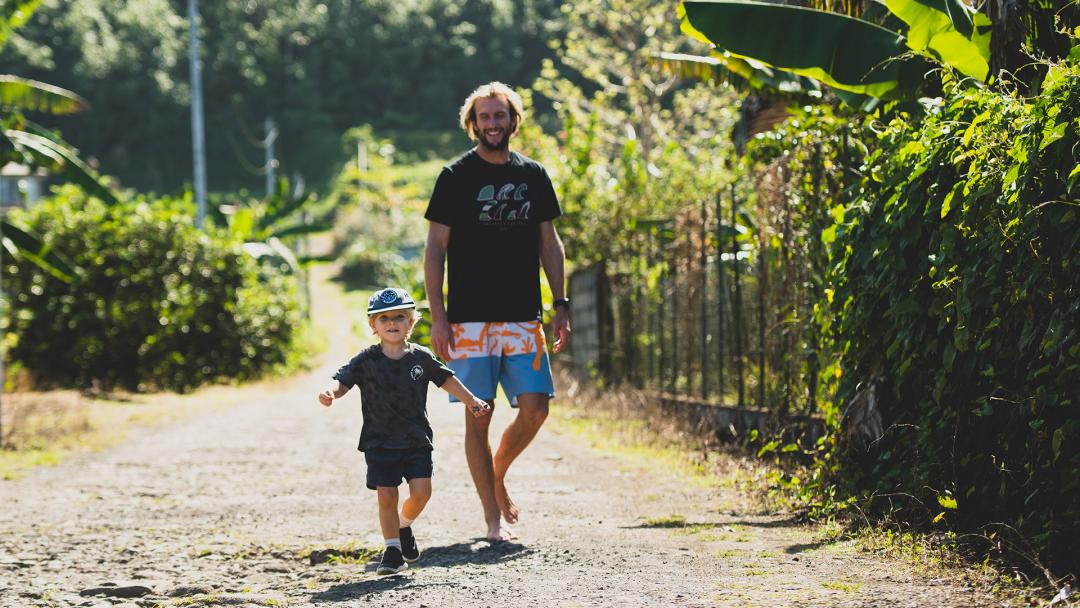 26/08/2020
The Top 10 Surf Gifts For Dad This Father's Day
Not sure what to get for the guy who has everything? Or rather claims, he doesn't need anything? Here's the pick of the bunch for your wave chasing, Search dreaming, Dad, Uncle, Grandpa or Father figure.
From the best-selling Search GPS 2 Surf Watch that will allow Dad to track (or should we say brag) every wave, his top speed, distance paddled, to a versatile pair of Boardwalks perfect to wear from the beach to pub and back again. Or perhaps Dad's in desperate need of replacing that old towel and wetsuit bag in the boot. The combo that'd left the car smelling of old, salty, wetties for months? No matter what your Dad needs or wants… we've got Dad covered. Check out the top 10 gifts for Dad below, or suss the whole Father Days Collection here.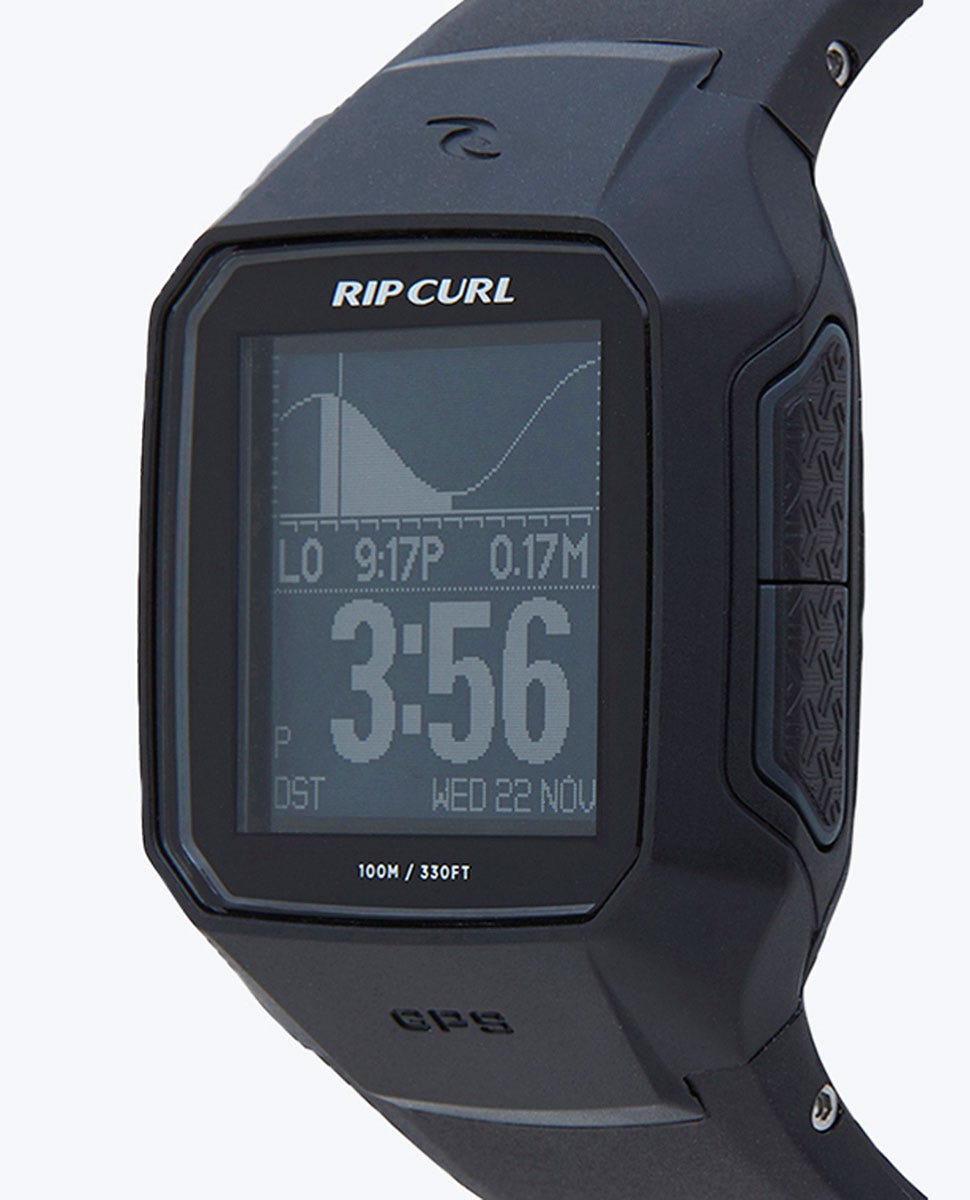 Give Dad the keys to tracking the swell, wind, tide and more. This watch was designed for the waterman. For the guy who demands the best technology in all conditions. A time-teller that will withstand the heaviest wipe-outs, that will go the distance every pre, post and lunchtime surf. With real-time surf conditions and GPS tracking, the Search GPS 2 Surf Watch will make Dad's year.
Keen on giving dad a surf watch, but not ready to splurge on the GPS2? Check out our Next Tide surf watch – a unique new surf watch that blends surf and sport, street and smart.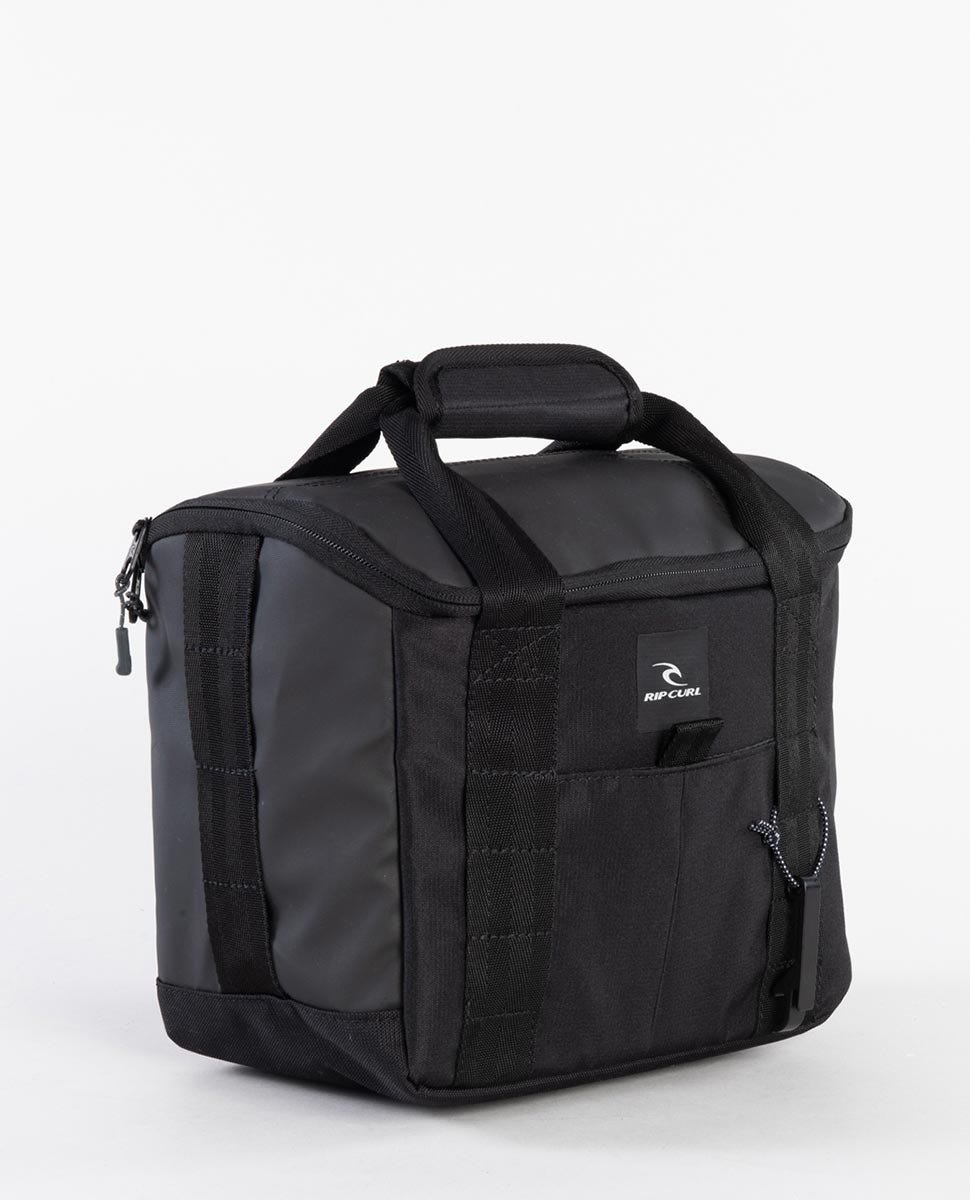 How about an insulated carry case for ales of all kinds to stoke out Dad? With a bottle opener in tow, an external zip pocket and carry handle… this cooler bag is not to be scoffed at built tough, insulated and water-resistant!
Hot tip… fill it with a six-pack of his favourite brew… instant stoke!