09/12/2022
The Ultimate Summer Gear Guide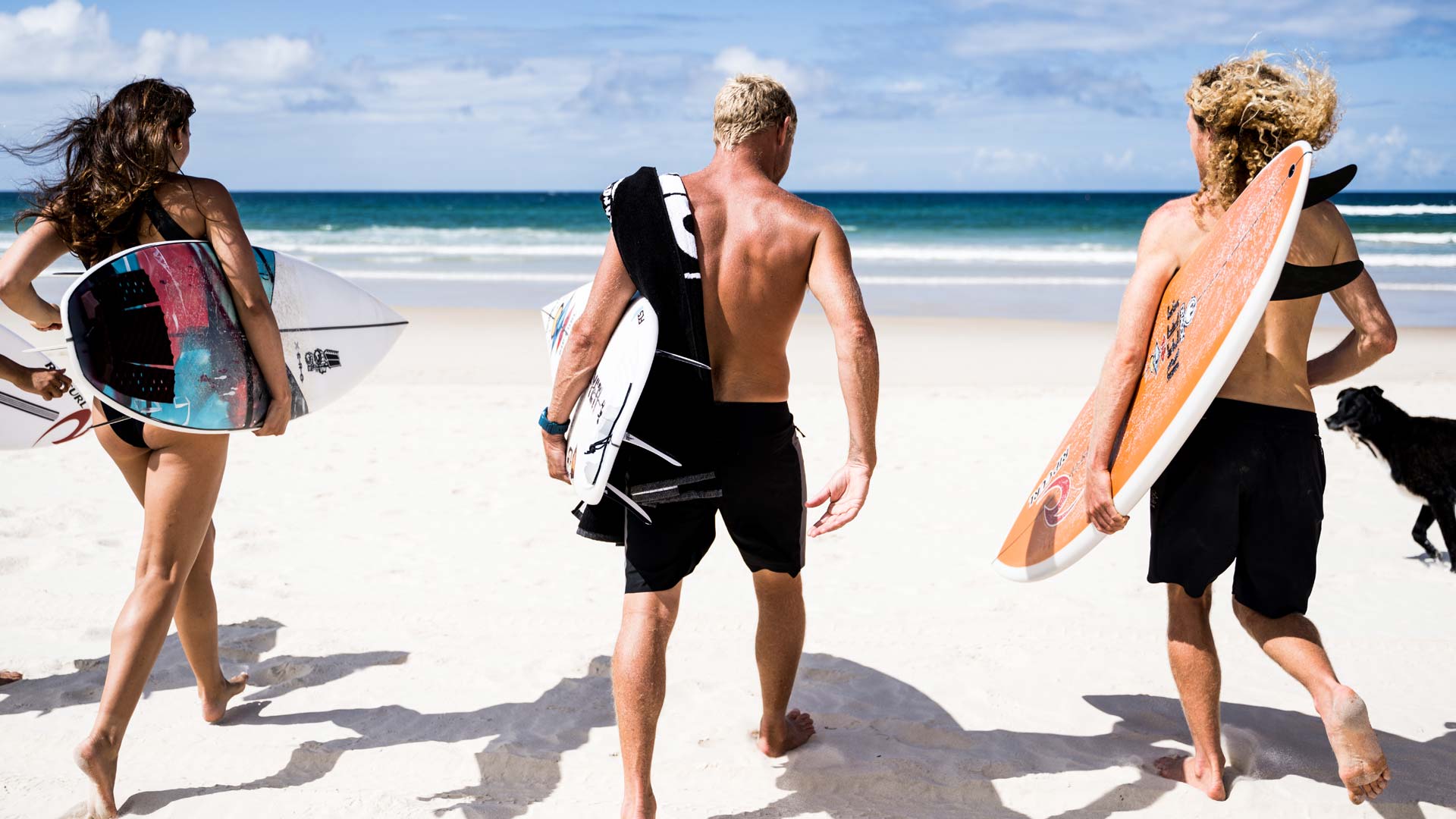 Get surf season ready with Rip Curl. Find out all the gear you need in the lead-up to summer,
including wetsuits, accessories & other must-have surf gear.
Summer has finally rolled around, and the Rip Curl Crew are amped to get out and find that perfect wave. Whatever adventure or vibe you're chasing this summer, check out our guide for everything you need to gear up for the surfing season ahead.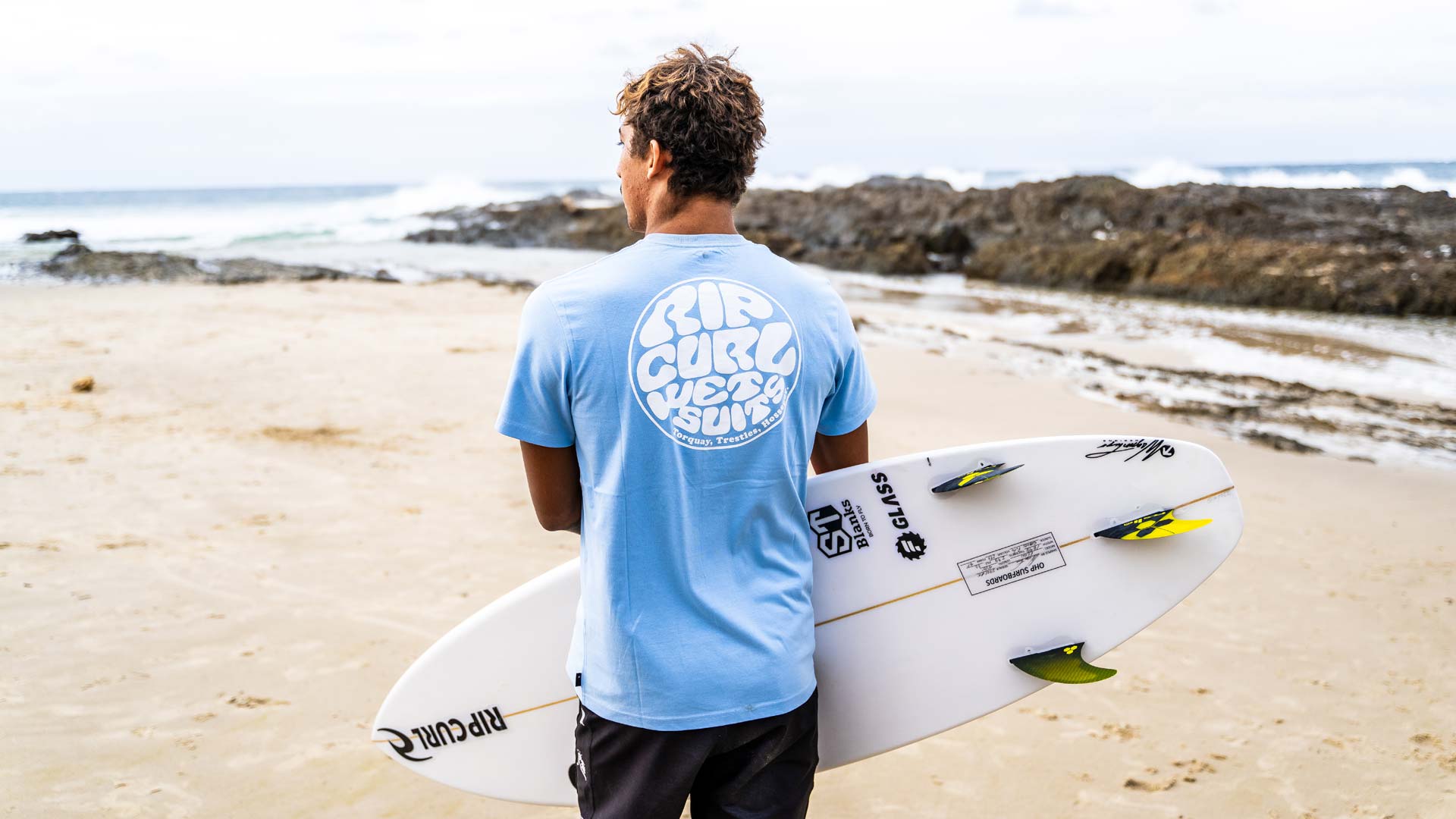 Men's Summer Gear Guide
You can't beat the feeling of summer. The warm water, the cold bevs, good mates and living in the moment. Make the most of the season with our must-have men's summer surf gear below.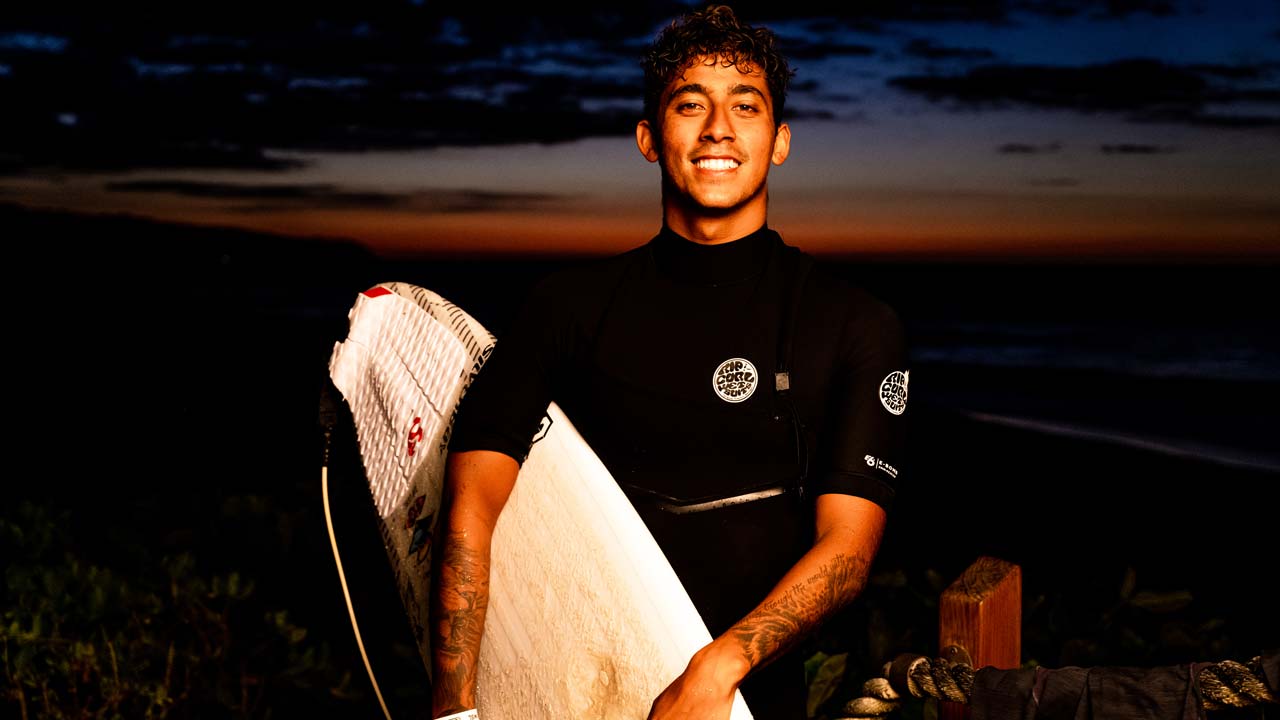 Featuring short-leg, long-leg, and short and long-sleeve options,there's a style for all. Rip Curl Springsuits utilise a lightweight construction, making them the best wetsuit option for summer. But if you're on the hunt for an all-rounder, we'd recommend men's wetsuits from our E-Bomb collection as they're Rip Curl Crew favourite. They're our lightest and most flexible wetsuit, so even a full steamer can be worn comfortably during summer, perfect for extra long sessions or crisp early morning surfs.
Our top pick: E-Bomb 2/2 GB Sealed Zip Free Springsuit Wetsuit
With great weather and more daylight to surf in, summer is a good time to really hone in taking your craft to the next level. However, to maximise your sessions, a surf watch will give you up-to-date info on the conditions when you're out in the line-up. Whether you want to check your post-session stats (like speed, distance travelled, or wave count) or track conditions to find the perfect breaks, Rip Curl surf watches are built with the latest tech features for anyone on The Search.
Our top pick: Search GPS 2 Watch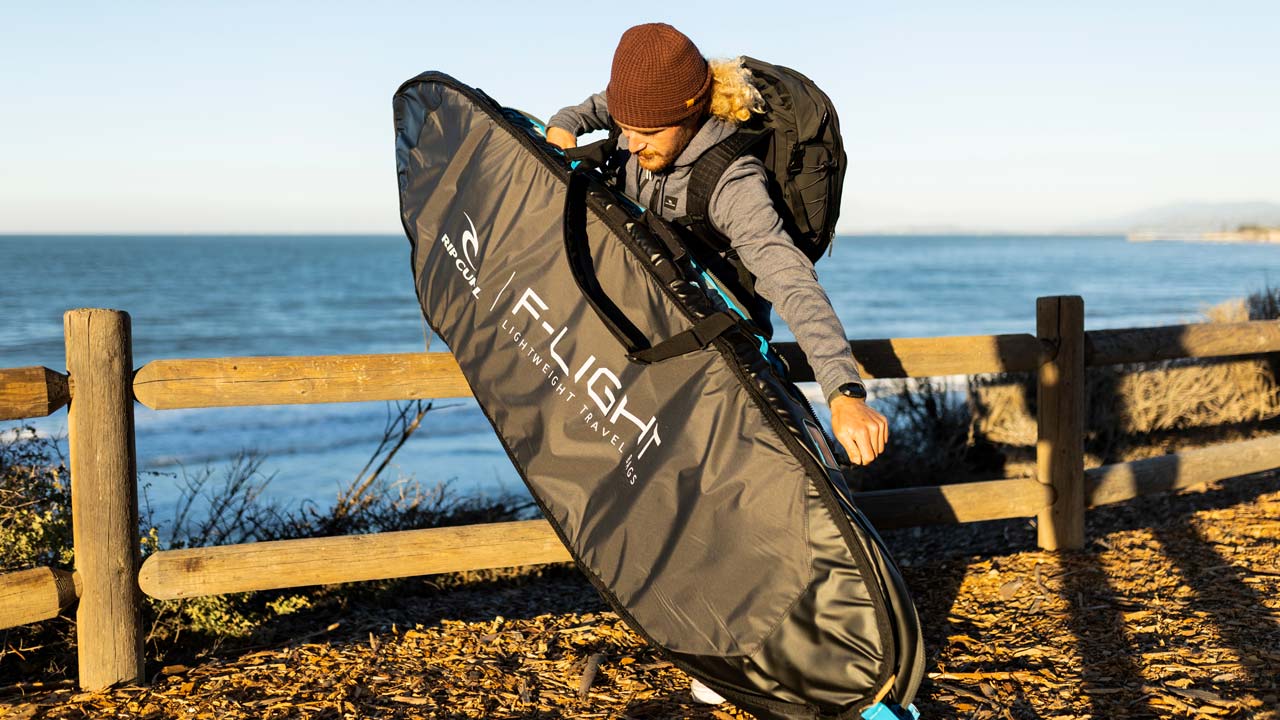 Around this time of year, the wanderlust really kicks in. We're all itching for a getaway, whether it's a massive overseas surfing holiday or a spontaneous weekend trip. Whatever your plans, it's a great time to refresh your travel gear. Rip Curl's F-Light Collection has everything you need for your next adventure, from surfboard covers to duffles and wheeled bags. The range travels like a dream, constructed with durable materials, easy compression and multiple carry points.
Our top pick: Surf Series 40L Locker Pack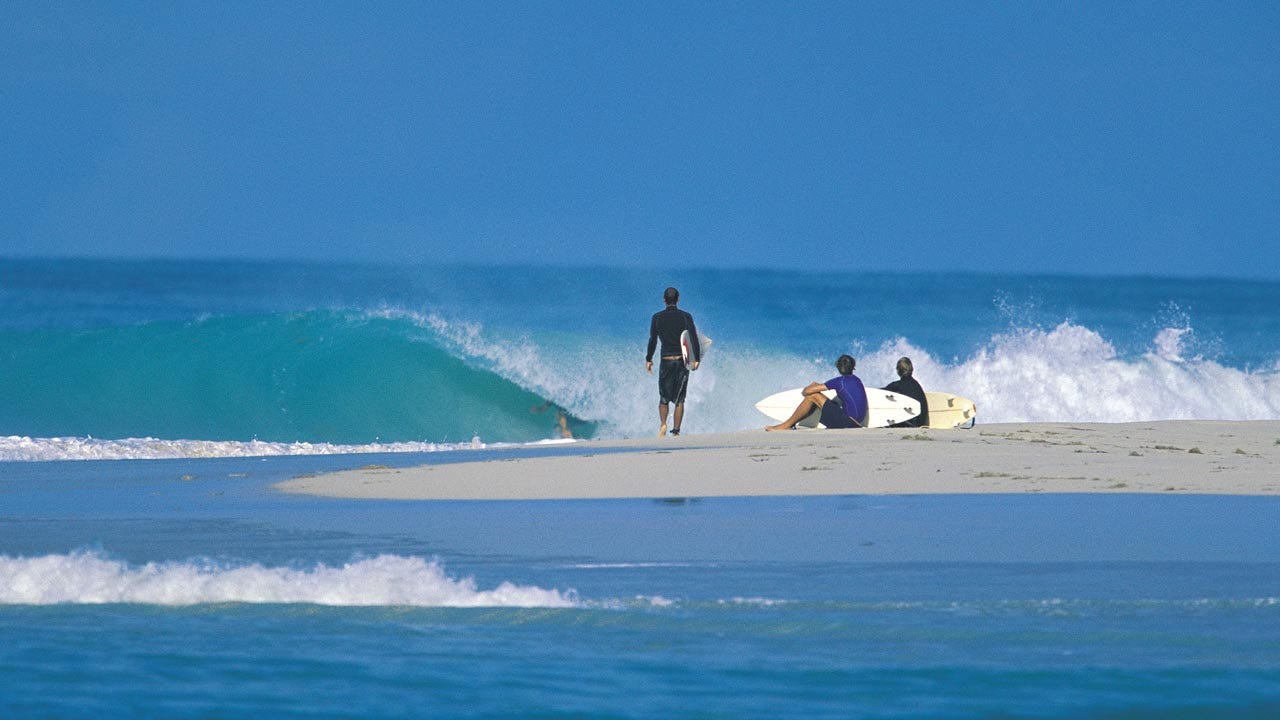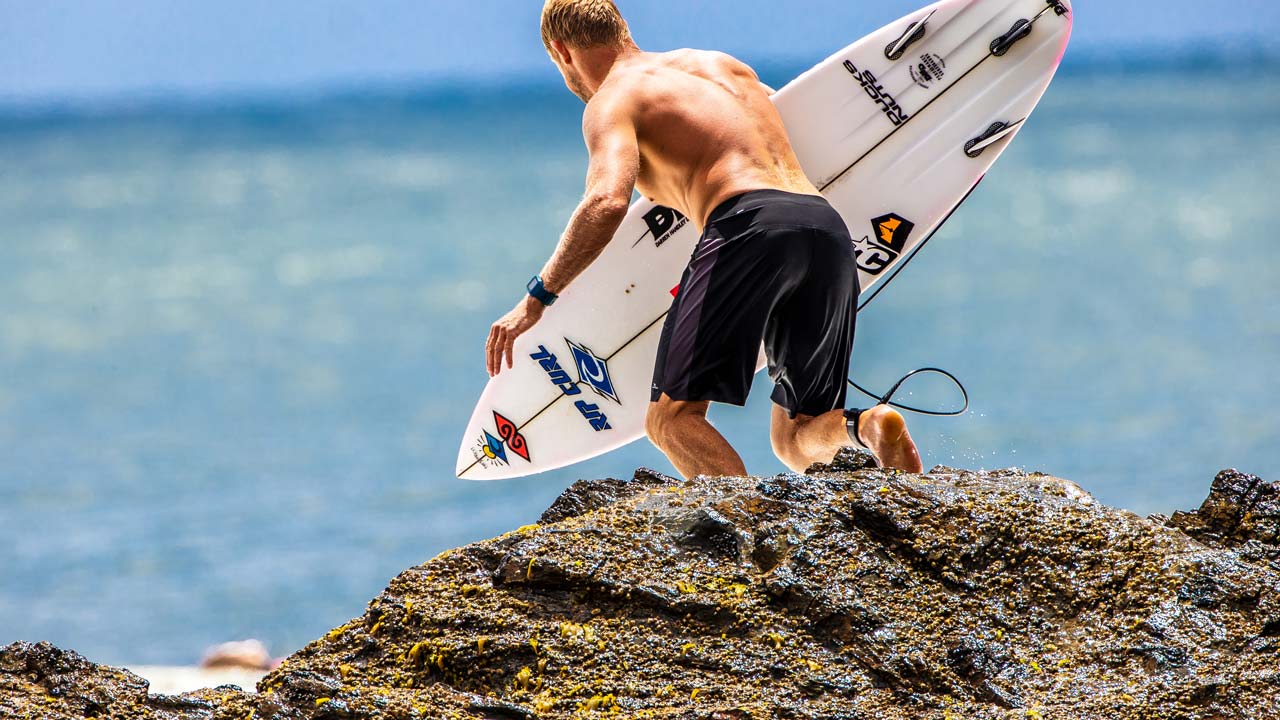 Rip Curl Boardshorts (And Boardwalks)
Blending performance and comfort, our men's boardshorts will be there for every take-off and tube, day-in, day-out. If you're looking for stretch that allows you to surf at your peak, epic comfort and minimal chafe, and every surf hack under the sun our Mirage collection has got you covered.
The Mirage Activate Ultimate 19" Boardshort is the latest and greatest in this category. Featuring trade secrets from none other than 3x World Champion, Mick Fanning. Mick swore by compression liner shorts during his world title campaigns for optimising muscle engagement and postural alignment, and when Mick talks we listen… So when he let us in on his hot tip we integrated a compression liner into the ultimate performance boardshort. Check out the game-changing boardshort here.
Need an all-rounder that you can wear anywhere, in and out of the water? Our men's Boardwalks are the best multipurpose boardshort/walkshort hybrids, allowing you to easily go from the lunch-time hangout to the waves and back in complete comfort. Featuring dapper designs, hydrophobic quick-drying fabrics, and solid stretch.
Our top pick: Mirage Activate Ultimate 19" Boardshort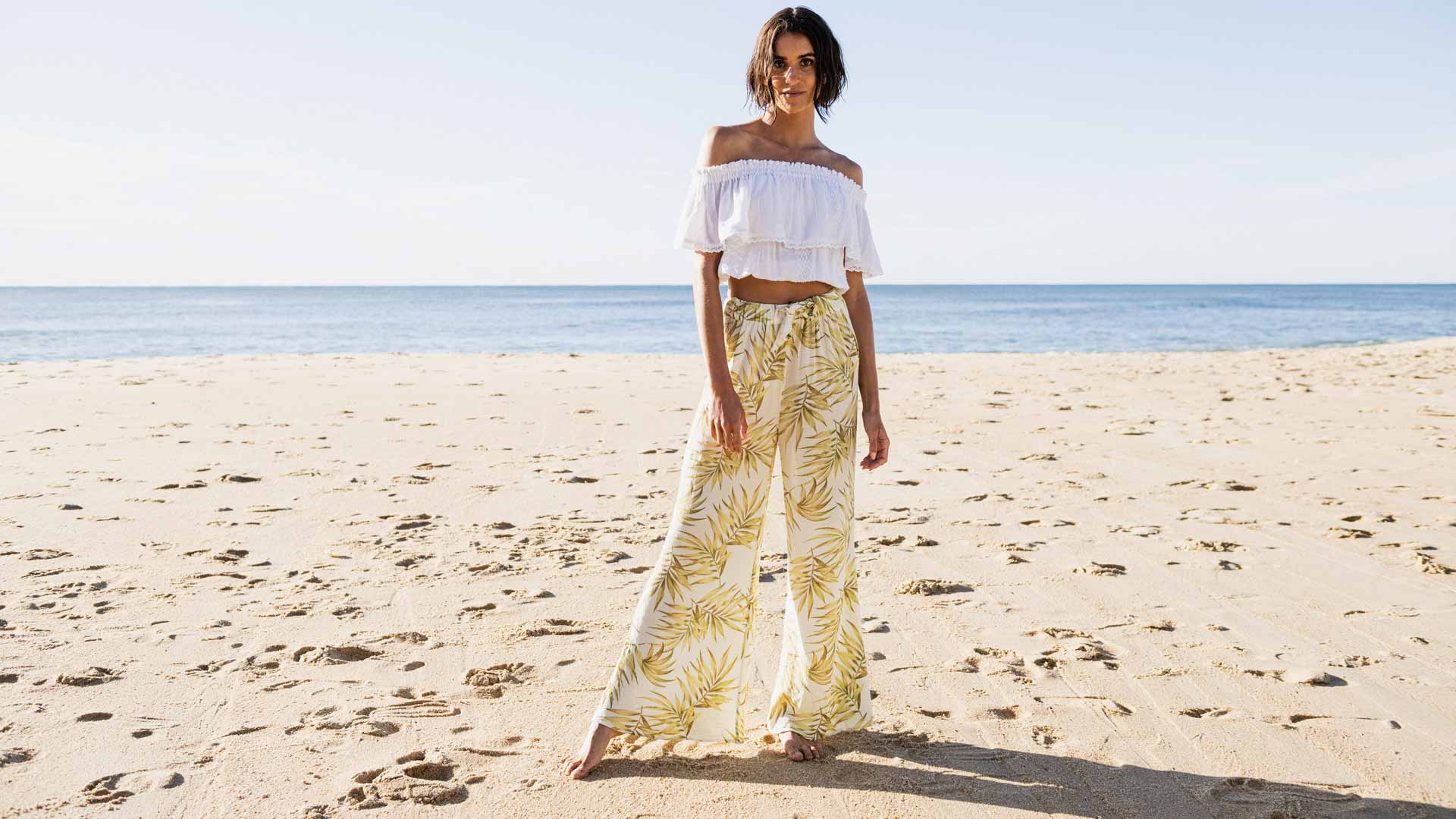 Women's Summer Gear Guide
If the sea is your second home, or you've sworn you must've been a mermaid in another life, our range of women's surf wear is here to help you get ready for another epic summer.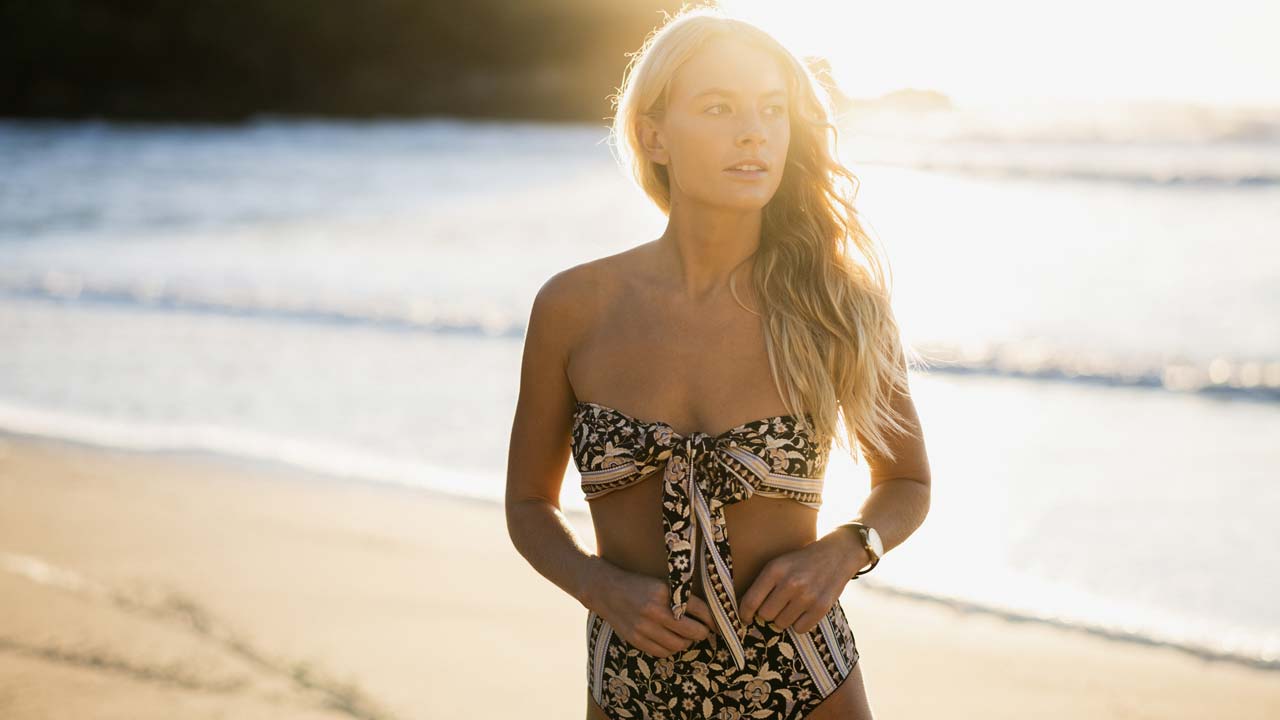 For those spending as much time in the water as us, you'll need a few pairs of bathers on rotation. Whatever level of performance or support you need for your next session, we've got the perfect one pieces and bikini sets to match your style. This summer, we're all about swimsuits from our Dreamer collection, with boho-inspired prints that perfectly capture that golden hour vibe. For more inspo and to find the perfect fit, check out our Interactive Bikini Fit Guide.
Our top pick: Dreamer Full Coverage D-DD One Piece Swimsuit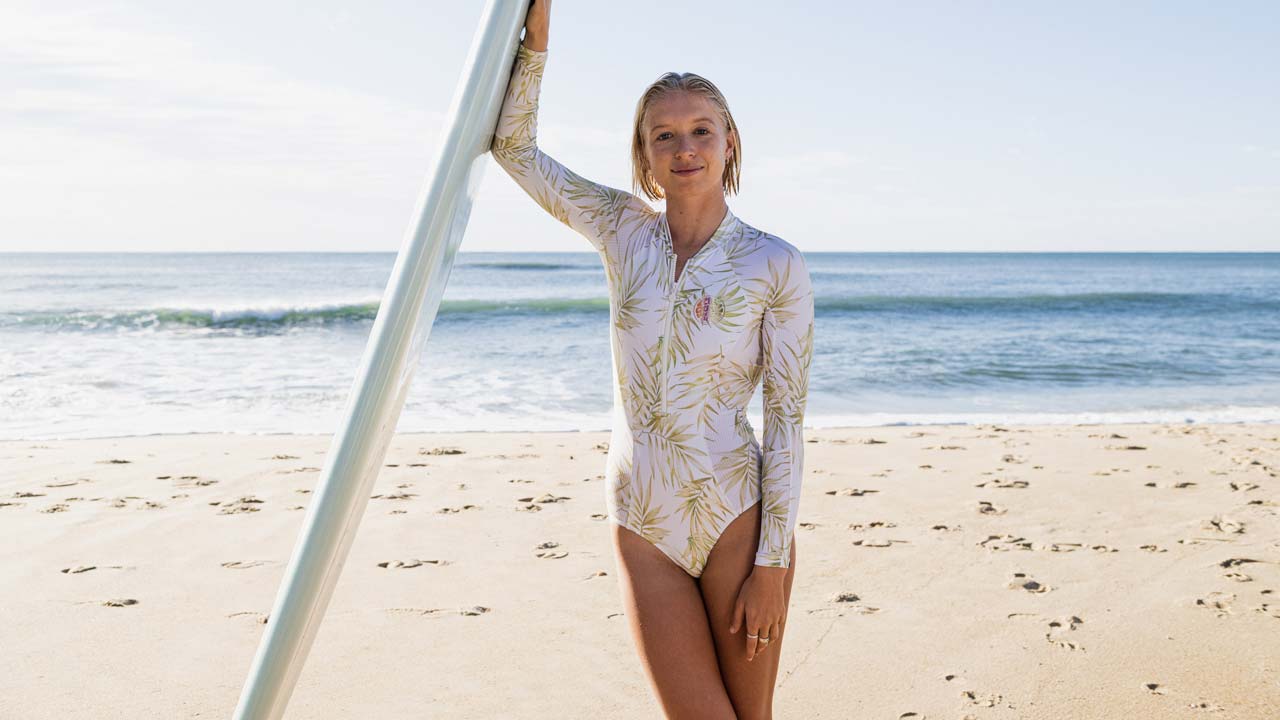 If you're on The Search for the perfect wave this season, our women's surf suits combine the best bits of our one piece swimsuits and rashies, making them great for swimming and surfing. We've designed them for full coverage, with flattering cuts and summer-inspired prints for shredding in style.
Our top pick: Dreamer Long Sleeve Surf Suit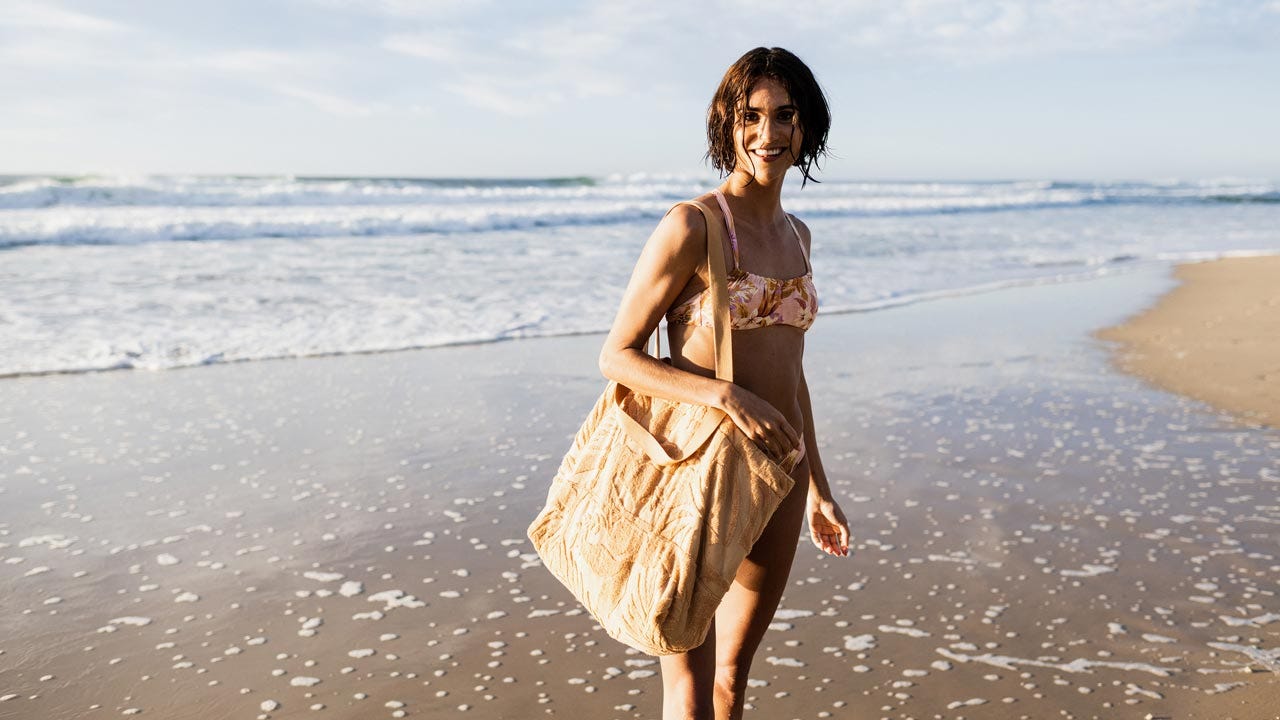 There's nothing better than having a go-to bag to carry all your essentials to and from the beach (give or take some extra sand). Whether you're a minimalist or a 'prepared-for-anything' packer, we've got bags for everyone, from backpacks with handy compartments to massive totes to chuck all your gear in and go.
Our top pick: Sun Rays Terry Backpack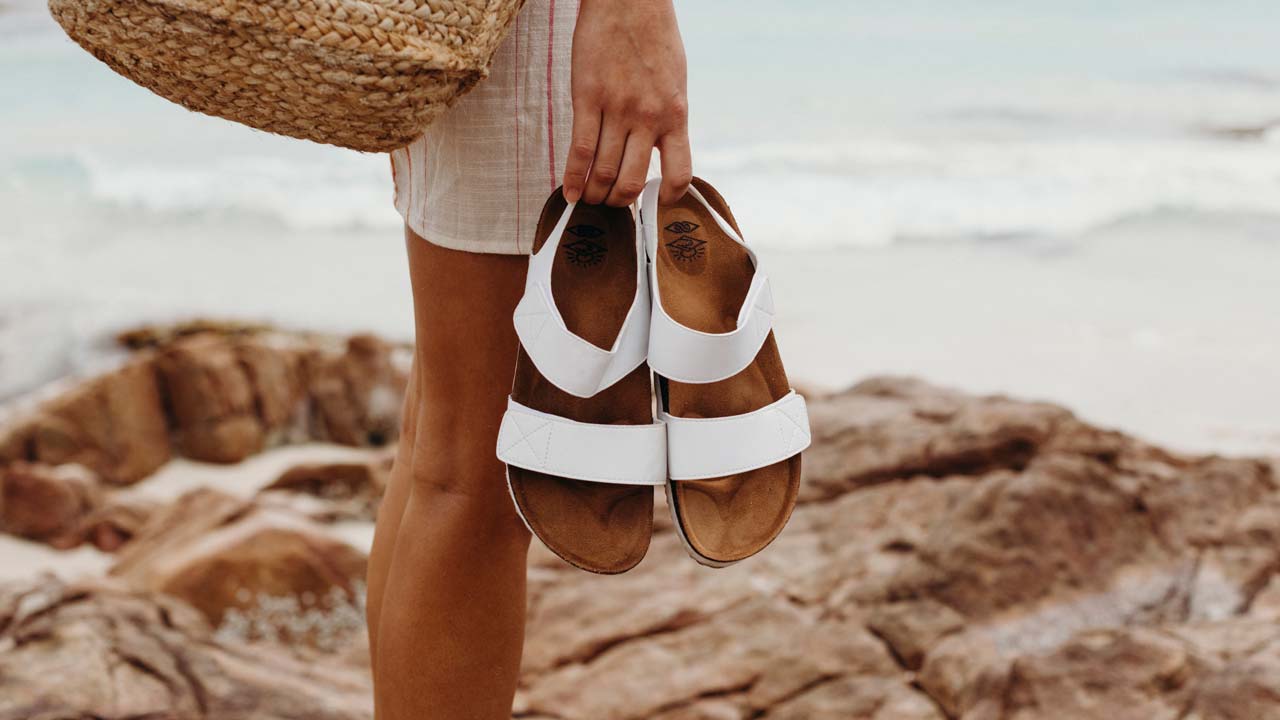 Sandals are the next best thing to being barefoot. A good pair of thongs or sandals are handy for that journey from the carpark to the shoreline, protecting your feet from tiny rocks, sharp sticks, and the hot sand during summer.
Our top pick: Sumatra Sandals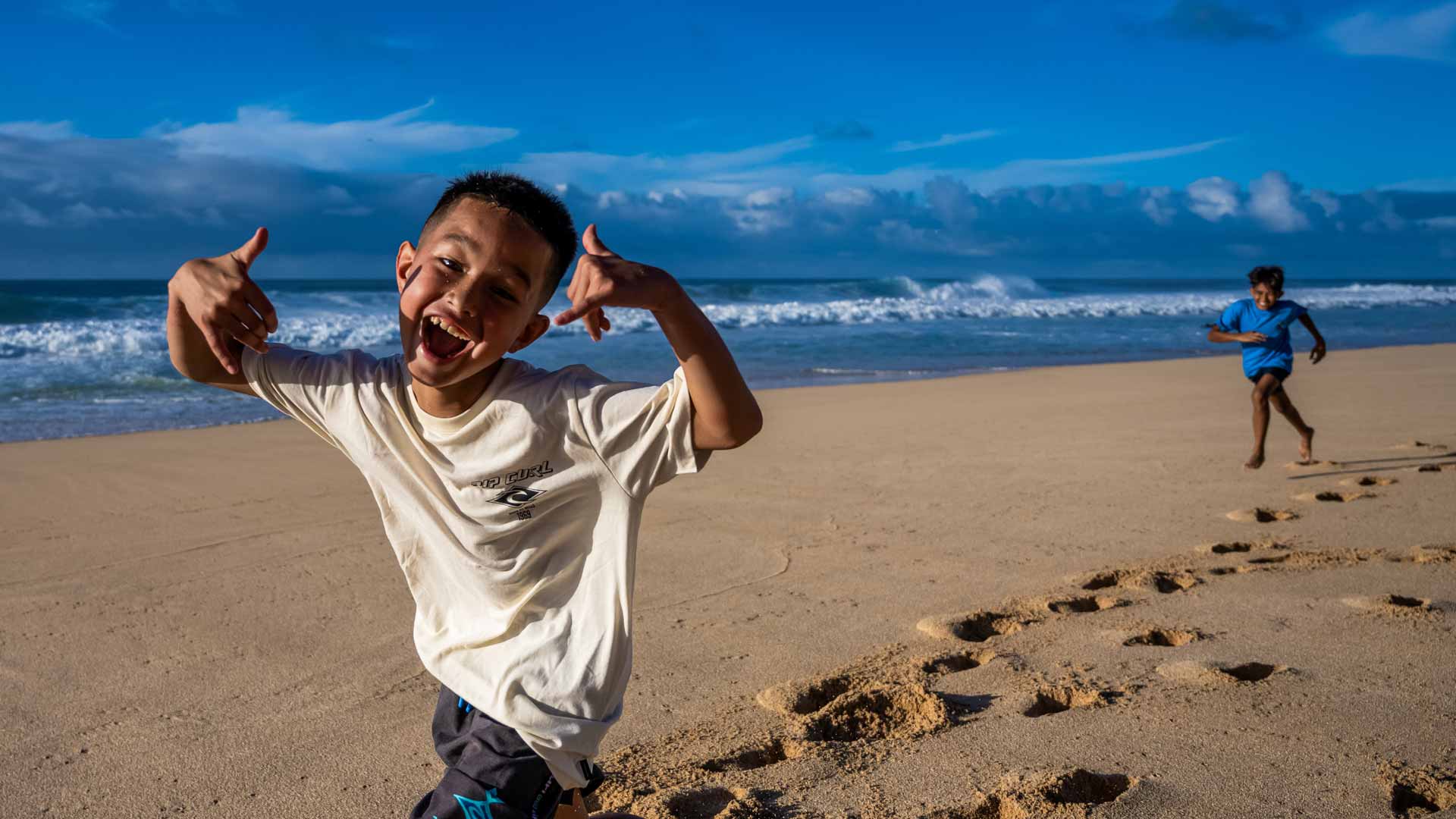 Kid's Summer Gear Guide
The festive season, school holidays, and long days; no wonder summer is the best time of the year for little groms. At Rip Curl, we've got everything they need to make it the best summer yet.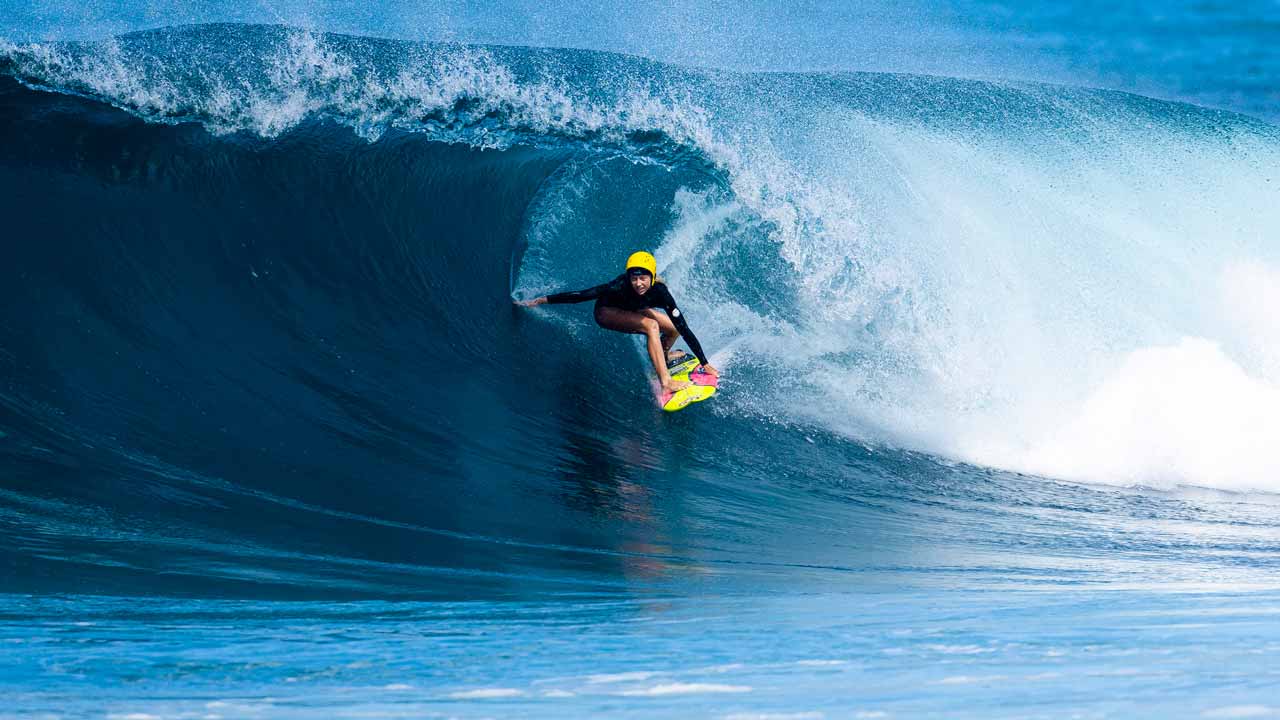 If your grom has grown out of their wetsuit from last season, or they're heading to surf camp, or dream of being the best, they need the best gear out there. Our range of youth and junior wetsuits includes a range of styles for boys and girls to help them practice like a pro while protecting them from the elements.
Our top pick: Junior E-Bomb Zip Free Wetsuit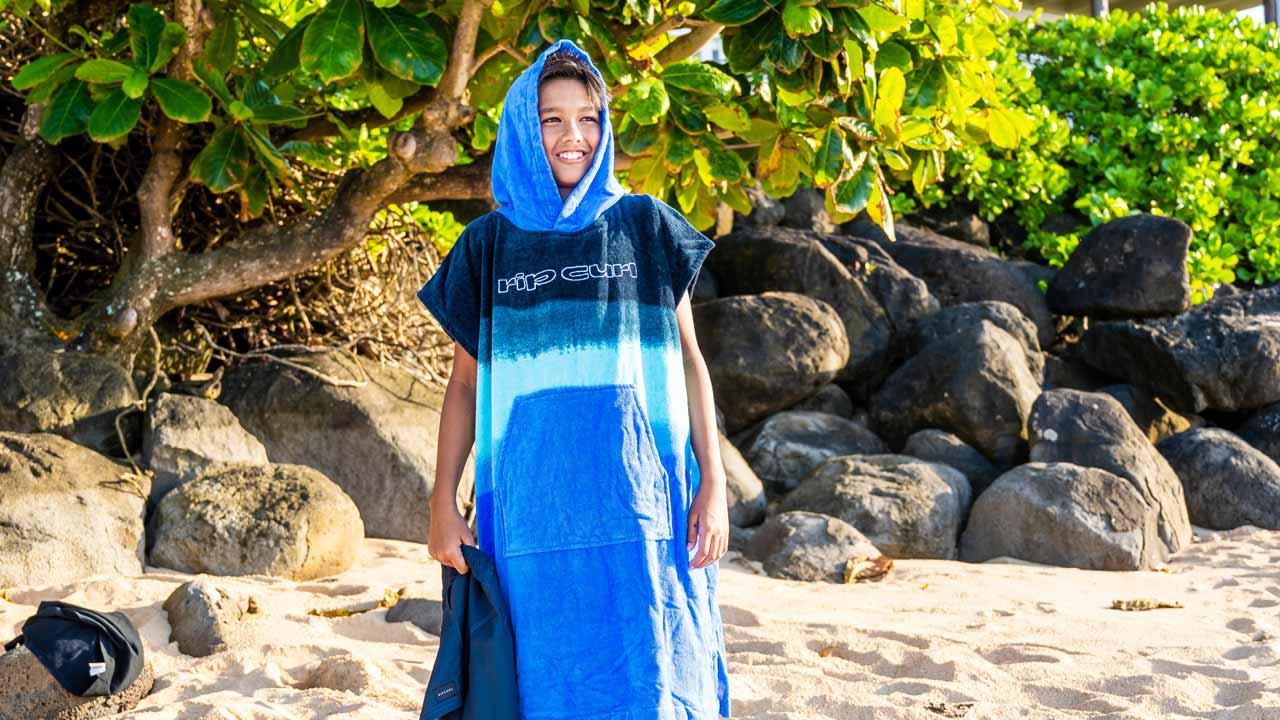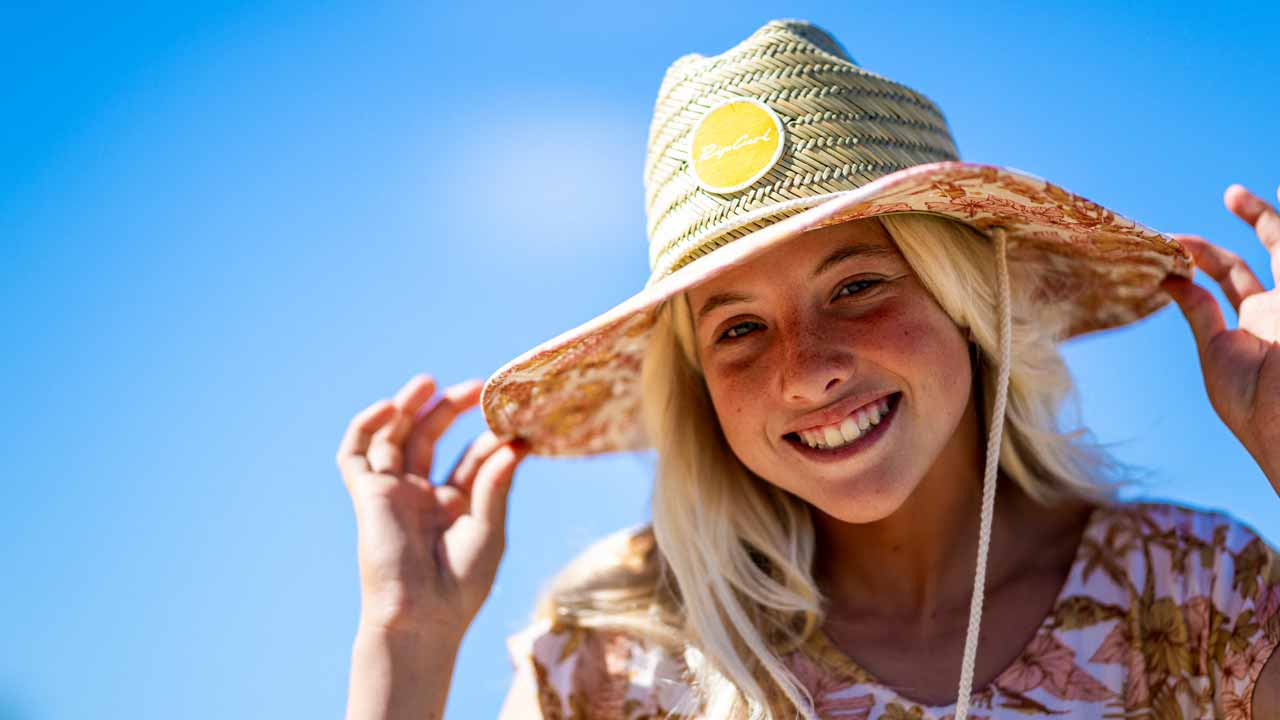 'No hat, no play' is important during summer, even when school's out. Hats protect us from the sun's UV and keep us cool, especially for active kids that love running around during the day. From trucker caps and snapbacks, to bucket hats and wide brim hats, our collection of girls' hats and boys' hats
Our top pick: Girl's Paradise Straw Hat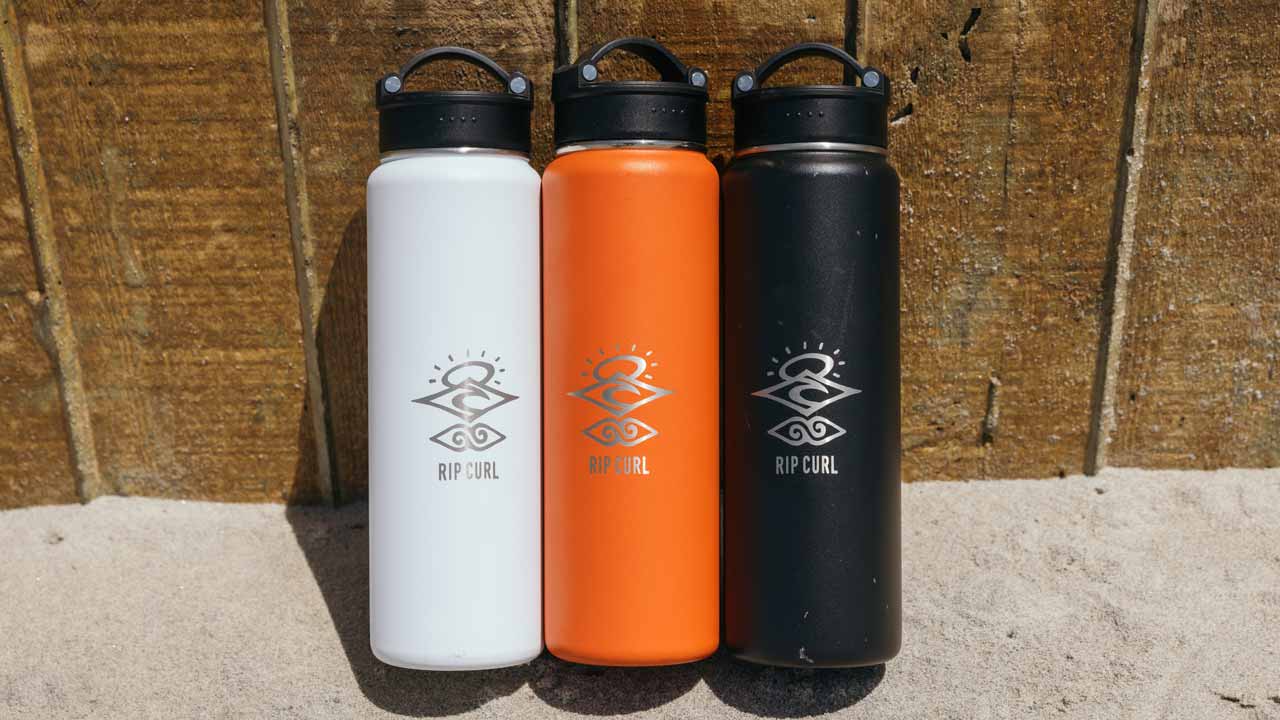 Proper hydration helps replenish any minerals and fluids lost while in the surf. The Search Drink Bottle is insulated with stainless steel to keep water cool, even when left out in the sun, perfect for quenching your thirst after a massive session.
Our top pick: The Search Drink Bottle
Long days and great waves—we hope you're as pumped for summer as the Rip Curl Crew is. Drop into your local Rip Curl store or shop the full range of summer surf essentials, including wetsuits, boardshorts, swimwear and more now.