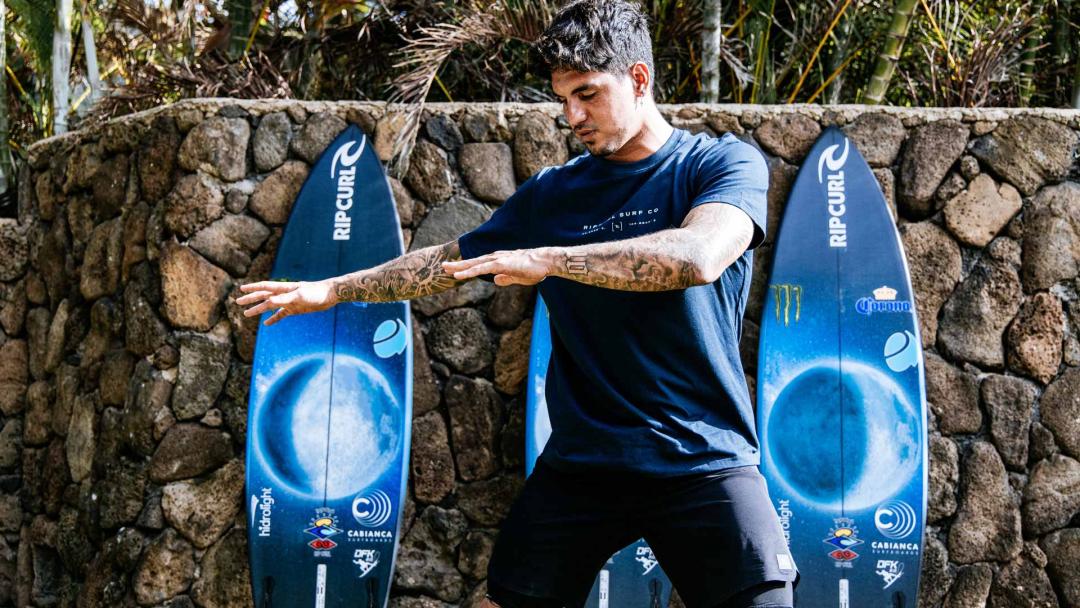 16/02/2023
What is VaporCool?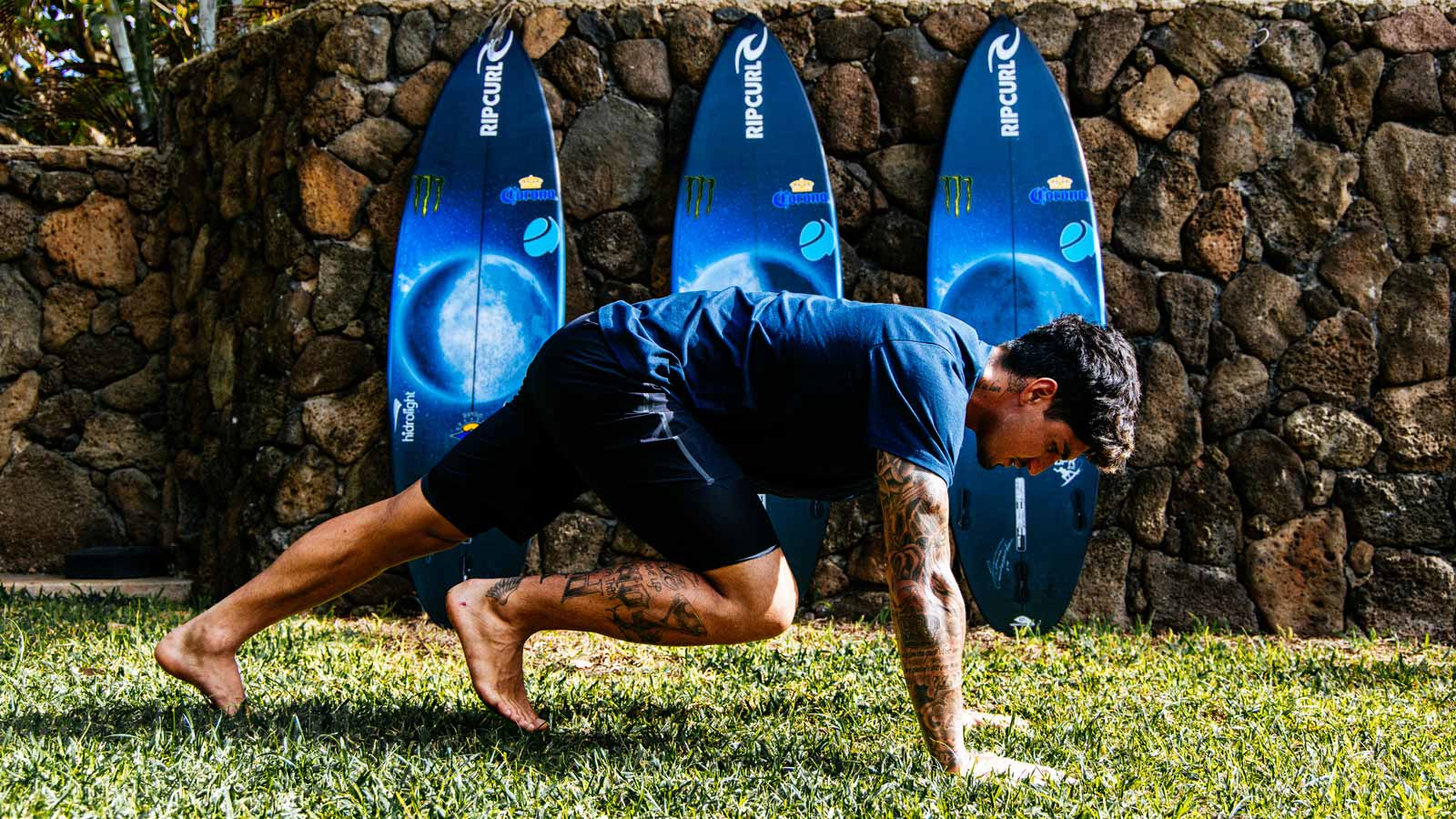 Whether you're running the dunes, dry-land training, jogging the trail to check that secret spot, or just soaking up sun rays, chances are you're getting a sweat on. VaporCool is Rip Curl's answer to this age-old problem.
First of all, sweat is just the body's way of cooling itself down – when beads appear on the skin, wind hits them, evaporative cooling takes place and your temperature drops allowing the body to recover from whatever stress it's under. It's necessary, but it's not always subtle, convenient or attractive.
For a long time this has been an affliction that surfers, and people in general, have just had to live with. Enter VaporCool, Rip Curl's signature apparel technology.
How does it work?
Traditional cotton-rich fabrics absorb and hang onto moisture, localising in heavy hit areas. VaporCool incorporates moisture-wicking technology that helps prevent the droplets from adhering to the fabric fibres. Instead they pass through it to the outer layer and evaporate from there. This helps cool you down and keeps your shirt looking crisp. The treatment is integrated into the fabric, which means that no matter how many times you wash your tee, or how many hours you spend standing in the sun, VaporCool will always have your back.