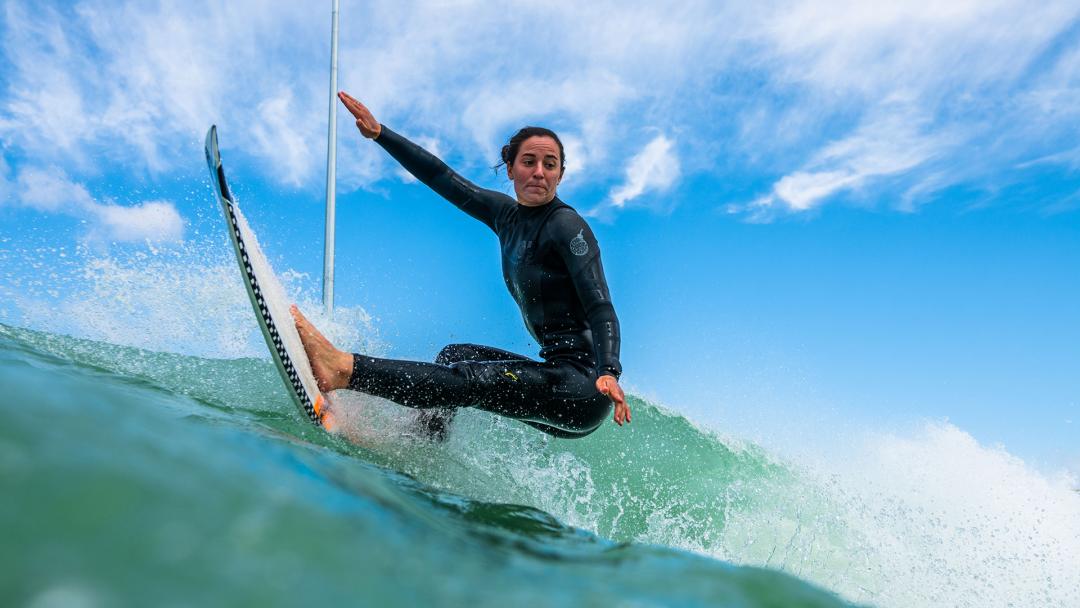 05/12/2019
URBNSURF Partners With Rip Curl, Australia's Number One Surf Brand.
URBNSURF Melbourne, Australia's first surf park located just minutes from Melbourne Airport, has today announced that it has secured a key partnership with leading Australian surf brand, Rip Curl.Rip Curl will be the major surf brand and official wetsuit partner at the pool.
Rip Curl will be the major surf brand and official wetsuit partner at the pool. Born in Torquay, Rip Curl is a renowned designer, manufacturer and retailer of premium surfing gear and technological products.
"We're stoked to have our gear on surfers the world over,and particularly to be the Official URBNSURF wetsuit partner," said Neil Ridgway, Chief marketing Officer at Rip Curl. "Whether it's the parkor the ocean, wherever you find good waves we want to be there. We look forward to getting our pro team there in the new year –from everything we have seen and our crew have experienced –it looks great fun and a solid testing and training ground for our team."
Rip Curl will exclusively supply URBNSURF with premium wetsuits and rash vests for its retail and surf rental operations, to ensure guests and staff alike are warm, flexible and performing at their peak, year-round. Rip Curl will also supply boardshorts, swimwear and its innovative Rip Curl GPS 2 surf watches to the surf park.
Two-time WSL Women's World Champion Tyler Wright recalls her time competing as a junior surfer in the GromSearch series.
Our aim at URBNSURF is to provide safe, convenient and accessible opportunities to surf more, and to surf better. With the support of leading, like-minded Australian surf brands –including Rip Curl –we're able to deliver world-class surfing experiences to our guests" said Andrew Ross, URBNSURF's Founder.
URBNSURF Melbourne will open to the public in January 2020, with memberships, multipacks and gift cards already on sale via URBNSURF.com. To learn more about URBNSURF Melbourne, visit www.urbnsurf.com and follow URBNSURF on Instagram (@urbnsurf), Facebook (facebook.com/urbnsurf) and LinkedIn (linkedin.com/company/urbnsurf) for all the latest news.