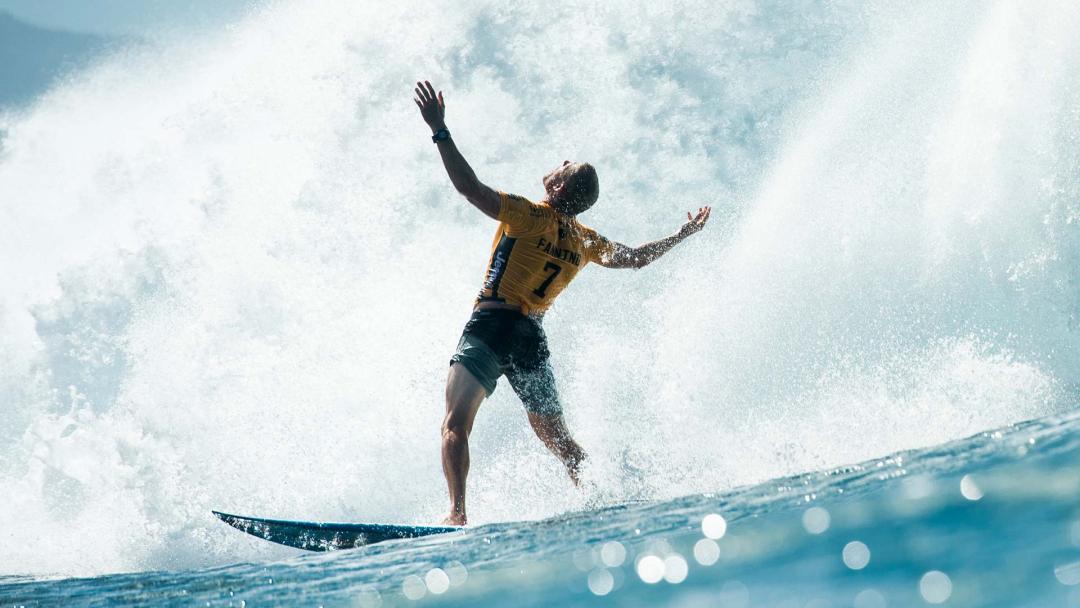 22/12/2022
Who Is Dr Tim Brown?
Dr Tim Brown has helped pro surfers move more freely and avoid injuries for well over four decades.
As a Chiropractic Sports Medicine Specialist and the WSL Co-Medical Director, he is a wealth of specialised surfing biomechanics knowledge unlike anyone one the planet. The guy is a weapon.
Starting his love-affair with surfing at age four, Tim also went on to play college football, beach volleyball, and encountered first-hand how much injuries can play havoc with pro sporting careers. Noticing that most of these injuries stemmed from physical imbalances, Tim undertook a doctorate in sports medicine to see what he could do to change things. Dr Tim has since been at the forefront of major innovations in the field. He became the founding director of sports medicine for the Association of Volleyball Professionals, has worked with athletes from the NFL, NBA, and PGA, and of course, helped multiple world surfing champions maintain the physical peak needed to win their titles. There isn't a world title in modern surfing history that Dr Tim Brown hasn't played some kind of role in.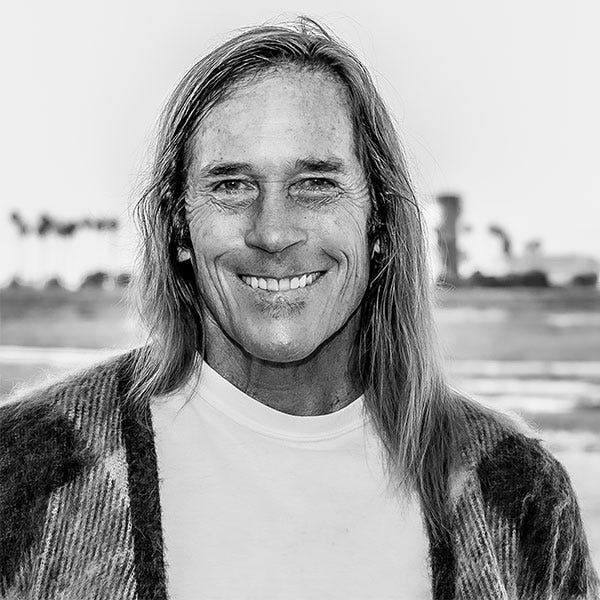 So, when Mick Fanning needed help with some back and movement issues during his own 3x world title campaigns, Dr Tim was the first person he called on. The result wasn't just keeping Mick at peak surfing fitness, it was the invention of the ultimate compression-liner boardshorts - Mirage Activate.
Mick Fanning started collaborating closely with Dr Tim Brown during his 3x World Title campaigns, after needing some help with minor back issues. Tim introduced Mick to specialised compression short liners he could wear under his boardshorts or wetsuit. This helped right away.
"I put them on, went for a surf, and instantly it just felt like someone had grabbed my butt cheeks and lifted them together and made them real perky," says Mick. "What that did was ease up my whole back. The looseness that I felt in my mid back and upper back, I went surfing and didn't have any stiffness whatsoever."
Mick then pushed Dr Tim to help develop these kinds of shorts specifically to support the muscles we use while surfing. The compression liners not only helped with Mick's back alignment, they also improve blood flow to core muscles, allowing for faster recovery time after surfing and training.
After years of trials, iterations, and 3x World Titles won, we're finally able to release the ultimate in compression-liner boardshort technology. Mick's secret weapon. The Mirage Activate.