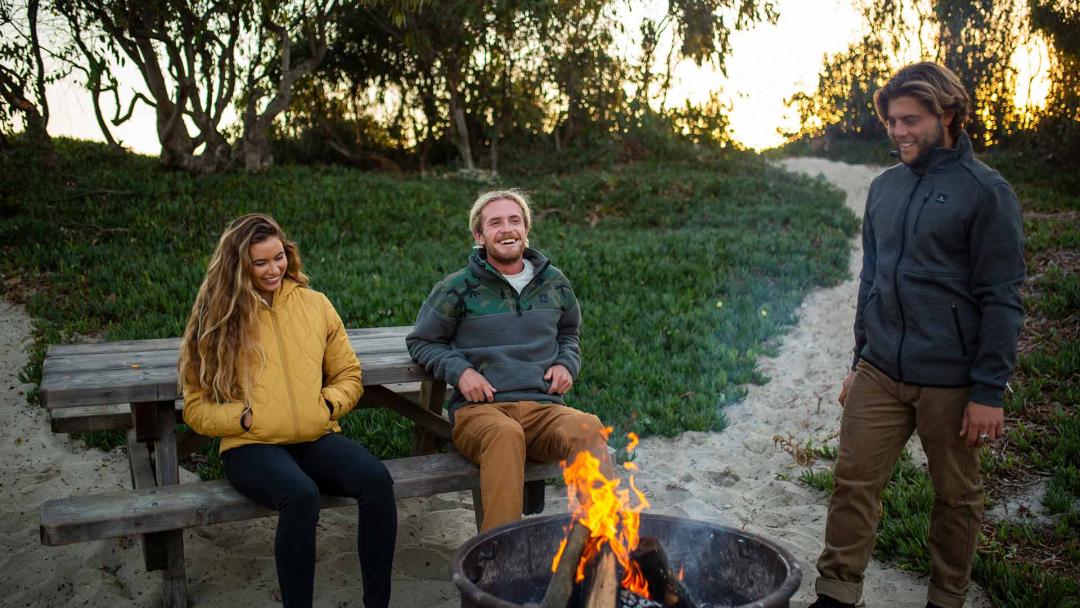 01/06/2022
Your Top 5 Winter Essentials In Australia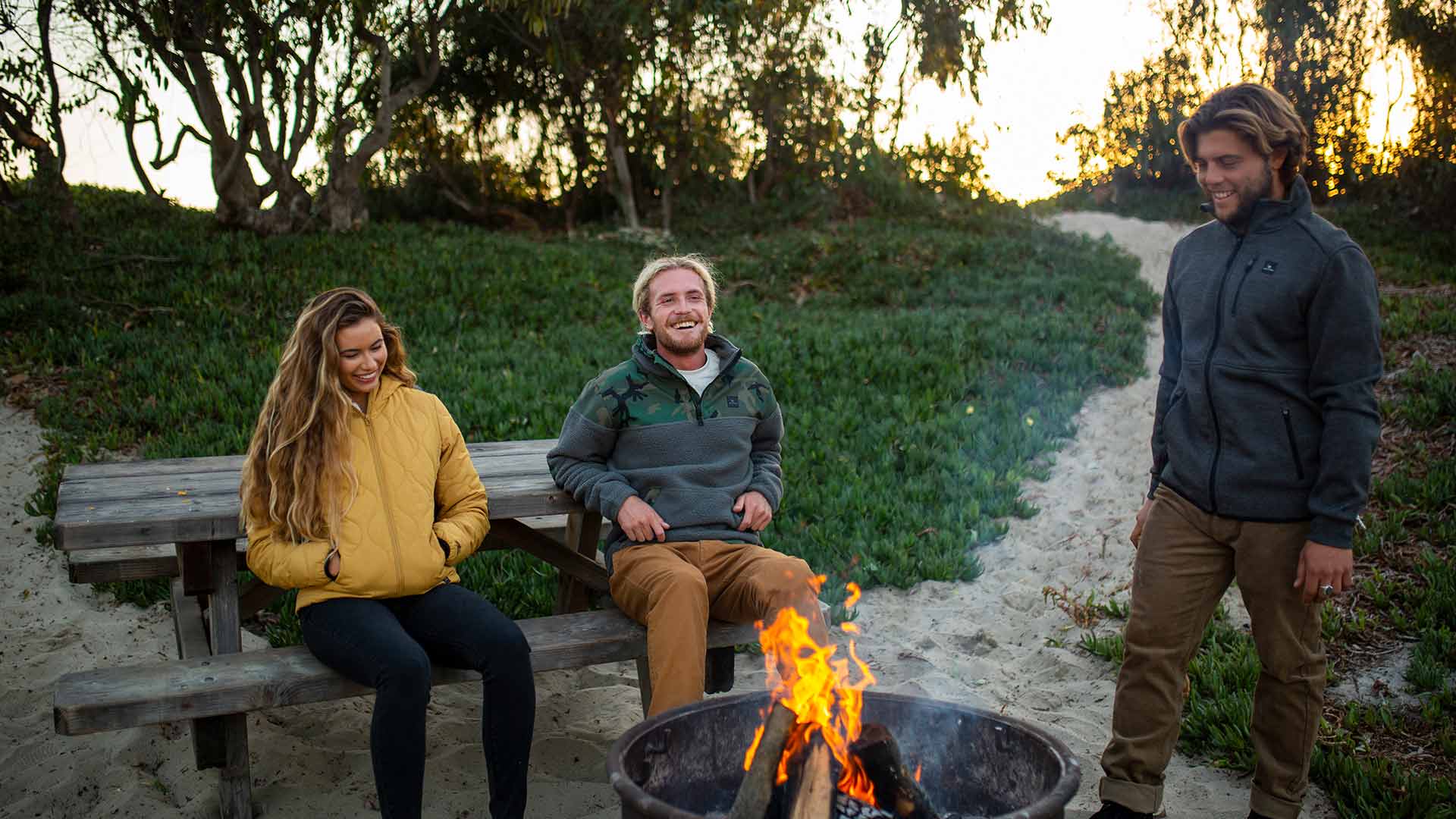 Exploring the coastline? Hitting the mountains? This is the gear you need for an Australian winter well-spent.
Winter has officially stepped up a gear. Barefoot beach days are just a blip in the rear view. The solstice, our shortest darkest day of the year, has come and gone. But that means it's only getting better and brighter from here on in. Sure temperatures are arctic, but there's plenty to be thankful for.

Swells are pulsing, winds are offshore, snow is beginning to fall. So what do you need to maximise the next three months, hypothermia free? Fair-weather frothers are staying indoors, but if you get your gear sorted you can get your fill of waves, and pow, in comfort and style.

We've compiled a list of the must-haves, for all elements. Suss out our winter surf and snow essentials:
1. Anti-Series jacket
Our Anti-Series Jackets are built out of the need to be drier, warmer and more comfortable, in the gnarliest conditions. Water-resistant materials, bonded interior fabrics, and durable construction; all these features work together to create unparalleled shelter from everything the great outdoors throws at you. When you're on The Search you have to trust in your kit, that way you can make the most of every moment.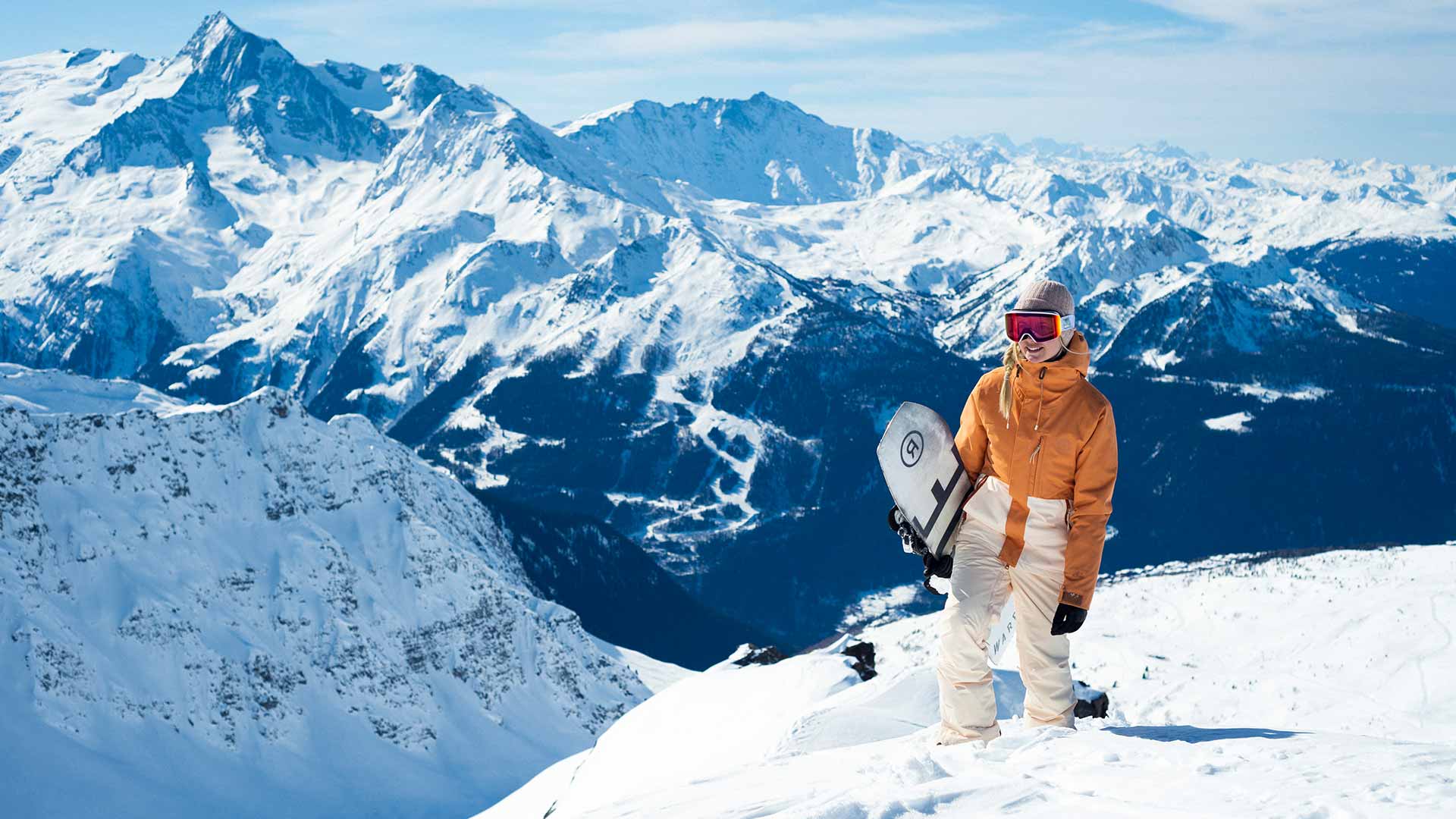 2. Snow Gear
Rip Curl has been in the mountains for decades. Our snow collections are chock full of technical, team-tested, snow gear that holds up in the wildest conditions. These products are made for high performance with an emphasis on stretch and freedom of movement, ultimate waterproof properties, and new Primaloft technology that provides the best lightweight insulation. If you're heading to the alps, or feel the cold more than most, this gear will serve you well when the mercury drops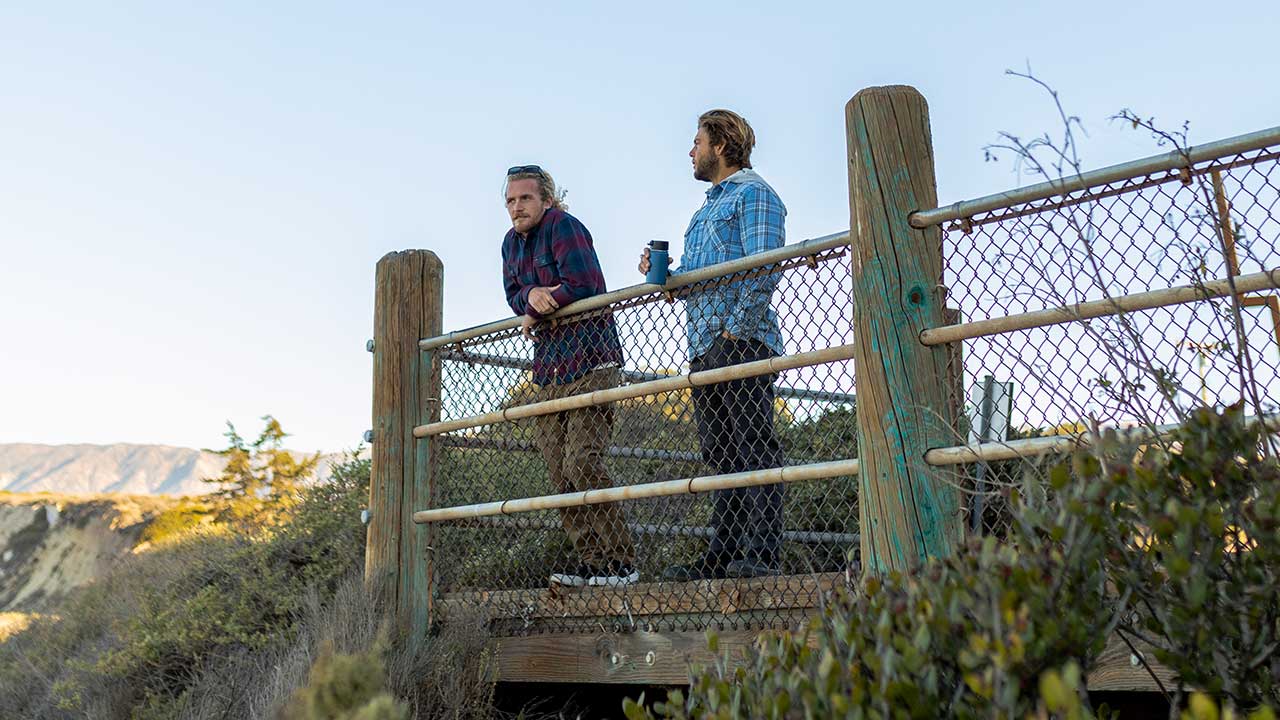 3.A Long Sleeve Button-up
Highly underrated, the long sleeve shirt is an absolute must-have for the colder months. A button-up shirt or flannel has a dapper collared aesthetic and that classic industrial grassroots surf vibe with double check pockets, thick threads and plush finishes. They're an epic extra layer and can be worn done-up or unbuttoned like a lightweight shacket, so it's perfect for any location, any occasion.
4. Flashbomb Wetsuit
Gone are the days of paddling out in footy jumpers! The evolution of Rip Curl wetsuits has given us access to arctic wave setups that would've previously been deemed too chilly to charge. That frigid slab, or blustery point break, that would've given you frostbite years ago is now ripe for taking. Our Flashbomb wetsuits are the ultimate cold water wetties. Flex Energy and Thermo Lining keep you warm. E6 Flash-lining technology means your suit dries faster than any other on the market and now boasts stretch equal to the E6 E-Bomb range. If you're one of the lucky ones in Australia's warmer water zones, you'll still need winter rubber – we recommend snagging a Flashbomb 3/2 to stay frothing all winter.
5. A Hooded Change Towel/Poncho
Picture this: You're exiting the water after a career session, you're back at the car and the heavens open up; it starts pouring cats & dogs; rain, hail, the works. If you're unprepared and all you have is a raggedy towel, you've got it wrapped around yourself while you're getting pelted by liquid bullets. You get changed as quick as you can but soon you're freezing, clothes are sopping wet, and now so is your car seat. The Anti-Series Hooded Poncho is perfect to protect you from the onshore spray and rainy days in the car park. Designed with epic features including 5k/5k waterproof membrane with jersey lining, full length front zip, and hand warming pockets. This tech hooded changing towel will be a game changer for any surfer braving cold conditions.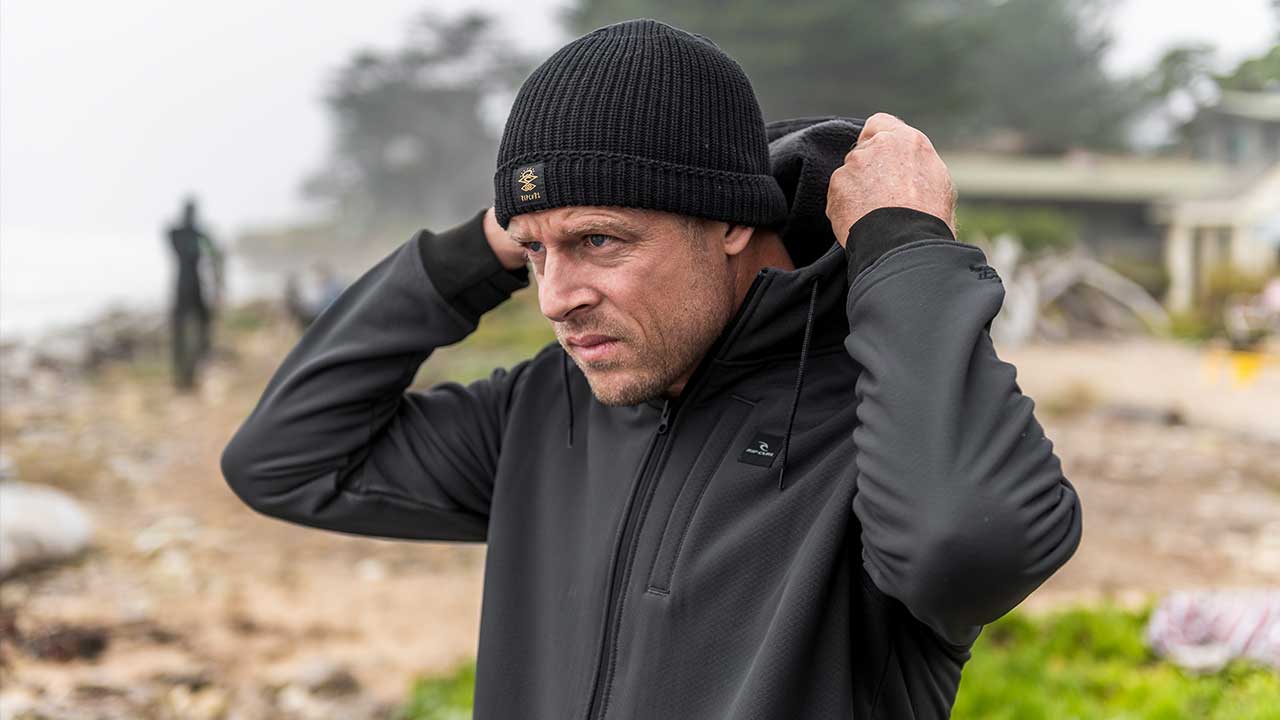 *Cap it off!
The cherry on top, icing on the cake, exclamation mark on your ensemble. Everyone knows that the key to maintaining body warmth is your head. Keep the noggin warm, keep the body warm. With an Anti-Series beanie you can benefit from DWR treated acrylic, toasty warm fabric that's water repellent. Get a rolled up style that doubles warmth over the ears, plus chenille inner lining for smooth and soft added comfort.
Whether you're exploring the coast or hitting the mountains, this is the gear you need for a winter spent in Australia.
It might seem like the New Year was just yesterday, but time has marched on and believe it or not, it is officially winter in Australia. As we near the halfway mark to our year temperatures are colder than ever, and those brisk weather fronts don't look like they'll be letting up anytime soon.
Swells are pulsing, winds are offshore, snow is beginning to fall… and Australia is getting colder and colder. So what do you need to get you through the next three months, hypothermia free?
We've compiled a list of the must-haves, both in water and on land.
Bonus must-haves!