It's been the topic of debate in car parks and crowded lineups for decades.
So, we analysed five years of Search GPS data and 25 million waves to answer
the million dollar question - who does it better?
Stance Breakdown
Okay, so no real surprises here. According to Search GPS data there's roughly two regular footers for every goofy. But let's see how things stack up when we look at some averages…
Goofy: 36%. Regular: 64%. Result: Regular Wins.

Who's Surfing More?
If we're talking frequency (Average surf sessions per month) regular footers get the W
but only just - surfing a fraction more on average compared to their goofy footed counterparts.
Goofy: 6.84 sessions. Regular: 6.28 sessions. Result: Regular Wins.


Who's Surfing Longer? (Average surf session time in hours)
So regular footers may surf more often but it turns out goofy's reign supreme when it comes to session duration. Overdue for a marathon surf session? Us too.
Goofy: 1.13 hours. Regular: 1.09 hours. Result: Goofy Wins.


Average Fastest Speed Recorded (km/h)
This one was neck and neck with goofy taking out the win.
For those wondering, Mick Fanning's top recorded speed is 46.1km/h at Snapper Rocks, Queensland.
Goofy: 21.6km/h. Regular: 20.9km/h. Result: Regular Wins.


Who's Staying Busy In The Water?
The data doesn't lie, suggesting goofy footers are keeping themselves the busiest, clocking up more waves per hour.
Goofy: 8.6 waves per hour. Regular: 8.4. waves per hour. Result: Goofy Wins.


The Results: Goofy Wins!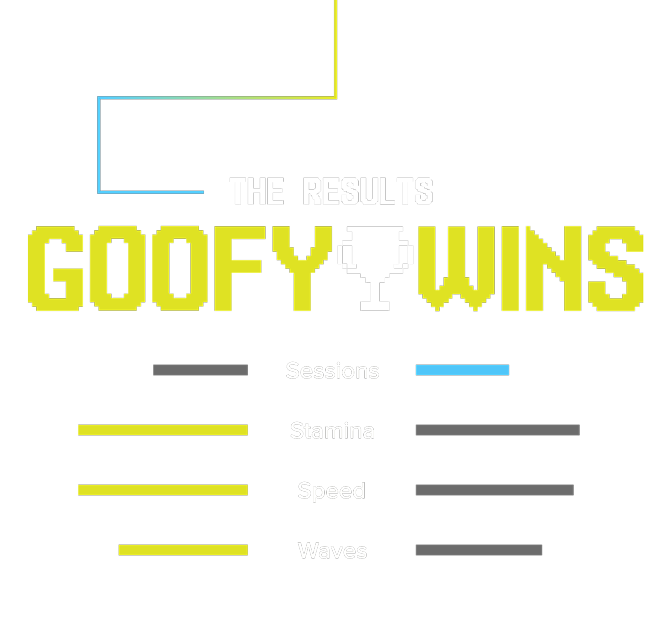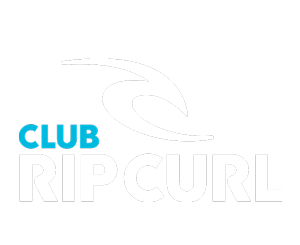 Join Club Rip Curl and earn points
every time you shop and surf*.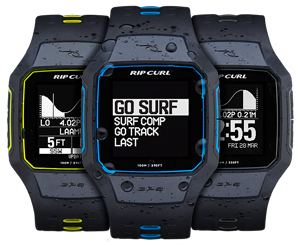 The Rip Curl SearchGPS Watch and Search App
are a revolutionary way to track your surf.